As babies need lots of attention and feeds, so parents especially mama cannot go anywhere from home without her baby. Travelling a long distance or going anywhere on holiday with your baby may be difficult and stressful for you. But you can make both of your journeys easier and comfortable by proper planning. In this article, I've provided few tips to make your travel more comfortable with your baby.
Purchase a baby car seat
Baby safety is the first priority when you are travelling. Built in seats of your car may comfortable and safe for you, but not for your baby. So you need a car seat for your baby's safety. It is better to purchase a baby car seat before baby's birth because you may need to bring him home from the hospital by your car.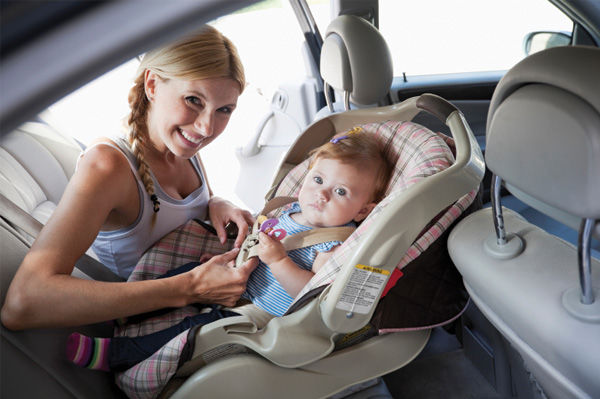 There is 3 type of baby car seat in the market, and they are:
1. Rear facing infant only car seat: This model is suitable for children babies less than 35 pounds.
2. Infant toddler combination seat: This model supports both rear and front facing. It can be used as a rear facing seat for babies less than 45 pounds and also can be used as a front facing seat for toddlers.
3. Booster seat: This model is fit designed for children over four4 years old. The It is specially designed for seat belt is a part and parcel of the car usage.
Installation tips for baby car seat
Installation instruction: Rear-facing is the safest position for 0-6 month's babies. Always try to install the car seat in the back seat. If it is possible, try to set it in the middle. Before starting the car, make sure that all latches and belts are in safe position. Manufacturer provides an instruction manual about the installation of the car seat. You need Read it carefully and follow the instruction carefully for better safety.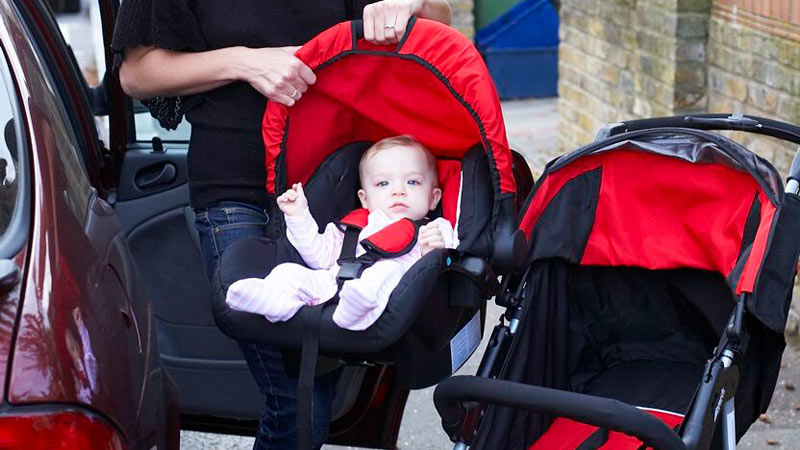 Do a professional check: You can also go to a fire station or police station for a professional test check of the installation for better safety.
Inspect and decorate your vehicle
Inspect your car for problems: It is vital to check the car before a long drive to avoid any car trouble during travelling, it is very important to inspect the car for problems. Send your car to a mechanic for inspecting. Repair or replace anything if necessary.
Be sure to fill the fuel tank to enjoy the journey without any interruption.
Temperature: Be sure to have Look after about the temperature in the car. Keep a comfortable temperature in a car for your baby. Temperature is an important issue for children baby's during a long drive. An uncomfortable temperature may lead your child baby to sickness.
Protect sunlight: Cover your car windows with removable sun shade to protect your baby from the sunshine sunlight.
Set a mirror to see your baby from the front seat: Set a portable mirror in an appropriate position in your car so that you can see your baby from the front seat quick easily. This may help you to know what your baby is doing now without looking back.
Dark is scary for kids babies: Dark is scary for children babies. During night travelling, provide soft light in the car. But look after one thing that the light is not interfering you're driving.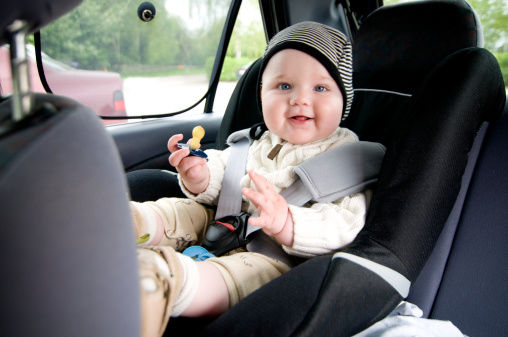 Carry some essential things to carry with you.
On a long journey, you must need to change your baby's diaper. So, take enough diaper and wipes with you.
Your baby's cloth may get dirt for drop food, puke and spit. So take extra clothes for both of you.
To gather scraps like trash spoiled and scrap foods you need to take few garbage bags with you.
Take few blankets and towels with you. When your baby gets to sleep, you can cover him with the blanket. You can also cover your baby's head with the blanket for safety manner. Moreover, you can use the towels for wiping his/her body and place it under him during diaper changing.
For breastfeeding, you need to feed your baby regularly. So, for a long journey, take enough water and snacks with you to continuing the milk production.
For bottle feeding, bring take enough bottle and formula milk with you. If your baby eats solid foods, make take enough supply for him with you.
If your child baby gets bored, he may cry and disturb you. So to entertain and keep him busy, take few soft toys for your baby. Avoid hard toys because they can occur accident during driving.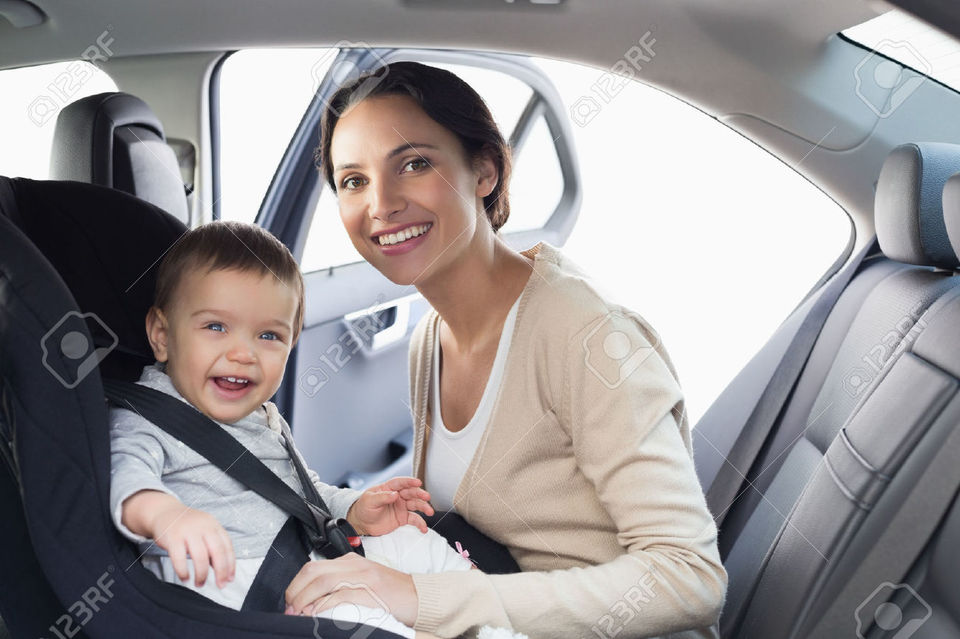 Few cautions
• Try to take another adult person to entertain and look after your baby.
• Adopt Take a short break every few hours to feed him/her and to change a changing diaper. Don't feed him anything when the car is running, this may cause vomiting.
• Don't remove the baby from his/her car seat when the car is running.
• Don't go for the journey if you or baby gets sick.
• Keep the number of your baby's pediatrician for with you to contact him/her if your child baby gets sick.
• If you get so much tired after in a long trip, take enough break to relax.
Conclusion
You may thing that travelling with the baby is tough and harass-full, but if you follow some easy instructions and take preparation properly before starting the journey, it can be great time passing with your beloved baby. So to make the journey in the car with your baby with comfort, just follow the above instructions and enjoy.
You can choose this resource for your baby when you go to travel http://ultimatestrollerguide.com/