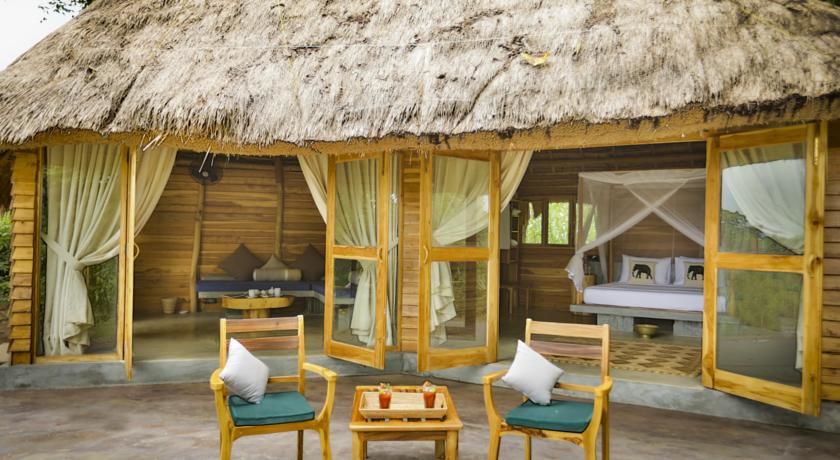 Why do we travel?
To avoid boredom, escape routine and grow as individuals. Seeing how other cultures live, visiting new places gives us a new and fresh perspective on life. And sometimes that is just what we need to feel alive again.
What is your challenge?
What is it you crave when you decide to travel? Is it to spend some quiet time in nature while still enjoying your creature comforts? Then Sri Lanka resorts are perfect for you, with their understated luxury in natural settings. Or do you prefer to indulge in retail therapy, where you love the thrill of bargaining and going back home with bulging suitcases? Do you like to completely lose yourself, get away from it all and for a few days just embrace solitude?
Do you want it all?
Travel is intensely personal. You may prefer not to limit yourself to just one type of travel experience. The need to enjoy time away from our normal lives and have different experiences maybe common, but how we do this is uniquely our own. Different experiences challenge us in different ways and yet the end result is the same. We return home, feeling content and richer as individuals. Cycling through villages, trekking through forests, feeling the spray of a waterfall and seeing wildlife in their natural habitat, experiences such as these create memories that have the power to bring joy, even as the years go by.
The power of travel
That is the power of travel. To create experiences and moments that challenge us to try things out of the norm, to eat food you would not normally consider, enjoy impromptu dips in a river and get caught in the rain as you explore your surroundings. Travel helps us realize our potential to do more than we think we can.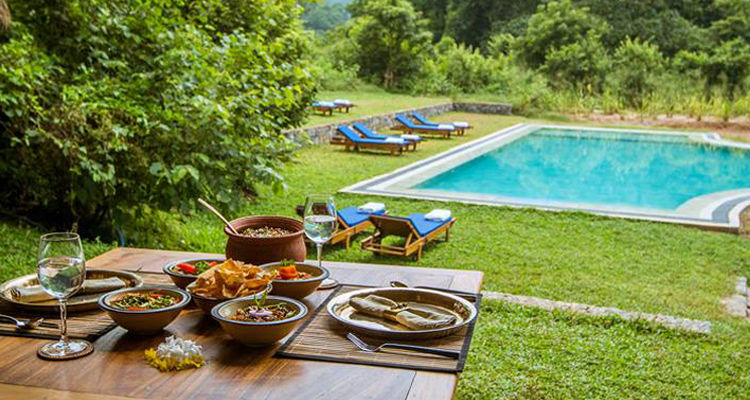 Why Sri Lanka
Sri Lanka is a tiny island that can deliver on all the above and more. Blessed with natural forests, waterfalls, wildlife, warm and inviting beaches, chilly mountains, this tiny drop of an island has the power to let you indulge in a range of adventures and experiences. All of this is further complimented by the warm hospitality that is enhanced by the professional service you get when you stay in Sri Lanka, be it at a five-star hotel, resort, boutique hotel or hostel. To visit Sri Lanka is to open-up to immense possibilities, as you may go with one experience in mind, but end up experiencing so much more. Travel acts as the kind of therapy we need to create harmony in our lives once again