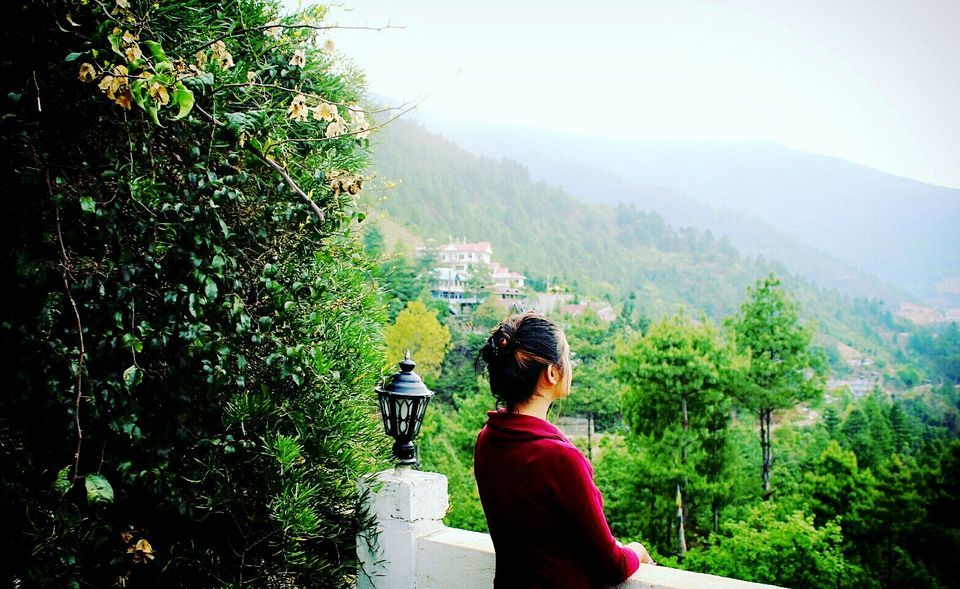 Every journey we undertake is more than the beautiful places we visit and the innumerable memories we make. Undoubtedly, it is essential, yet, there is so much more to it! The craze for travelling that prevails in every corner of this beautiful world is worth it to the core. And I'll tell you why!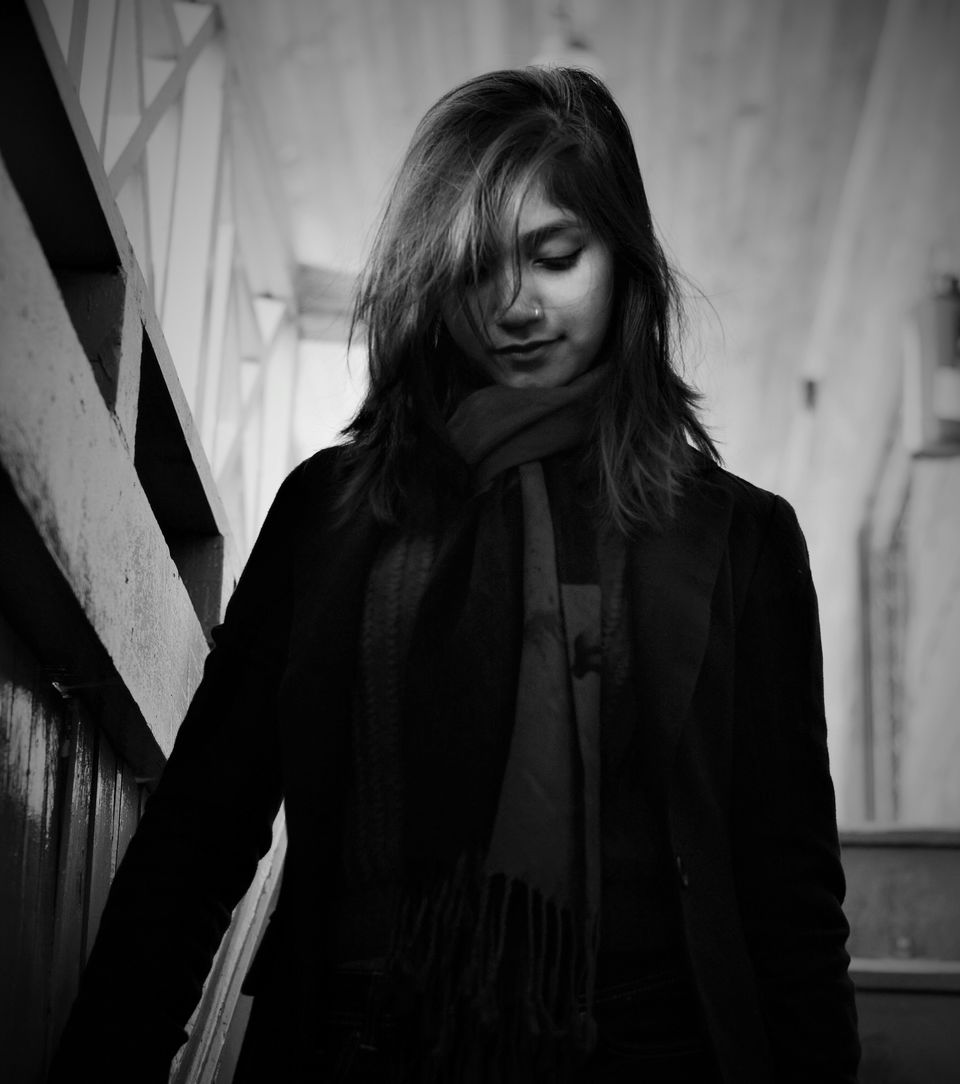 Travelling has given my life meaning and touched it in ways, more than one.
Why travelling is an irreplaceable part of my life apart from the brimming pleasures of it is the simple fact that it makes me "think". Simple, isn't it? Except it's not.
Travelling makes me think. Think about every possibility in this world, think about the universe and beyond. It makes me introspect myself and very subtly ask, "What makes you happy?", "What makes you sad?", "What drives you to do things way beyond your reach?"
"Where does this madness reside?"
"What makes you love it so much?"
I've spent my entire life pondering over these thoughts, only to never have them fully answered.
But travelling, yes you my love, how effortlessly you've given me the answers of all the questions looming large over my head, since time immemorial!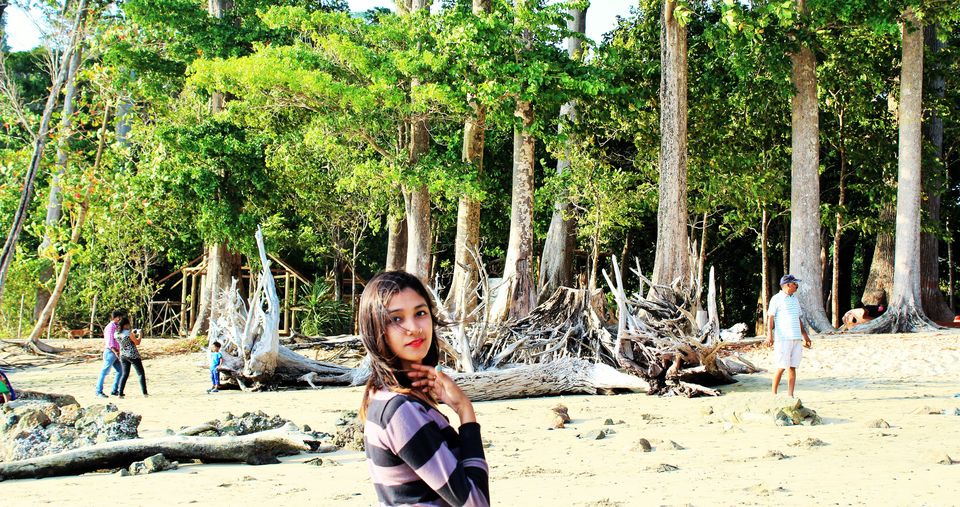 Travelling drives me, it gives me the ability to "believe". In this world filled with uncertainties and insecurities, travelling makes me believe in myself. It makes me believe that anything is possible in this whole wide world and every dream I dream, which is probably a dream of million others like me, is as real as I want it to be. Travelling makes me believe in all the fairytales which played a very significant role in my growing up process but has somehow seemed to fade with the tides of time. It makes me believe in magic against this monotonous life.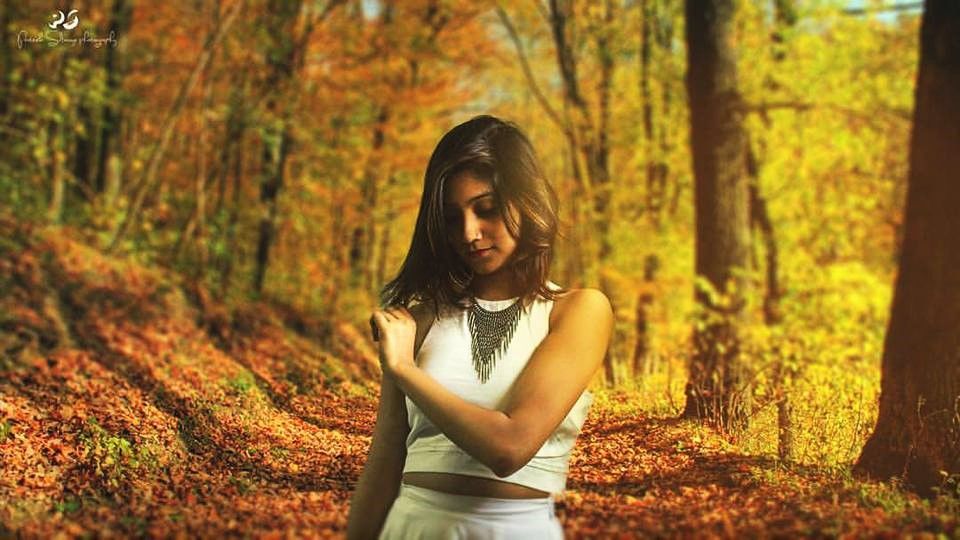 Everyone has different experiences and tales about travelling. And each of them is breathtaking! Mine is a very simple one but in the end it's all that matters to me. Travelling gives me hope. Hope for a better future. Hope of a better me. Travelling gives me a change. It introduces me to a different corner of the world each time and each corner is an entire world in itself!