Hy everyone. Last year we go to the Panama with my friends and my wife. We start living in the expensive hotel so nothing foreshadowed troubles. But then we began to notice that we have red spots on our arms and legs. As it turned out, it was the bites of bed bugs.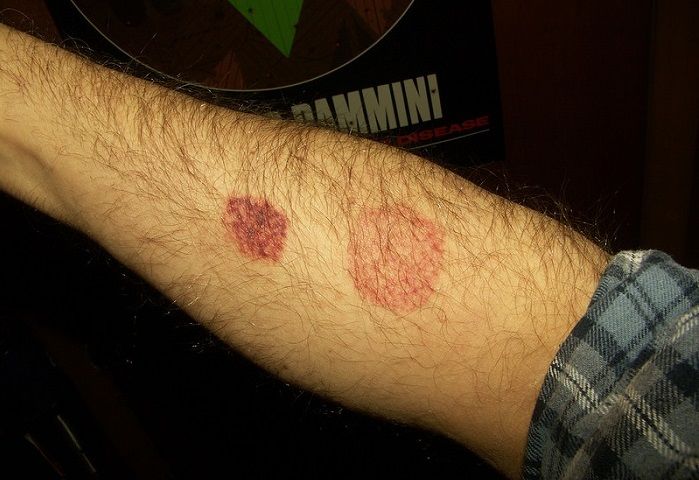 Do you see this?
It is so trrible!
After that, we tried to get compensation in the hotel hotel, and turned to our tour operator. After that, we were compensated for moral damage!
And in general in Panama is very cool! Will not regret it)
If not for this incident, everything would be wonderful!