Bangalore is a major IT hub and popularly called the Silicon Valley of India. It is home to large number of IT and software companies where thousands of people work. With the stressful work and fast paced life in Bangalore, working professionals look out for places where they can relax and rejuvenate. Bangalore is blessed to be located close to many hill stations that make for a great weekend trip. Here is a list of best hill stations near Bangalore.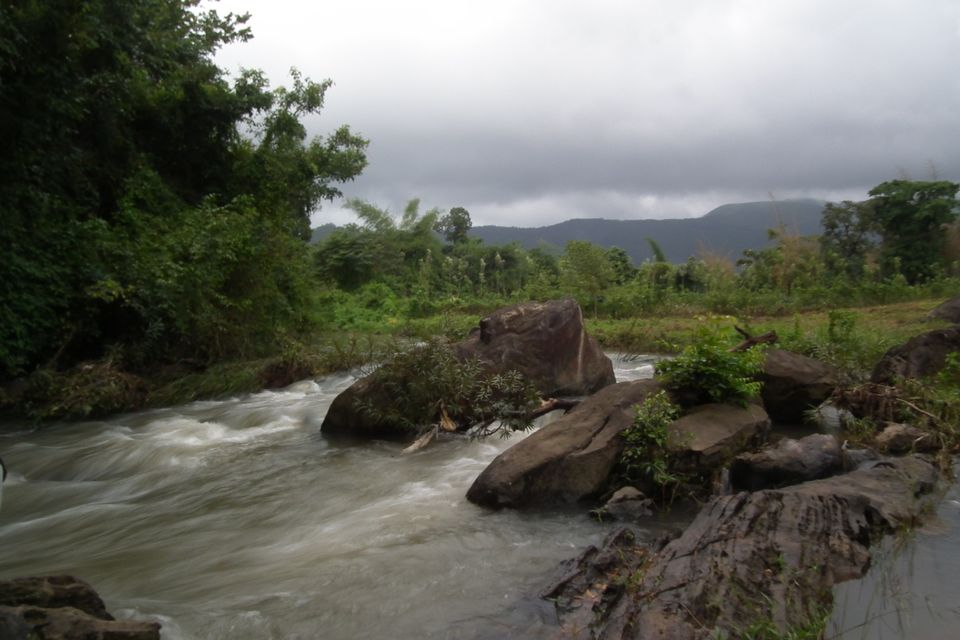 Coorg: Termed as the Scotland of India, Coorg is famous for its lush green landscapes, misty valleys, huge coffee estates and cascading waterfalls. This serene town reflects a lovely old world charm and offers a relaxing atmosphere to the tourists. Its surroundings are beautiful and its peaks give breath taking views of both the western and eastern slopes of the Western Ghats.
Besides its natural beauty, Coorg houses famous historical monuments, palaces, forts, ancient temples and ecological parks that allure travellers. The major attractions of Coorg are Abbey Falls, Irppu Falls, Madikeri Fort, Madikeri Palace, Mallalli Falls, Raja's Seat and Nalknad Palace. Coorg can be reached within 6 hours by reliable Bangalore to Coorg cabs.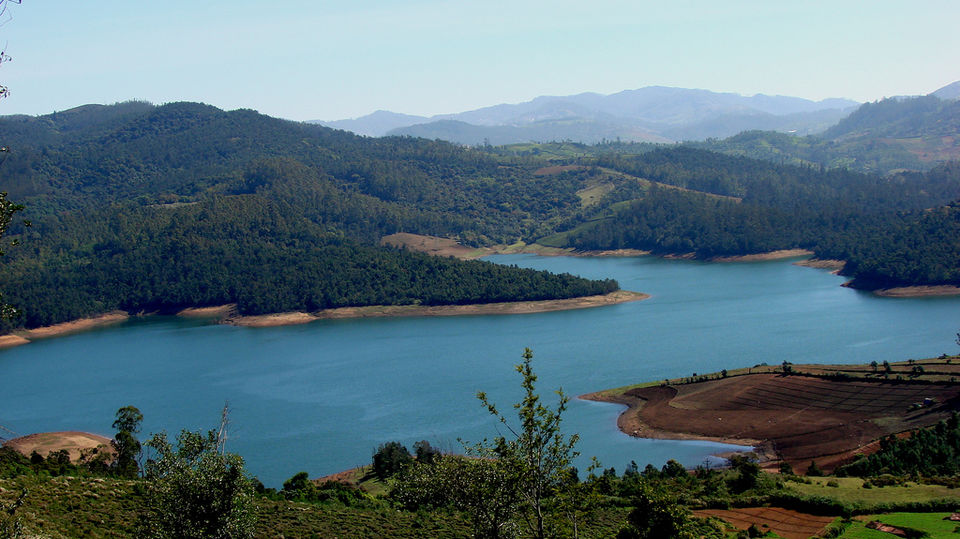 Ooty: Aptly called the 'Queen of Hill Stations', Ooty is popular hill station in Tamil Nadu. Nestled in the beautiful Nilgiri Mountains, it is a paradise for nature lovers. During the British Rule, it was used as the summer resort and was named as the summer capital of the Madras Presidency.
Travellers love visiting Ooty because of its lush green hills, pine trees, mystic valleys and British architecture. The hill station is full of many tourist attractions. Botanical Garden is one of the most popular, it houses rare species of flowers, plants, trees and bushes. It organizes the annual Summer Festival which is a flower show and exhibition. Make sure to visit Ooty Lake which is an artificial lake and ideal for family picnics. Doddabetta Peak is the highest sightseeing point that offers mesmerizing views. Nilgiri Mountain Railway tour, Rose Garden and Pykara Lake are other attractions in Ooty. The place lies at 280 kms from Bangalore and the best mode of travel is by hiring Bangalore to Ooty Taxi.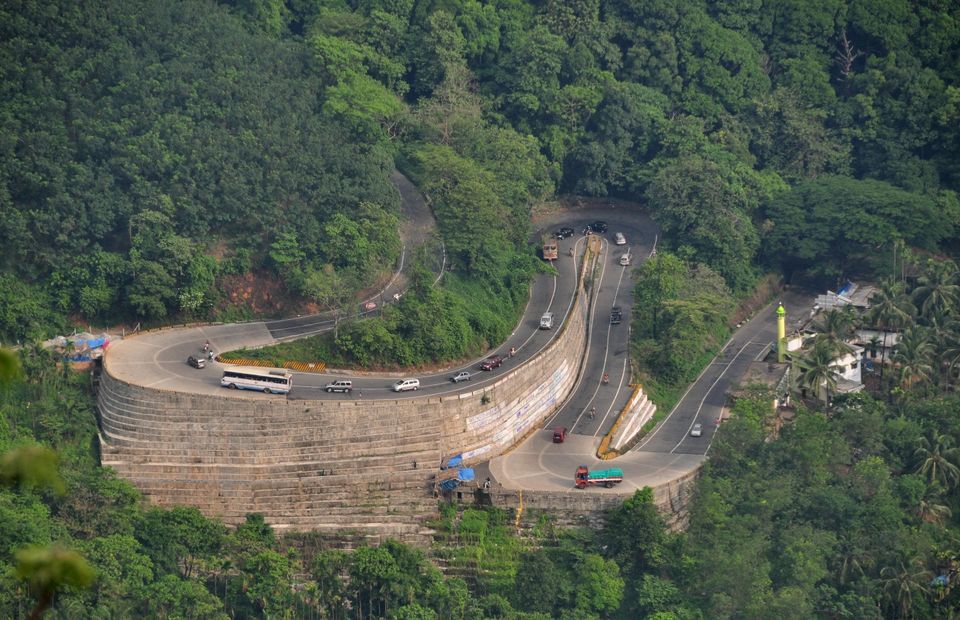 Wayanad: It is part of the forest reserve and among the most beautiful regions of South India. The entire area is lush green with mountain ranges and wildlife. You can do some amazing things in Wayanad like taking a walk through the spice plantations, trekking to the ancient caves and exploring the flora and fauna of wildlife sanctuaries. It observes pleasant climate throughout the year. Taking Bangalore to Wayanad cabs will let you explore the place at your leisure.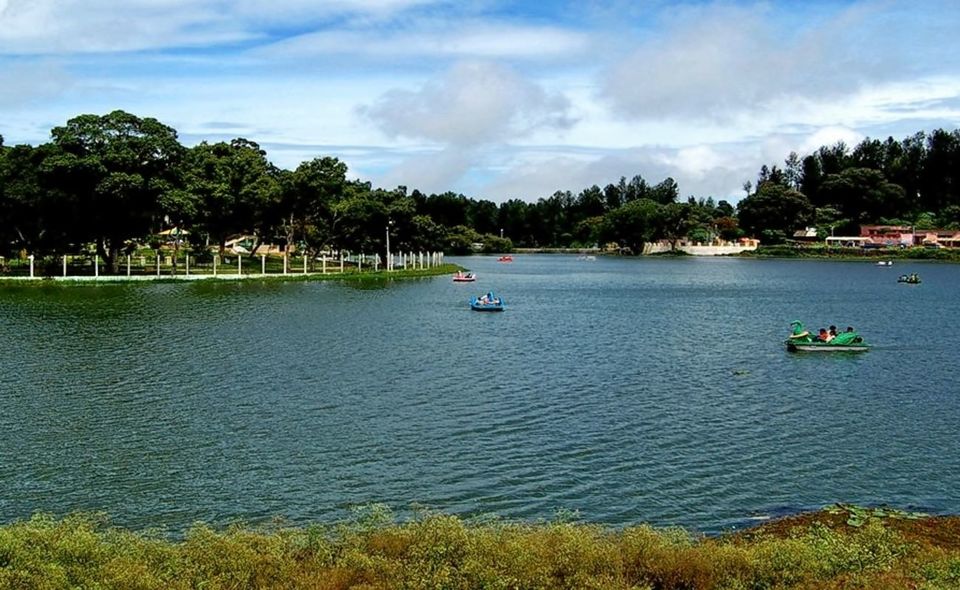 Yercaud: It is an alluring and picturesque hill town in Tamil Nadu. Yeracaud is perched at an altitude of 1515 m above sea level. The highest point of Yercaud is at 1623 m and marked by the famous Servarayan Temple. It presents a wide range of attractions and activities to visitors. You can undertake mountaineering and trekking along the many hills and enjoy the rich flora and fauna. The flora of Yercaud comprises sandal wood, teak and silver oaks. The region is home to large number of animals like bison, mongooses, deer, foxes and squirrels. Witness beautiful birds like kites, sparrows, swallows and bulbuls. Yercaud is well connected to Bangalore via well-built roads. You can book Bangalore to Yercaud Taxi for maximum comfort.