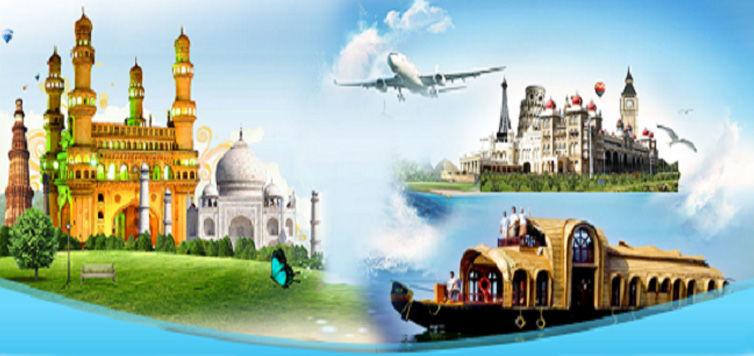 Are you planning your next family vacation or wanting to travel alone, through a travel agent? Here's a list of important questions to ask from your travel agent before booking. By asking question from your potential travel agent you can ensure that you just select the right agent to plan and book your tour.
Destination
1.What destinations work well according to specification and interests?
2.What is the ideal time of year to travel to this destination?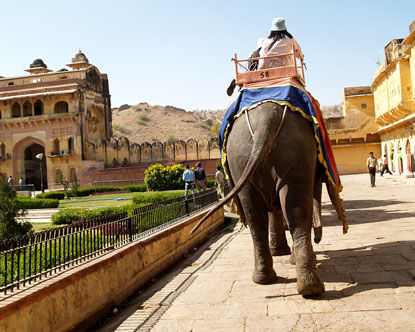 3.What excursions or activities do you suggest?

Agent History
1.What is the area of your agency's expertise?
2.What is your personal travel history?
3.Have you checked all the details related to my travel destination?
4.What experience you carry in booking travel to this area?
Insurance or Documents during Travel
1.Do you offer any type of travel insurance? Or if by any chance I cancelled my trip will you refund?
2.During my travel what all documents do I need to carry?
3.Is passport or visa necessary to carry during travel time?
Fees
1. Transaction Fees:
- All purchases like hotel, cars, excursions, and airfare that were placed into one booking? Do you charge a single transaction fee?
- Do you charge separate transaction fees for each India Travel Packages?
- Do you charge a transaction fee for changes to hotel, tickets or car rental?
- If there is any change that has to be done within a certain period of time, would you waive-off the fees?
2. Is there any other less costly alternative to the selection you are making for my journey? Like,
- If I'll travel from another flight at different times of day?
- If I'll choose a room at a different hotel?
- Instead of travelling during festive seasons or weekends, what if I'll travel on normal days?
3. What deposits or up-front trip costs, I have to pay?
4. Are my tickets refundable? Can they be used in for a future trip?
Emergency Contact Details
- In case of any emergency during my trip, how can I reach you? Do you have a toll-free number?
- Would you be available after business hours, if necessary?
Experience India's most striking places just within your budget. Get connected with experts and ask about the most reasonable India Travel Packages. Agent will help you not only get the best travel package but also tells you what could be the best location for you to visit in your specified budget. Visit now!