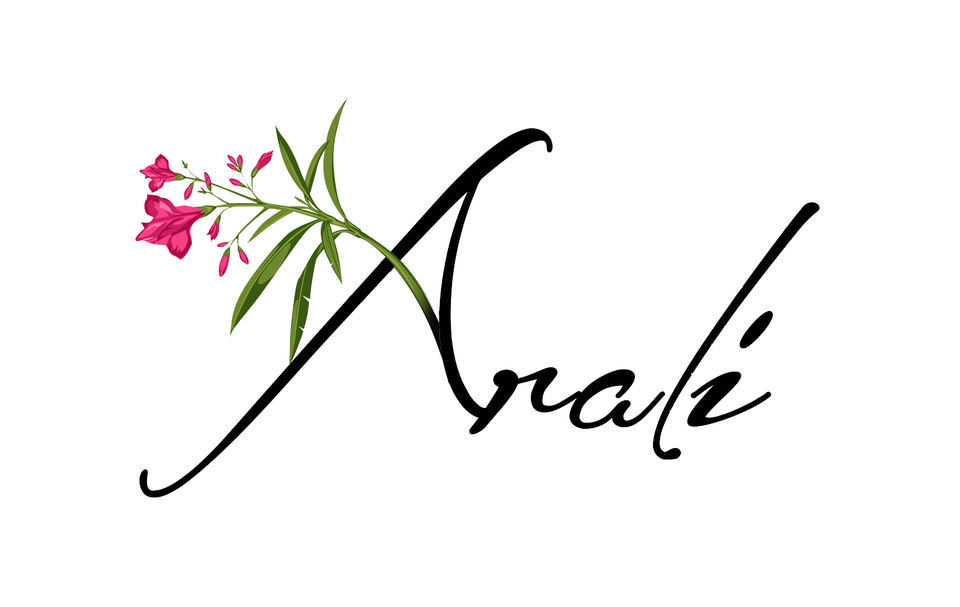 Incredible Alappuzha not just entices you with its beauty but the aroma's that waft in the air also is an indicator that Alappuzha is deep rooted in its rich cuisine. Alappuzha is the pride of central Kerala and the countless visitors who come here are in awe of the place and the lip smacking cuisine this place offers. Due to plenty of backwaters, pearl spot (Karimeen), crabs, shrimps (konju), squid, duck are available in plenty. Throughout Kerala, a malayalee's food goes through a rigorous process of scraping, grating, pounding, roasting. Curry leaves, mustard seeds, coconut oil, coconut are used a lot that makes the dishes so tasty and aromatic. Being the land of spices a blend of spices like cinnamon, cardamom, cloves, pepper, turmeric are used to give the food the distinct smell and flavour.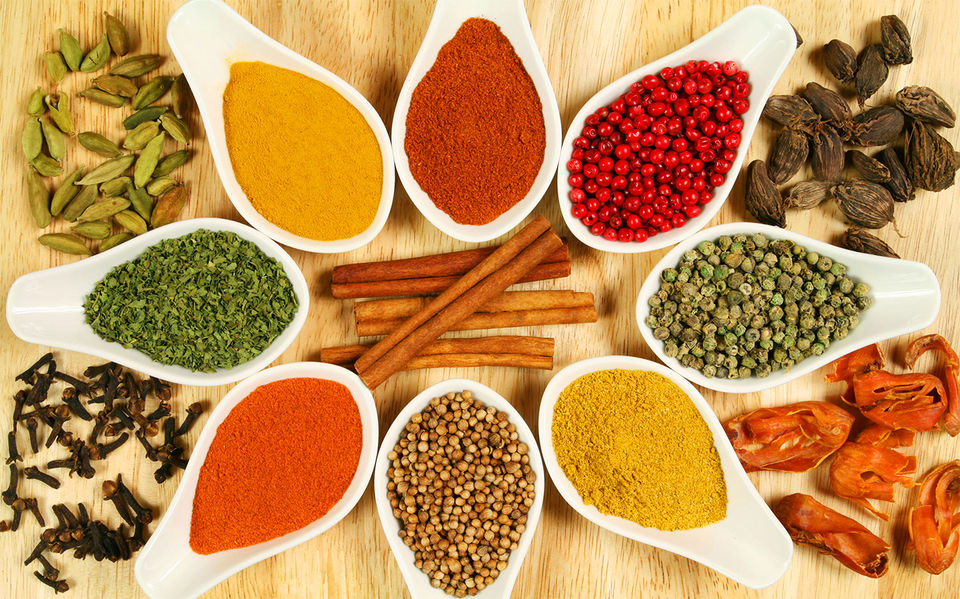 Karimeen pollichathu, Kuttanadan duck roast, Crab roast, Malabar or Alappuzha konju masala, Squid fry, Malabar parota, Mashed Tapioca all have become the signature dishes of Alappuzha. Meen molagitta(with chillies) curry is a popular Alappuzha fish curry. A replica of this that has become very popular is the Fish Molly. Another traditional fish curry is the Alleppey Fish Curry which is yet another sumptuous delicacy that is made with coconut milk, raw mango and tamarind. Fish Peera is fish cooked in grated coconut and fish tamarind. For the poultry lovers, Varutharacha Kozhi curry is a must have delicacy. It is chicken cooked in fresh grated coconut that is roasted with spices to give thick and yummy gravy.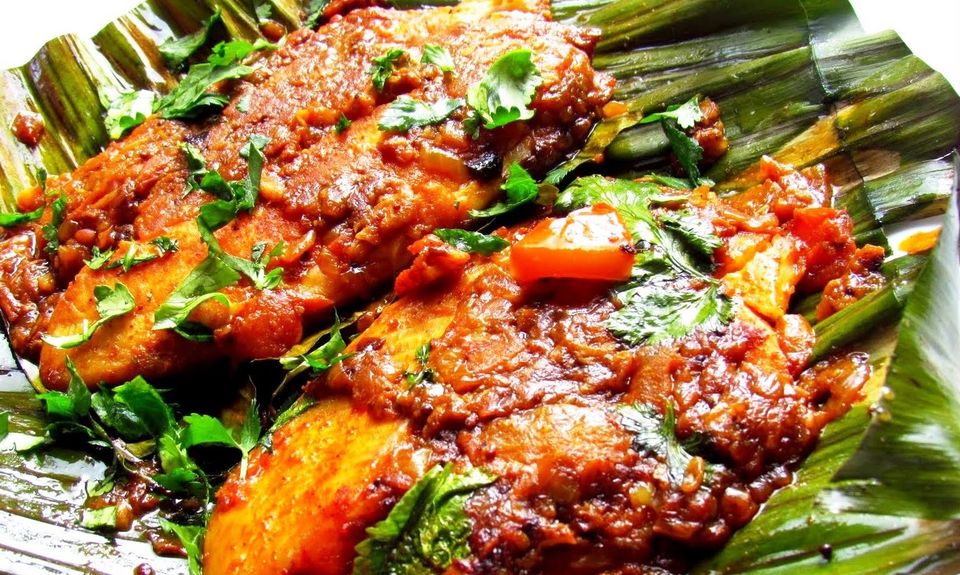 If you are wondering if there are any dishes for the vegetarians then you will definitely not be disappointed. Kurukku Kalan is a thick curry made with yoghurt and banana. When you slice the vegetatebles fine and cook with grated coconut it becomes a thoran and we have many popular thorans. If you sauté them in oil and add it to curd it becomes a pachadi. Pineapple Pachadi,Ethaka Pachadi(Banana) are just a few in the list.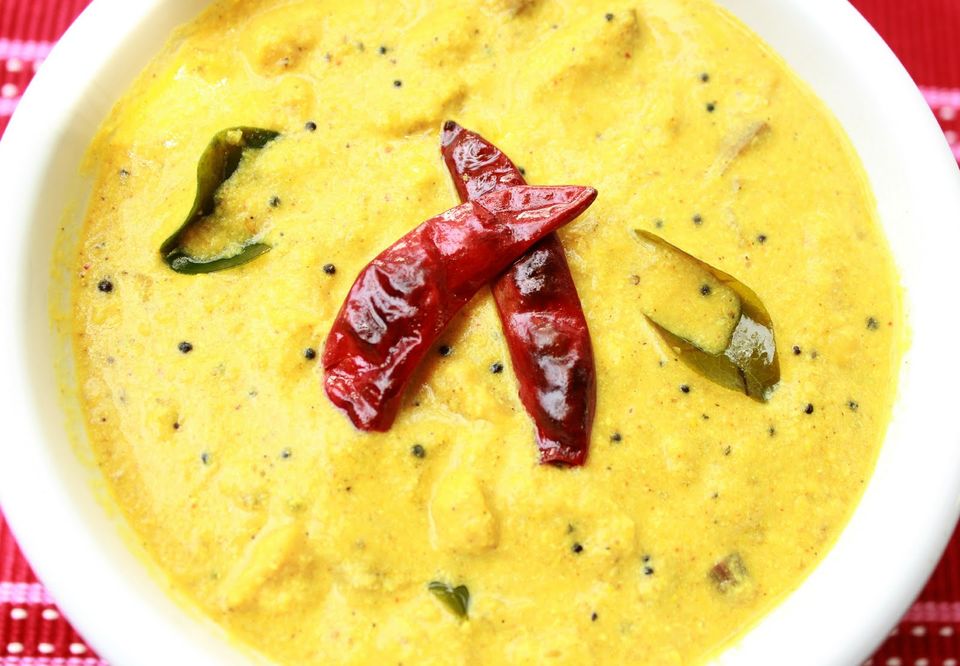 And one cannot overlook the heady toddy or the local palm wine made from sap of palm trees. It is a very popular alcoholic drink across Kerala and in many of the local toddy shops they serve the best culinary dishes ranging from Tapioca with spicy red Fish Head curry, Parotta/Rice with Roasts (semi dry gravy) of beef, prawns and little fishes like anchovies.
If you are a teetotaller, then sipping sweet coconut water or cooling butter milk will be refreshing. Munching fresh crispy banana chips, jackfruit chips or tapioca chips any time of the day will be an absolute delight.