Travel. Explore. Drink beer. Get paid.
No, I'm not lying.
If you're on the hunt for an internship, then you might want to act now and make this dream drinking position yours. The job? Drinking tons of beer and exploring new places.
World of Beer (WOB), a Florida-based craft beer chain, is inviting a team of interns to travel the world, hop from brewery to brewery and share their stories with WOB drinkers across the country. Simple, right?
Whether you're a writer or photographer, beer-blog surfer or social media influencer, you are who they are looking for. Beer pundits and novices, storytellers and adventure seekers, brewery nerds and food fans – all are welcome to apply.
"The selected Drink It Interns will be World of Beer narrators, capturing content from around the country and the world and sharing it back via WOB social media channels to fans, bringing fresh stories and new insights in the world of brew traveling. The interns will be reporting on a behind-the-scenes look at the beer industry, covering brewery and WOB events, while gaining real-world experience in a professional field that offers limitless possibilities," said the company.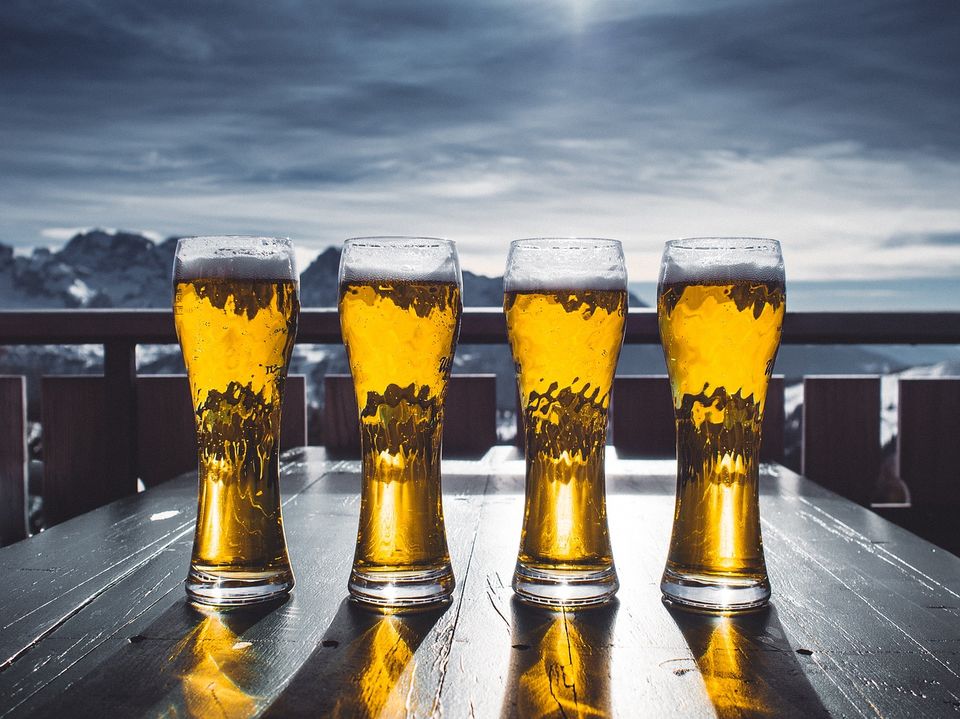 How to apply:
Step #1
Start the application process by filling out some basic information.
Step #2
Upload a one-minute video where you talk a little about why you are the perfect person to be the #DrinkItIntern
Tip from World of Beer: Keep it casual. Review your favourite brew, talk a little about a brewery trip, if any, or show us your hidden talent. Why not?
Step #3
Once you've completed the application, show it to the world. Sharing a post through your social channels will bump you up to the top of the list.
Last date:
Ditch everything for an alcohol-filled summer! You have time until March 26 to apply.
Who can apply?
Anyone above the age of 21 with a passport can apply. Applicants don't have to be U.S. citizens, either, although they do need to be authorised to work in the U.S.

Remember that this is not a long-term job with a salary or other traditional benefits. However, the internship, which will last for about four months, will cover all your travel expenses, and include a stipend of $12,000. All of this and plenty of free beer, of course!
If beer is not your calling, then top contributors on Tripoto for the month of March are being sent to Sri Lanka & Bhutan! Make sure you are eligible for that. Learn more about it here.
Frequent Searches Leading To This Page:-
drink beer in summer, drinking beer all summer long, drinking beer in summer is good or bad, drink it interns 2020