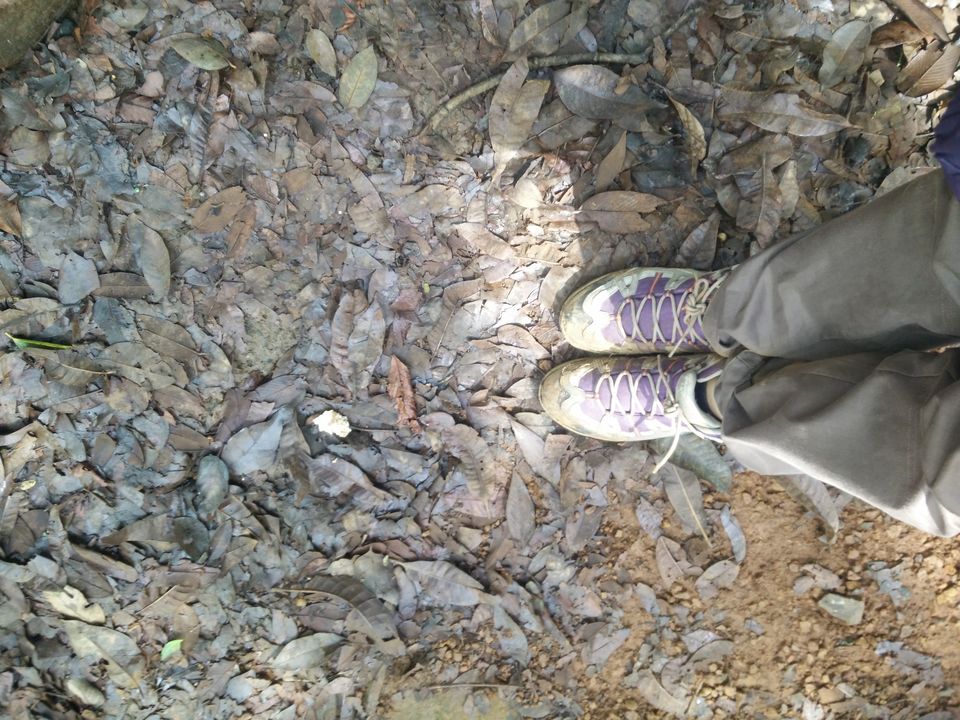 After seeing the mesmerizing pictures of the fireflies on the numerous events that popped on my Facebook timeline, I hit interested on one of the events. Two of my friends decided to join me for the trek. This is how Rajmachi fireflies trek was going to be my first monsoon trek for the year.
Rajmachi is a village near Lonavala and it consists of two forts- Shrivardhan and Manoranjan. These forts are more like defense towers for the other forts. Also with the onset of monsoons, lots of fireflies can be spotted here.
So we booked the trek with Wanderingsouldriders group, though had never heard of them before. We had booked for 10th June, I was apprehensive due to the early arrival of monsoon.
It started with a Whatsapp group being formed a week prior and with the number of people added in the batch, our fears started to magnify. It was a huge group! Last minute changes in the schedule created a mess and we had to rebook our train to Lonavala.
We took the Chennai Express from Dadar to Lonavala, from where they had arranged pickup to Rajmachi. The vehicle drops you till a point from where you need to trek to the village, it got dark and we took good 3 hours to reach.
Despite the large group (we were 80 people and there were many such groups), we could spot some trees full of luminescent fireflies. It looked like Christmas around! I was very much relieved more than happy because my friends had traveled from other cities, just to see that. Further we could find similar spots.
At the base camp, the village looked like a pilgrim spot with so many people. A cramped village house was our stay. After dinner we moved to the forest to spot more fireflies, by then the clouds had cleared and to our luck it was a bright full moon night! No hopes for fireflies' pictures.
In the forest there were more people camping. The small village had turned into a hippie town. Careless campers had littered all over and were jaywalking with torches and head lamps, music played loud and nobody really seemed to care.
The next day we trekked up the Shrivardhan fort, it is a well laid trail. The number of trekkers (there were around 2000people) almost created a jam, and the good weather didn't make up for that.
Rajmachi village is indeed very pretty with cobbled walkways, grassy clearings, small lake and a good view of city very far away. But it saddened me to see such plight that day.
The social media discovery of the hidden forest treasures and commercialization by the numerous so-called trekking groups has completely ruined the nature.
What to expect:
- Fireflies can be spotted, but not like the pictures on internet
- Lots of careless people, you shall find no peace
- Littered surroundings
- You can do this trek on your own, but be responsible. Please don't litter.