Istanbul City is Turkey's most populous city as well as its cultural and financial hub.
Istanbul located on both sides of the Bosphorus, the narrow strait between the Black Sea and the Marmara Sea, Istanbul bridges Asia and Europe both physically and culturally.
Istanbul's population is estimated to be between 12 and 19 million people, making it also one of the largest cities in Europe and the world.
Istanbul New Airport (IATA: IST, ICAO: LTFM) was opened on 29 October 2018. It became the main international airport in Istanbul, Turkey. After Istanbul Atatürk Airport was closed, all its passenger flights were transferred to Istanbul New Airport.
Istanbul airport is located in the Arnavutköy district, which is on the European side of Istanbul.
A istanbul airport taxi to Sabiha Gökçen airport from Taksim, which lies around 50km from the airport, takes c. 35 minutes at 03:30 with no traffic.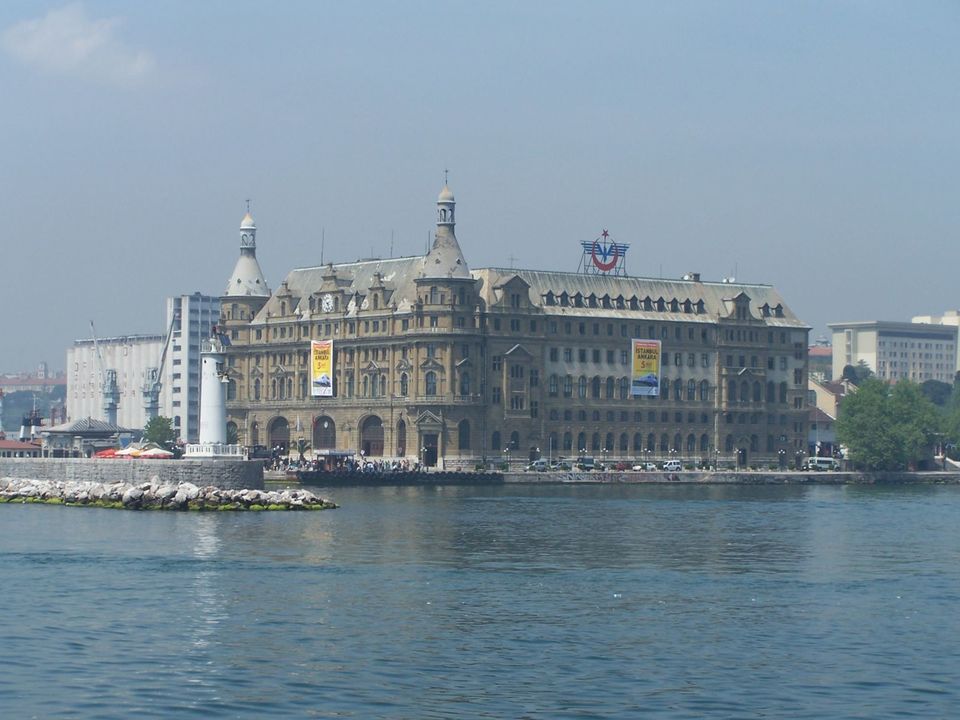 Emergency numbers
Dial 155 for police, 110 for fire, 112 or 911 for medical