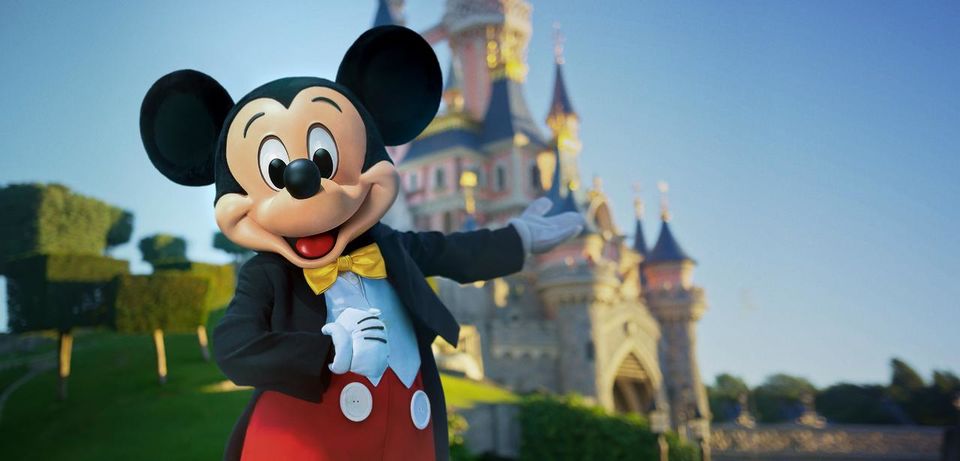 Your dreams are important, and they should never be put on hold! To help you live and breathe them again, we bring to you a place where all your magical dreams can come to life–Disneyland® Paris.
It all started with Walt Disney's ambition that went far beyond animation. He wanted to create a real world for real people; the happiest of places on Earth, and he succeeded in doing so. In 1952, he founded Walt Disney Imagineering, a safe haven for the dreamers, inventors, engineers and storytellers, to share ideas, defy the odds and make the impossible, possible.
It is Imagineers like Laurent Cayuela who brought many of Walt's magical worlds to life at Disneyland® Paris, including two Disney® Parks and seven Disney® Hotels. "Our mission is to tell stories in ways they've never been told before, through award-winning shows and parades, spectacular seasons, and, of course, through over 50 trailblazing attractions," says Laurent.
Now, buckle up as we are about to whizz you around both Disney Parks while special guest Laurent Cayuela sprinkles some insider Pixie Dust on top along the way:
Disneyland® Park
With the majestic Sleeping Beauty Castle at its heart, Disneyland® Park is the fantastical home to five dream-filled lands.
Fantasyland holds a special place, as this is where you will find tributes to two of Walt's very first Disney® Park creations—the happiest of cruises, "it's a small world" and the wonderful Mad Hatter's Tea Cups. This is also a dream setting to share a special moment with Mickey and his closest friends, and Disney Princesses.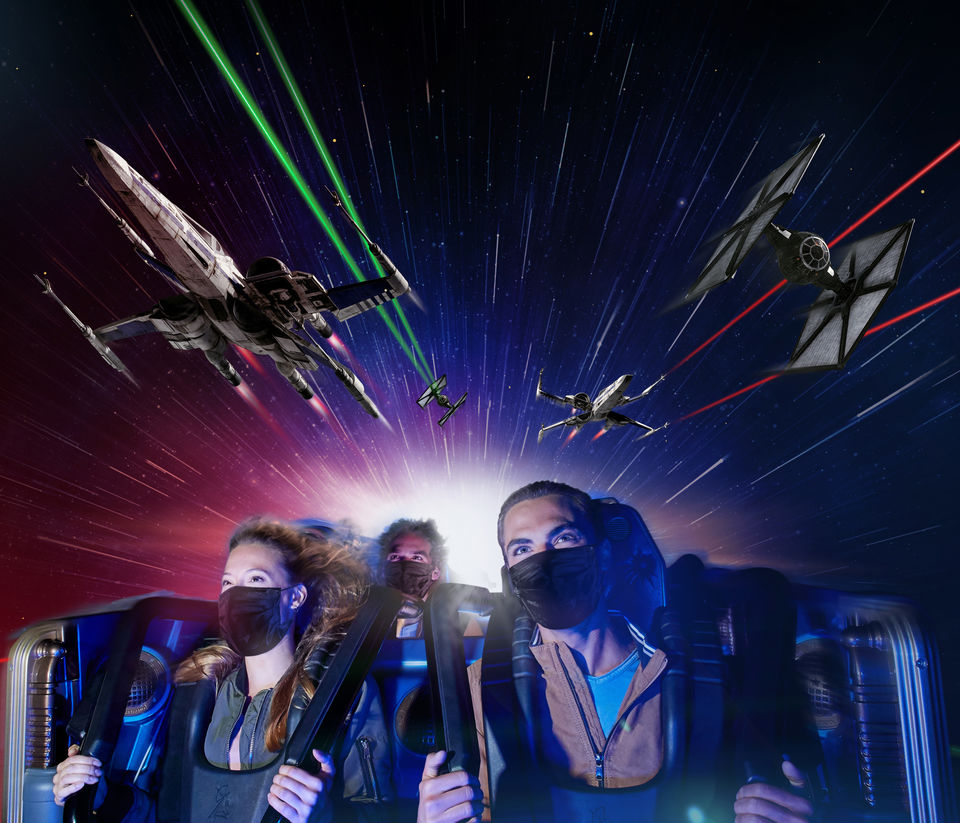 "Inspired by the imagination of Jules Verne, Discoveryland, on the other hand, is a one-off wonder found nowhere else in the world", adds Laurent. Today, legend has it that the Force is strong here, and we think this could very well be true, as Star Wars™ Hyperspace Mountain and Star Tours: The Adventures Continue, blast space travelers here of all ages to a galaxy, far, far away.
Did you ever imagine yourself as a pirate or an explorer when you were a kid? If yes, then Adventureland is here to make all your imaginations come to life. Prepare for a rattling ride on either Indiana Jones™ or the Temple of Peril, or experience the swashbuckling thrills on the Pirates of the Caribbean. At Disneyland® Park, you will be spoilt for choice!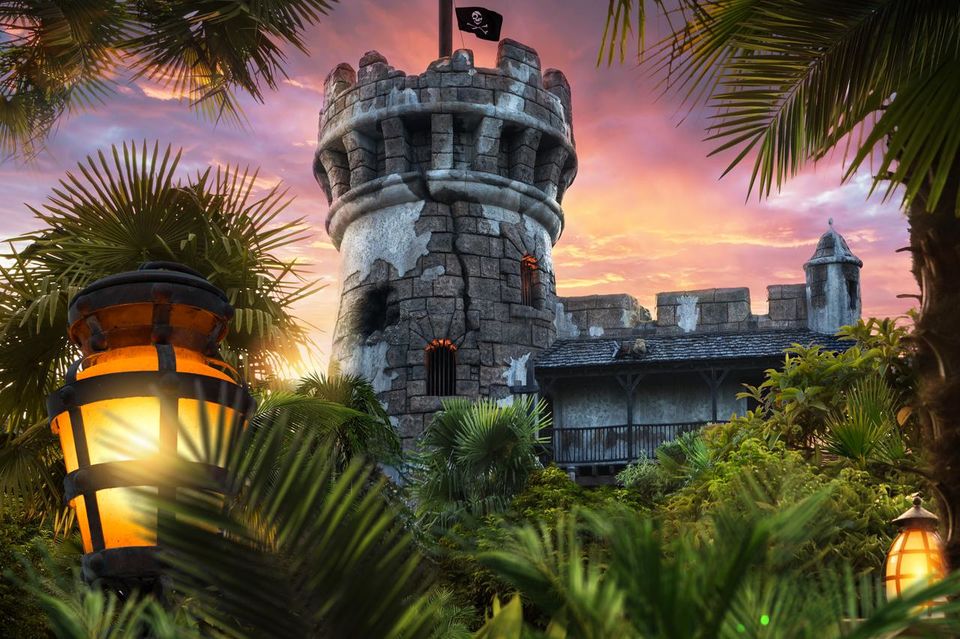 Curious to know more? Check out this video to learn more about Disneyland® Park and its two other Lands – Main Street, U.S.A.® and Frontierland.
Walt Disney Studios® Park
Stepping into Walt Disney Studios® Park is like entering into the breathtaking worlds of Disney, Pixar and MARVEL, all at once.
Imagine shrinking down to the size of Rémy and experiencing Paris through his eyes. At La Place de Rémy, you actually can, by scurrying through his kitchen in Ratatouille: The Adventure and sampling famous French dishes at Bistrot Chez Rémy.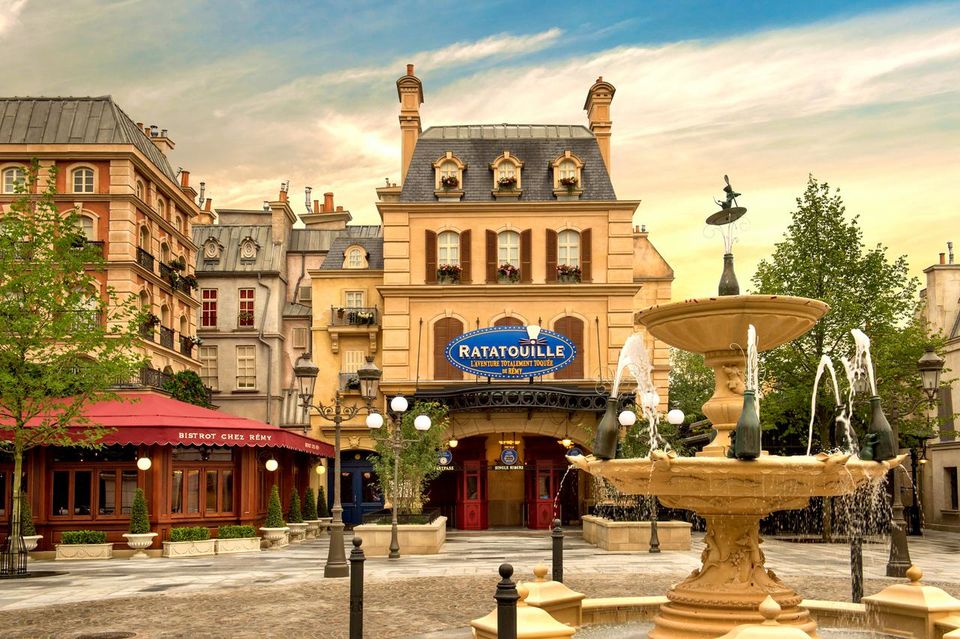 Big thrill seekers and dreamers who also love to scream, can check out the cursed Hollywood Tower Hotel and take its elevator. The Twilight Zone Tower of Terror™ provides an eerie experience you can't wait to get off… then back on!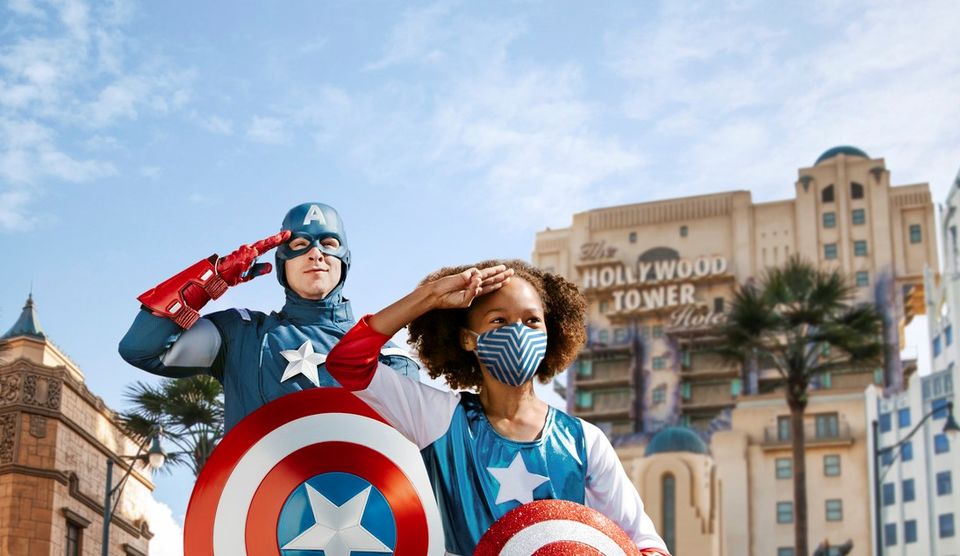 Who doesn't dream of meeting their heroes? We certainly do! If you do too, then take a trip to Arendelle to freeze time with Olaf and his Frozen friends, and feel the power of your very own heroic moment alongside MARVEL Super Heroes.
Curious to know more? Check out this video to learn more about how to live the action at Walt Disney Studios® Park.
While we all hope travel will soon be possible again, we can still dream and get inspired! To know more about the experience, the health and safety measures implemented, or to simply discover the ticket range (dated to undated, 1 day or multiday), visit the website.
.
.
.
©Disney·Pixar © &™ 2021 Lucasfilm Ltd. © 2021 MARVEL.