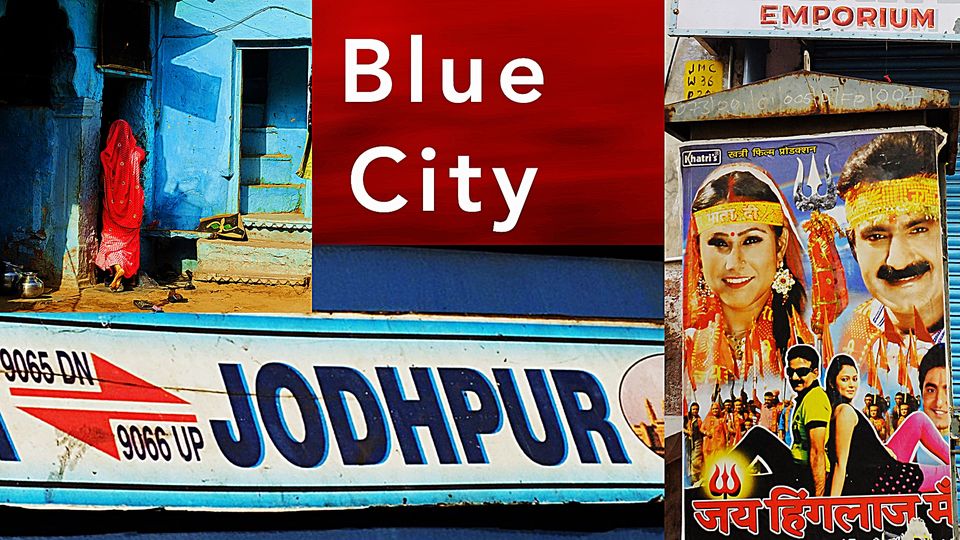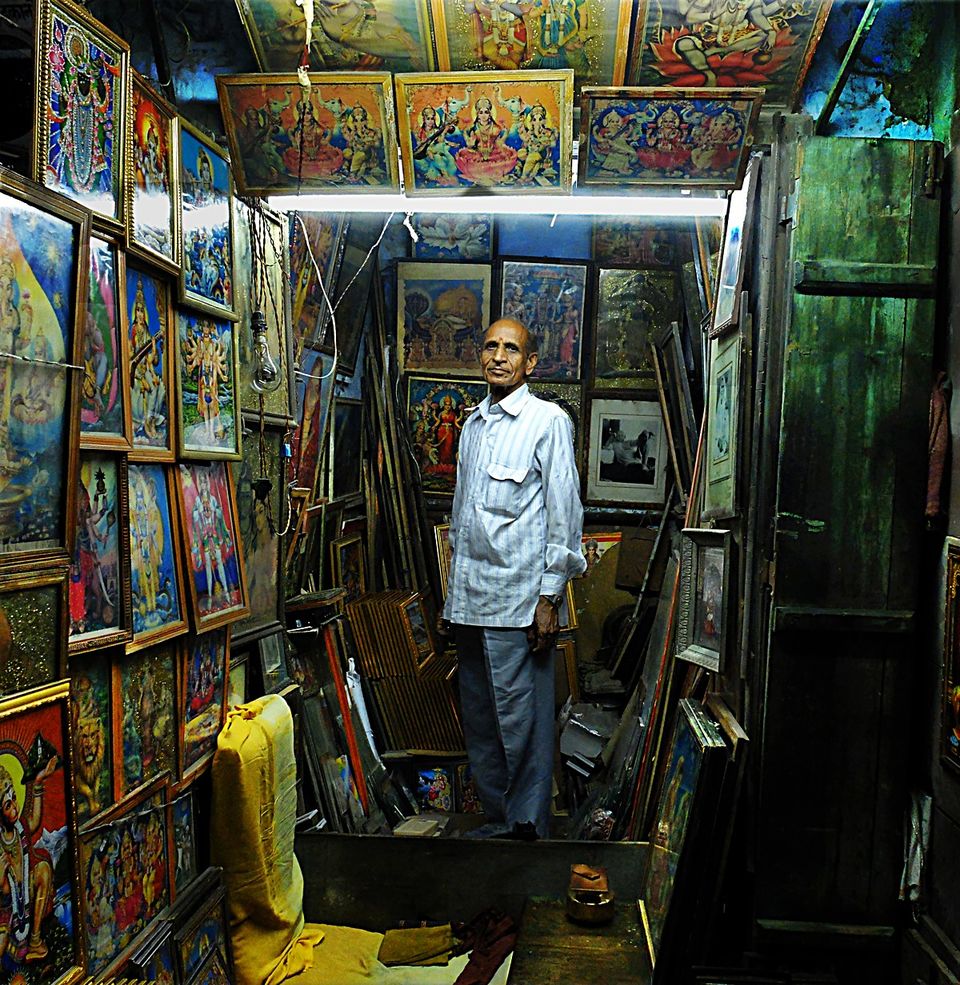 Many a traveler on the tourist trail leading from the Taj Mahal into the desert state of Rajasthan goes to the 'pink' city of Jaipur and then very often is headed for Pushkar, Udaipur or Jaisalmer further west.
What about the blue city of Jodhpur? What's wrong with it? I often wondered. Is it not recommended enough by guidebooks like the 'lonely plant'? are people really rushing their way through this most beautiful part of India? it is probably a combination and it's a pity anyway, i would say. More than once people told me they arrived in the morning and then take the train in the evening again. Those are the moments I praise myself for having all the time in the world (let's not talk about the money)
Contrary to Jaipur everything is in walking distance here and condensed around and under the Mehrangarh fort. It was easy to spend two weeks in this gorgeous atmosphere spinning between the blue houses, wandering around the tiny streets, photographing 'the guard' at the fort (among many other characters I stumbled upon in the alleys) and going to Ramesh ('a real Bombay barber') for my regular shave and face massage.