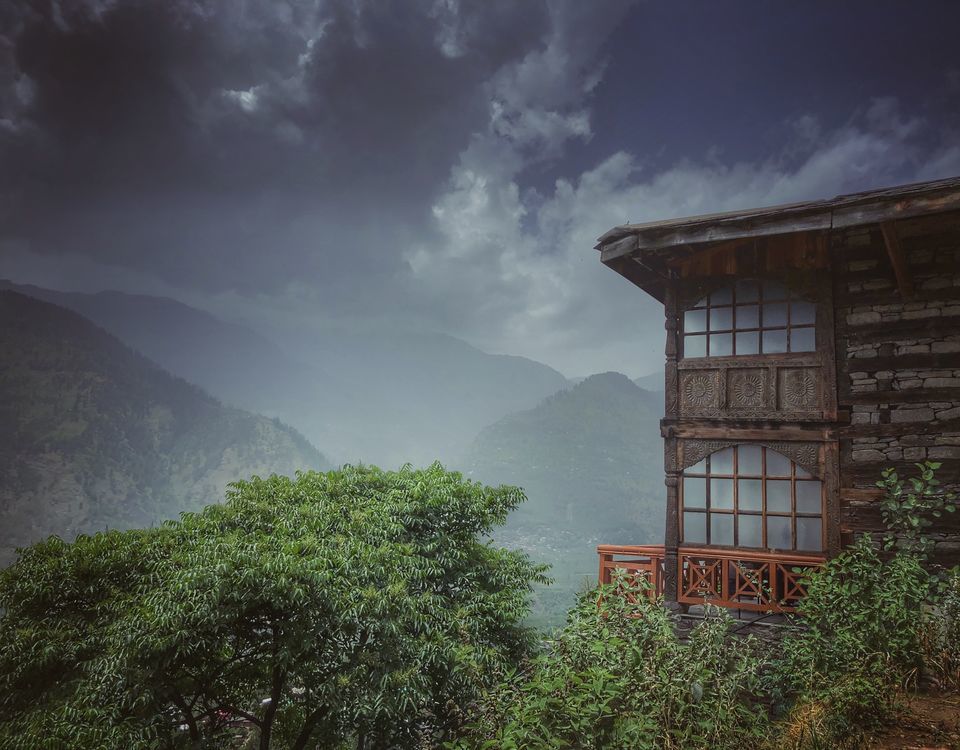 Naggar - situated on the left bank of Beas at attitude of 2,047m. Naggar is ancient town in Kullu district of Himachal Pradesh. It was once capital of Kullu kingdom.
It was capital of erstwhile Kullu rajas for about 1400 years. It was found by the visudh pal.
"Live your life by a compass not a clock"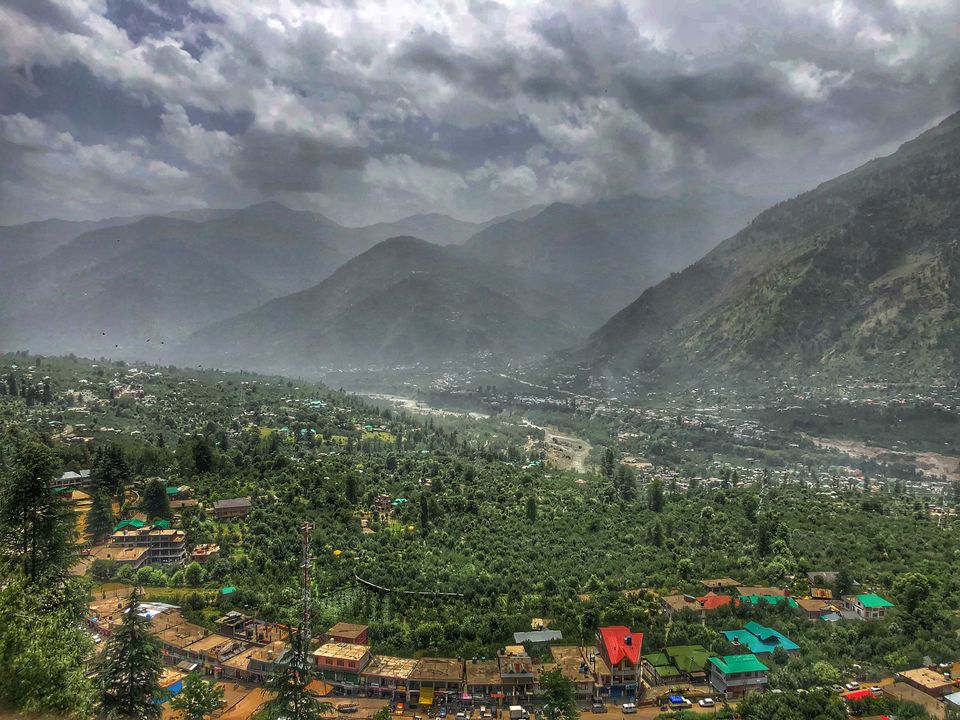 How to reach: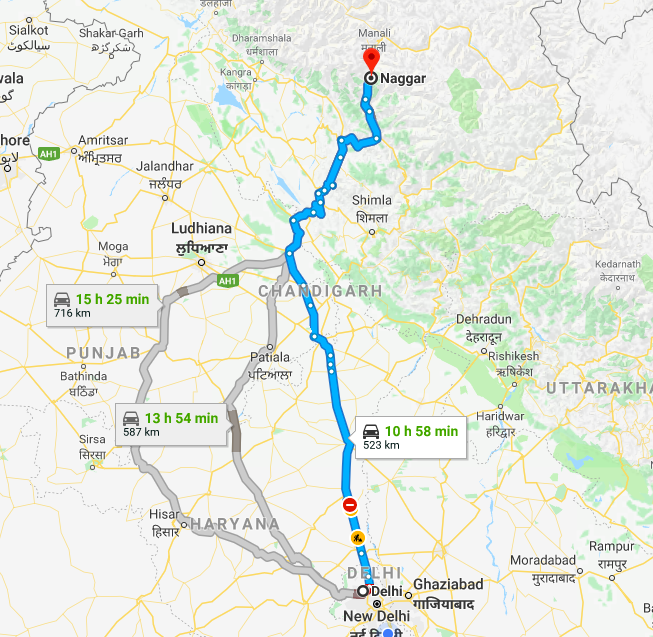 Book a direct bus from Delhi to Manali. I booked a Northern Travels bus which cost me around Rs 1200. After passing kullu, there comes a Ramshila flyover, from there two roads are going to Manali.
If the bus goes via biasar route, then get down at patlikula from there one can easy get a cab to naggar.
If the bus goes via kais then one can directly drop at naggar town directly.
Manali is 22km from naggar.
Near by attraction:
1 - naggar castle : official seat of kings for centuries, was build by raja sidh singh more than 500 year ago. Ticket price INR 30/-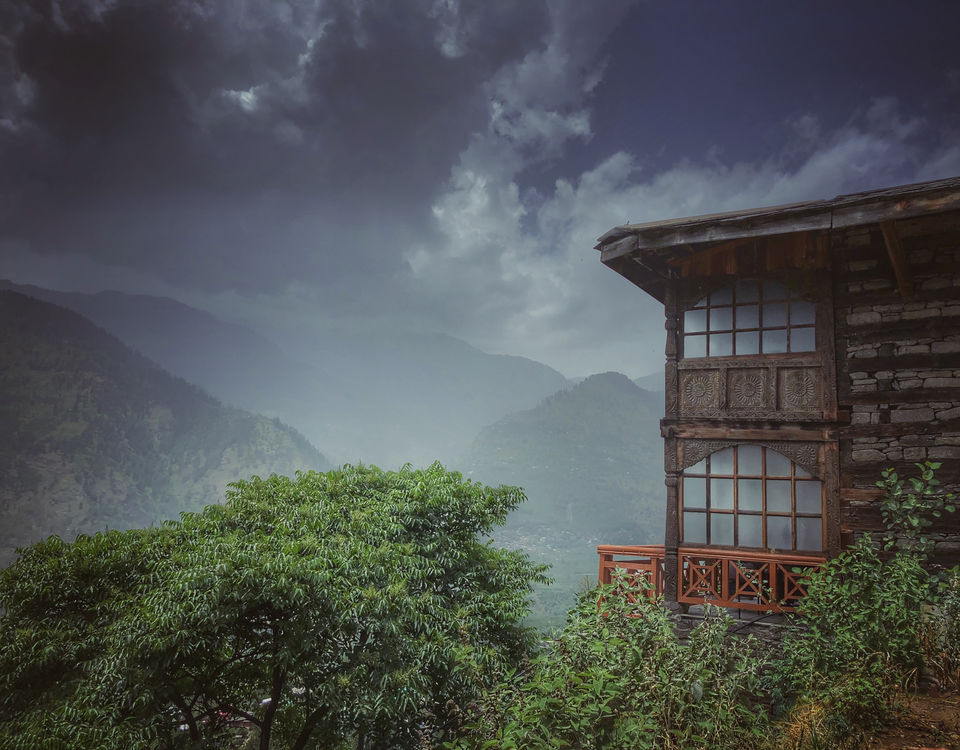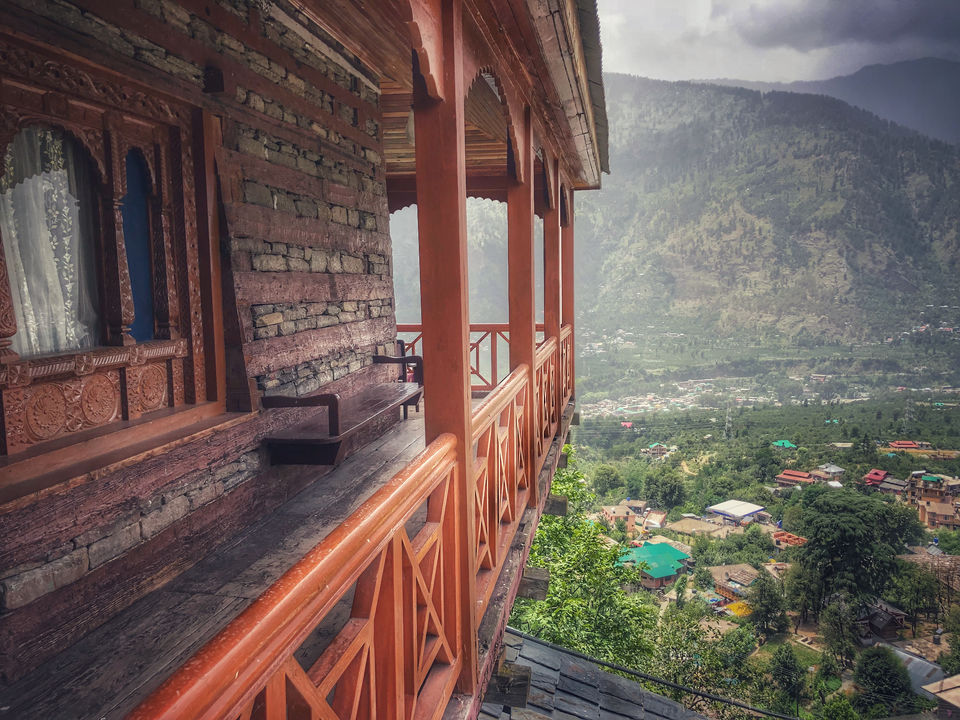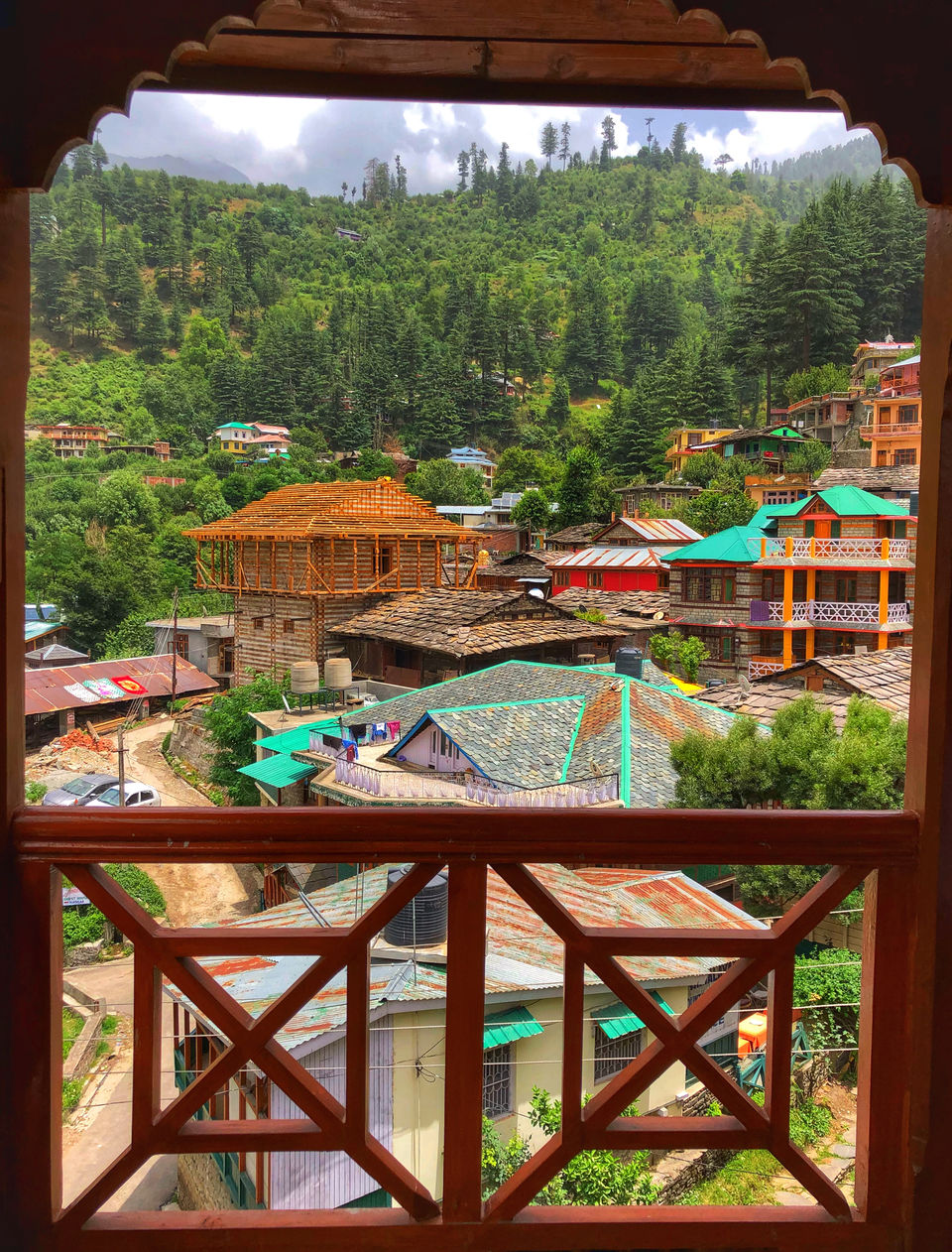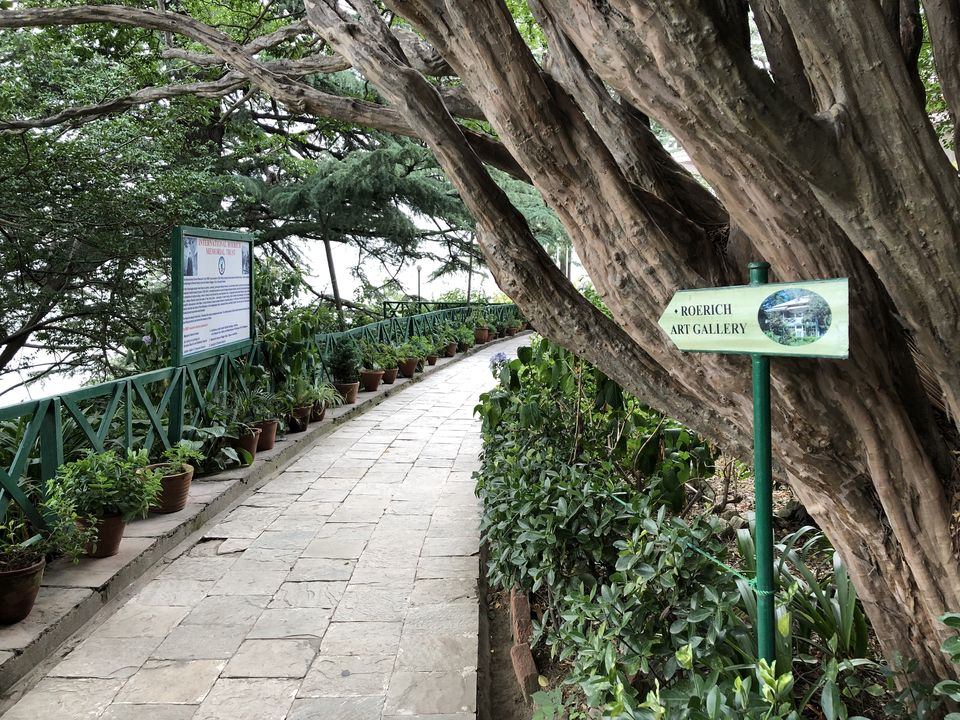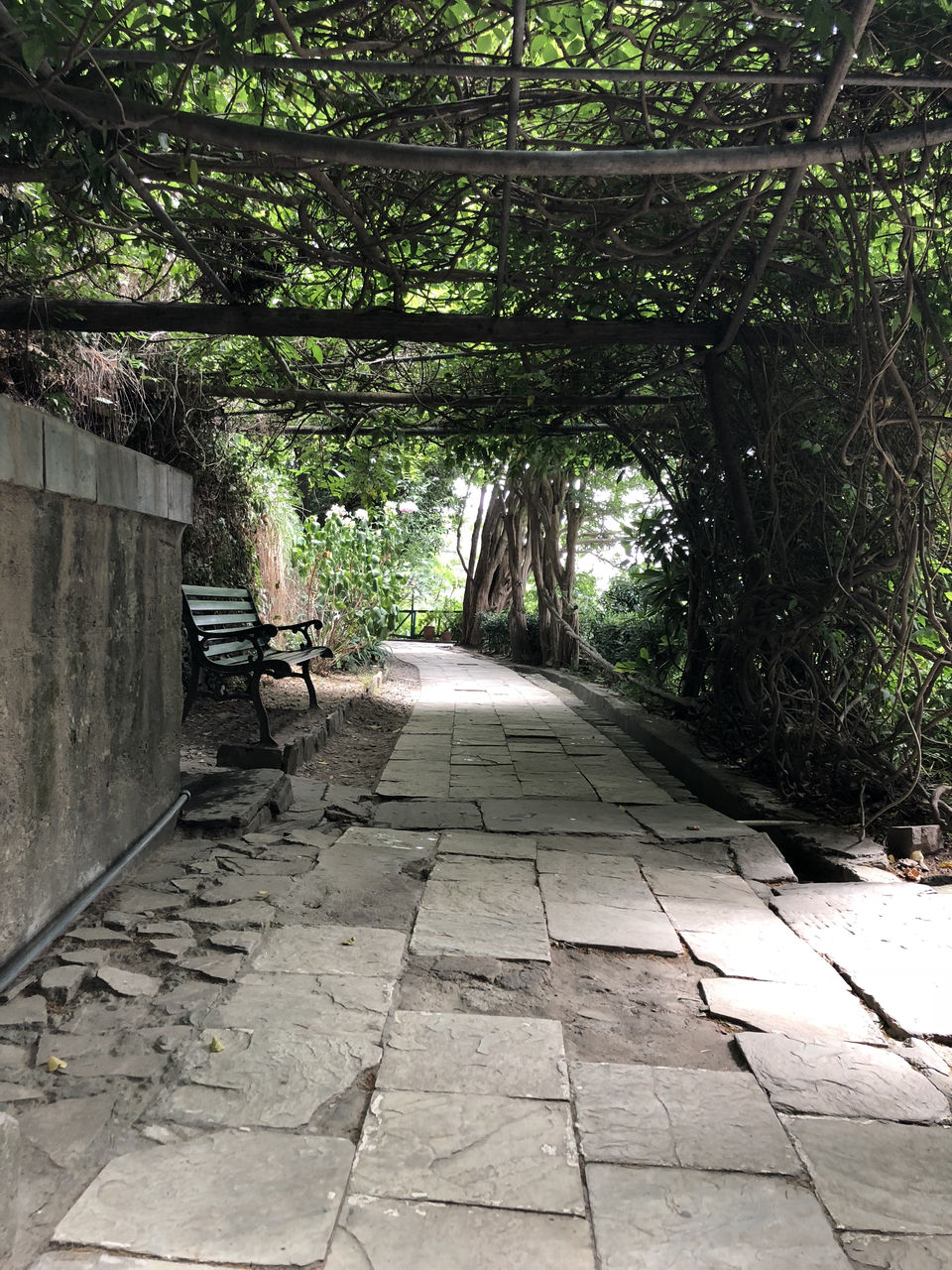 2 - tripura sundri temple
3 - Nicholas roerich art Gallery - Russian painter and explorer. Ticket price INR 50/-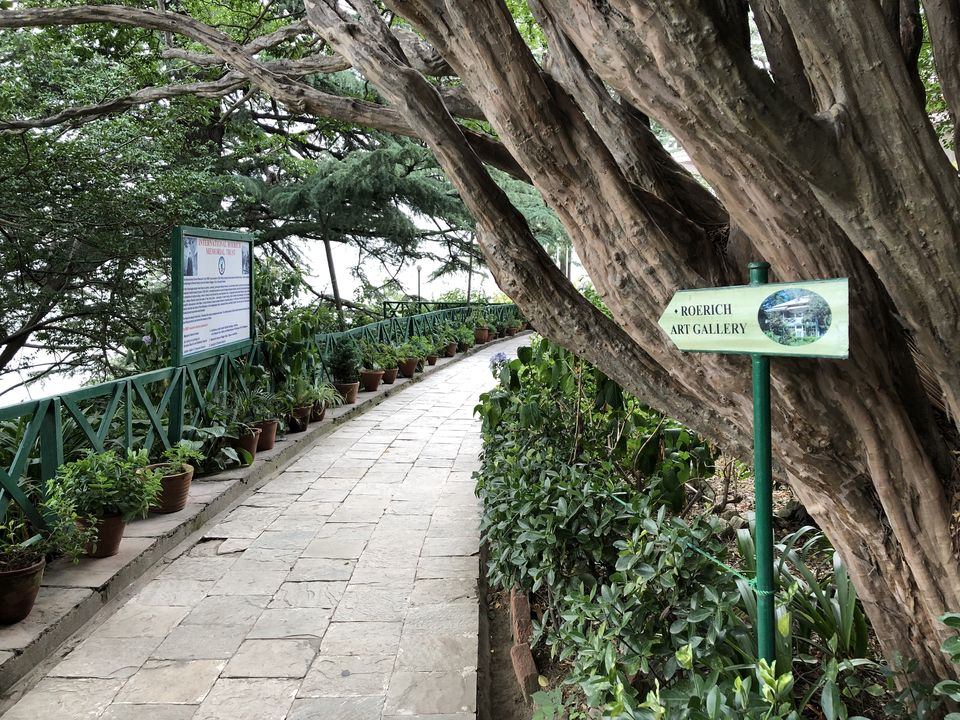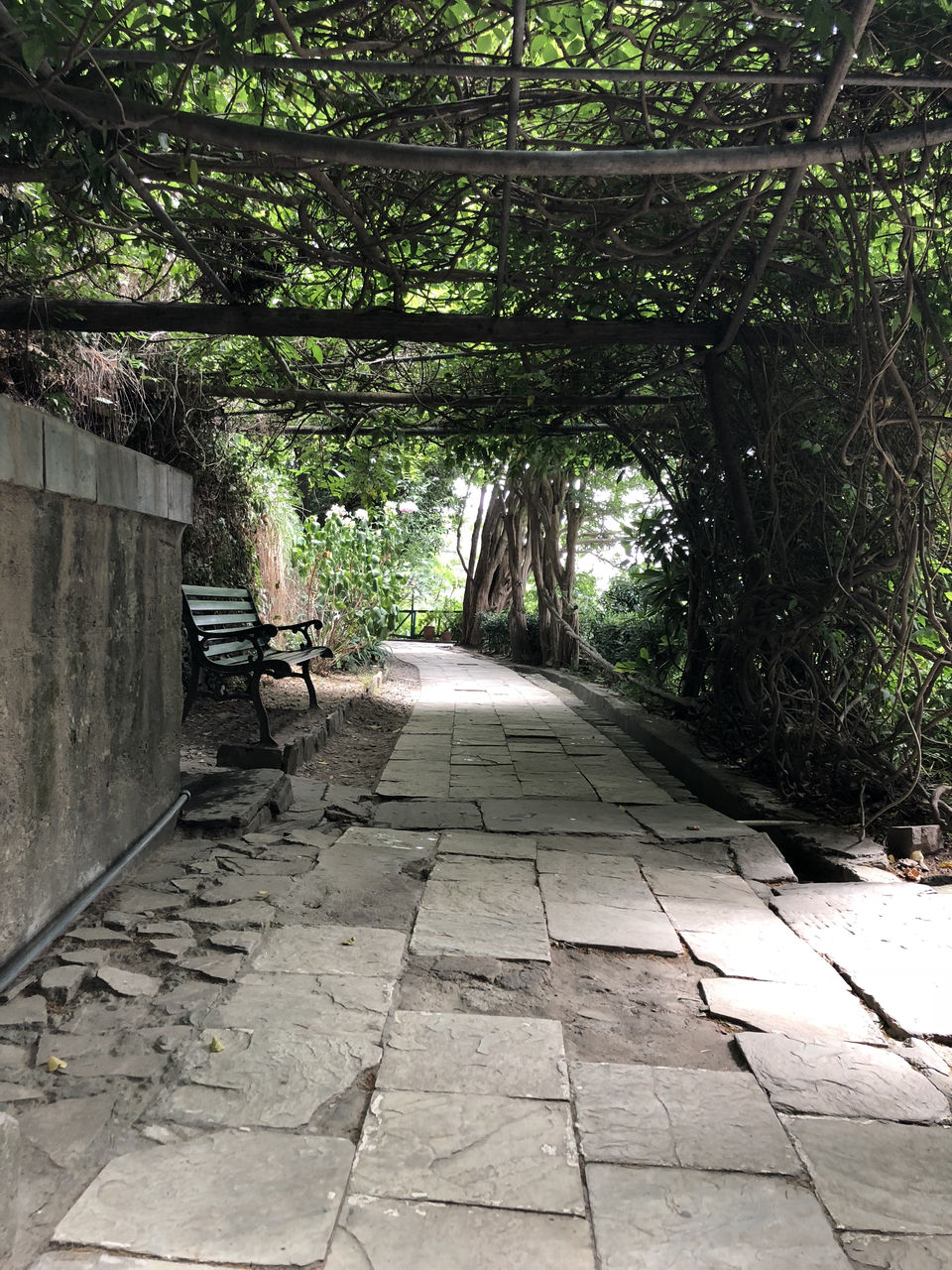 4 -Jana waterfall - which is 13km from naggar town. Need to hire a cab to visit there.
naggar is one day visit, it's very quite place. it's on the way to manali.!!
Fun fact:
Many Bollywood film shooting take place at naggar castle,one of them is from movie jab we met song Yeh Ishq Hai.
Bus are available from naggar to manali easy which takes 54 mins to reach manali. Ticket price INR 30/-
For more pics visit: