I was thinking to write my first blog about Tawang -the land of ice and fire - the land of 108 lakes. Latter i found out why not wrote a blog an informative blog of a place that happens to be in Arunachal Pradesh, but still not so popular as that of Tawang. I know a number of you will be reading about it for the first time. But before you lose your interest, let me tell you about this beautiful holiday place.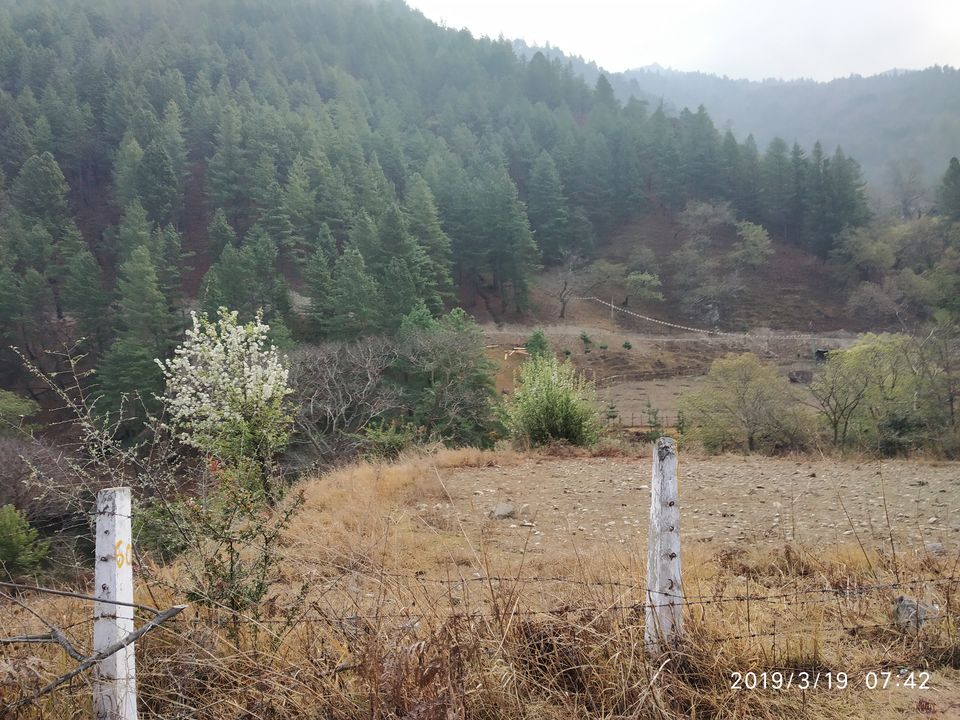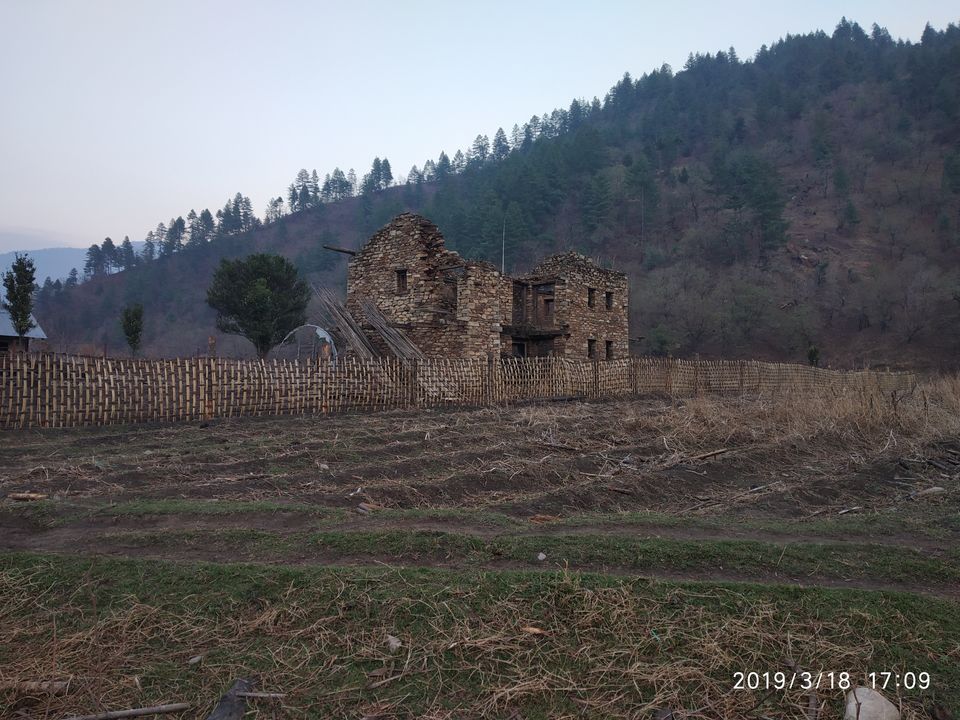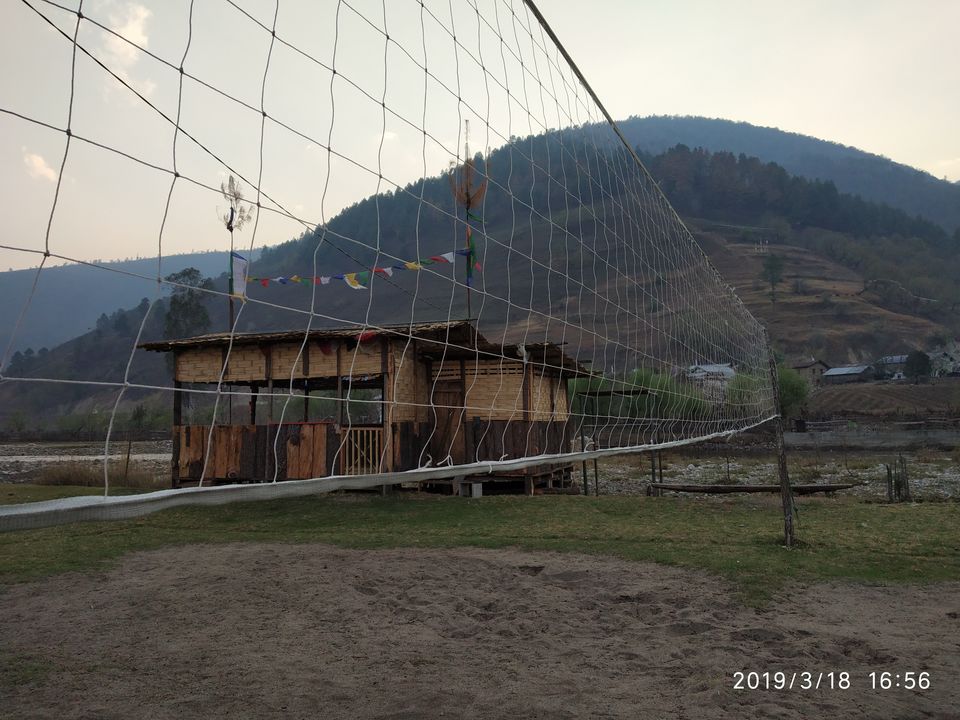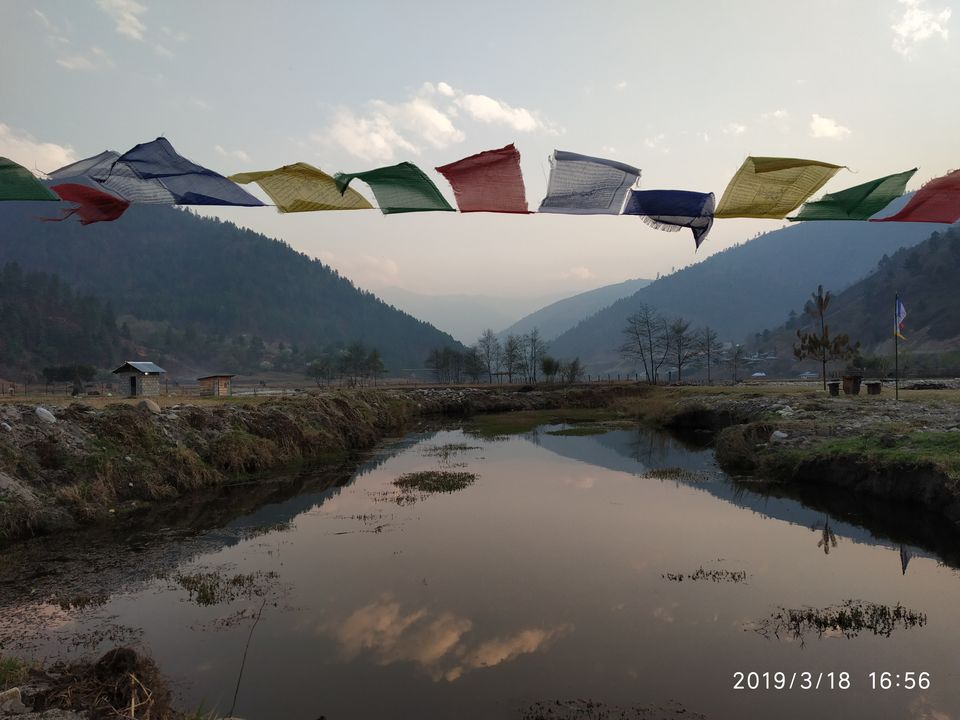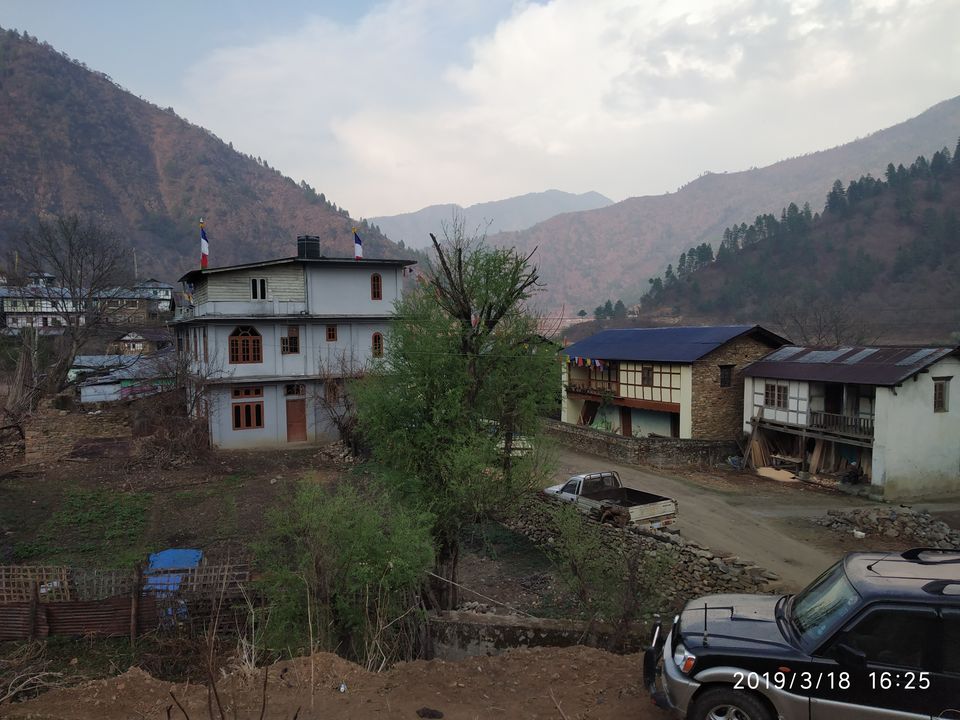 This hidden, treasures place so-called Sangti valley is everlasting gem gifted by our sweet nature.This place is so much hidden it even doesn't have a Wikipedia page.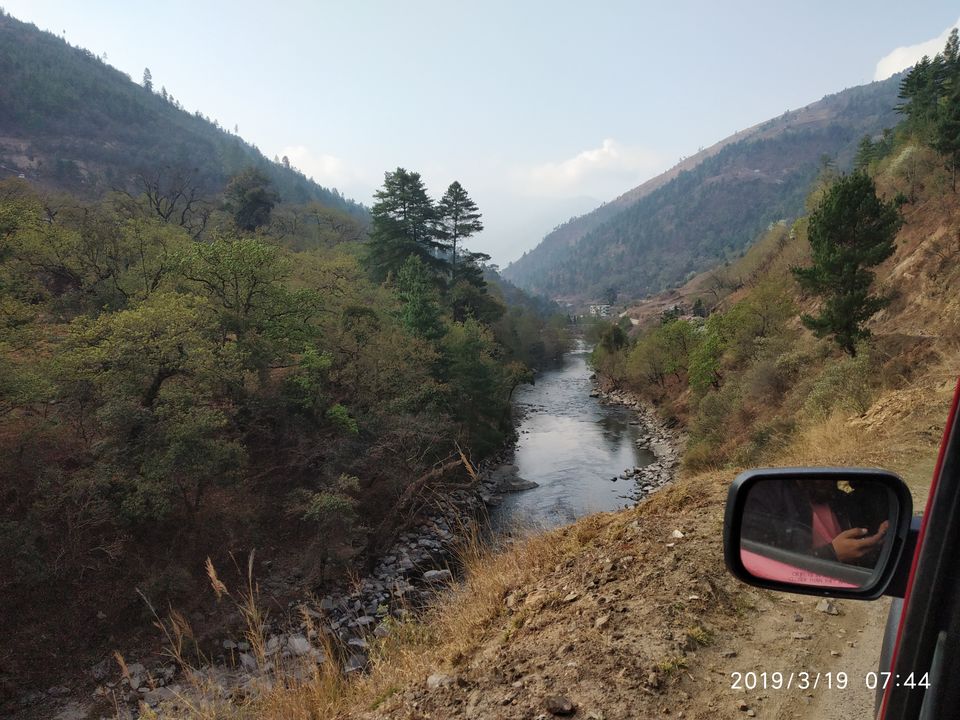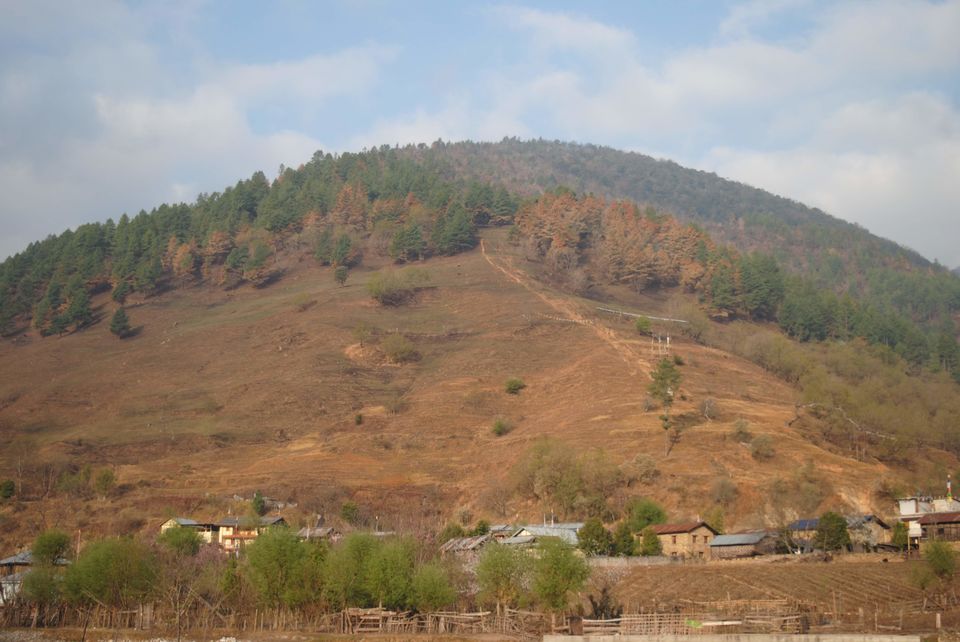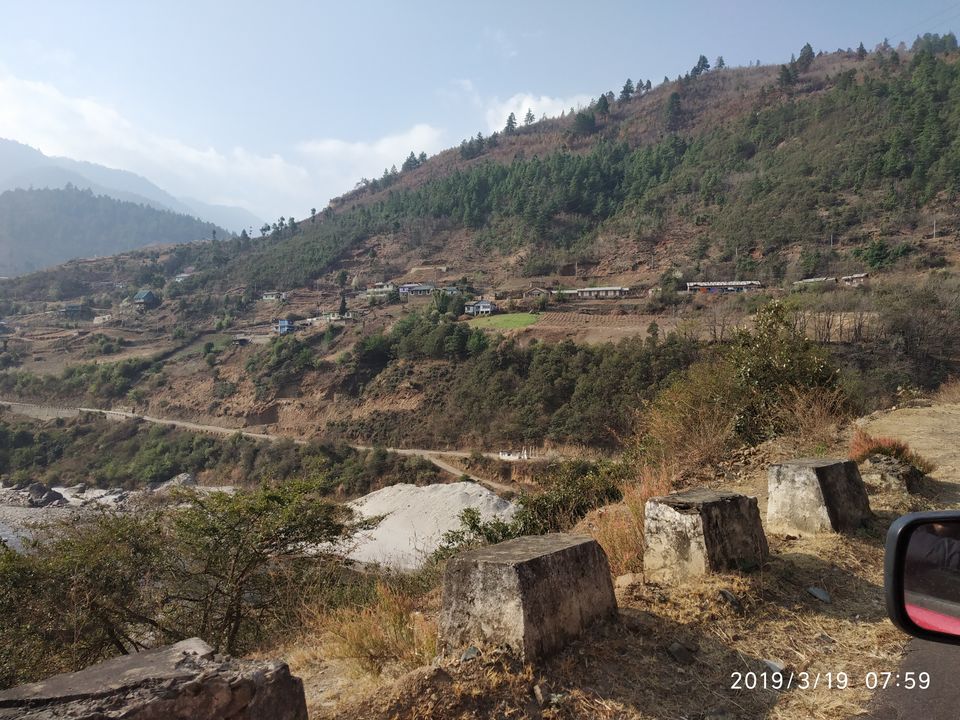 Journey to this place from Dirang is one of the destination places for those travelers who love long isolated roads with long pine trees along with various fruit orchids ,exotic birds that acts as beautiful garland hanging on the mountains ranges, long meadows with horses, sheeps,cows grazing on it, roadside oranges ,Apple trees to strike the hunger out.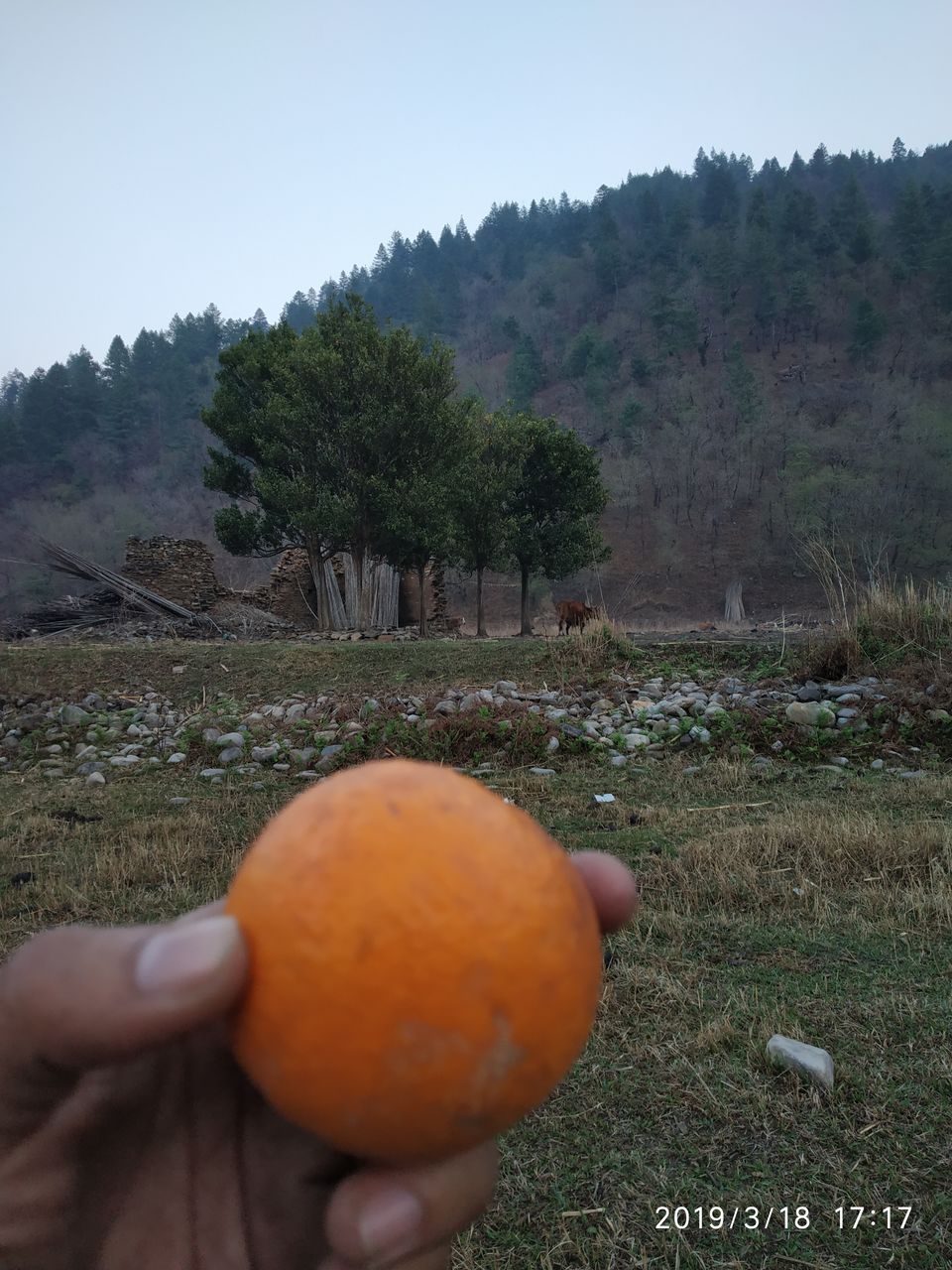 The grazings field are filled with black wooden houses.
This place is the breeding place of Black crane neck.! It's a rare bird that is only in India and Bhutan in the colder regions. It's got a 7-foot wingspan and it's loved by Buddhists and a symbol in their religion
Sangti valley is located at a distance of about 15 kilometers from Dirang via Bomdila - Tawang highway of Western Arunachal Pradesh. And it is located 7 km away from Dirang.
Best Time to Visit:
The best time to visit Sangti Valley is between April to June or from September to October.
We set off for Sangti valley from Tezpur at 7.30 Am in the morning. We then stopped by Bhalukpong for tea at 9.30 Am and then we marched for Bomdilla.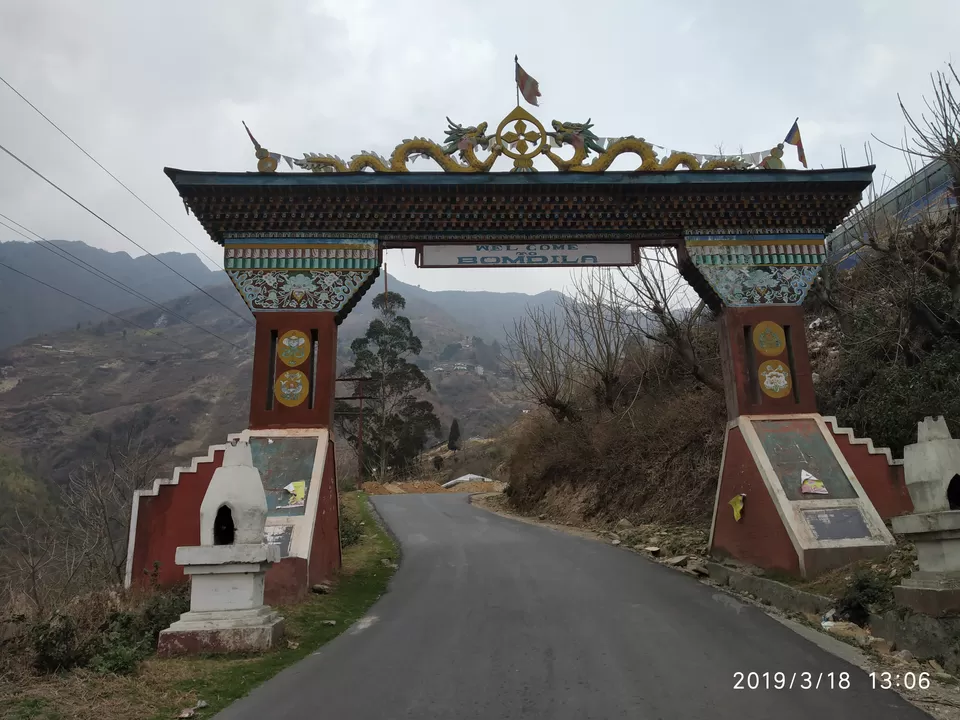 By 1.30 pm, we reached Bomdilla and stopped for lunch.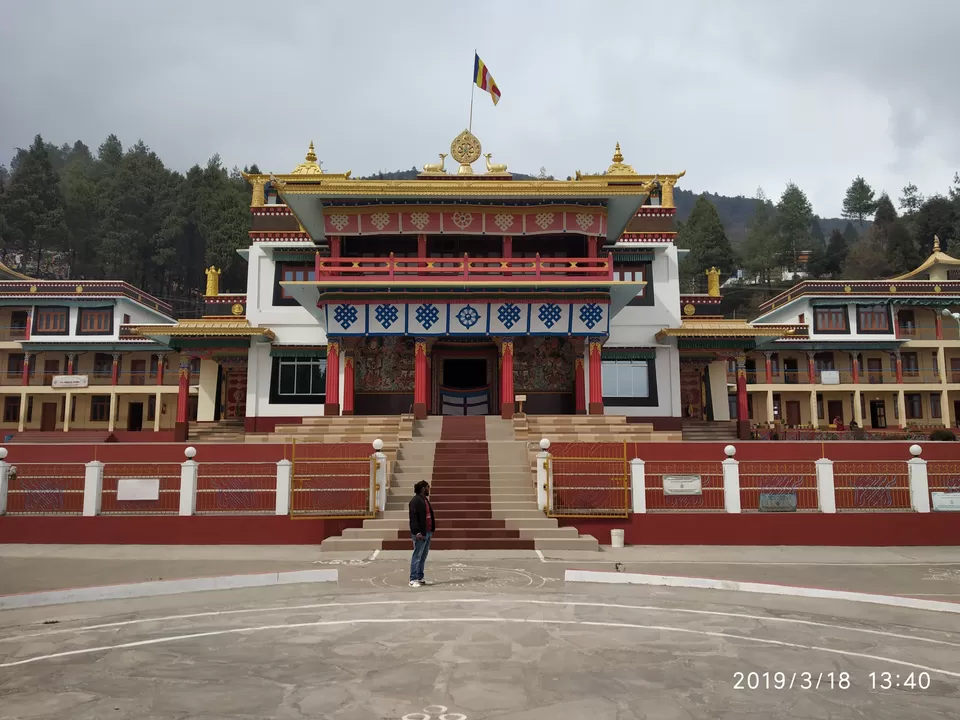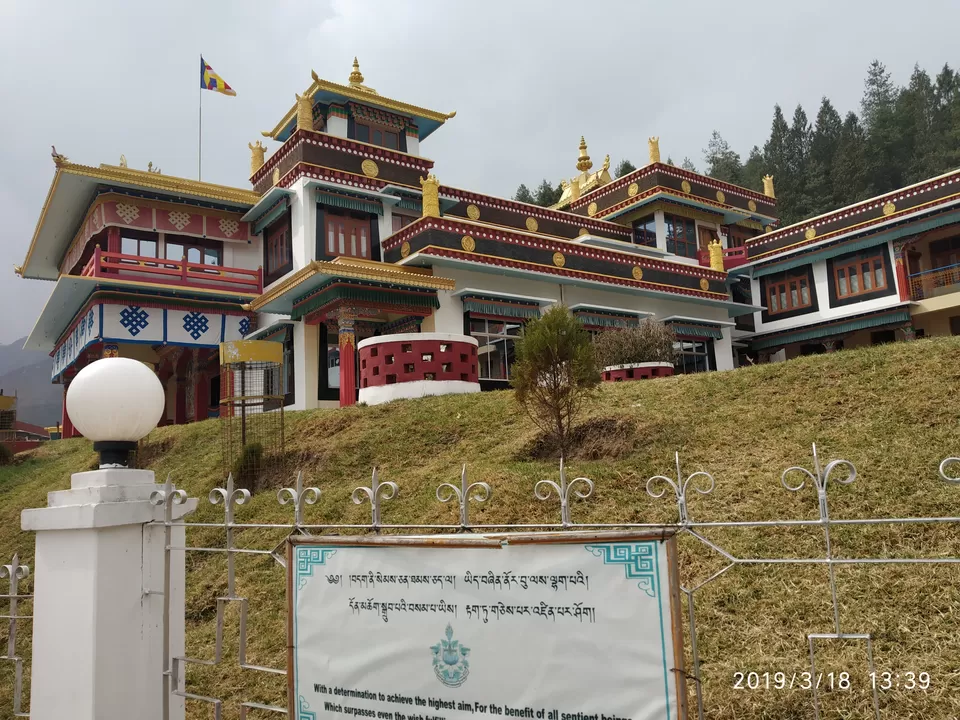 By 1.30 pm, we reached Bomdilla and stopped for lunch.
We then started our journey for Sangti Valley. Local peoples helped us a lot in finding this place.
The environment is the Sangti valley is very serene and pristine. Local peoples are here very welcoming.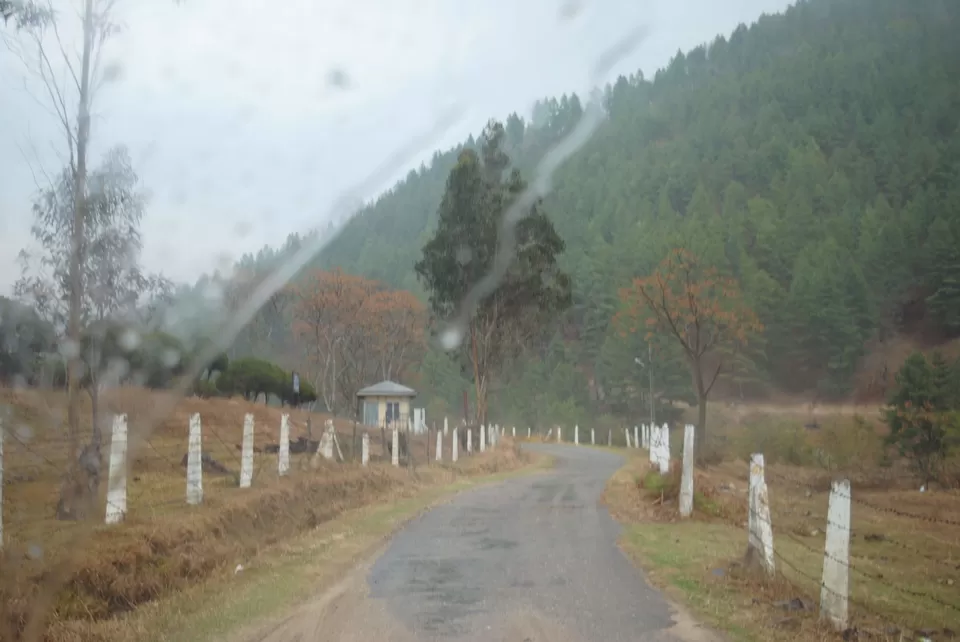 After a long tiring journey, we finally reach the camping site.It was 4 pm in the evening. The sun was about to set and the temperature was moderate. The camping site is actually a small rural village.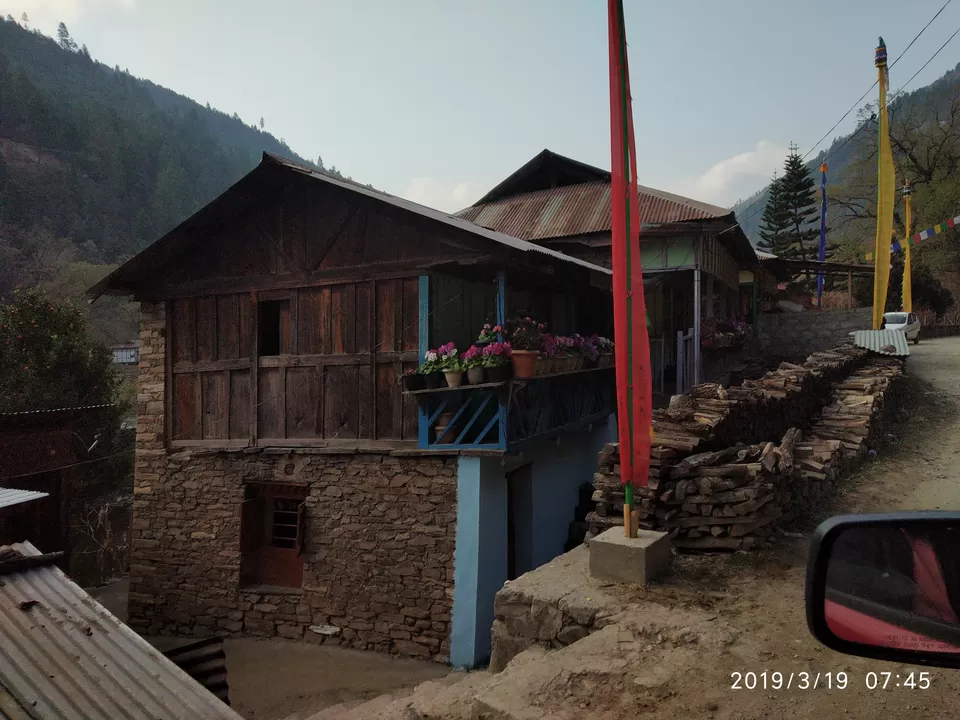 Reaching there, the only question I had is how can a place be so much beautiful and perfect. From the very first step, all we can see an old country like a village where everything is made of wood and timber, and little muddy roads filled up hens, cows, and Dogs which reminded me some old cartoon network days.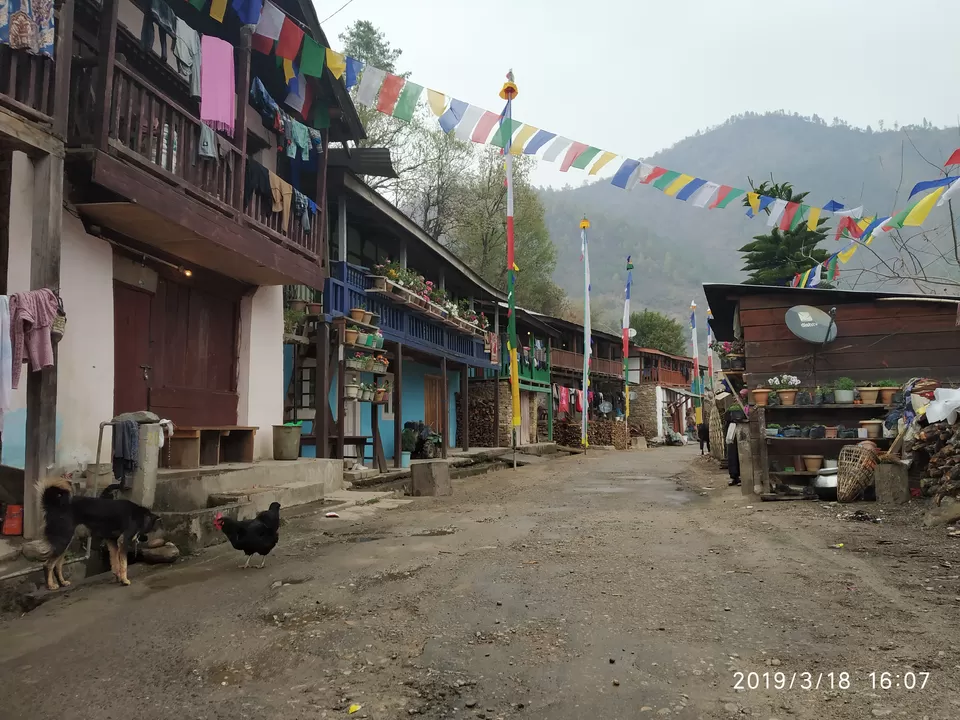 The Camping:
We then went to camping tents. The tents are prebuilt and can be rented. Since we were six people, we booked a luxury tent for 3000 rupees. The tent has one large bed, long sofa along with an attached bathroom.
They also provide food and prices of food are reasonable( 100 Rupees Veg Thali).
Local beverages were also offered by them as complementary.
The Dirang river passes through the camping site. This blue river and green meadows, long mountains, playing arena are really happy pills to everyone's mind.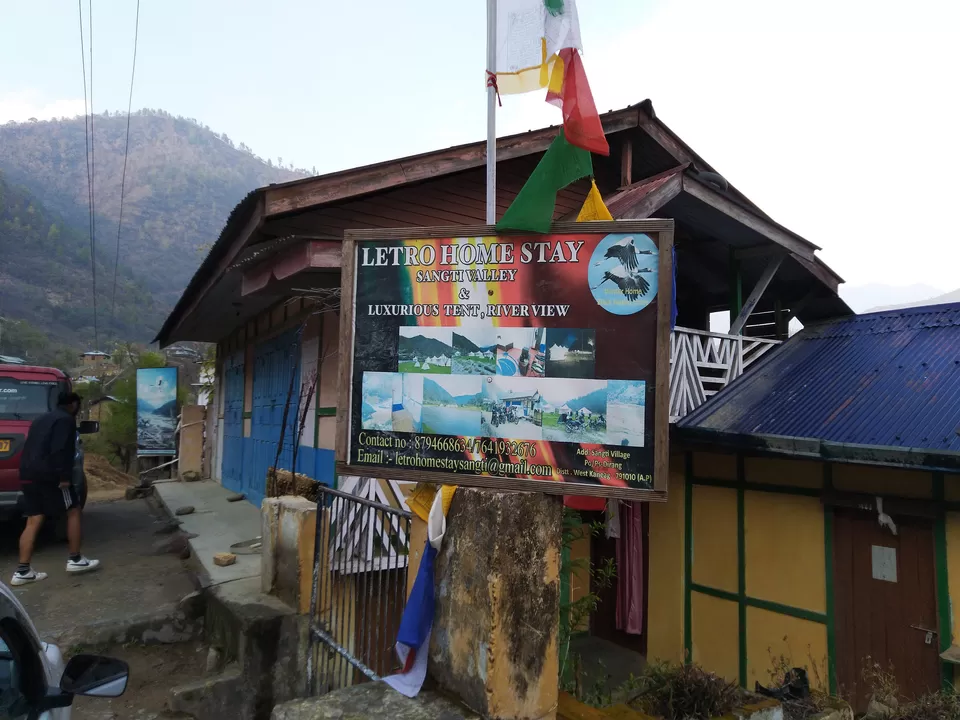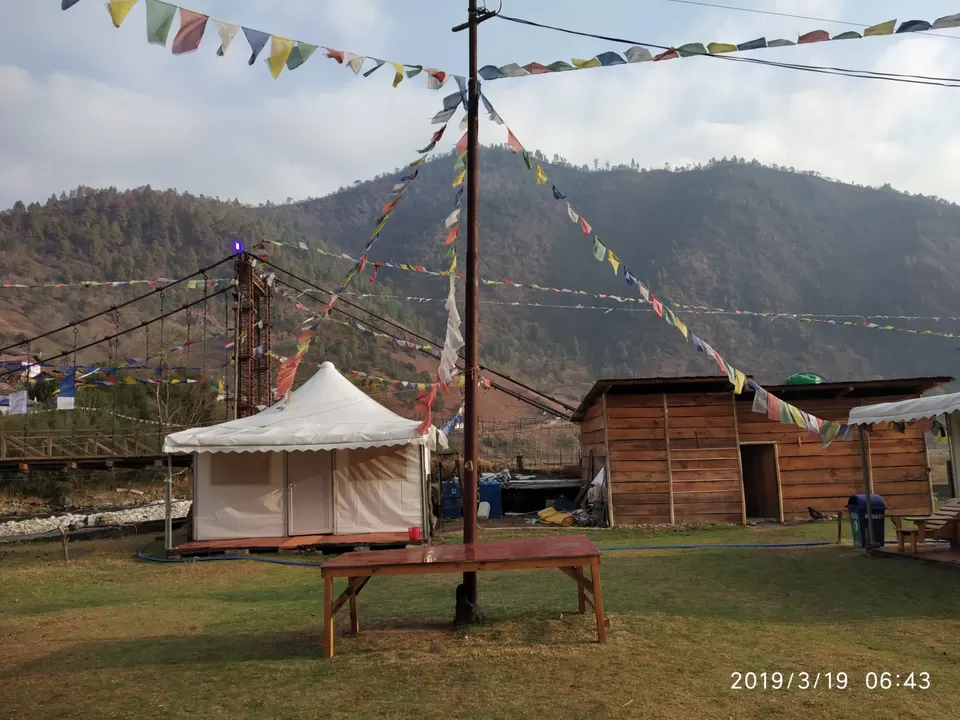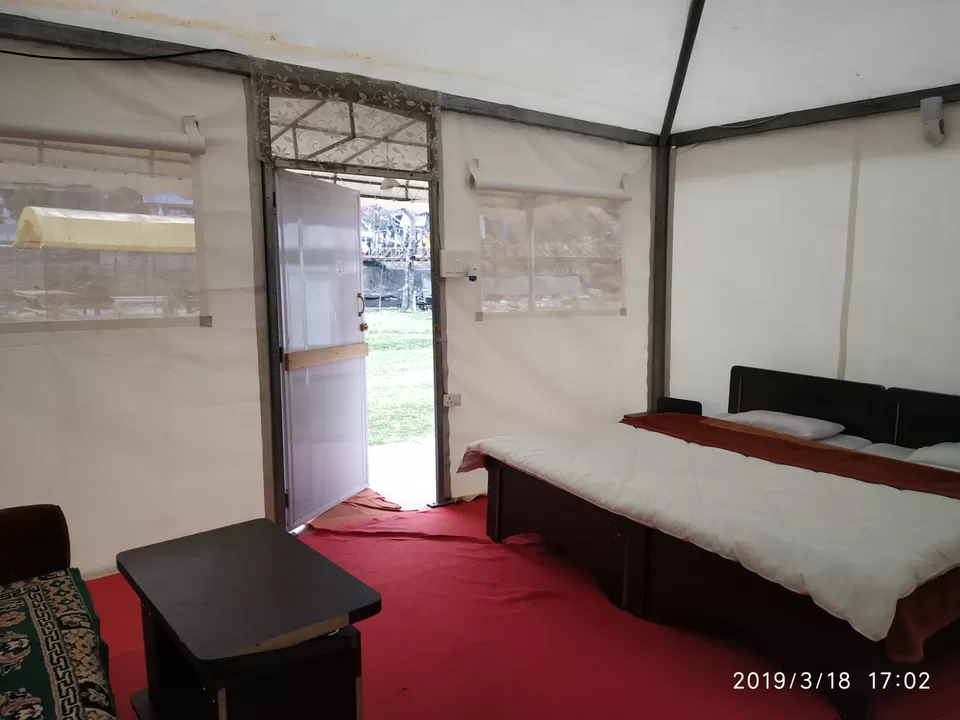 The Night Life:
Staying in the night was beyond experience. it was one of the best night. Staying under the Deep blue sky enchanted with dimming stars, a bunch of good friends, a glass of Rum and fire to cop up with freezing cold, these things were rarely happening.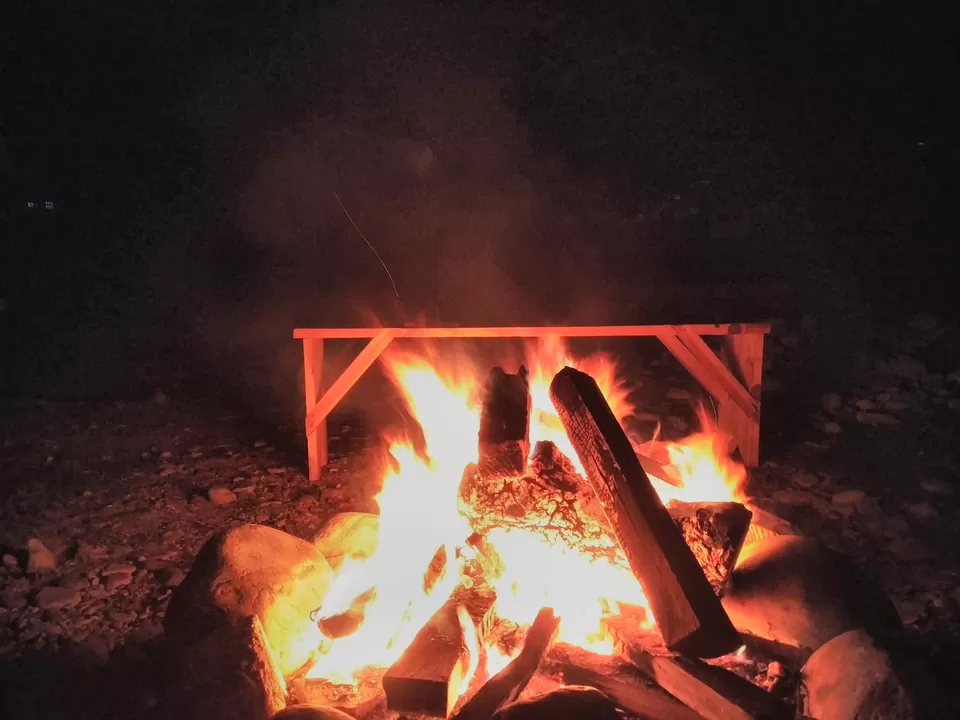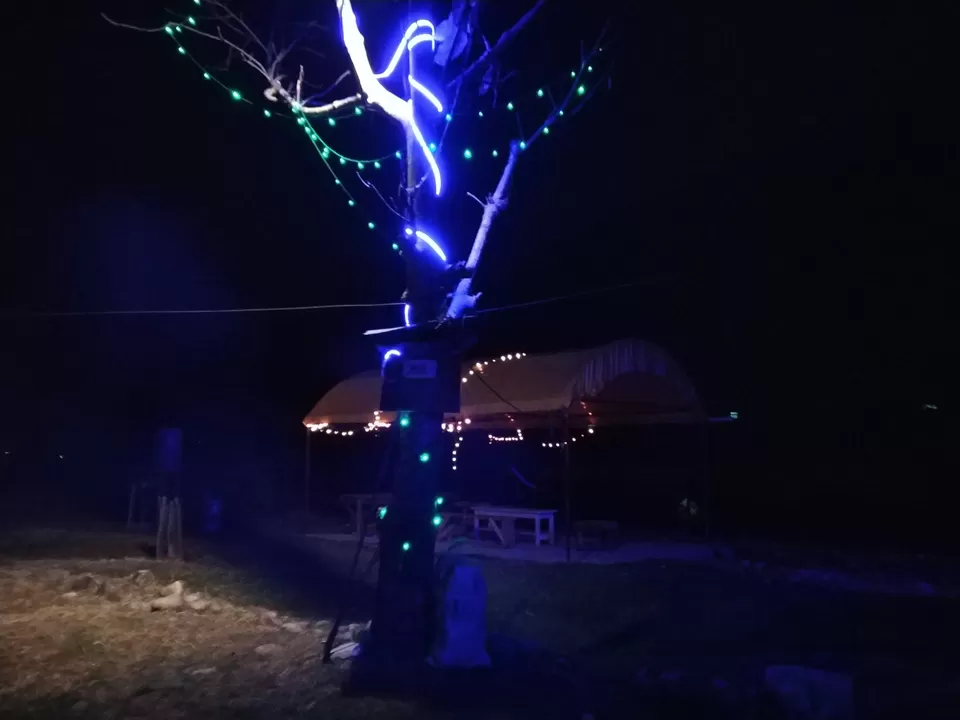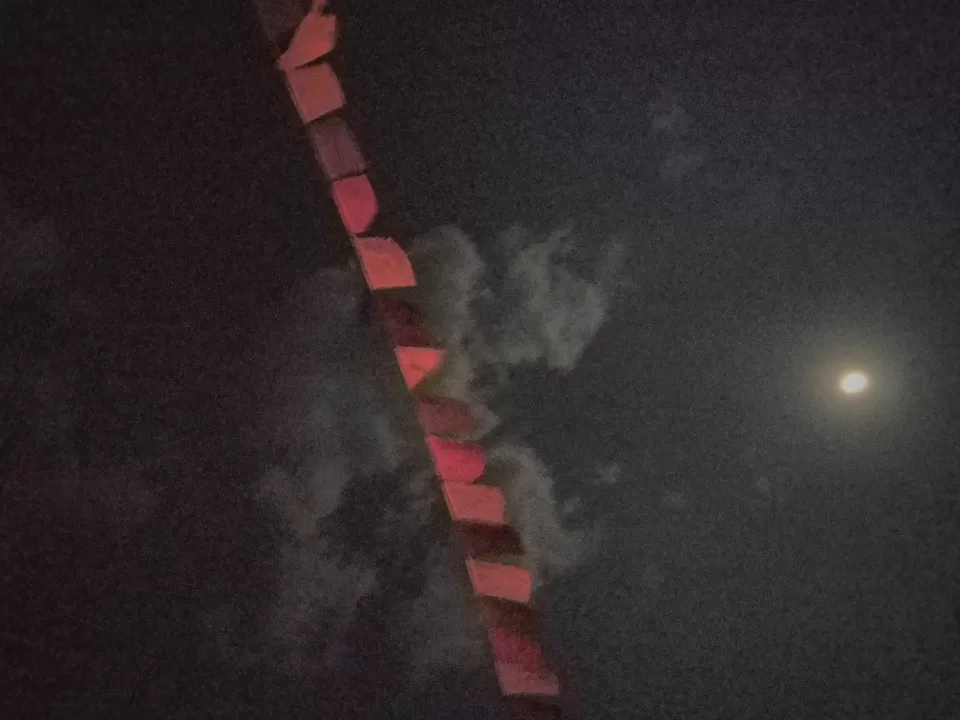 Next day, At the morning, i woke up early. It was about 4.30 pm and Sun had already been up. Due to the late arriving the day before, we never had time to visit the entire places. So, getting up early add some time for me to wander in the meadows. Being an amateur photographer, I have managed to get some clicks.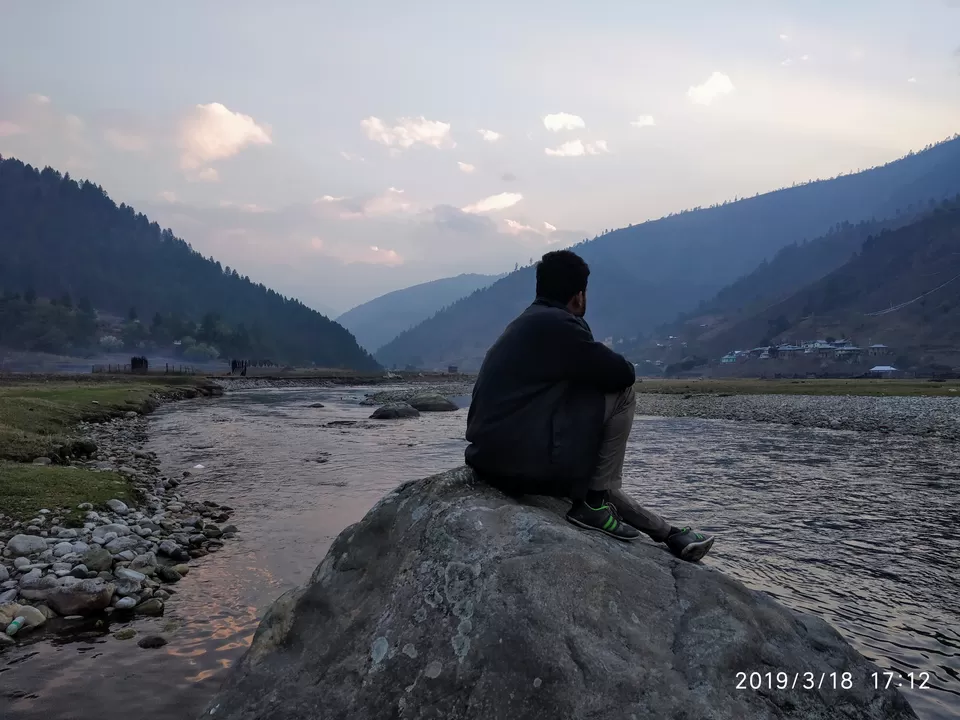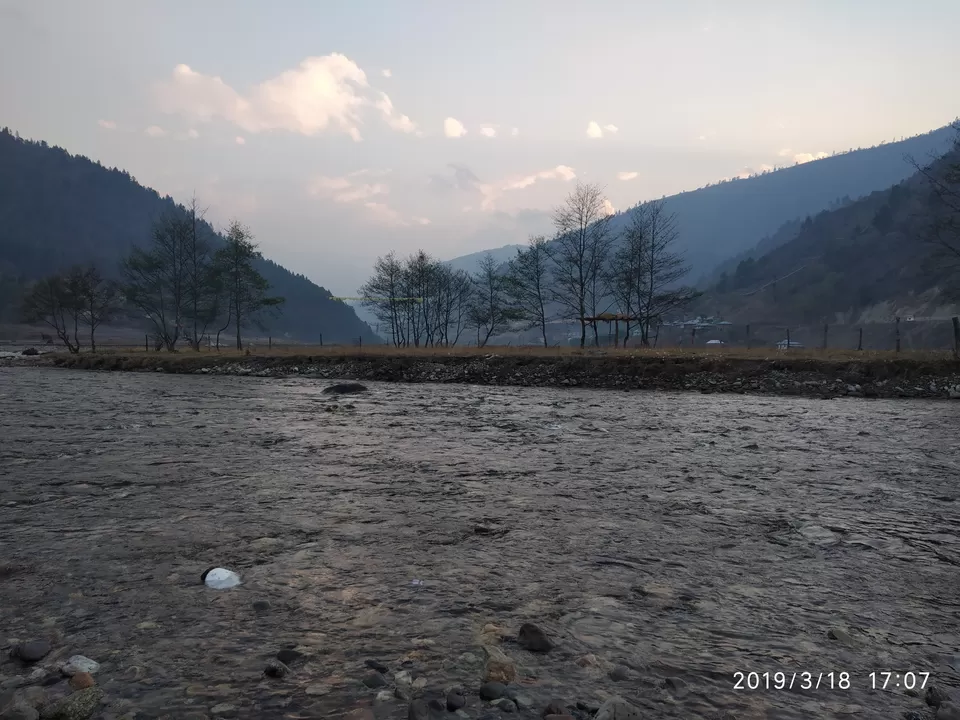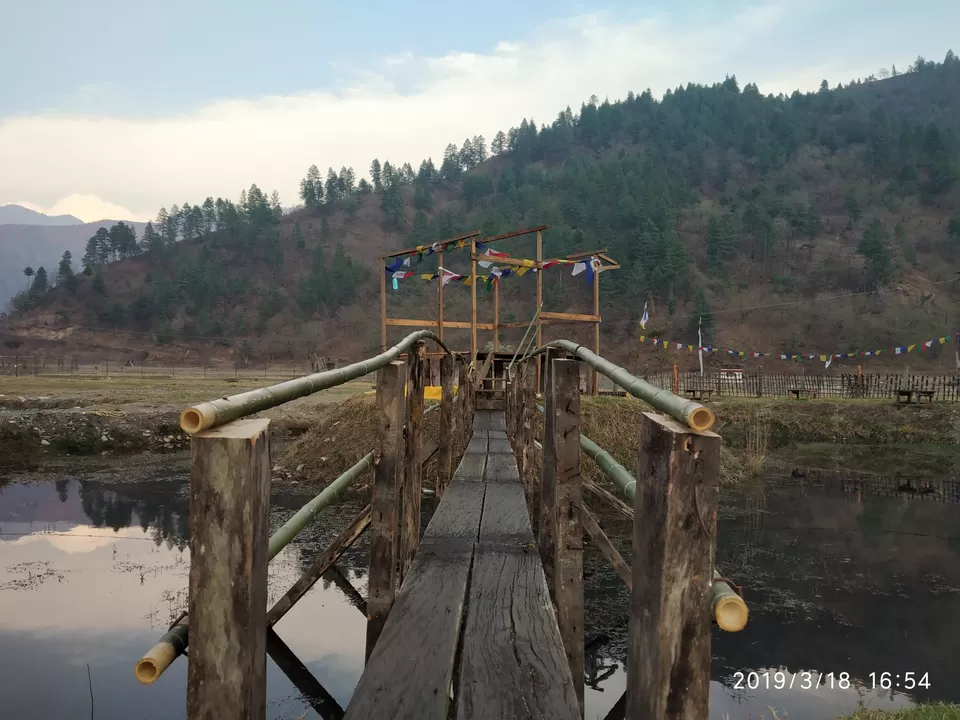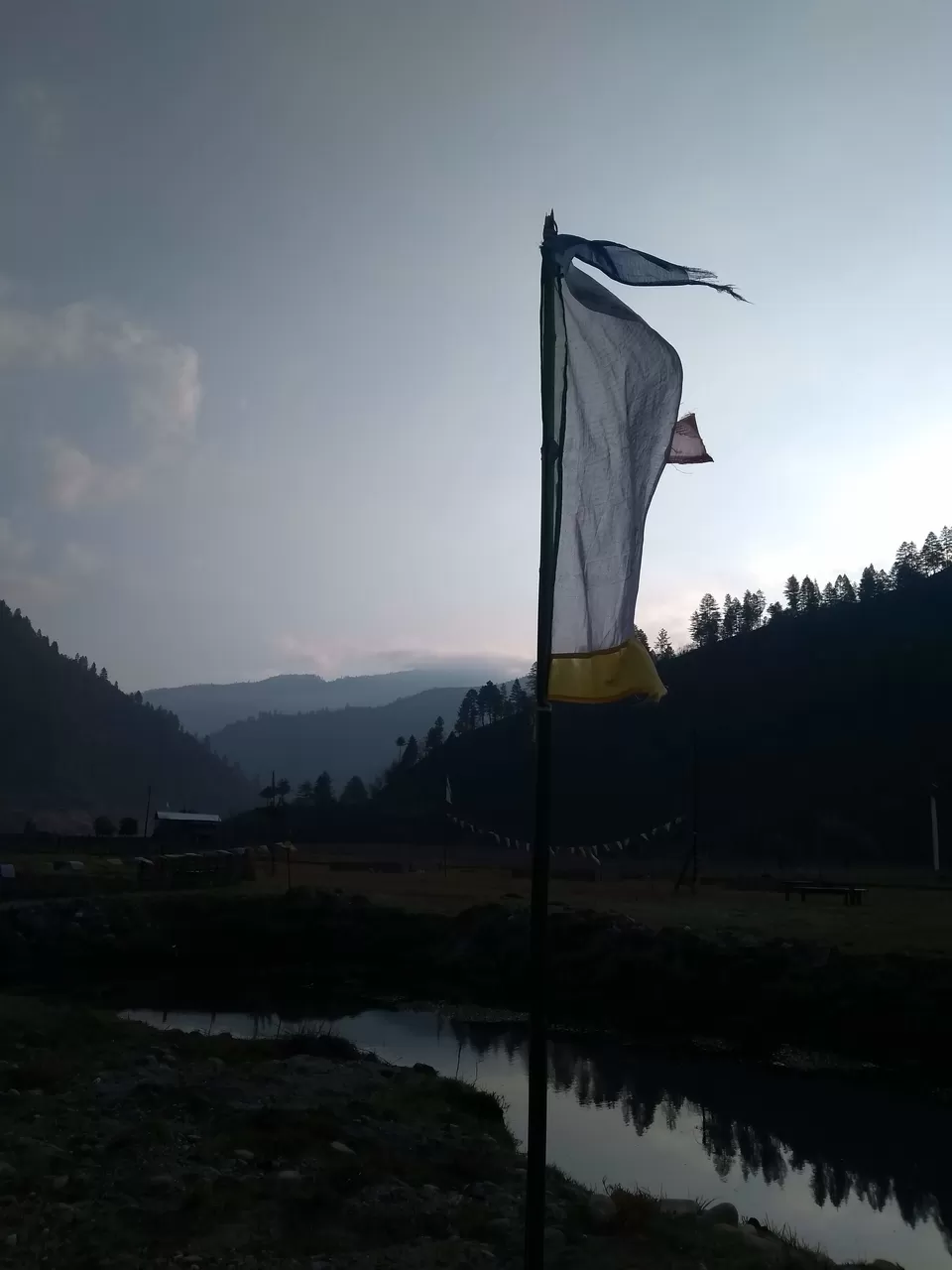 After some time, all my friends woke up and we had our supplementary breakfast beside the beautiful Dirang River. We then set off for Tawang.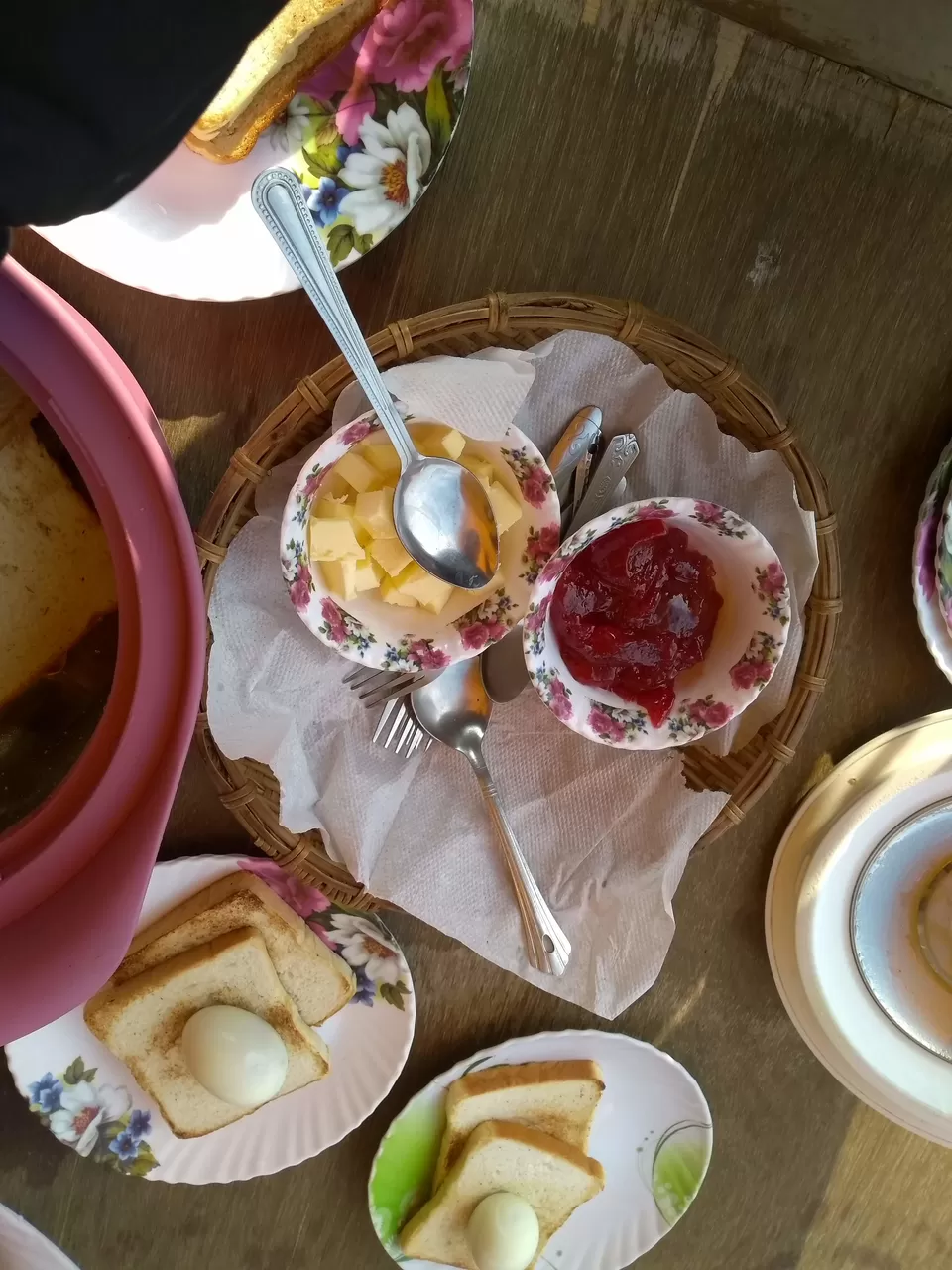 Getting There:
You can reach Sangti valley through Tezpur-Tawang Road.One can easily find a taxi(sumo) or bus to Dirrang from Tezpur ASTC Bus Stand.From There one can hire taxi to Sangti Valley which is about 15 kilometres.
Photo credit :
Jai Kumar Das
Shimanta Krishna Bhuyan
Bijit Roy
Pramjot Kapoor
Arindom Dutta
Navneet Dutta
Gaurav Paul