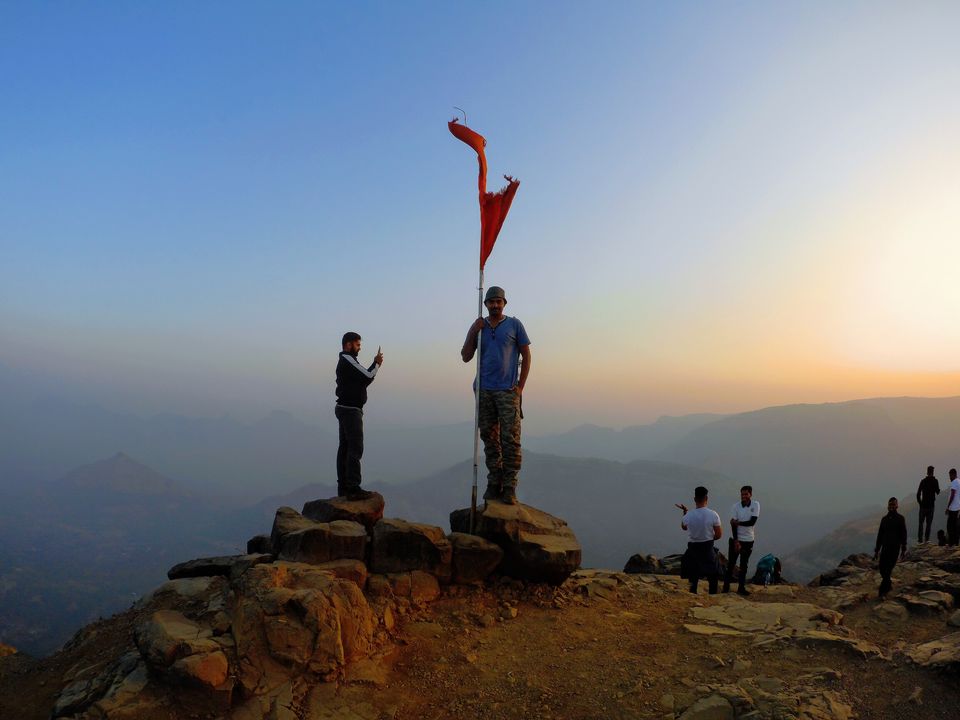 Part 2
Route: Panavel - #Thakurvadi village(0 KM) -#Prabalmachi Village - #Kalavantin Durg - #Prabalgad - #Irshalwadi - #Chowk(23 KM) - #Panvel
Kalavantin Durg and Prabalgad are located between between Matheran and Panvel, at an elevation of 2,300 feet in the Western Ghats. This video explains the details of our trekking, in Jan 2019, to Kalavantin Durg and Prabalgad. The base village for Kalvantin Durg and Prabalgad fort trekking is Thakurvadi village, which 16 KM away from Panvel. Direct buses are available from Panvel to Thakurvadi Village.
Saturday:
7:30 PM: Panvel to thakurvadi
8:00 PM: Reached Thakurvadi. Started trekking towards Prabalmachi
9:30 PM: Reached Prabalmachi. Continued to Kalavantin Durg
10:15 PM: Reached at the top of Kalavantin Durg
Sunday:
8:00 AM: Started trekking from Kalavantin to Prabalgad fort
10:00 AM: At the north end of Prabalgad fort (Kalavantin View Point)
11:50 AM: At the south end of Prabalgad (Kalaburj)
3:30 PM: Reached Irshalwadi village (which is the base village for #Irshalgad fort trek)
5.00 PM: Reached Chowk town.
#Panvel to #Thakurvadi village bus timing:
5:10 AM, 6:55 AM, 8:00 AM, 9:50 AM, 10:55 AM, 12:00 PM, 1:00 PM, 2:15 PM, 3:50 PM, 7:30 PM.