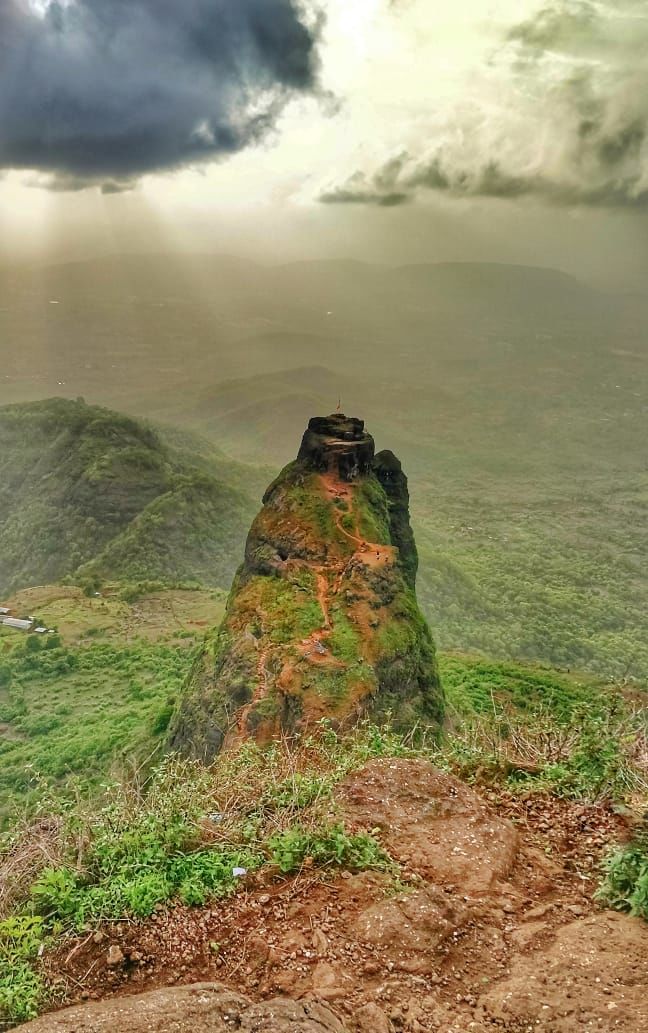 I had Kalavantin Trek in my lilst for a long time and vola finally my plan fixed for 16-17 June. I was too exicted for the event from the day I saw people posting videos of climbing down Kalavantin durg steps and it is damn scary.
We reached Karjat Station by 11AM , Saturday. We were a group of 34 poeple..... big group righttttttt. We started to Thakurvadi village in autos and through out the journey mountains were tempting us.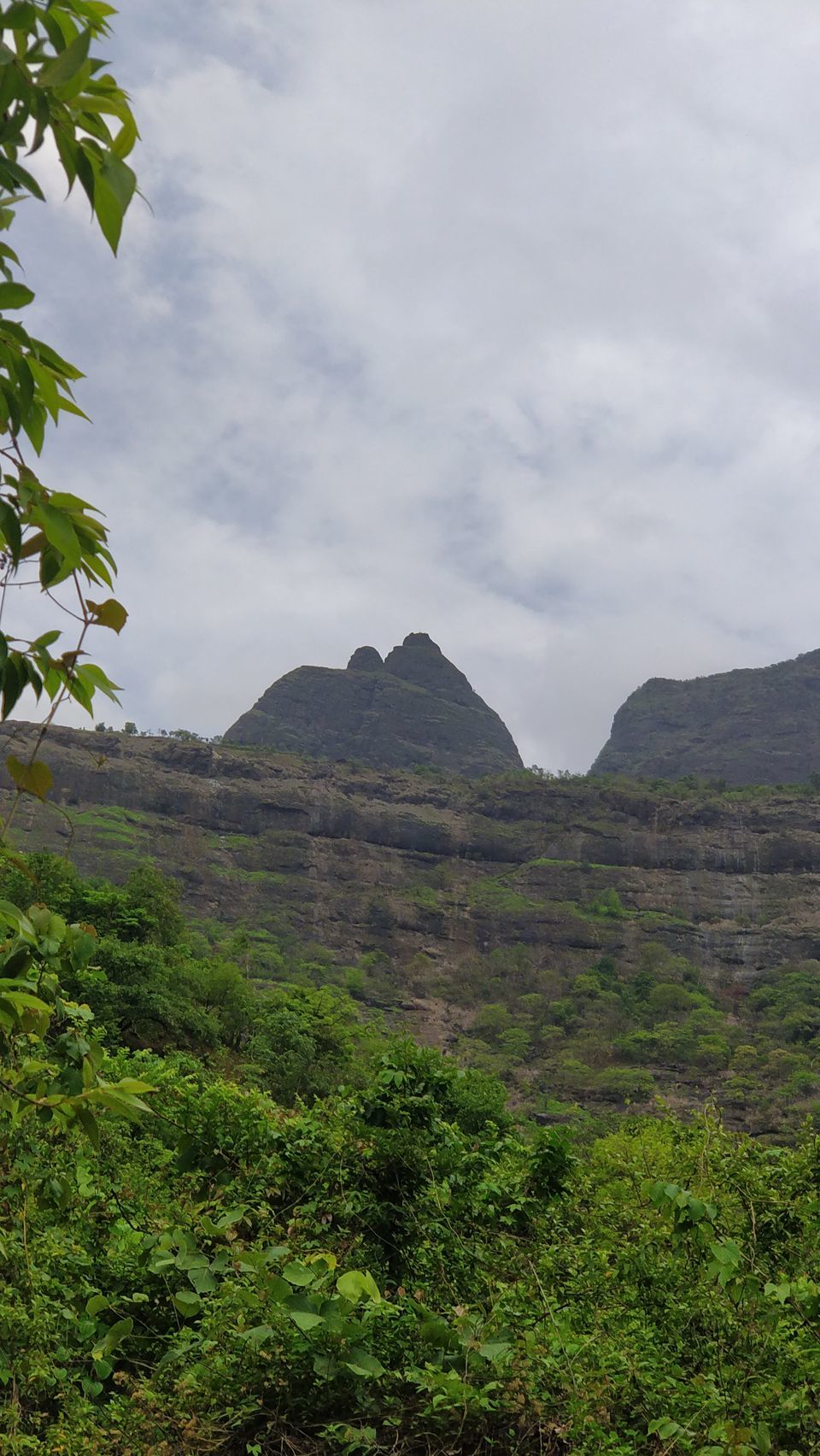 We reached Takurvadi by 1.30PM and started trek to base camp "Prabhalmachi" which is four kilometers from Takurvadi. It was cloudy but too humid which made our uphill trek worse... Gulping water every 10 minutes, taking a quick break in trek and clicking pics to showoff during monday office.
To our luck after one hour of trek , cool breeze touched us and made rest of the trek easier.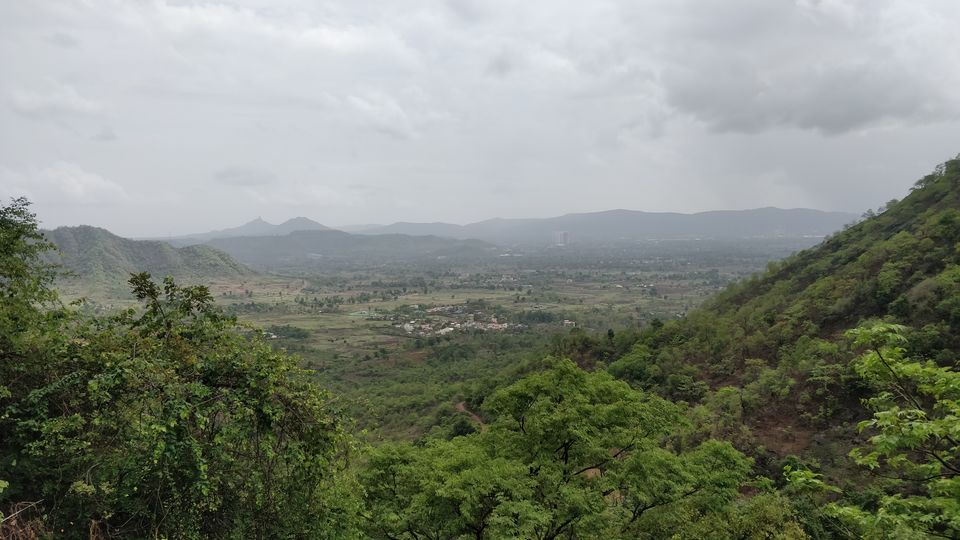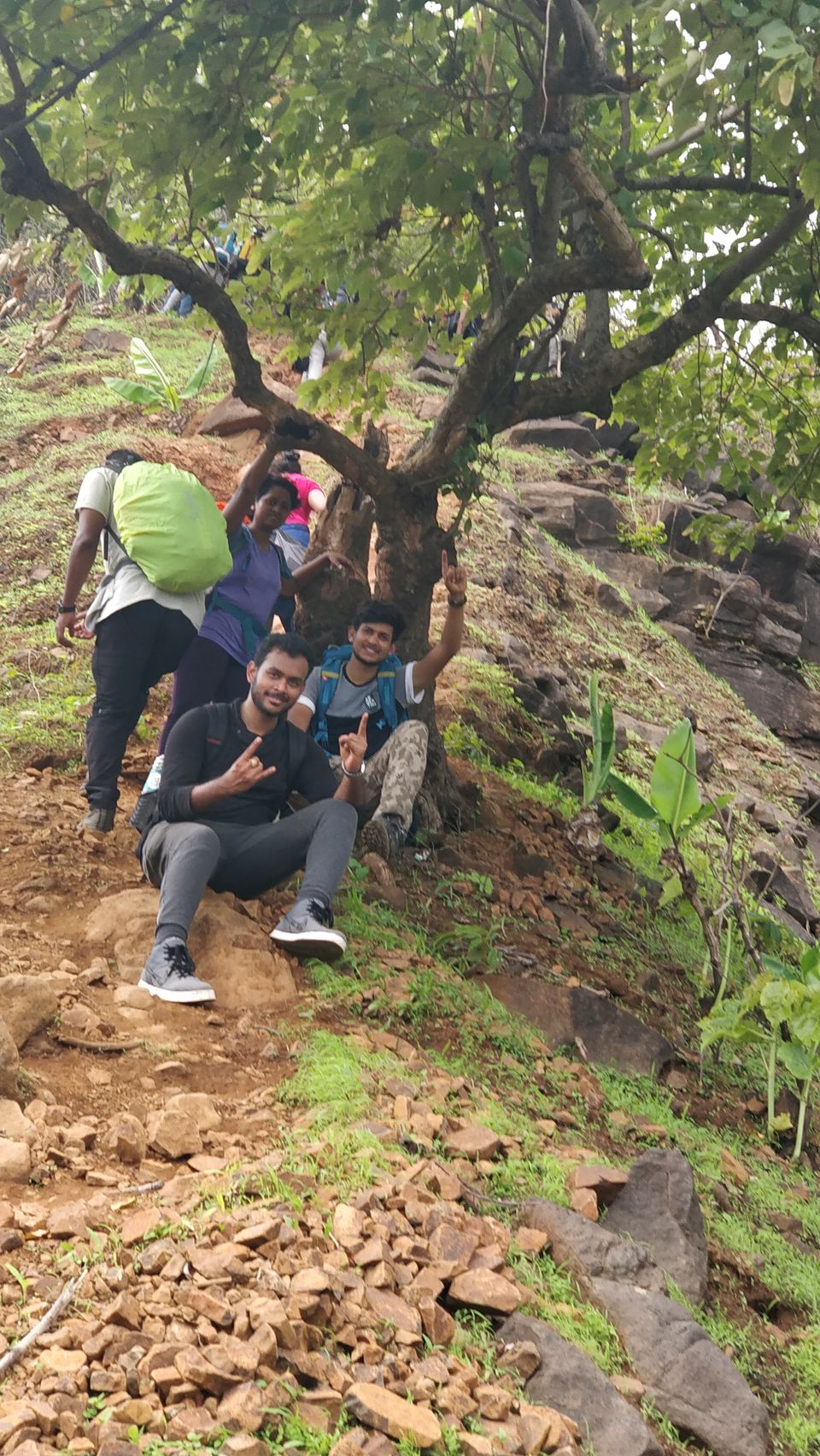 We reached Prabhalmachi by 4PM and we kept our luggage in local accommodation and started to one of the dangerous yet adventerous trek "Prabhalgad"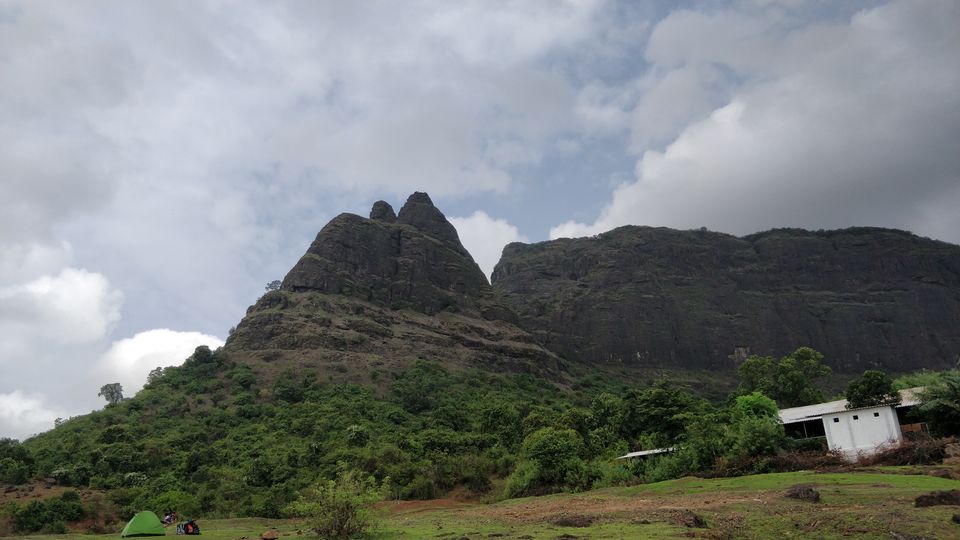 Prabhalgad Trek
Started trek by 4.30PM and for first first minutes it seemed to be a normal trek and once we reached the point from where we have to ascend the mountain through the path which usualy a waterfall during heavy rains.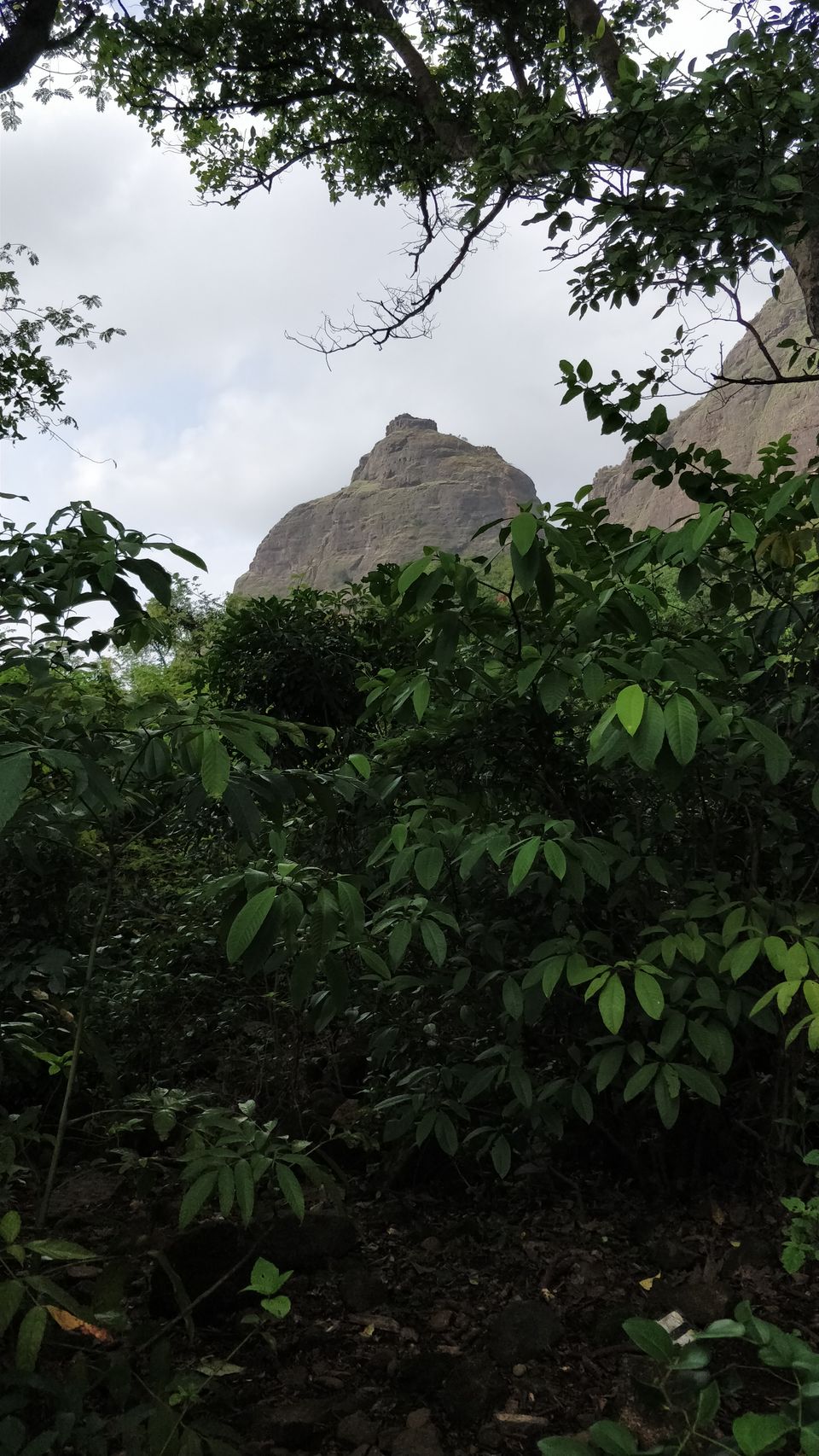 We were climbing the waterfall path and it was damn tricky and tough as many of the stones slides if we keep a foot on it and even a minor fall will cause a major injury. There were direction marks on stones from start of waterfall path till peak. But there are many many chances that you loose the path. After finishing waterfall path we trekked another path which is too steepy and dangerous.
We finally reached the prabhalgad point by 6.15PM and as add on for our luck it was either raining nor covered in fog when we reached peak so we got chance to view kalavantin from Prabhalgad. It's a must experience.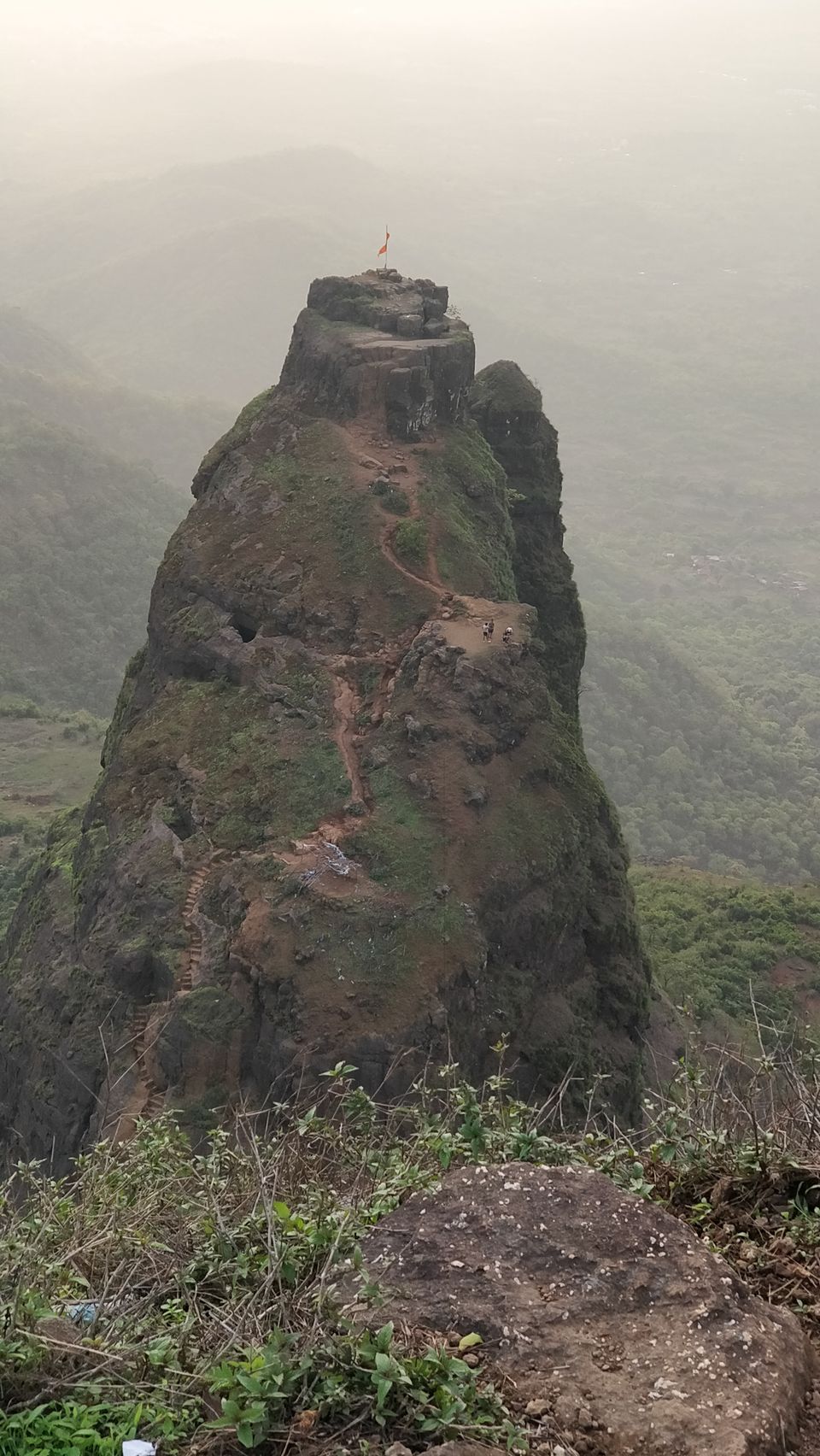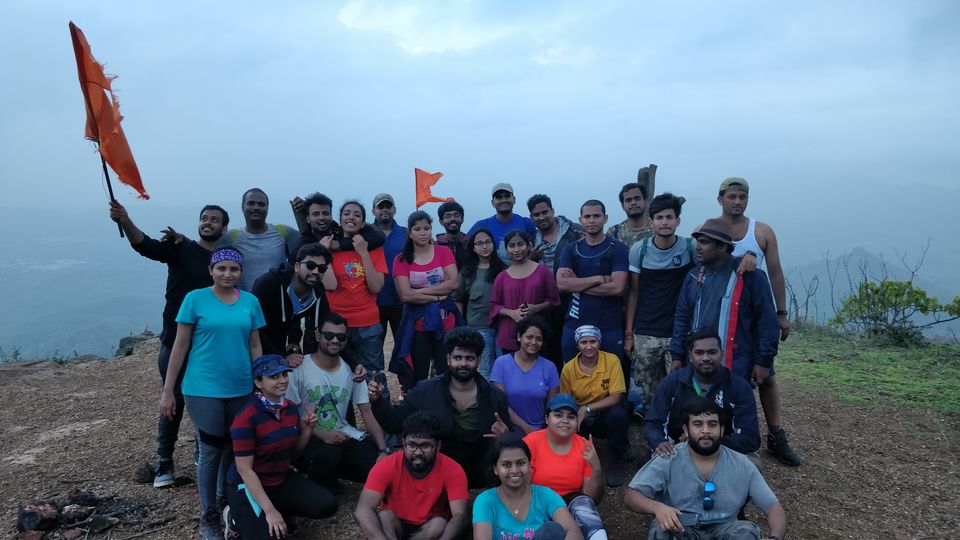 We took as many pics as we can and started trekking down. It was 7PM by then and we got nervous as once it's dark in forest and with a steepy descent it's more dangerous.
Till 7.45PM we had natural light which made our life easier and we descended till waterfall path before it got dark.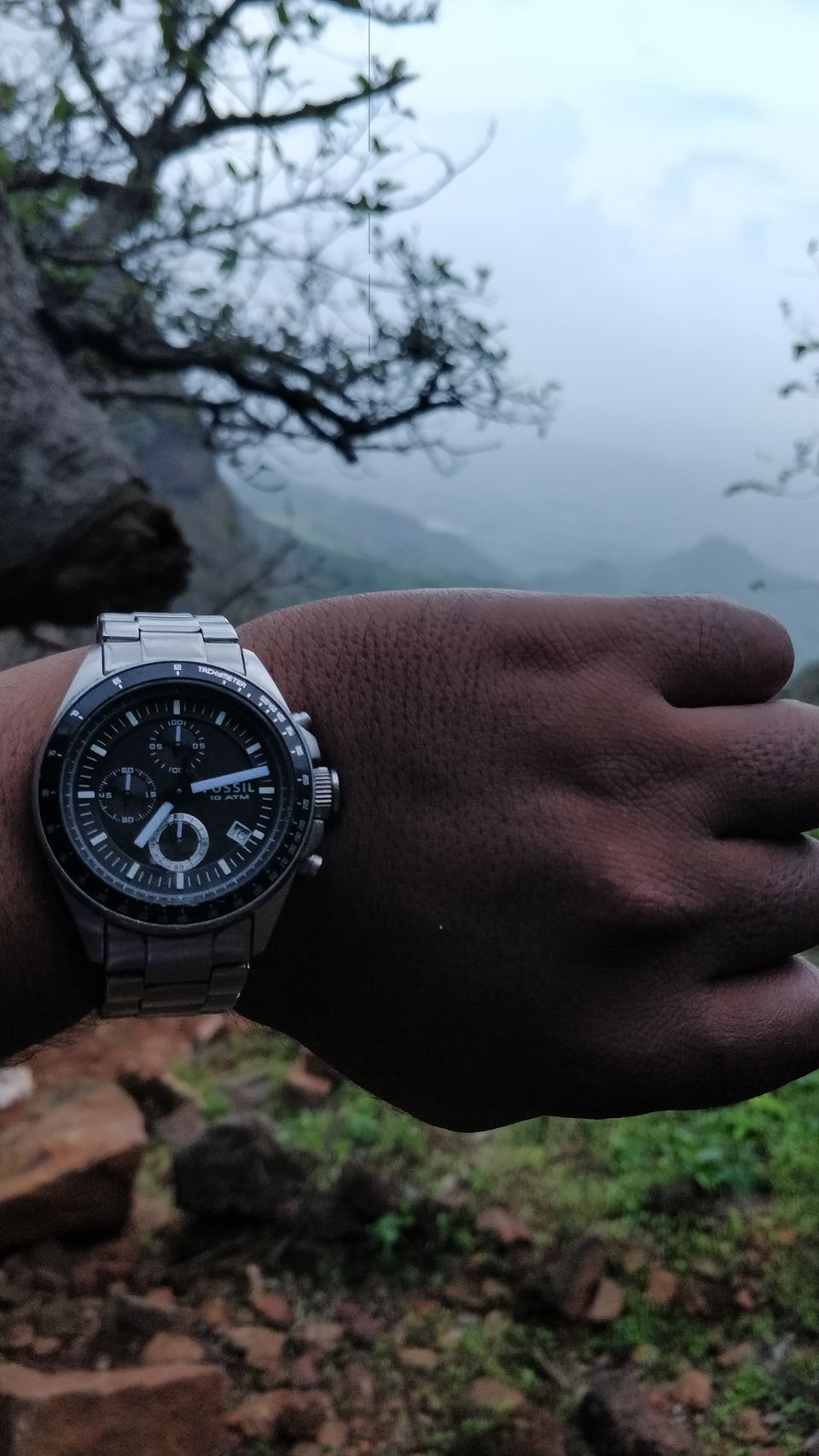 Once we reached the waterfall path it started raining and getting dark. With help of torch lights and mobilephone flash we started getting down. Slippery, sliding rocks and steepy descent with help of torchlights at 8pm was our situation.
We reached the start of trek path by 9.30PM and by that time we were zombies for food as we were trekking from 2pm. Roti and chicken were the saviors for us. Sleepy sleepy time after dinner
Woke up at 6am and started trek to Kalavantin by 7am. We were able to reach the base of kalvanting durg by 7.30am but the ascend is too steepy and scary.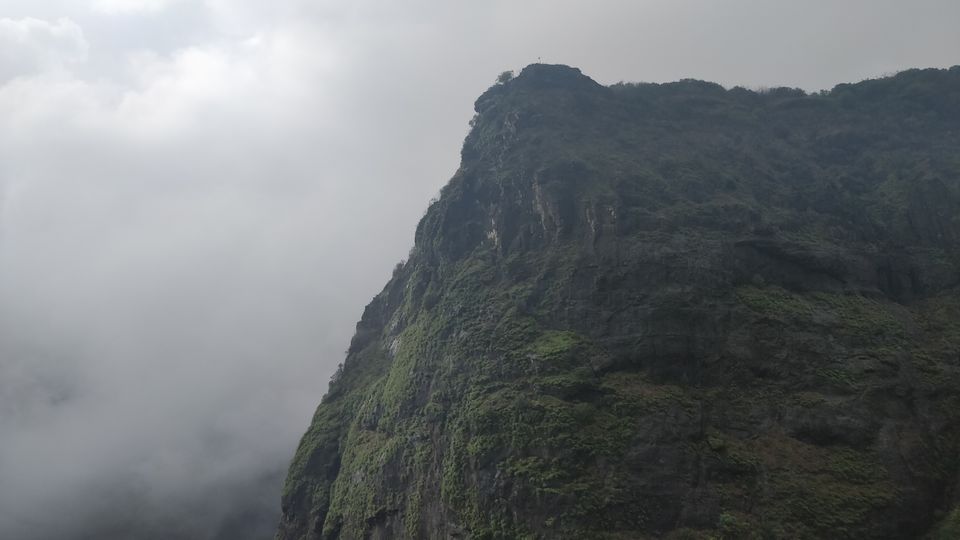 Trek duration is 20minutes but every minute will be a memory to remember for a long long time.
Reached kalavantin peak by 8.30am and there is a boulder to climb to finish off the trek.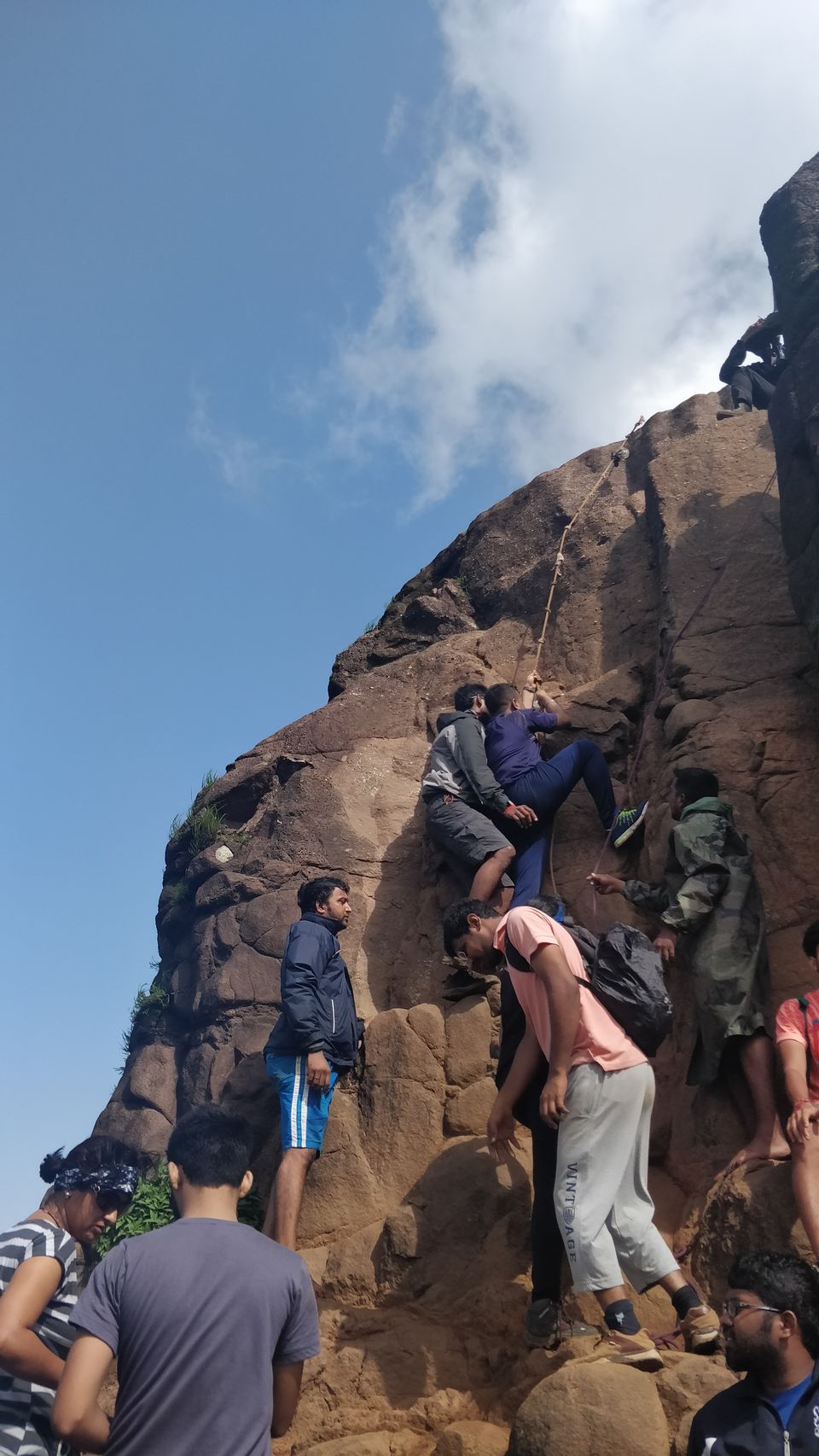 We started trek down to base village and then there was the final surprise. Before finishing the descent it started raining heavily and immedaitely everything changed. Normal descent became extremely dangerous and because of wind stones were falling from top of the mountain and we had to cover our heads with bags.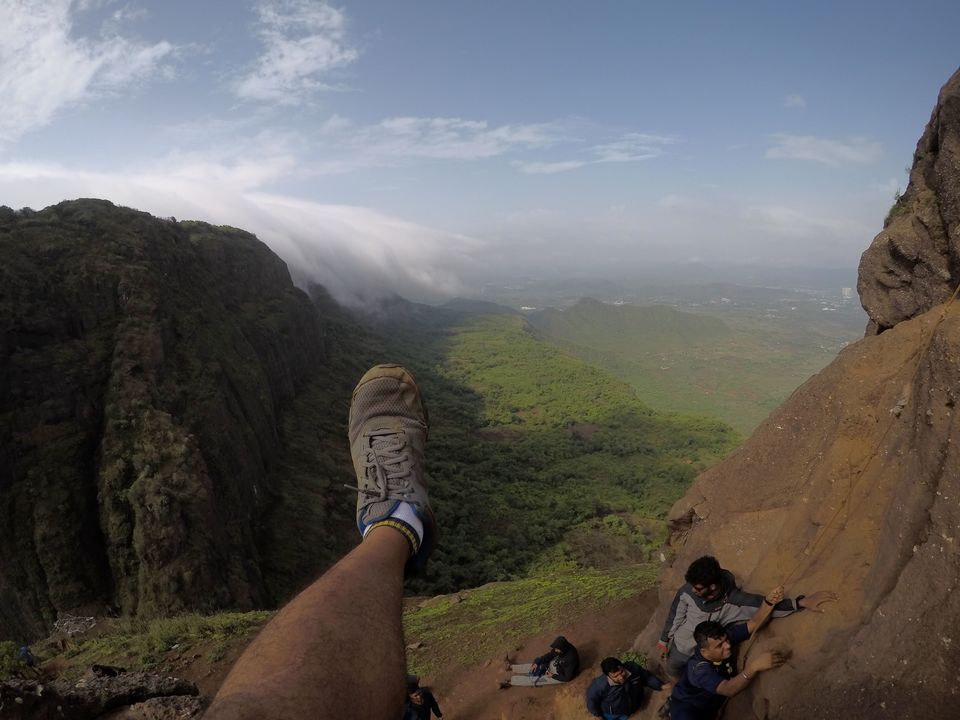 Waited for 20 minutes, rain was not ready to stop so we did the descent in rain and every step was counting. After reaching base there was already a waterfall in the path we did our ascend morning.
It was a crazy feeling trekking down in heavy rain and that too in a path where it's a waterfall.
Reached Prabhalmachi and had yum yum poha as breakfast and started down to Takuvadi with our luggage and a lot of memories. Trek down was easy compared to the treks we did in last two days.
Finally boarded train to Hyderabad in Karjat by 5PM and there our trek ended.