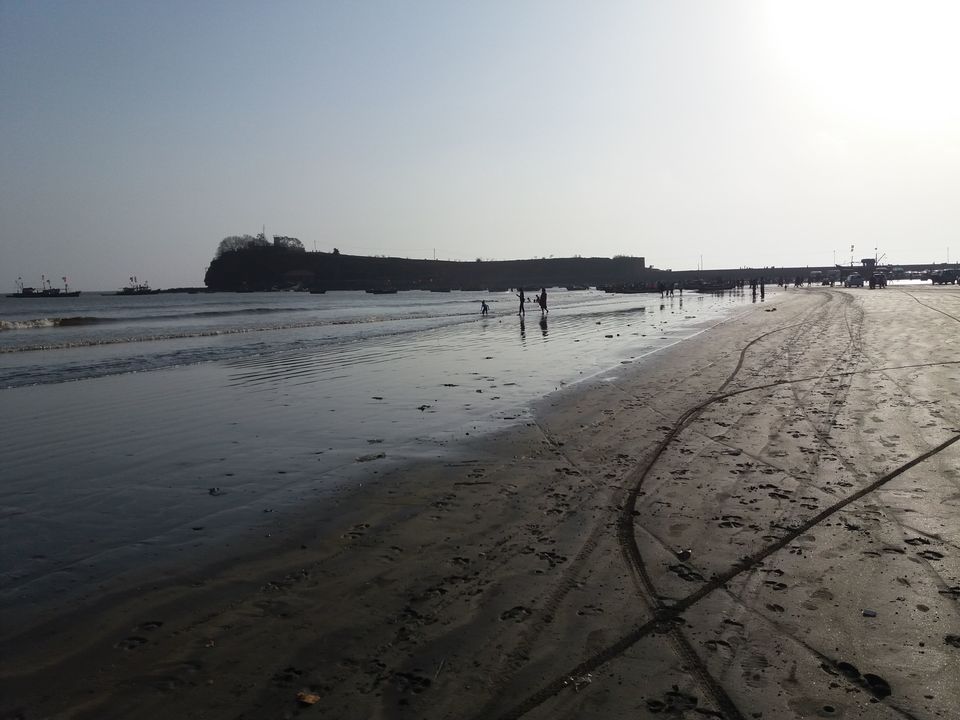 Fort State: In ruins
Difficulty: Easy
Endurance Level: Easy
Things to carry: A liter of water
Best time to visit: Any time of the year
Type: Sea Fort
History: Not much information is available about this fort. This fort must have been built to safeguard the Suvarndurga fort which is at a short distance on an island in the sea. Other two forts near this one are Fattegad and Goa Forts. This fort was ruled by Angre family before Britishers. Angre were the chief of Maratha Navy from Chhatrapati Shivaji Maharaj's rule.
Kanakdurg is a small fort built on a hillock which goes into Arabian sea. This fort is at a distance of 17 KM from Dapoli, a popular hill station which has great climate in all seasons of the year. Harne port is a major fishing market famous for its sea food.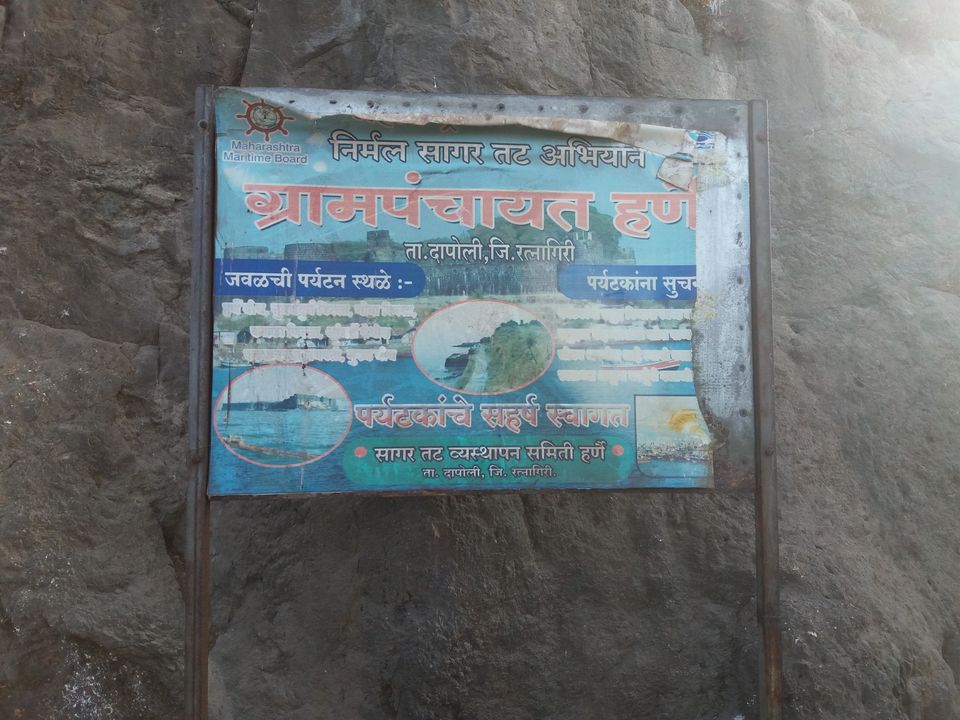 A road towards the fort from Harne port.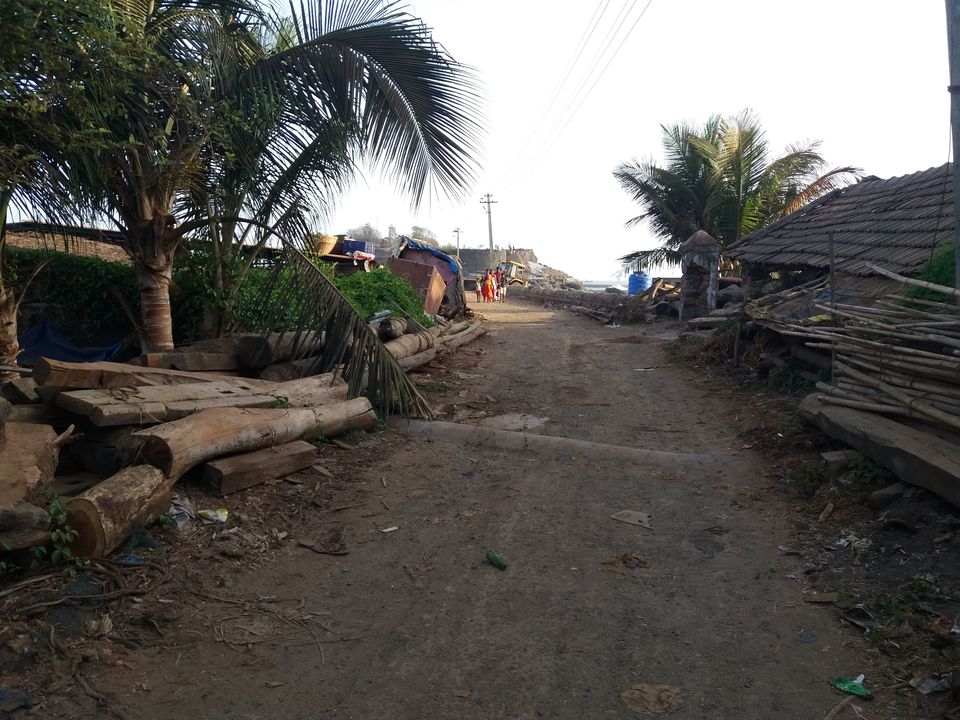 Cemented steps leads us to this fort.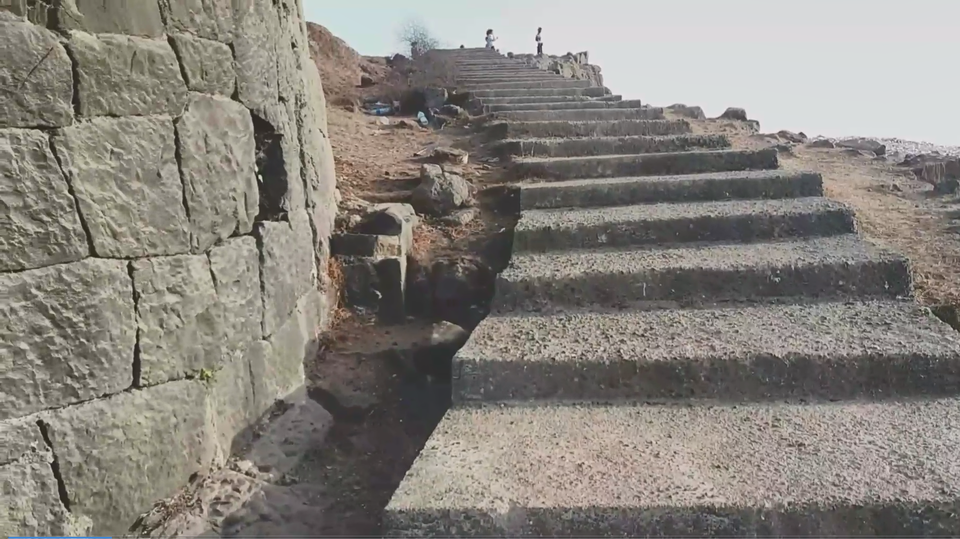 At the entrance, there is a bastion. There is no gate.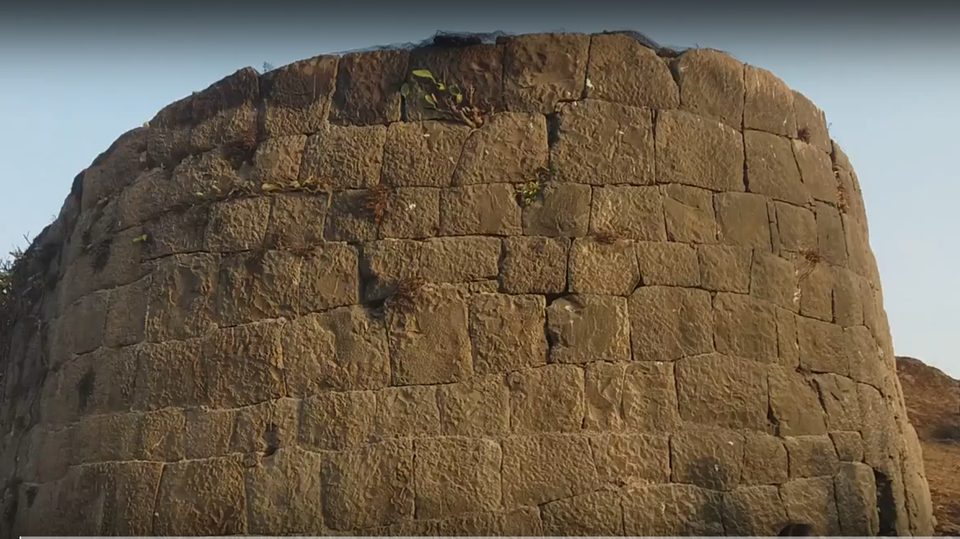 As we enter the fort, on the right side, we can see huge number of fishes kept on the net for drying. These can also be seen on the top of bastion.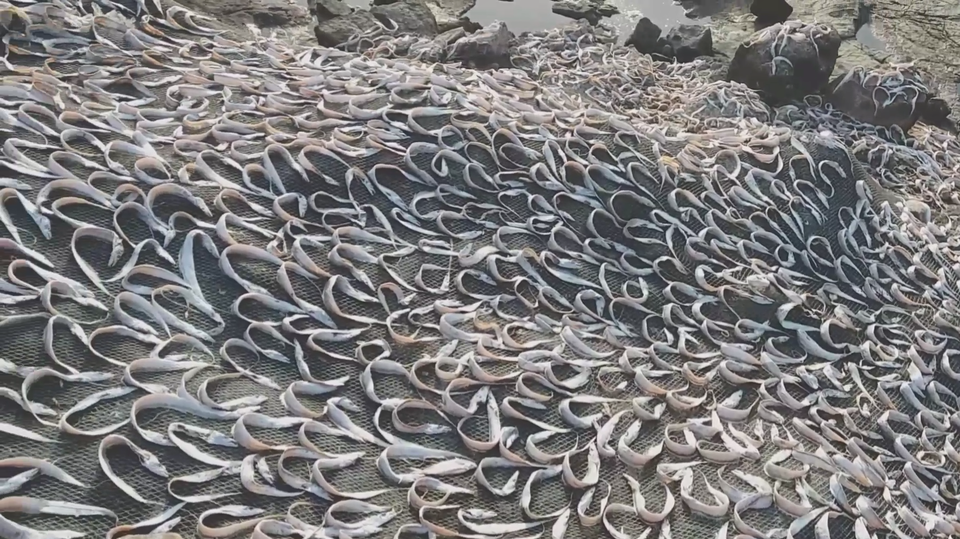 We can see the ruins of a small room which has bricks scattered.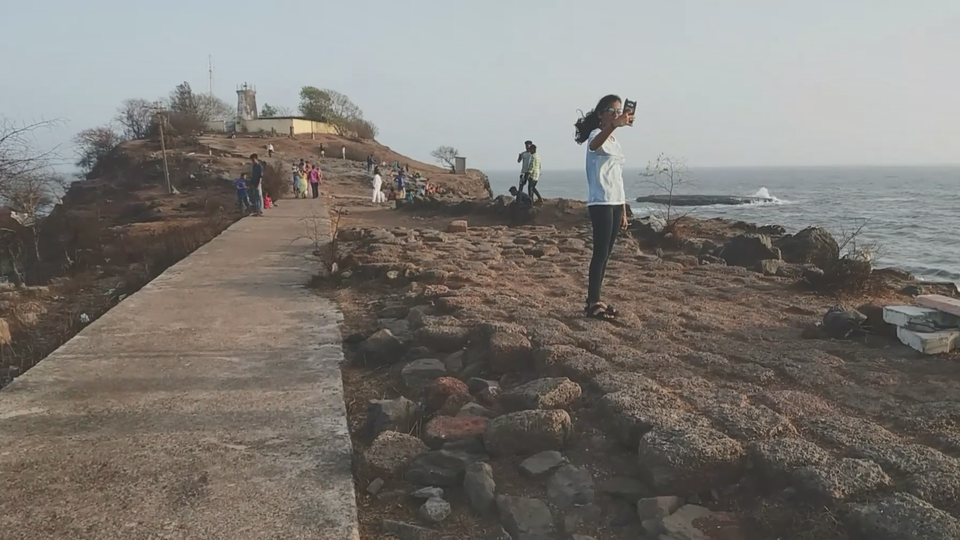 As we move further, we reach the lighthouse which is non-functional currently.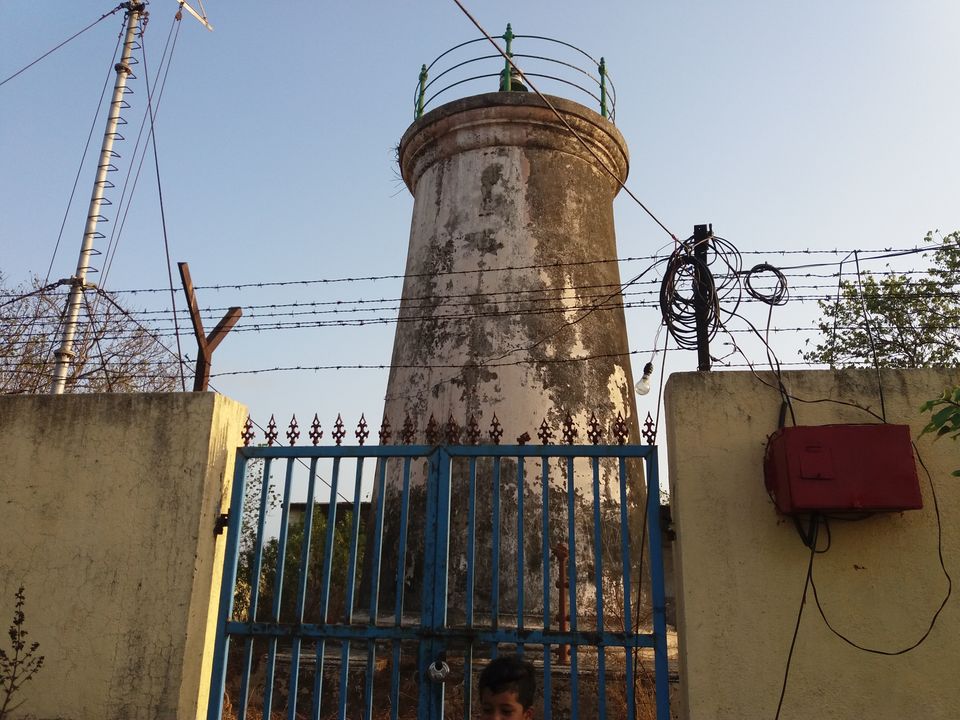 Also there are some rooms built behind the lighthouse.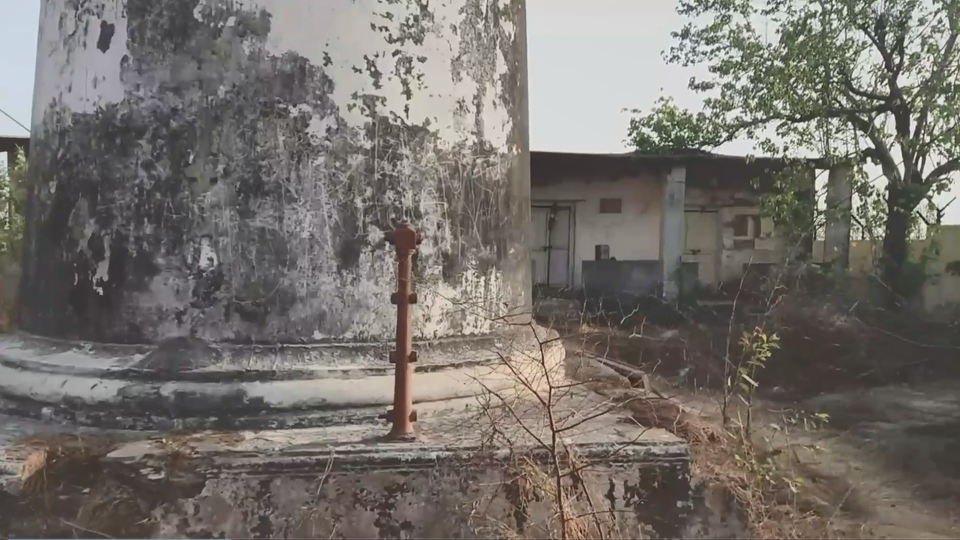 In front of the lighthouse, we see couple of pillars.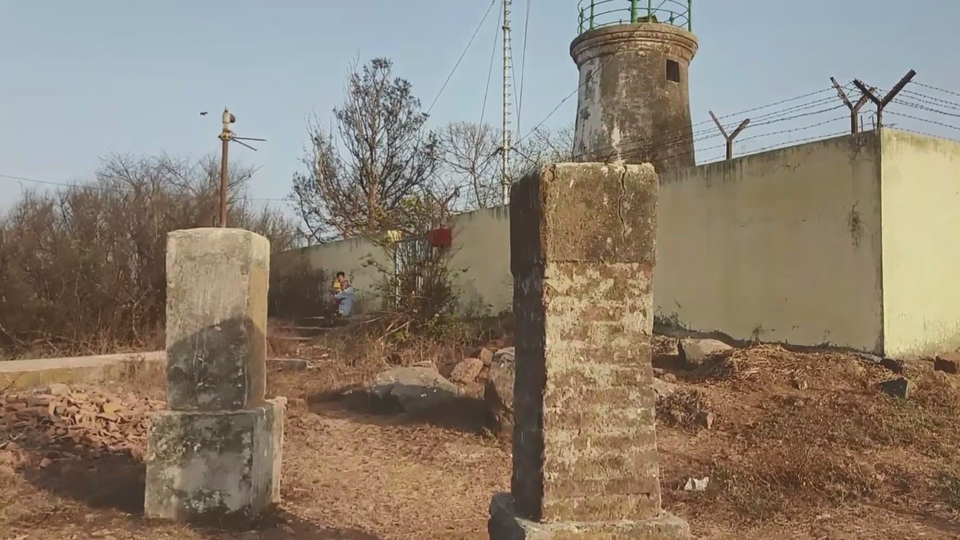 As we go behind the lighthouse, we get a beautiful bird's eye view of Harne port. We can see many small and medium sized boats stationed in the sea. We also get to see the entire view of Harne port from here.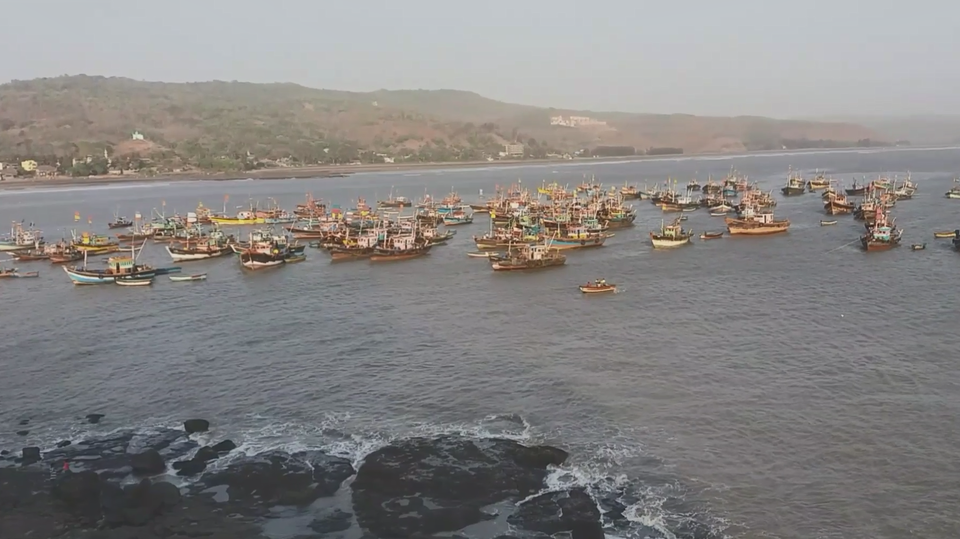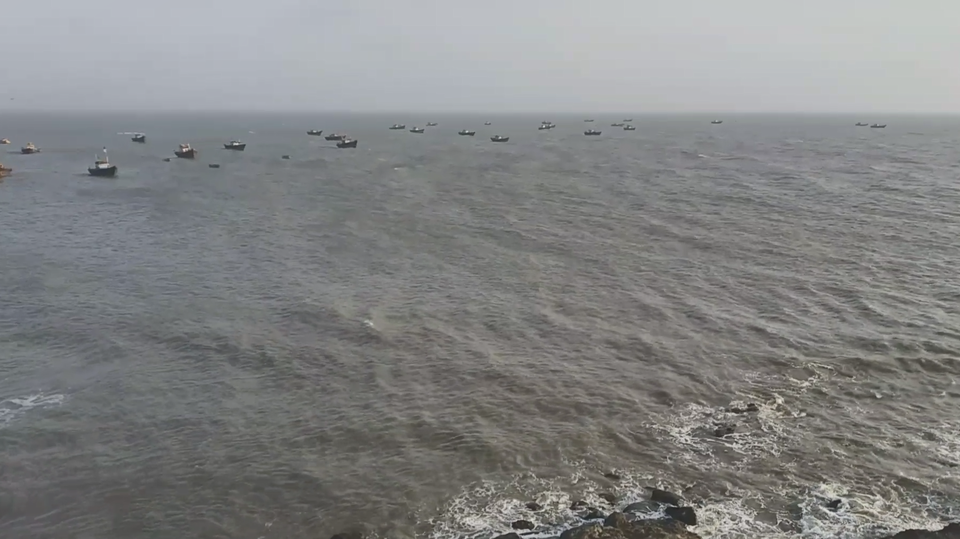 As we move ahead, we can spot a small portion of rock coming out of the sea.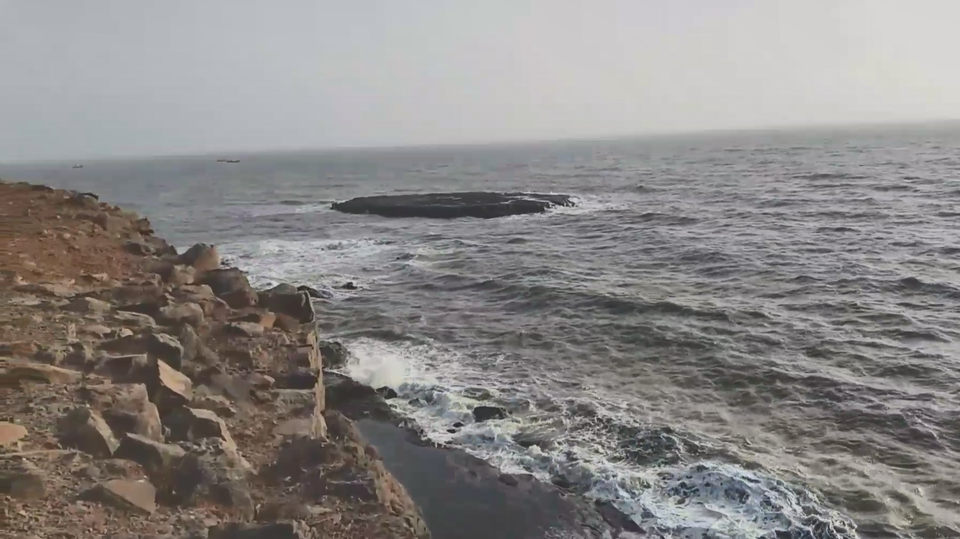 Beside it, we can see that rock has been leveled below the fortification. The sea tides hit that rock instead of fort.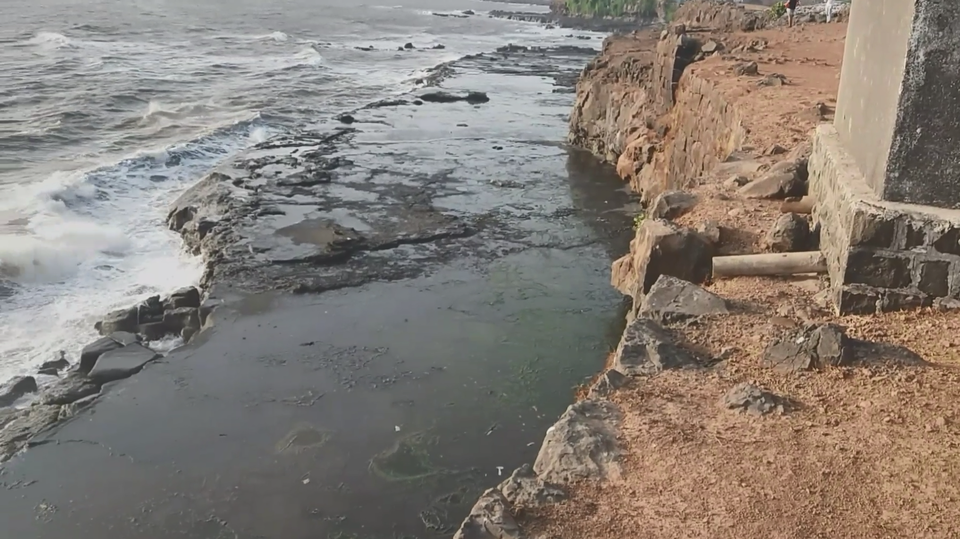 As we move further, there is a deep dried water tank.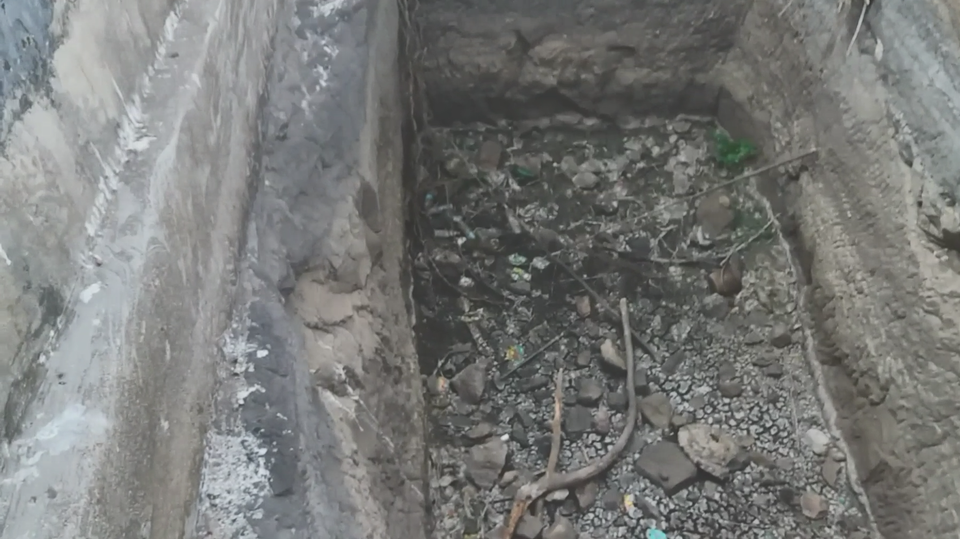 Ahead, there are multiple water tanks. One is bigger than the previous one but not that much deep.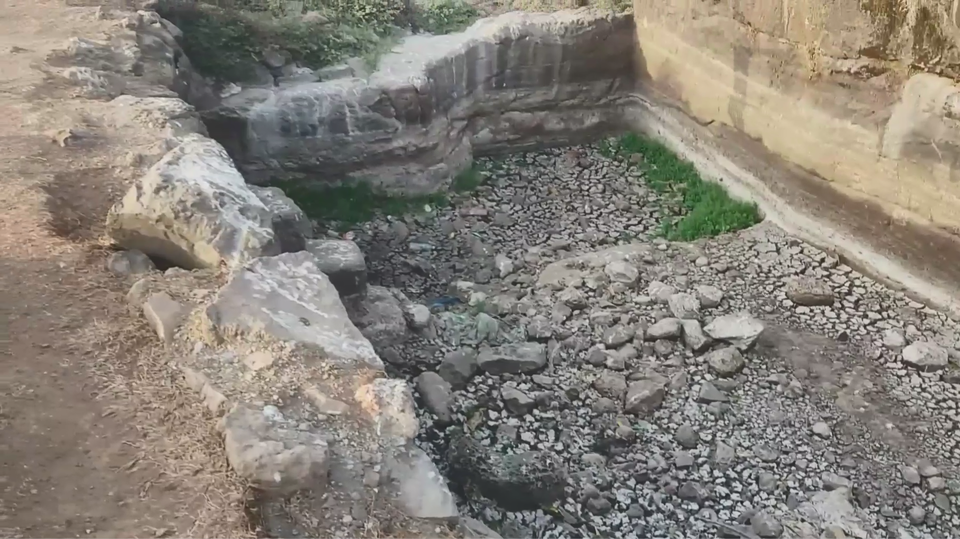 Also there are four more water tanks adjacent to each other. These are made by drilling the rock. It shows there was good amount of investment to store drinking water on the fort.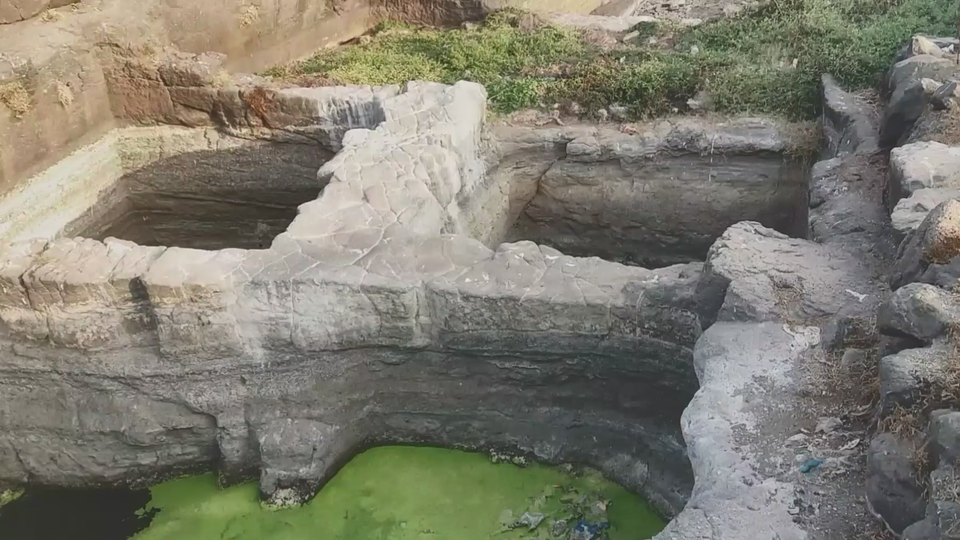 Coming near the entrance, if we look back on the sea side of the fort, we can spot the fortification. It is in ruins.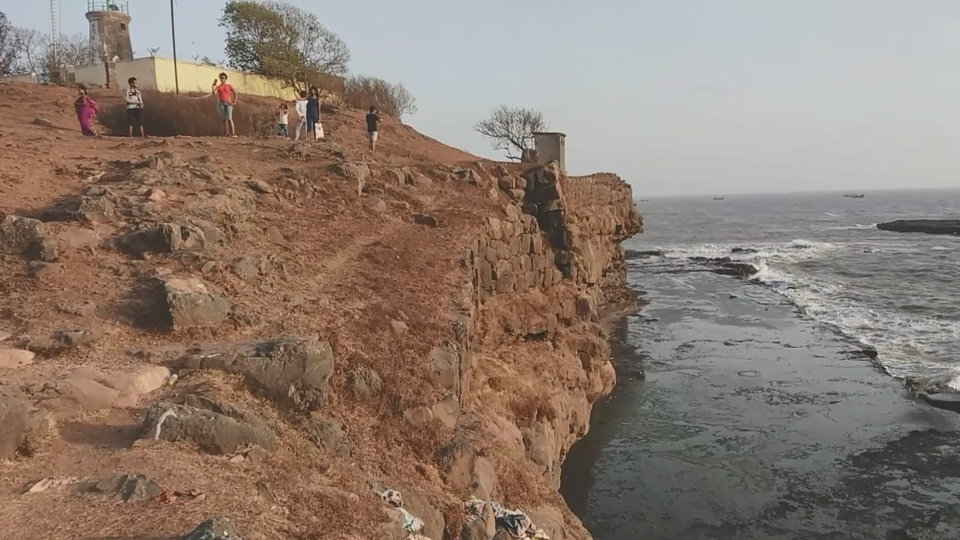 Suvarndurg fort as seen from this fort.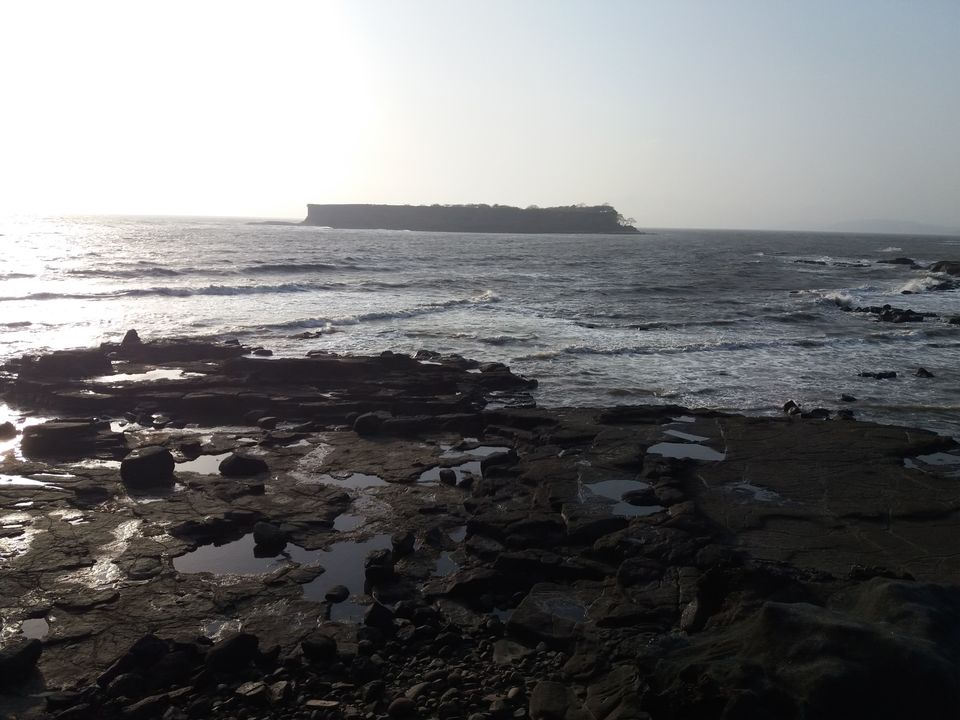 Apart from these, there is nothing much to see on the fort. Also the fort is not maintained at all. After seeing the fort, you can take a stroll in the Harne port market, only if you are a sea food lover.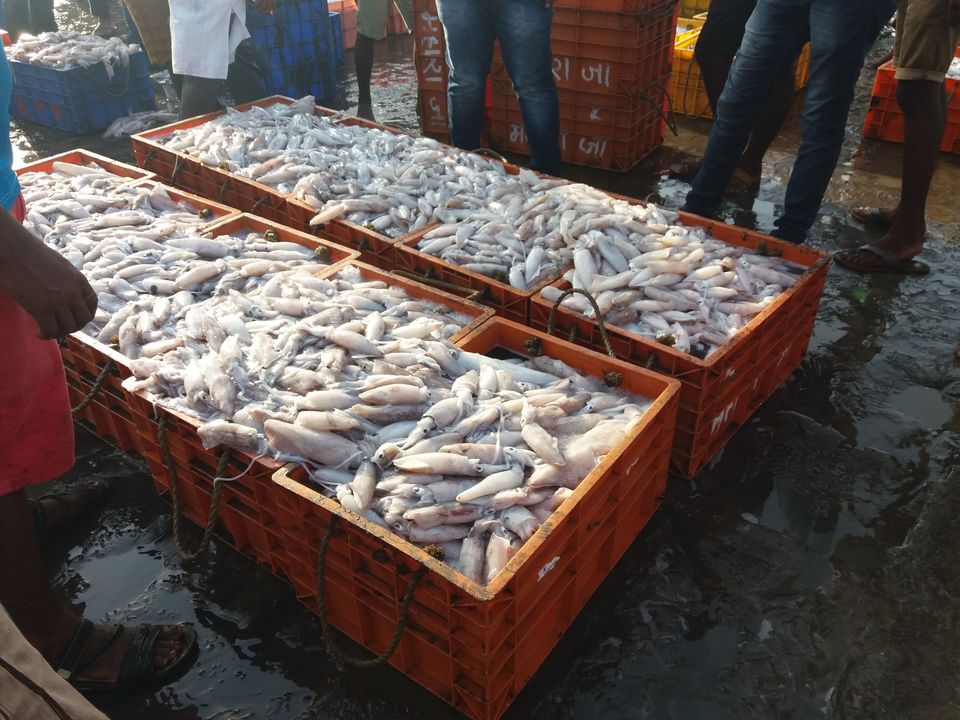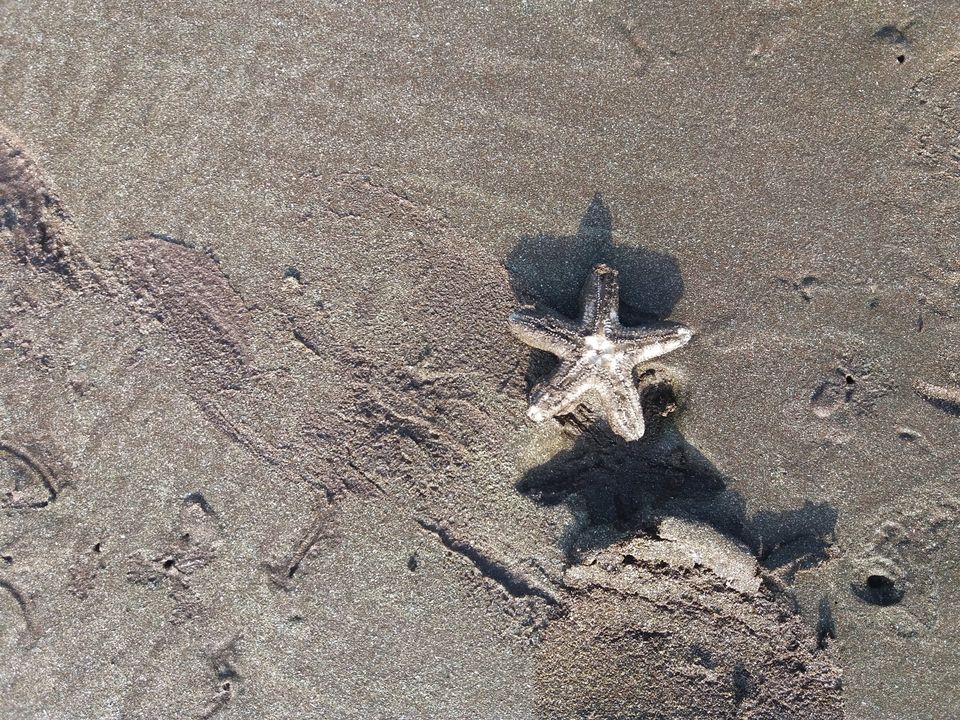 You can watch the vlog below.
Leave only your footprints, Take back only pleasant memories.