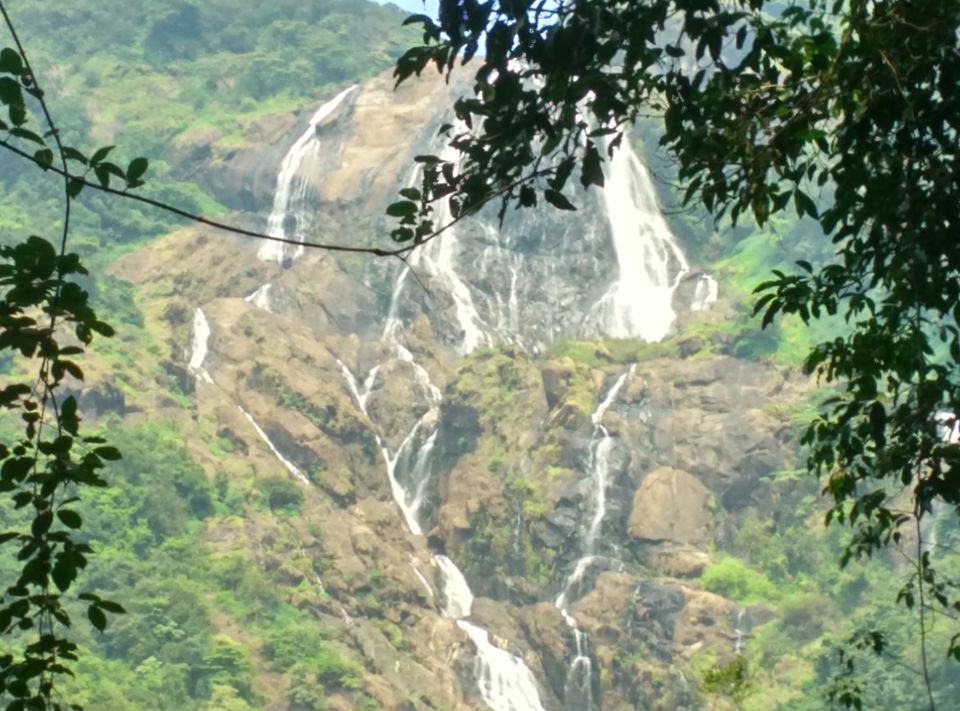 If a person asks you where would you like to spend your birthday. Most people would say Goa.
It was my 19th birthday and guess where it was going to be celebrated. Yes, you have guessed it right- Goa. The catch was I was going with my parents.
We covered the 2 and 1/2 hour journey from Delhi to Goa in the morning, reaching our destination in the afternoon.