In order to capture all the all the sights and sounds of the Kedarkantha trek, I had decided to capture the trek in my action camera
The trek begins with a scramble onto the ridge and we were on our way. This path is shaded with Pine trees and we were slow and steady in our movements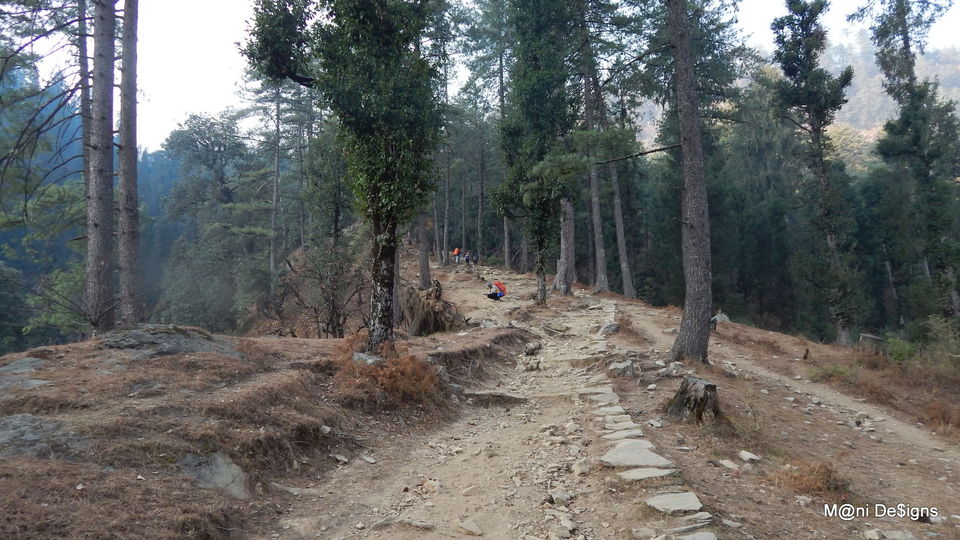 Once you gain the momentum, we enjoyed the glory of the unrelenting ascent which was sometimes really tiresome.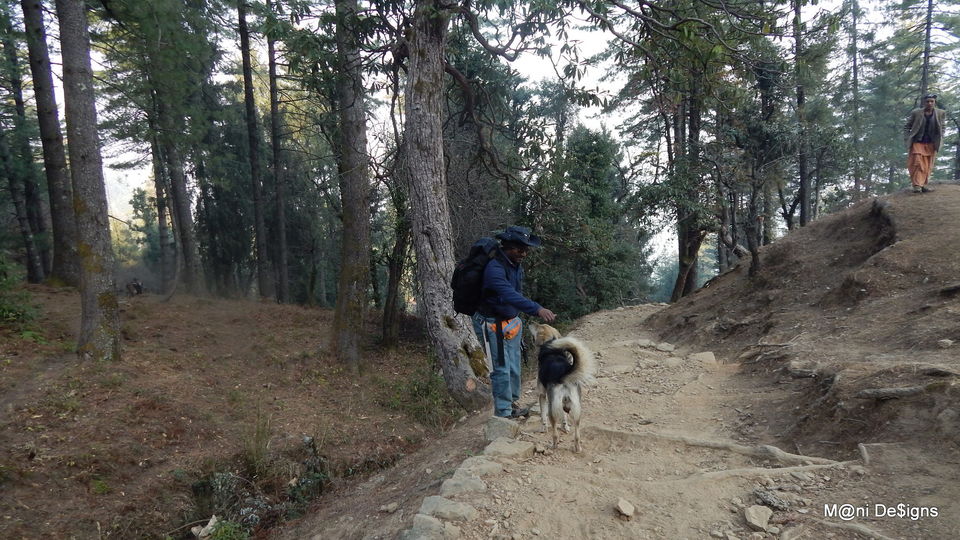 We had a buddy with us and that relaxed us up a bit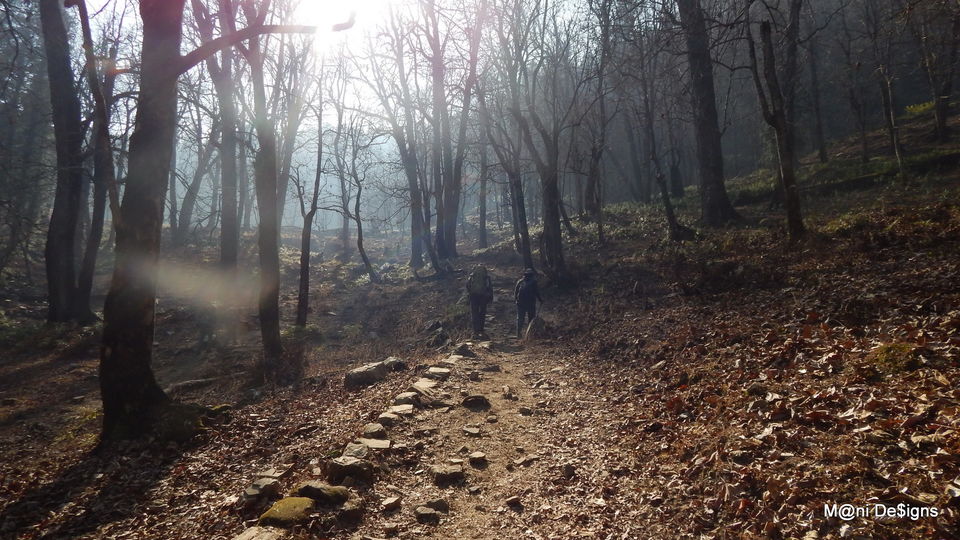 As the sun rose, passing thru the deciduous forest made us smell the nature around us. We made it a point to keep on sipping water as keeping ourselves hydrated was very important.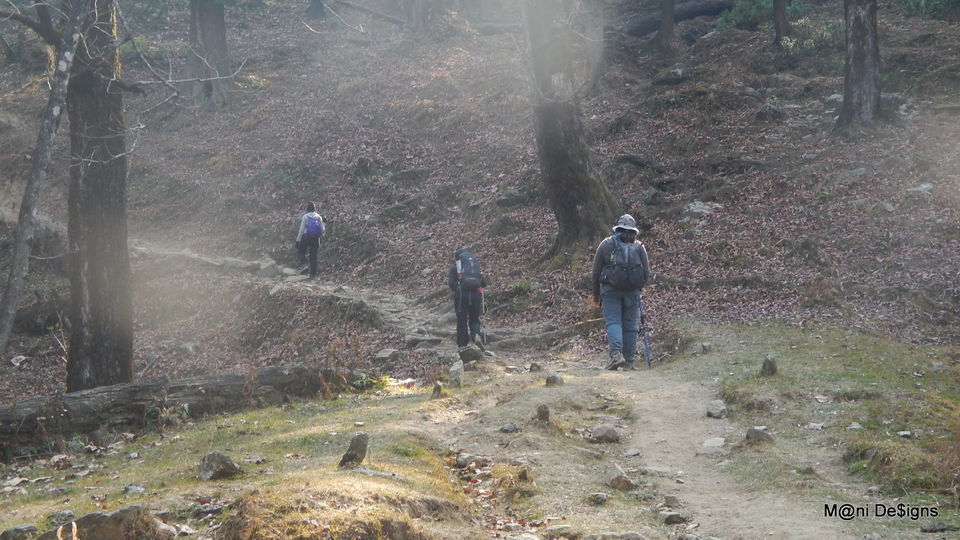 As we made our way, the distance between the co-trekkers was increasing. However, we always re-grouped and made it forward as a team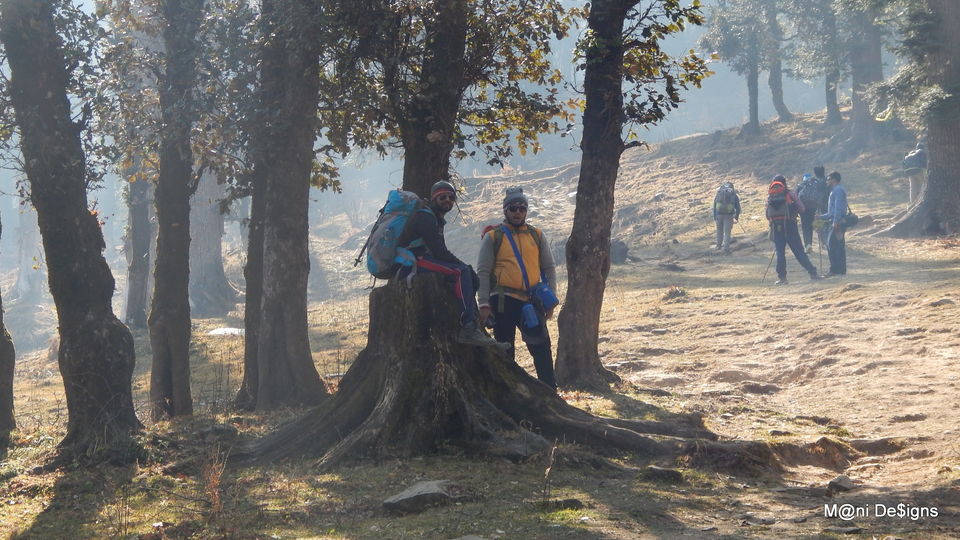 We reached the Juda-ka-Talab campsite after about 4 hours of trekking.
Enjoy the Visual account.