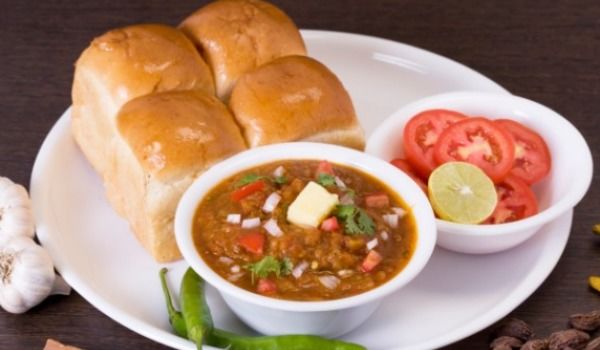 When you talk about Maharashtrian delicacies, it is loaded with lots of desimasalas. The people residing here, prepares food with the basic ingredients but it tastes differently because of the style of cooking. They have their own versions of dishes which are tasty and very popular. When you talk about Mumbai, Vada is a specialty there but if you travel to other places you will get a lot of other dishes to taste. The spices that are used in cooking are mainly grounded and those godamasala, malvani masala and kalamasala are the highlights of cooking in this state.
Otherwise the ingredients are more or less regular ones like rice, wheat, lentils, jowar and bajra. They are combined mostly with ussal, ragada and bhajjis. The Kolhapur region is famous for its mutton curry (both the red and authentic white ones) and it is also very popular for the traditional green chutney they make. When it comes to the Konkan belt, the cooking style sees a lot of use of cashew nuts, coconut milk and mangoes. Kokum is another ingredient which is also widely used in cooking in Maharashtra. Aurangabad on the other hand has some Mughlai mix of flavours in their cooking.
Sambarvadi
When you talk about cilantro or coriander herb, it is basically a Mediterranean herb which can be used as a savoury in many dishes around the world. SambharVadi is basically a street food which is made in authentic Nagpur style. This dish is widely popular and it looks like a spring roll which is stuffed with coriander. As the name suggests, this has its origin in Nagpur and has become very popular as an evening snack. One can make the coriander stuffing and prepare this anytime and enjoy it with some tangy tamarind sauce or green chutney. One can get sambarvadi recipe in Hindi in cook books.

KajuKothimbirVadi
This is another snack which is prepared with spices, gram flour and a lot of cashew nuts. There is another version called PudachiVadi where the besan cases are stuffed well with some onion and coriander mix. Poppy seeds and spices are also used for extra flavour.
BatataVada
For those who loves to eat potatoes this dish is specifically for them. We all know that potatoes are known as batata is Maharashtra. Here, in this dish the potatoes are mashed well and then mixed with masalas. Then they are coated with besan and finally deep fried in hot oil. Have it hot with some tangy chutney.
ZunkaBhakri
This is a traditional dish which is made with besan paste and chickpeas. It is cooked well with curry leaves, onions, cumin seeds, ginger garlic paste and mustard seeds. This goes very well with jowar and bajrarotis.
PavBhaji
This dish is not only a hit in Maharashtra but in other parts of India as well. One can either cook them at home or enjoy the spicy version of it from a street side stall.
BharleliVangi
This dish is made with aubergines, tangy spices and fresh coconuts.
Try these delicious dishes when in Maharashtra.