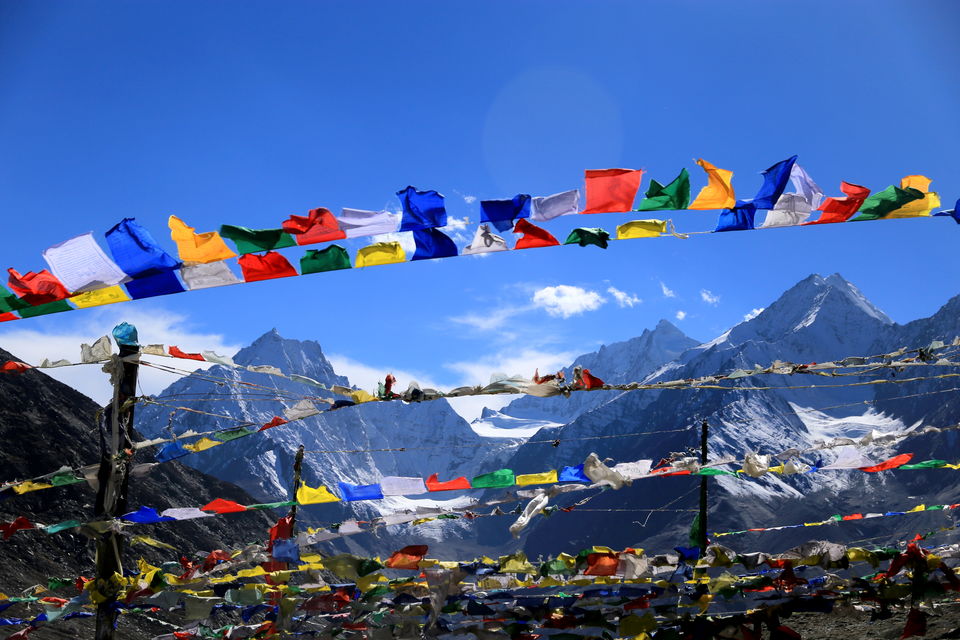 "Earth and sky, woods and fields, lakes and rivers, the mountain and the sea, are excellent schoolmasters, and teach some of us more that what we could learn from books." – John Lubbock.
The word 'Lahaul' is derived from the Tibetan word 'Lhahi-yul' meaning 'Country of the Gods' - and it is a thriving centre of Tibetan Buddhism and home to several Buddhist monasteries which are repositories of culture and art. Exploring Lahual is an equally enriching journey. The cultural richness of this place, along with a rustic charm and gorgeous natural beauty regularly attracts tourists from all over the world.
Here's all you need to know about planning a trip to Lahaul
Set out for an epic adventure to this Himalayan wonderland and soak in the beauty of nature. Once you've absorbed the freshness that lingers in the air, I promise you, you wouldn't want to return from this paradise.
If you enjoyed this video, please like it, comment on it and share it with your friends. Don't forget to subscribe to Tripoto YouTube Channel for more wanderlust-worthy videos.