Heritage is created when you place a slice of life in a life-size golden rimmed frame. Somewhat similar treatment has been given to the Kuala Lumpur Railway Station since its initial phase. Often quoted as one of the grandest railway stations in all of South- East Asia, this station serves more like a decorative medal on the honour slab of the nation rather than a busy cog of its daily life as it used to be. Get the earliest booking of cheap flights to Kuala Lumpur to feel the Moorish charm it oozes as visible from miles away.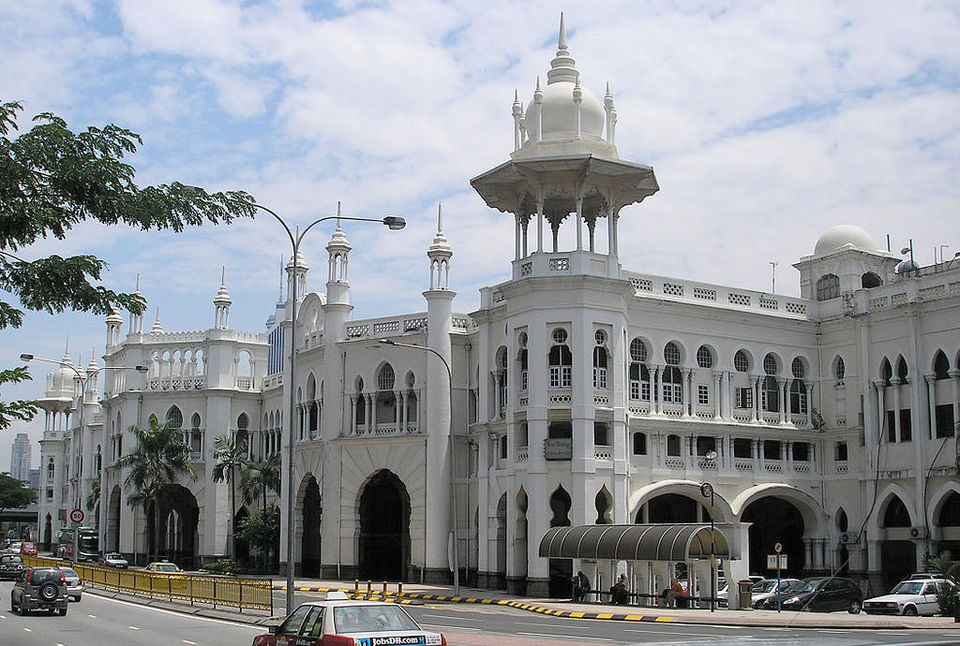 The famous world-wrangler and veteran train traveller filled numerous pages, describing the rare mélange of styles and shades that this site is. Its construction was complete by the year 1911 and the world finally was able to see what a remarkable architectural feat this place is and how eventful it makes the everyday travel experience. Covered with minarets and towers at regular intervals, it was included in the notable constructions of the world very soon. Flights to Kuala Lumpur will give you a good enough look of this engineering marvel that was a pioneer in many fields during its introductory years.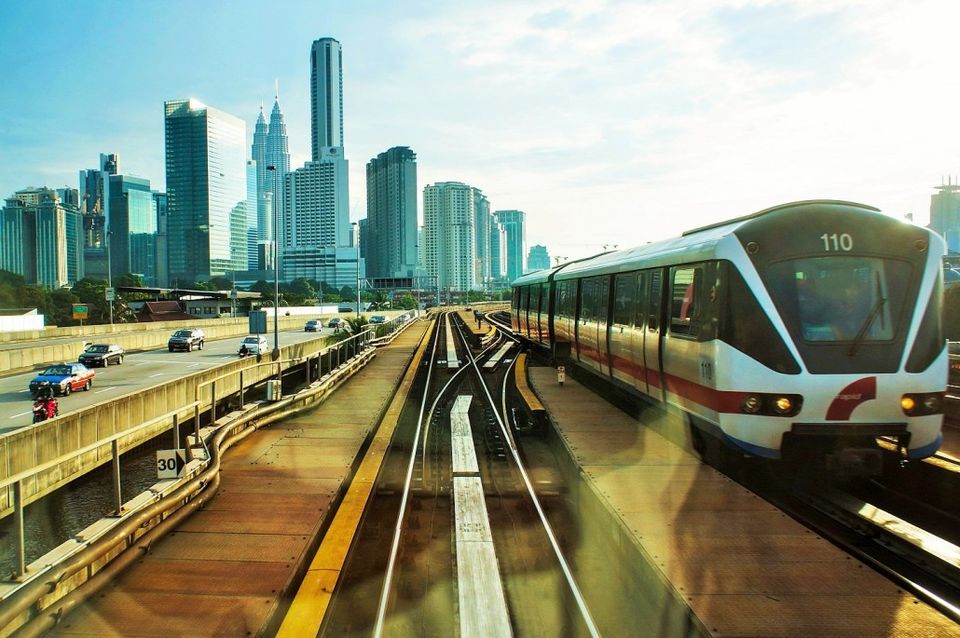 Even today it unfailingly remains open all day, every single day of the year. If you are just here to see it as the significant historical and architectural milestone that it is then you don't have to pay even a single extra dime to do so. And if you want to take sepia-tinted trip of the city then you just have to pay the minimal railway fare and you are ready to huff and puff along with the engine. Tickets to Kuala Lumpur might bring you here but it is this keepsake of the colonial era which will transport you to that place called bliss.