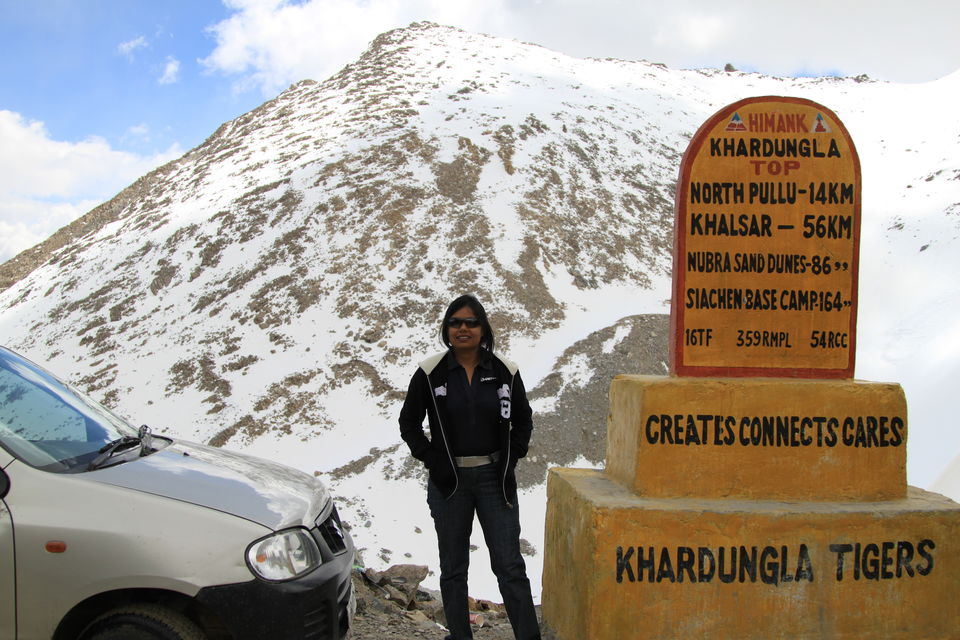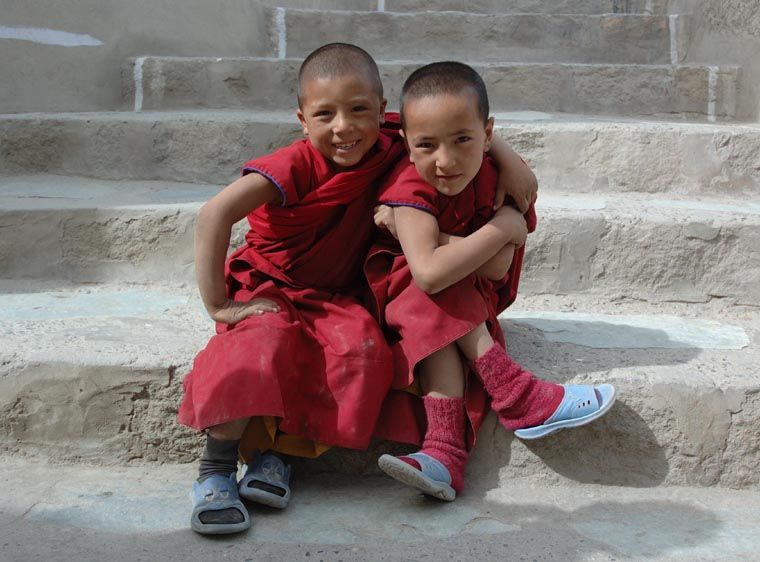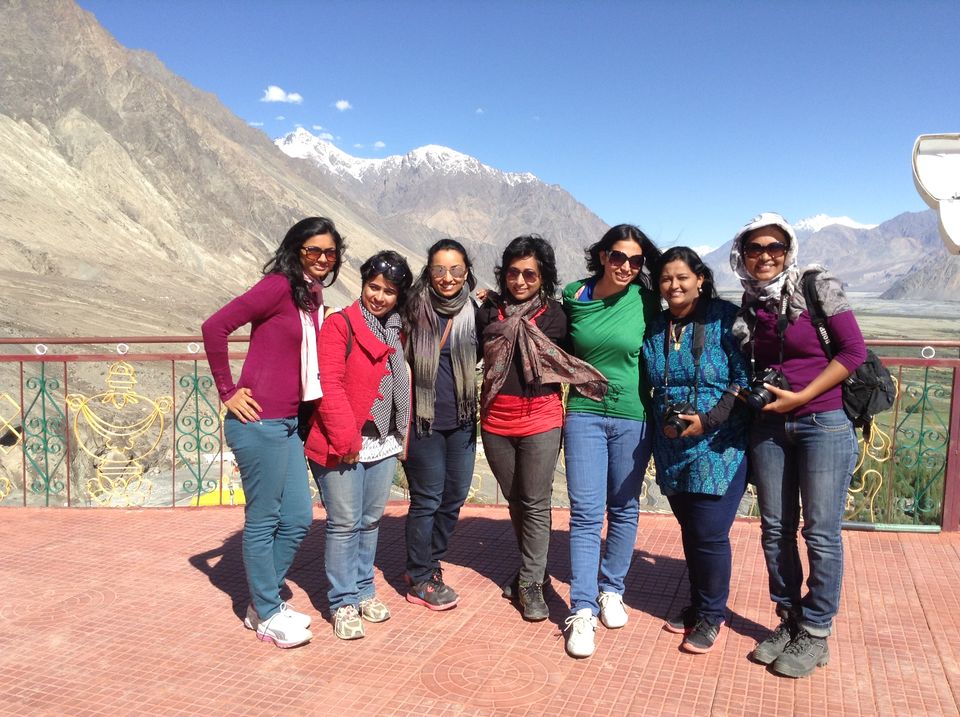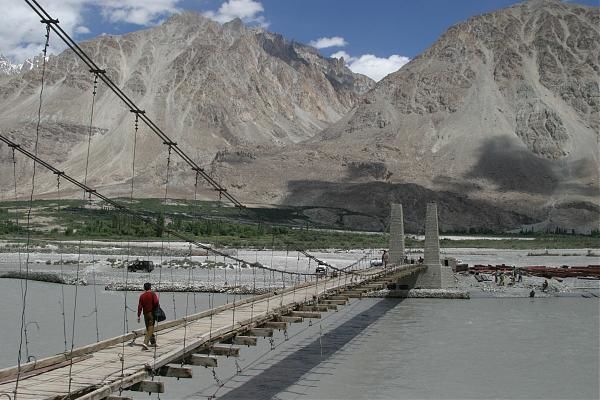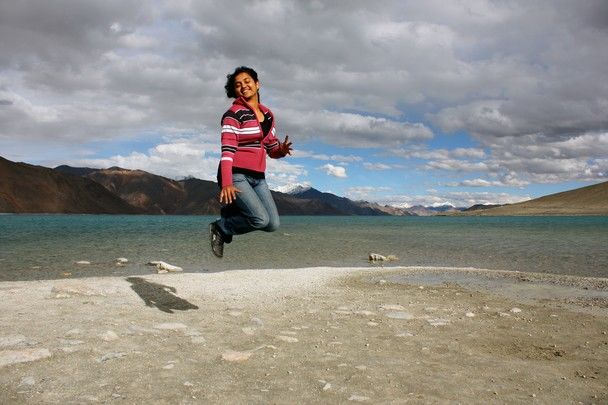 Ladakh is much more than an ordinary trip to mountain ranges amidst the pilgrimage destination, sights, adventure points and more. Ladakh is truly a gift to India from the Mother Nature in the Himalayan region. The high mountain, beautiful lakes, enchanting valleys and Buddhist monasteries on the hill top are the icing on the cake. Ladakh has beautiful landscape. The incredible sights as well as people chanting prayers and their smiling faces force people to come here again and again. Some of the notable places of Ladakh that must be listed in your itinerary are as follows:
1) Pangong Tso
Wonder does not make only in Agra. Ladakh is a wonderland with the sparkling Pangong Tso that is the highest salt water Lake in the world. Another graceful feature of the lake is the changing hues against the escaping day light.  
2) Khardung La
The world's highest motorable road is also in India that named Khardungla Pass that is at an altitude of 5379. The paradise for the thrill lovers, this highest motorable road is situated on the way from Leh to the Nurba Valley in Ladakh.
3) Nubra Valley
The tremendous accessible scenery amidst the ultra wide landscapes, lovely trails, and humongous mountain faces, tranquil valley of flowers, apricot orchids, the murmuring rivers, families of yaks and camels and name a few that offers memories for a lifetime.
4) Diskit
Though this town is small, but it is busy as it is the administrative center of Nubra Valley. The view of the miles of white sands and cold feel of the sand is such an incredible experience at highest altitude destination in the country.
5) Hundar
Hundar is a hidden jewel in Ladakh that offers the one-of-a-kind view of all the elements of nature, such as snow, greenery, water as well as desert in an eye view.
6) Panamik
This is a not be missed place when you on a Ladakh trip . Panamik offers a sizzling experience of the hot springs on the outskirts.
7) Thiksey Monastery
Exploring years old buildings and its architectural marvels is a pleasure in itself. Thiksey Monastery that consists of 12 levels ascending a hillside was built some 600 years ago and offers the immense pleasure of sightseeing.
8) Magnetic Hill
There is a magnetic hill or so called "gravity hill" on the Leh-Kargil-Batalik national highway. The hill has the magnetic properties, hence it attracts metallic objects. This is a popular tourist attraction among the locals as well.