Peaceful Home Stay was basic but clean and comfortable.
They had two double-bed rooms with attached bathroom and one 5-bed room. The owner was friendly and co-operative. He allowed us to use any of the rooms. Each of us occupied separate rooms.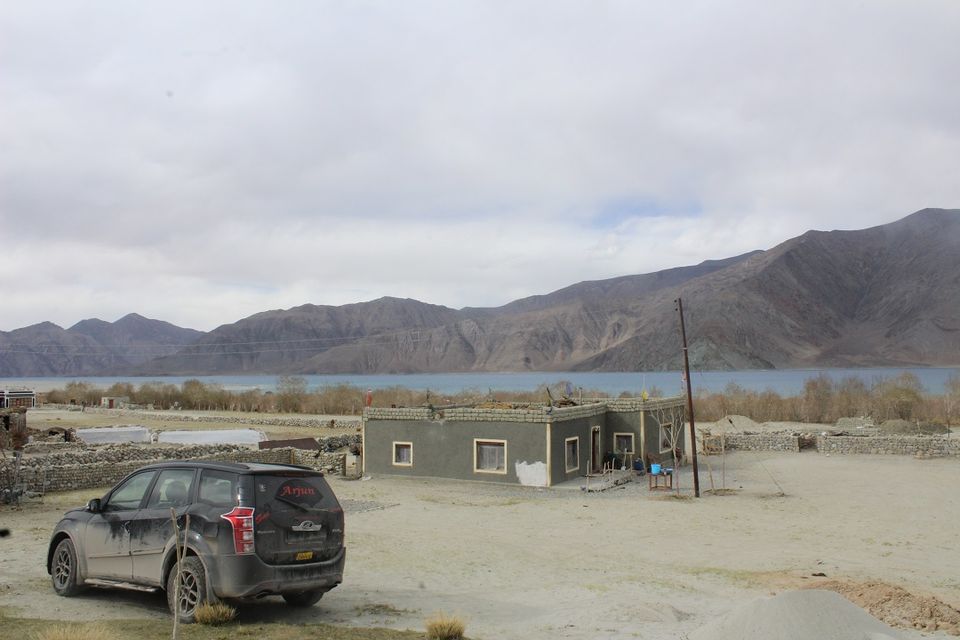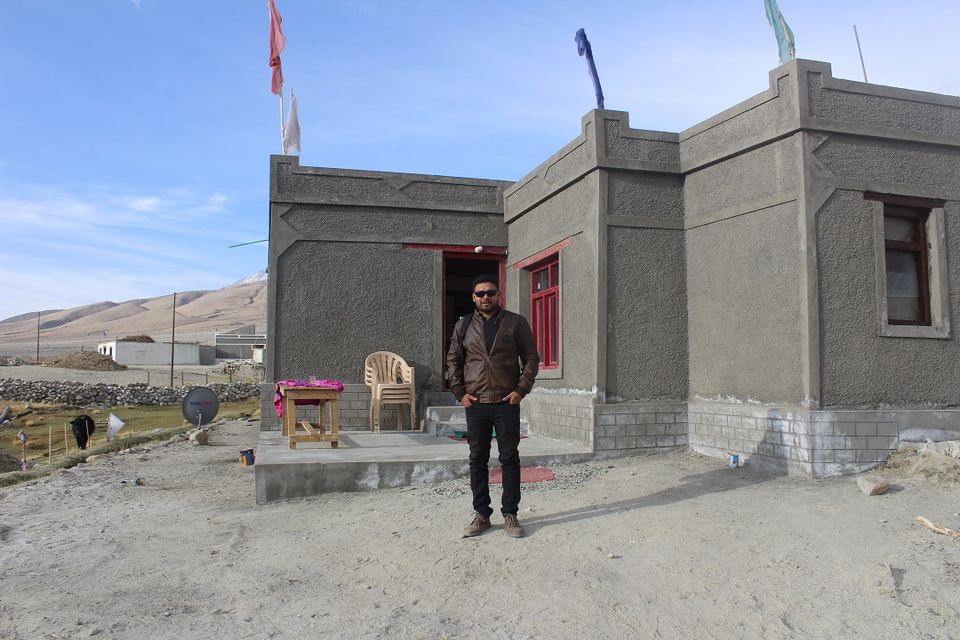 We left Chusul war memorial and moved ahead. We were on Tsaga road approaching Tsaga La and Tasga Village. The road on this route is almost non-existent. We had to drive slowly and carefully to ensure that we remain on the right track. This entire area is highly sensitive. There was absolutely no one in sight to ask for help or directions except for the army guys.