Come and experience one of the last untouched lands of Maharastra, just 20kms from Lonavala, Pawna is the best place for an overnight stay or a weekend getaway!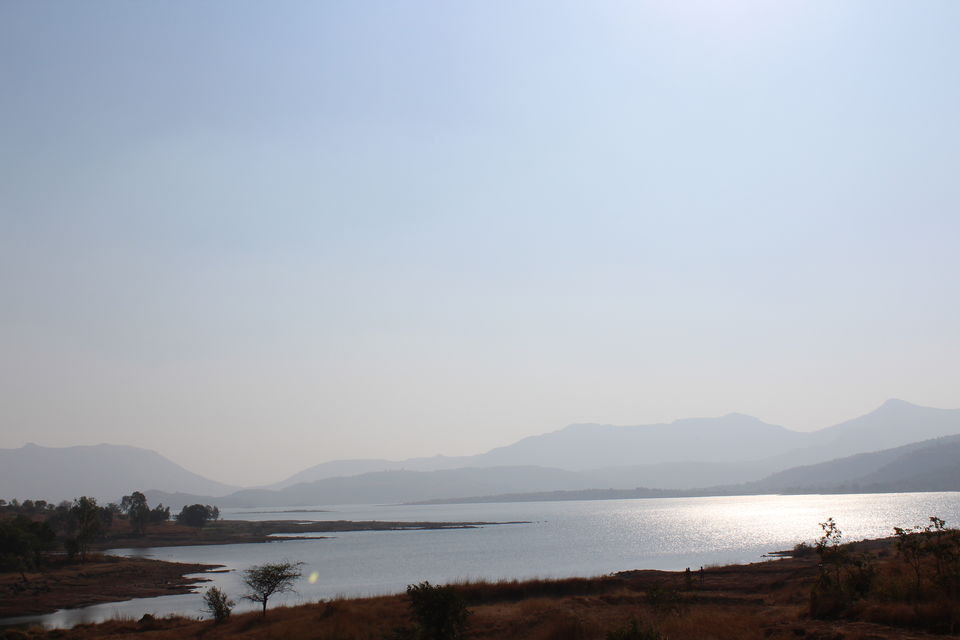 Camping just mere metres away from the crystal clear water, we offer one of the best views of the lake.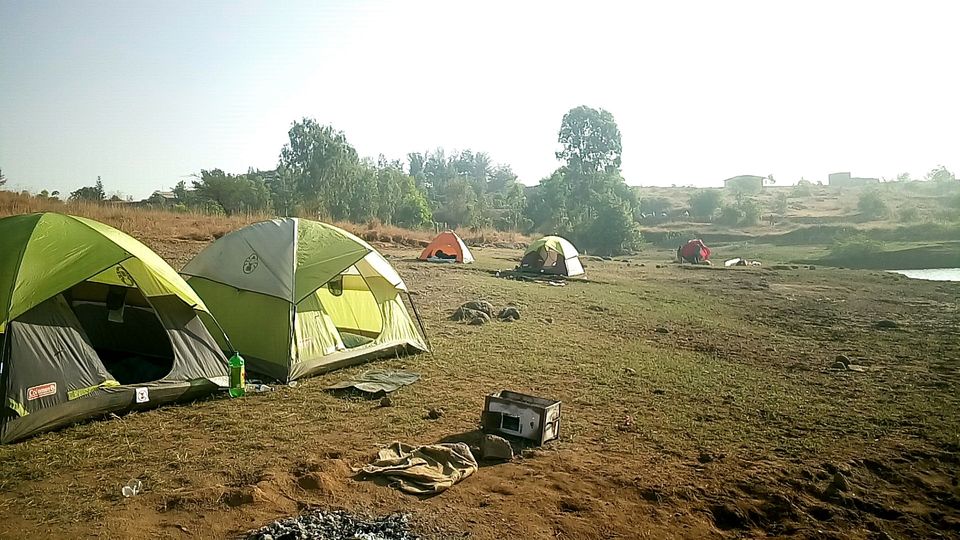 Guests are welcomed with food and drinks when they arrive, taught how to make their own tents! Spend time taking strolls along the cove, perfect for photography too! Dinner is Bbq and buffet styled authentic local cuisine, prepared by the chef on-site.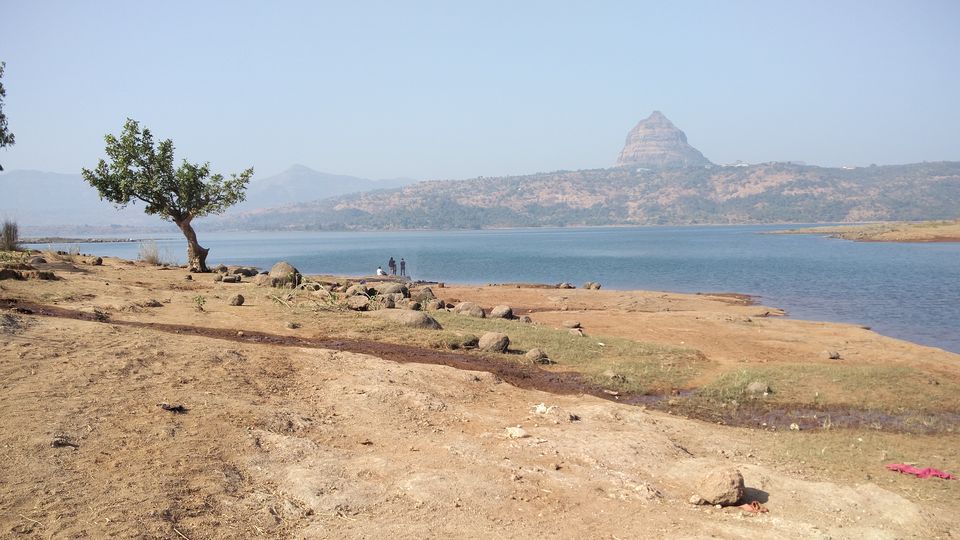 Spend the night in the warmth of the bonfire and stargazing. Wake up to hot chai and birds around. Go for a dip in the clear cold water and get refreshed.
Trips cost only INR 1,500 per person (with discounts for bigger groups) which also includes meals, tents, and specific needs can be catered to.
For more details, visit PawnaParadise.com !