Did you ever come across such a thing called the German dream? If you have, Munich, the capital as well as the largest city in the state of Bavaria truly represents it. By all means the third largest city in Germany has been winning the top position in the survey of the most liveable city in the world and it's not hard to see why.

There's a lot to be taken care of in terms of sightseeing and other attractions to enjoy.
The truth is that you have only a day at hand to make the most of your tour. Wondering what all you could do when you are running short of time. Well, it may seem less but there's a lot you can do and see to keep yourself busy and entertained until it's time for you take a flight back home.
Here's what you must do if you are in mesmerizing Munich: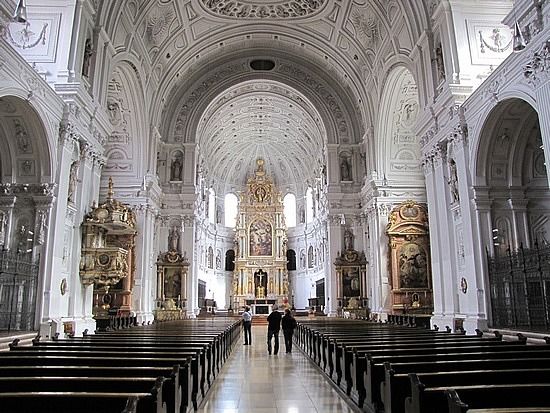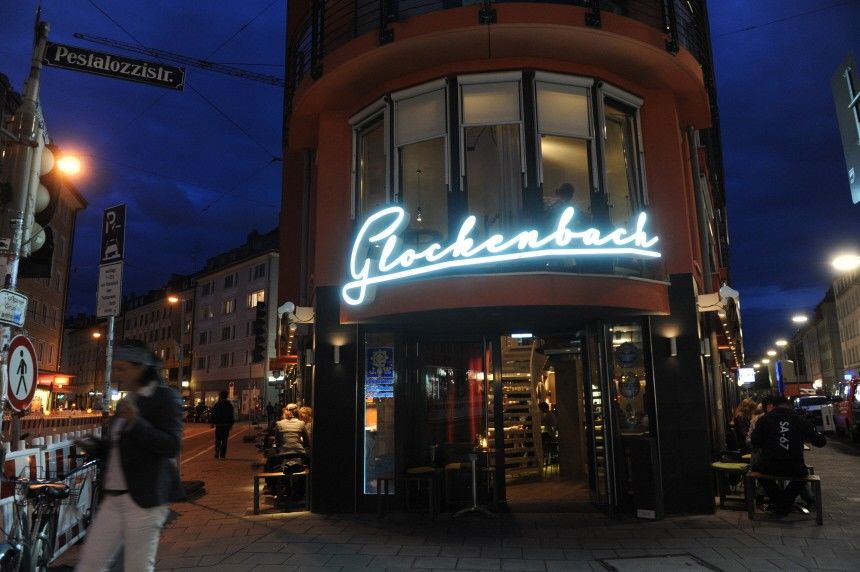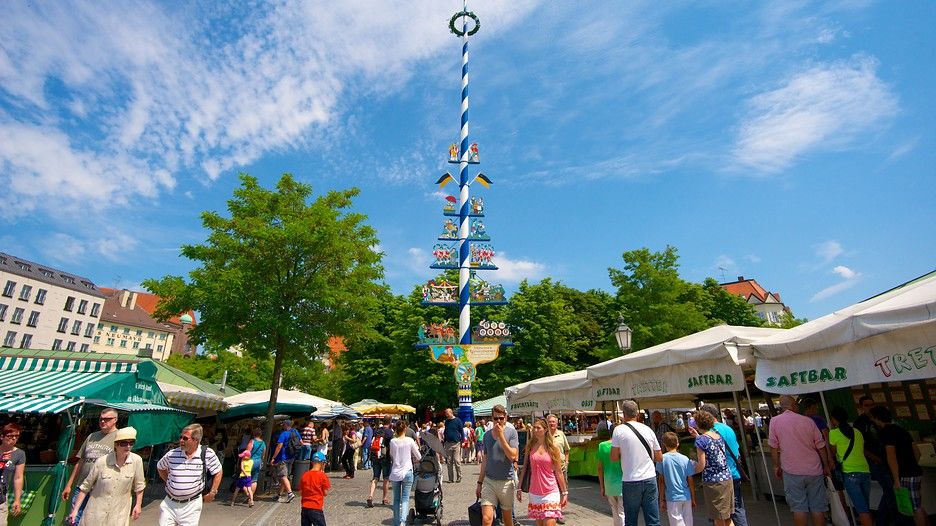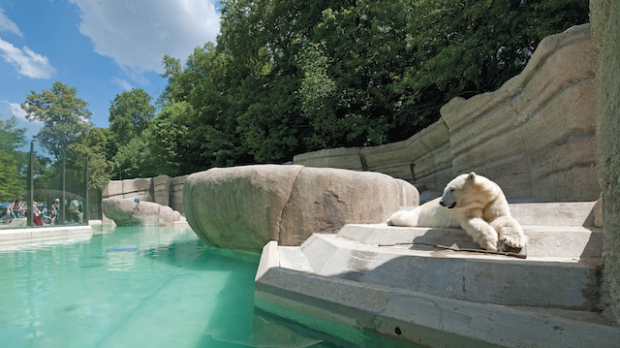 Visit St. Michael's Church
Would you believe if we told you that St. Michael's Church is the final resting place of the mad king? This church, built in the 16th century, located in Munich, southern Germany, the largest renaissance church north of the Alps. Other than its fascinating architecture and ceiling paintings, it's also the place where King Ludwig II of Bavaria rests. The king met his untimely death by drowning in 1886, close to his castle Neuschwanstein. The interiors of this church will simply take your breath away. And the crypt also holds six other imperial personalities.






Head to Glockenbachviertel - Munich's Elegant Neighbourhood
Located south of the city centre lying next to the Isar River, Glockenbachviertel is unquestionably, one of the prettiest neighbourhoods in Munich. Previously recognised as home to the Jewish community and millworkers in the city, Glockenbachviertel used to be the centre of gay and lesbian community in the Bavarian capital in the 1980s.

Not so long ago, the rapid renovation has transformed this area into the most elegant neighbourhood Munich's been proudly boasting of. You can find peaceful streets lined with stunning residential buildings and several bars, shops and restaurants.




Create Your Picnic Spread
The Farmer's Market in Munich, or " Viktualienmarkt,"will definitely catch the fancy of every tourist in the city. Located in the old town, the open-air market is the place where you will find loads of fresh produce, breads, desserts, appetisers, cheese, honey and a lot more.

It's not a surprise why this vibrant market attracts Müncheners, tourists and chefs looking for the fresh ingredients.




Get Up Close and Personal with Lemurs at Hellabrunn Zoo
Founded way back in 1911, the Hellabrunn zoo functions more as a nature preserve. The animals in this zoo can roam in their huge enclosures, many of which are without a cage, which allows for a fine view of the animals. Don't you miss "Dracula's Villa?" The bats will fly around you so don't be scared. And for a few Euros, small groups of people can organise a visit with a specific type of animals, such as lemurs, rhinos, elephants and others.


Made up your mind to be a part of the famous "Oktoberfest?" Or, want to find yourself spinning around those magnificent fairy tale castles? Don't let time slip you by and compare flight tickets to Munich for that extreme load of fun waiting for tourists like you.
Whether you're visiting the enchanting Bavarian capital to dig deep into its interesting history or to grab a fine flavour of modern life found in Bavaria, you would not head back home empty handed as there's something for every personality type. That's what I can promise you!