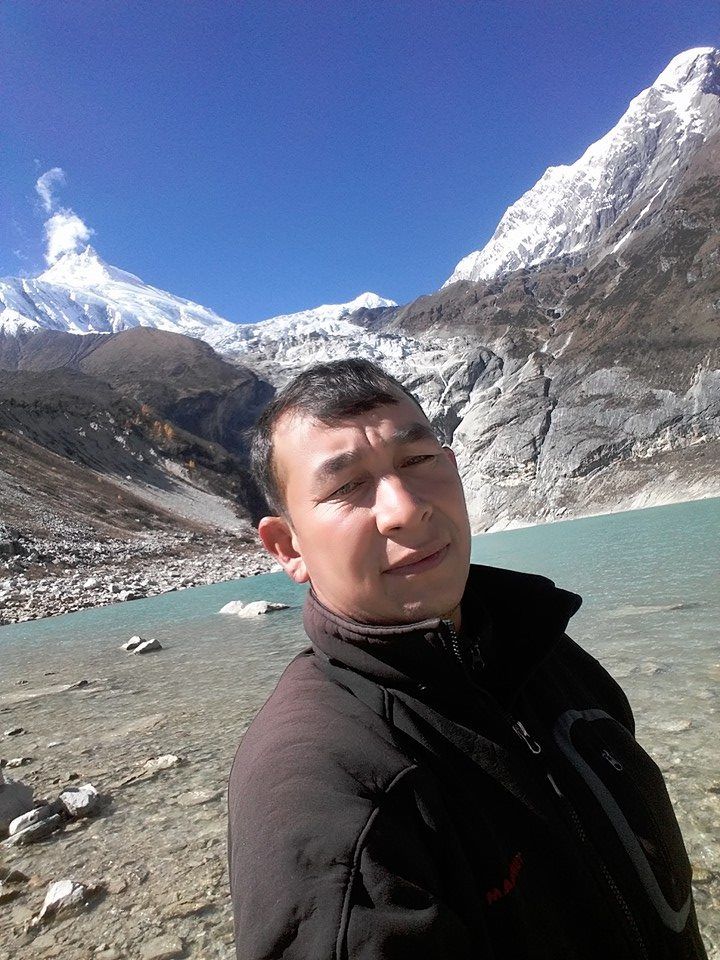 Being new Trek purpose in Nepal, the Manaslu Trek over Larke la pass is getting more accepted. Compared to other old trekking destinations like Everest and Annapurna, this is an ideal trek for those who prefers to examine the delegate remote living with stunning Himalayas including Gorkha bazaar and ends at Beshishar. The Beshishar is also trek starting point of popular Annapurna Circuit Trek.
Take pleasure visiting through authentic Hindu and Tibetan-style towns, beautiful treks with spectacular seen of green valleys and snow capped mountains. Starting with low elevation, you will walk via green hills and passing Hindu villages, heading northwards the valley opens up beautiful alpine meadows and small Tibetan type of town which gets closer the north face of Mt Manaslu. Here you reach Samagaun eventually as this is biggest and significant town in the region. Larke Pass is located west from Samagaon which is at 5,160m elevation. After cross the pass the trips continue to Dharapani passing Bimtang and ends at Beshishar.
The manaslu Trek starts from either Gorkha or Dhading district of Nepal passes the larke-La and reach to the Dharapani of Anapurna circuit route.
Itinerary
Day 01: Arrive Kathmandu and pick up from Kathmandu airport (1345m)
Day 02: Kathmandu Valley guided tour
Day 03: Drive to Aarughar bazaar (700m) 6 hours
Day 04: Trek to Soti Khola (815m) lodge stay
Day 05: Trek to labu Besi (900m)
Day 06 Trek to Jagat (1250m)
Day 07: Trek to Ngyak (1950m)
Day 08: Trek to Ghap (2050m)
Day 09: trek to Lho (3148m)
Day 10: Trek to Samagompa (3517m)
Day 11: Trek to Samdo (3738m)
Day 12: Trek to Dharmashala (4480m)
Day 13: Rest and acclimatization
Day 14: Larkya La Pass (5213m) and trek down to Bhitang (3890m)
Day 15: Trek to Tilje (3010m)
Day 16: Trek to Syange(1175m)
Day 17: Trek to Beshishar
Day 18: Drive back to Kathmandu
Day 19: Depart Kathmandu as per flight time