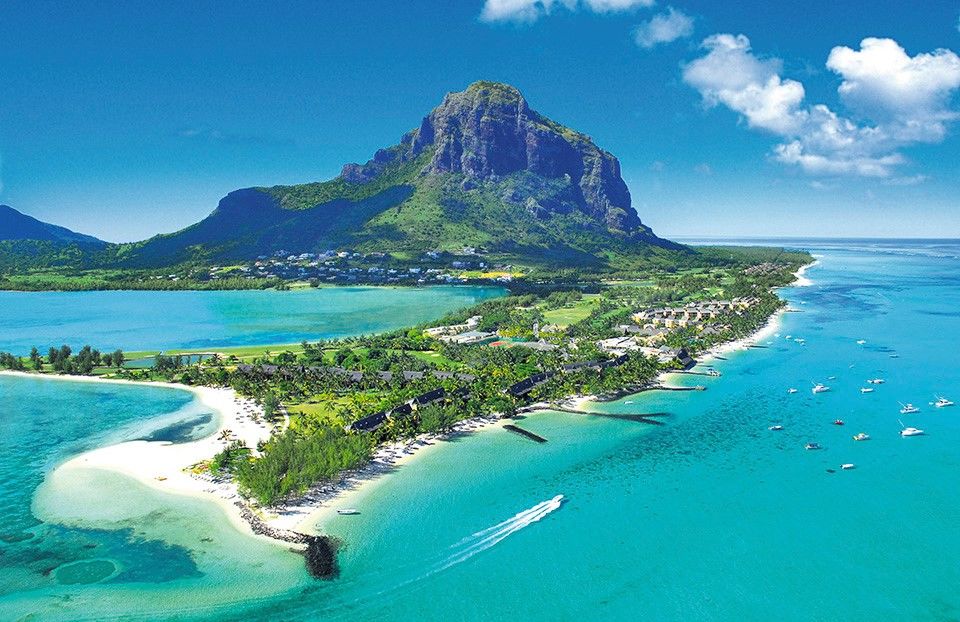 The moment I laid my eyes on the stunning panorama of Mauritius, I remembered the famous quote by Mark Twain "Mauritius Was Made First and Then Heaven". And just like him, I was smitten with the breathtaking beauty of the Mauritian landscape. Mauritius Tourism is famed for its powder white sand beaches, sapphire blue waters, lush forest cover, adventure activities and delectable seafood. The warm and sparkling azure ocean paired with stark white sand is the perfect setting for taking a blissful dip in the ocean. Besides the exceptional natural beauty, Mauritius houses stunning luxury hotels situated right on the ocean lagoons.
My Mauritius tour package was inclusive of stay at the Westin Turtle Bay Resort & Spa, Mauritius. The idyllic luxury resort is situated in a tranquil spot facing the Turtle Bay. While at the resort, I could enjoy stunning views of the sparkling ocean right from my room. The Turtle Bay is a protected marine park which is teeming with a variety of marine life.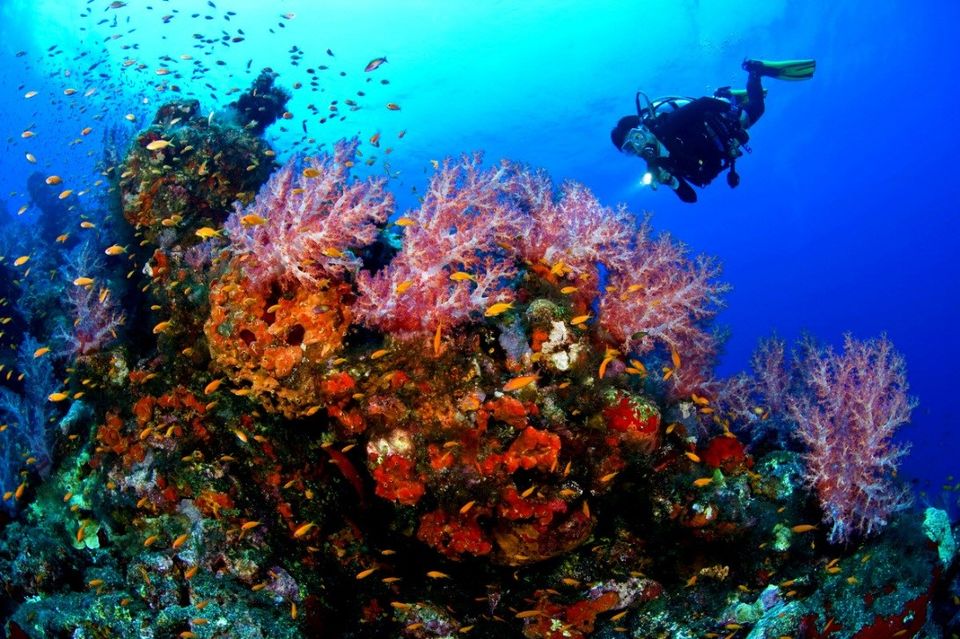 During the five blissful days I spent at Mauritius, I enjoyed a variety of water sports, hiked on the verdant hills and gorged on mouthwatering seafood. Being a tropical island, the Mauritian climate is always pleasant. It is among those rare places which can be visited all year round. Wherever I went, cool drafts of sea breeze rushed to caress my skin. I also encountered some downpour during my trip, but it lasted for just over an hour.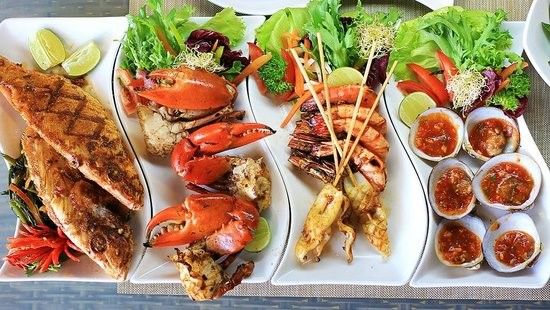 My scuba diving experience at Mauritius was beyond beautiful. The Mauritian sea is teeming with colourful coral reefs and reef fish. Given the crystal clear water, the visibility is just amazing. Besides exploring the beautiful beaches, I also enjoyed adrenaline pumping hikes at the verdant hills that adorn Mauritius. The hike to the Le Pouce summit offers the most splendid views of the island. The enchanting views of Mauritius atop the summit makes the long hike worth it. On my third day, I proceeded to visit another natural wonder of Mauritius, the Chamarel Coloured Earth. The Chamarel seven coloured earth is a geological marvel formed during volcanic activity in the ancient times.
After admiring the natural beauty of the island, I proceeded to Port Louis which is the lively capital of Mauritius. I spent an entire day exploring the bustling markets and historical sites. The Champ de Mars, which is the oldest racecourse in the southern hemisphere, is worth a visit. In a nutshell, my trip to Mauritius was one of the most memorable experiences of my life. Whether you are looking for a romantic getaway or a family holiday, Mauritius is an enchanting destination that will never disappoint.