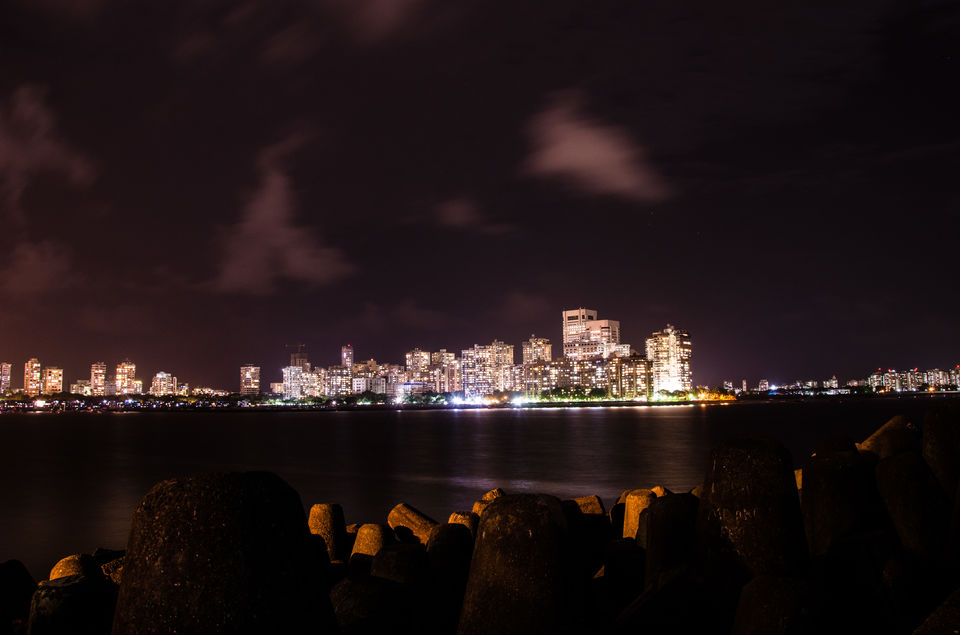 Mumbai monsoons are to die for!! Most of us have heard this quote thousands of times. But I had experienced it myself on my three unexpected trips to Mumbai during monsoon. I was welcomed by the heaviest rainfall of the season. I was stunned by the spirit of Mumbaikars. Mumbai was as much alive as on a pleasant sunny day. I imagined Delhites who would have locked themselves at home with a chai and pakoras in such heavy pours.
After checking in to the hotel I left for work. In evening the rain stopped and we went to Mumbai Harbor view near hotel. The view of roaring waves was spectacular and thrilling. The small boats and ferries which are usually seen along the coast line weren't there this time. I enjoyed the nippy monsoon breeze, spent some time at the coast line and returned to hotel.
From next day, uncertain showers was like a routine. It started raining at any time of day. But Mumbai never stopped being enchanting. It was alive 24x7.
Here are some pics from Mumbai..