If you are planning to visit Dubai and Musandam is not on your bucket list, you might be missing a great fun. If it is already there, in your list, I will advise you to narrow it down to the best place in the world, i.e., Musandam Dibba Oman.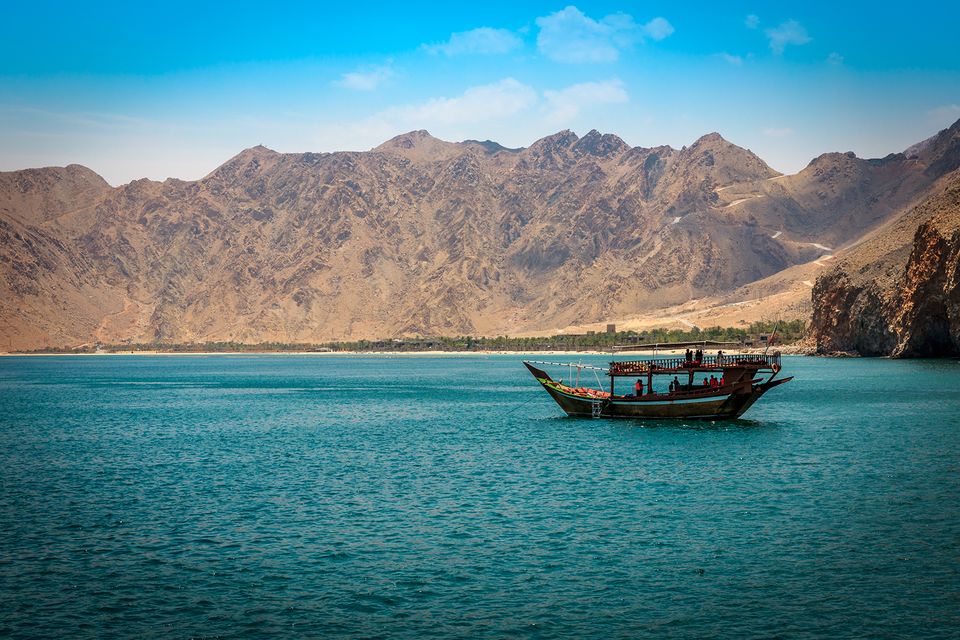 There are many tour operators who offer Musandam Tour deals from Dubai or Sharjah. You can search the best vendor online. The pricing depends on the type of transfer. The bus pickup and drop-off to the standard meeting point are usually cheaper, and car pickup from the hotel cost you more. Once you reach the harbor, everything becomes same. You can also do Musandam trip from Dubai by car, means with your own car.
You will be on the traditional wooden Musandam dhow cruise for traveling in the sea. You will be provided with the padded cushions so you can sit comfortably. You pass by the Hajor Mountain.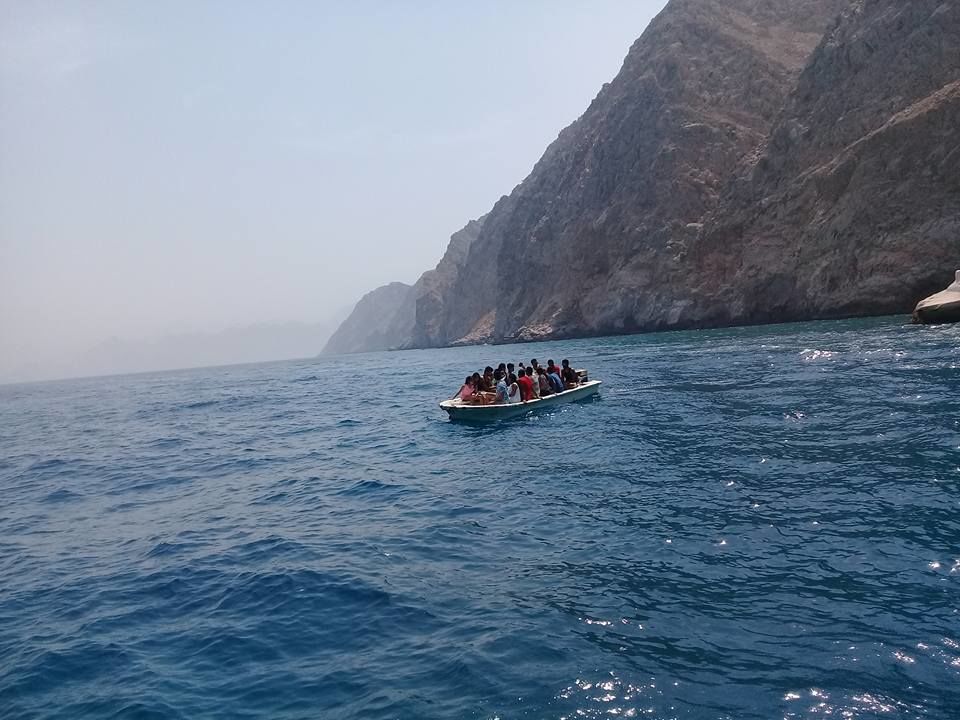 The astonishing sky kissing mountains are not just a breathtaking view but also a perfect place to walk or drive around. While you are covering the path around the mountains, probably you will feel that it is the incredible journey of your life. The lofty mountains are more than 2000 meter higher than the sea level.
Anyways we are not talking about Mountain safari and will be talking about the Musandam Dibba tour on the sea by a wooden dhow. You continue to travel for almost an hour in the sea until you reach near the island. The tour operators stop the Dhow there and ask you to take a banana ride. Also, they take you to the fjords on a speedboat. You are also allowed to do snorkeling and swimming there. After these activities, you can have your Buffet lunch. After having lunch, the organizers take you for hand line fishing.
Tea, coffee, water, juices, and cold drinks are available on the dhow cruise. After the fishing, it is show time. The awesome magic show will entertain you. As it is interactive, you will be going to love it. It is a full day tour. When you are going back, the beautiful memories of Musandam will be with you, and I am sure these memories will last longer than any other excursion you have done.
I booked the tour with Happy Adventures Tourism LLC and found them very good people. There are very cooperative and also, their prices are very competitive.