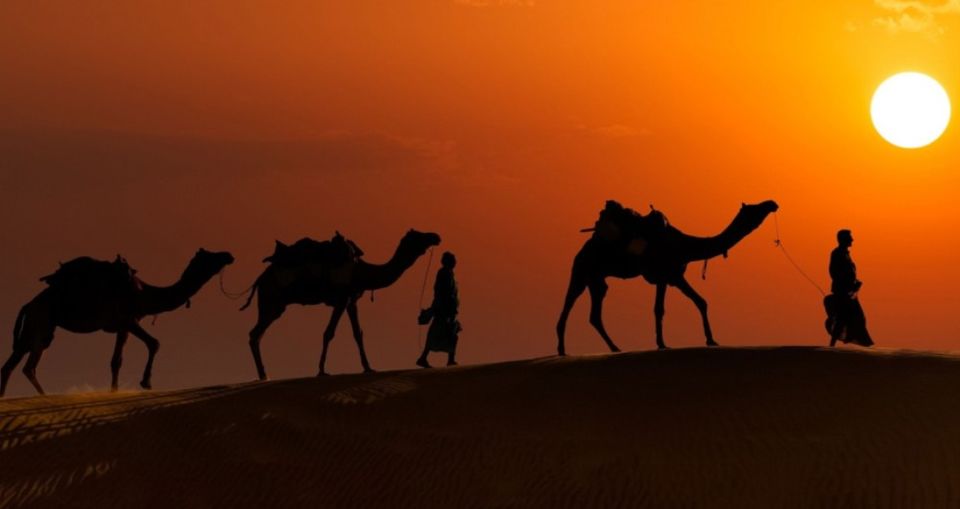 LURM Festival 2016 brings in ecological concepts of partying
'Sensible Partying' is not a cliché and a forgotten necessity. Where merrymaking and cleanliness do not go hand in hand very well, LURM Festival 2016 assures the prospect and takes up the heavy challenge of doing just the opposite. LURM Festival that will happen this December in Sam Dunes, Jaisalmer is a pure amalgamation of festivals – music, food, fashion, films, art, and adventure with wine & beer under one umbrella.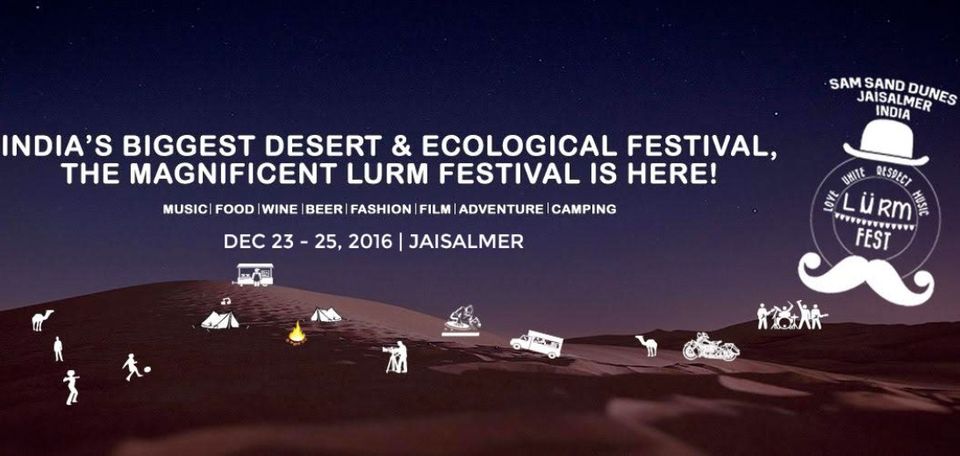 Collaboration from fashion institutes has been achieved to promote the concept of 'Bamboo for Sustainability' and ecological designing of the ambiance. NID is utilizing scrap, unused goods & recyclable properties to build entire festival ambience, like tyres, old chairs to build seating areas. Interestingly enough, one can also purchase any creation from the entire ambience at minimum costs and the money will go to the artisan. Irrespective of being a high power entertainment event, no use of plastic is encouraged; littering is not excusable and will attract penalty. Festival team is taking extra measures to save paper to the optimum level – tear their business cards or event tickets; you will get a seed to plant a tree. No brochures will be given out for event details, everything will be digitized – on app and on screen details during event.
The whole idea of the event was founded by Tushar Sharma & Milind Bharti. The core team taking care of every precision consists of Diwakar Bhati in architecture & planning, Deepali Bohra for branding and communication, Shylee Albuquerque for project management, Jaishri Ratawa as graphic designer and Khushvender Meena for art direction. The wishful concept is supported by stalwarts of the industry: National music award winner – Imran Khan, wine & beer guru – Archit Singhal, films wizard – R. Pritesh and delicious food producer – Varun Bajaj, innovative pop-up's expert – Sushil Shamlal Wadhwa.

The festival is also supported by brands like Clear Trip, oyo Rooms, Jewellery18, 9X, Red FM 93.5, book my show and many more.
Content by www.socialtahelka.com