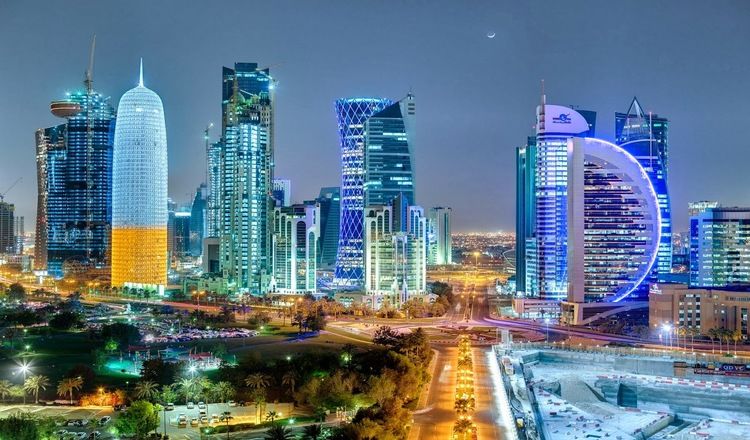 I'm so excited to visit Doha for the first time, the thriving capital city of Qatar, located on the Persian Gulf. Finally, we have landed here in Hamad International Airport in Doha, one of the largest international airports in the Middle East. Doha is considered as one of the safest holiday destinations. The historical city features extensive range of tourist attractions from Islamic museums to grand shopping malls and iconic structures to natural wonders. Doha is emerging as one of the popular cities in the Arabian Gulf.
The Heritage and Culture of Doha: 
You shouldn't miss to see countless forts and towers of the ancient times, which shows the architectural and urbanisation wealth of Qatar. The historical fort features wide range of traditional handcrafts, displays including Bedouin Sadu, gypsum, fishing boats, handcrafts and wooden ornaments.
• Museum of Islamic Art
• The Pearl-Qatar
• Mathaf: Arab Museum of Modern
• Qatar National Museum
• Barzan Towers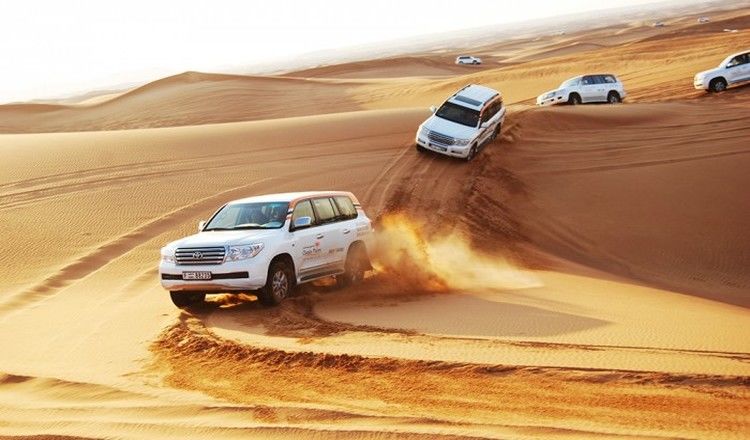 Doha Desert Safari Tour: It was my first time to go for an adventurous trip in a 4 x 4 wheel drives with highly talented drivers. The thrilling excursion offers rough and bumpy surfaces, while it is not suitable for visitors with physically disabled and pregnant ladies. It will be a thrilling experience for everyone to enjoy desert safari in a lifetime.
I request you all to bring your own water bottles before the dune bashing tour. We got the opportunity to jump out of the 4x4 vehicles at the secluded desert location and stretched out your body to have warm breeze and snapped amazing desolate panoramic views. After a brief halt for Arabic coffee and dates, you drive back into the desert to Doha.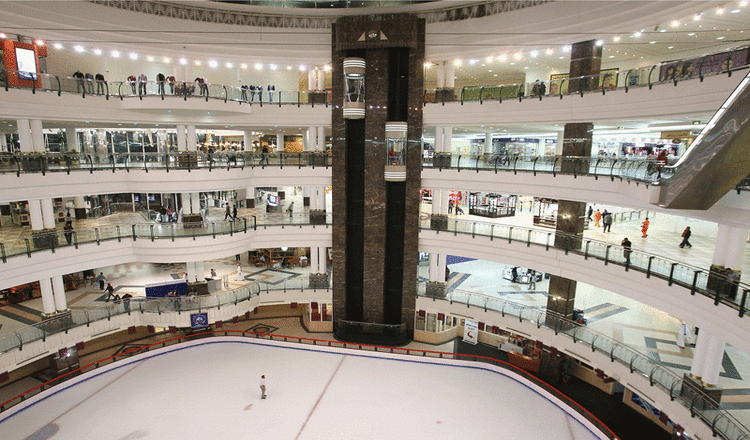 Perfect Shopping Experience: It's really feels great to shop in Doha. The city offers plenty of choices to buy everything from souvenirs, swords, perfumes, clothing, jewellery, pets, spices and falcons. The dazzling city is well equipped with luxurious themed air-conditioned shopping malls, where one can get wide choice of traditional to modern shopping.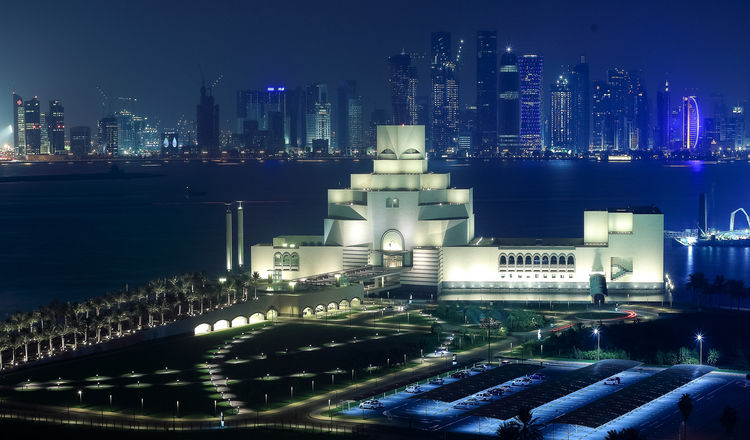 The Museum of Islamic Arts: The impressive architectural monument welcomes millions of tourists from across the world to explore the beauty of Islamic Arts in Doha. You can find extensive range of collections like Persian rugs, Turkish mosaics, artworks and wood carvings. The historical museum features artefact, manuscripts and precious materials, which displays the historical culture, excellence and intellectual aspects of Islamic Culture.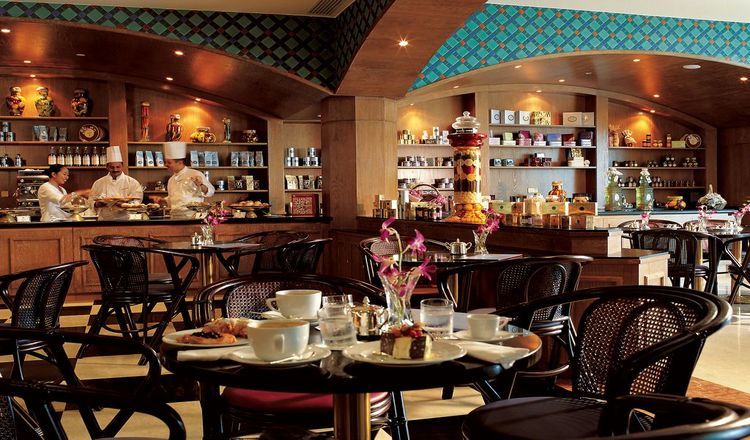 Arabian Dinning Experience: Doha is considered as one of the finest cities, offer different types of Arabian dishes and Levantine cuisine, which influenced by Iranian and Indian cuisine. You shouldn't miss to taste traditional meal consisting of rice, meat, and vegetables. Seafood and dates are basic food items in the country. You also find various types of international cuisine in many restaurants and hotel across the city.