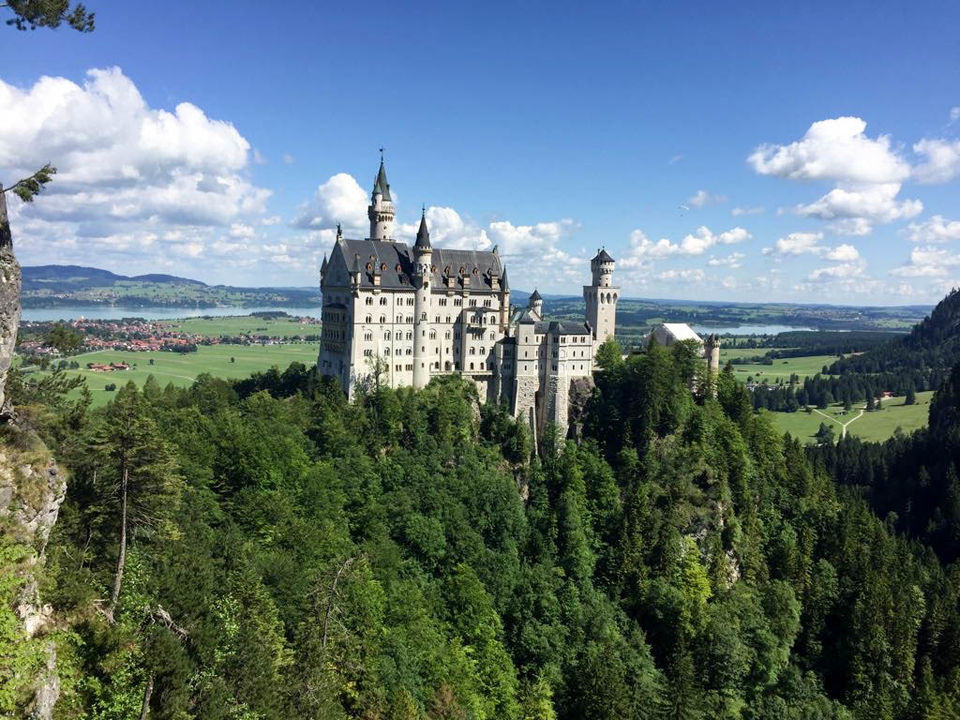 It"s been sometime I have been planning to go for motorcycle trip when I landed in Nuremberg Germany. There were lot of hurdles to pass before I was able to do that.
As per rule we can only ride motorcycle during the first six month of our arrival. Unfortunately during winter period there is no motorcycle for rent available. Of course its impossible to ride in wet and icy road condition
My main attraction of the trip was...
Scenic landscapes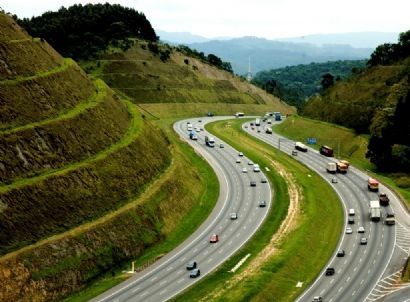 German Auto bahn - No speed limit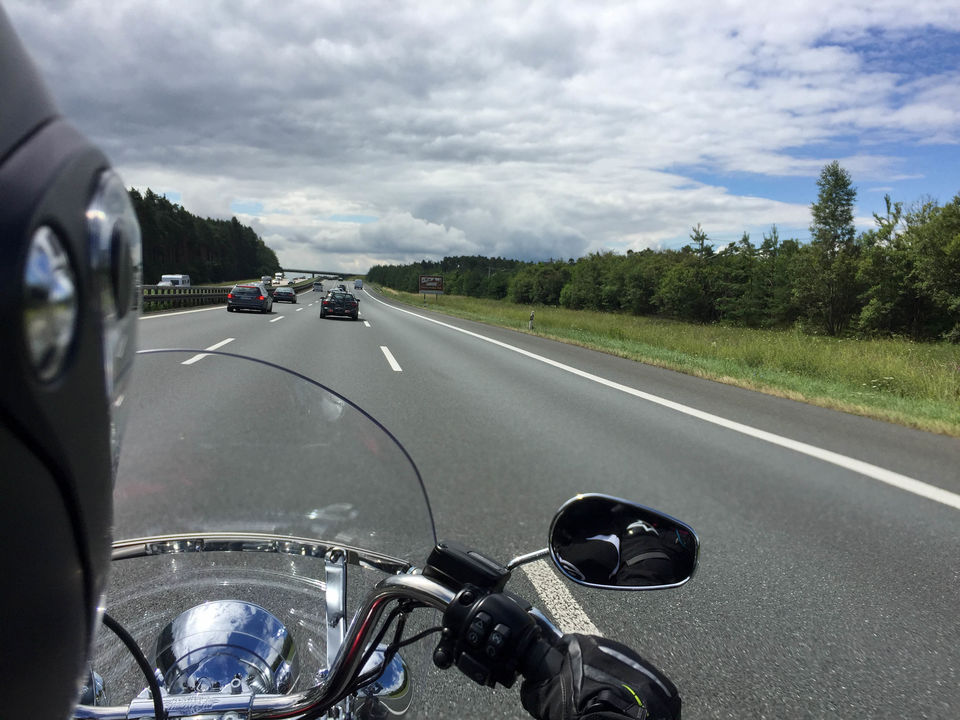 Try out new powerful Motorcycles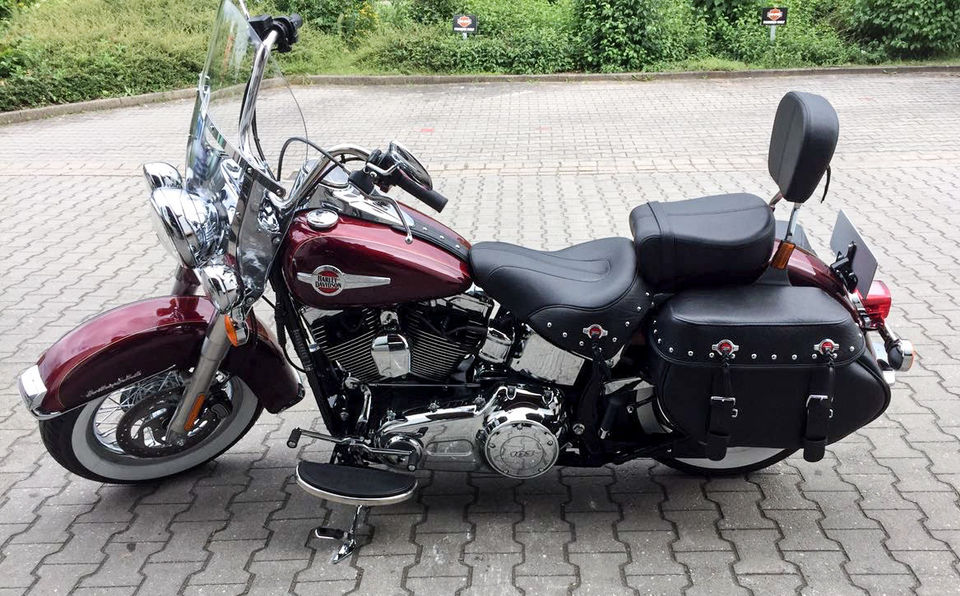 Since I had only Indian License I had to take German driving lessons (Car & Motorcycle) and it was bit of challenge. In India when I did the test I had to only take a "8" round in bike and a small road test. But things are far far tough in Germany. You will have to pass theory test which has more than 1200 questions and then do one hour practical test.
Ground test includes mainly 9 scenarios and during test we had to show at least 3 or 4 tests . Then we have to show road riding skills for 45 minutes.. And everything affects your purse :).
Test details you can view in this page : Driving school motorcycle ground test details. One of main initial challenge I faced during the test was to make circle in second gear. We have to show slanting of bike position to demonstrate it.
So after getting license all the above hurdles I planned my first motorcycle trip with my wife to go from Nuremberg to Neuschwanstein Castle. The trip is more than 250 KM, going through many beautiful places in Bavaria.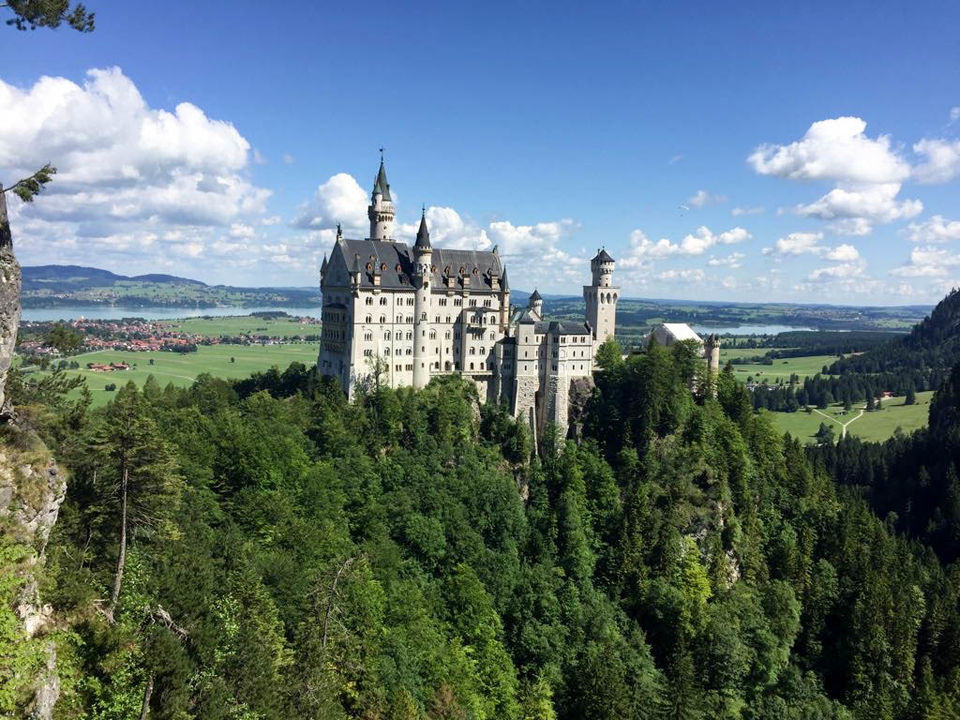 Since I am travelling with my wife and there is almost more than 250 km one side we planned for renting motorcycle with back rest. So the obvious choice was to go for Softail Heritage Classic as it comes with side bags, back rest and wind shield in the package.
Of course Motorcycle comes in luxury segment in Germany. So rental rate was high when compared with renting cars :( .
So I took Softail Heritage Classic on Friday .. planning to start Saturday morning . The motorcycle is heavy as it weights around 335 Kg.
Pre-start condition and thoughts
Ride : I have ridden long rides in India in many bikes including Enflield, Street 750 and Street Bob. I always felt more comfortable riding in India rather than in Germany. In India we are always alert . We don't trust anyone to obey rules. But its different in Germany . People follow rules, trust other drivers that they follow the rules. So this in turn means we have to be well versed with following the rules and to trust other drivers. I know It will be a challenge for me :) . But lets see :)
(Please note this view is only for 30 zone driving in Germany. Other road conditions are pure bliss to drive)
Autobahn - Ya I was looking forward to ride in world famous German Autobahn (unlimited speed) .
Fatigue : I am used to ride long distance in India , but I was not sure how it will be while travelling with my wife.
Motorcycle : I have ridden Harley bikes before. I have ridden upto dyna family . Softail Herritage Classic comes under Softail category so I am not sure about the handling the bike, its weight etc.
Rain & Luggage: Climate looks good even though there was some cloudy expected near Füsen. Softail Herritage Classic comes with side bags so burden of carrying luggage is not there.
Hotel: We booked hotel near to Fusen. The Gasthof Bräustüberl was ok and had a nice parking lot.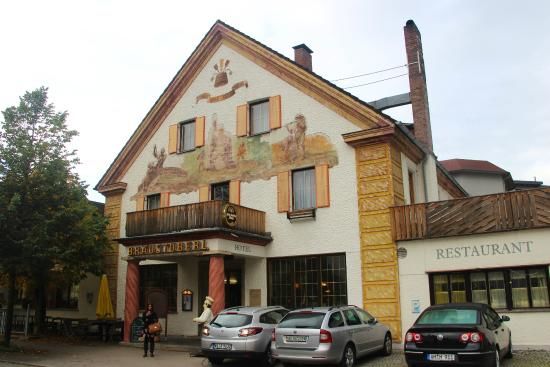 Day 1 : So all things are ready and we packed our things and started the big journey . We were depending google map for directions. Idea is to talk between myself and wife using mobile Bluetooth. and she will navigate from behind .
Our first target is to reach Autobahn 9 . Unfortunately the entrance to autobahn which google map showed was under construction. Then we re routed and started with the new route .. but only to reach in the same location again. After some tries we entered the Autobahn. Ya hooo at last :)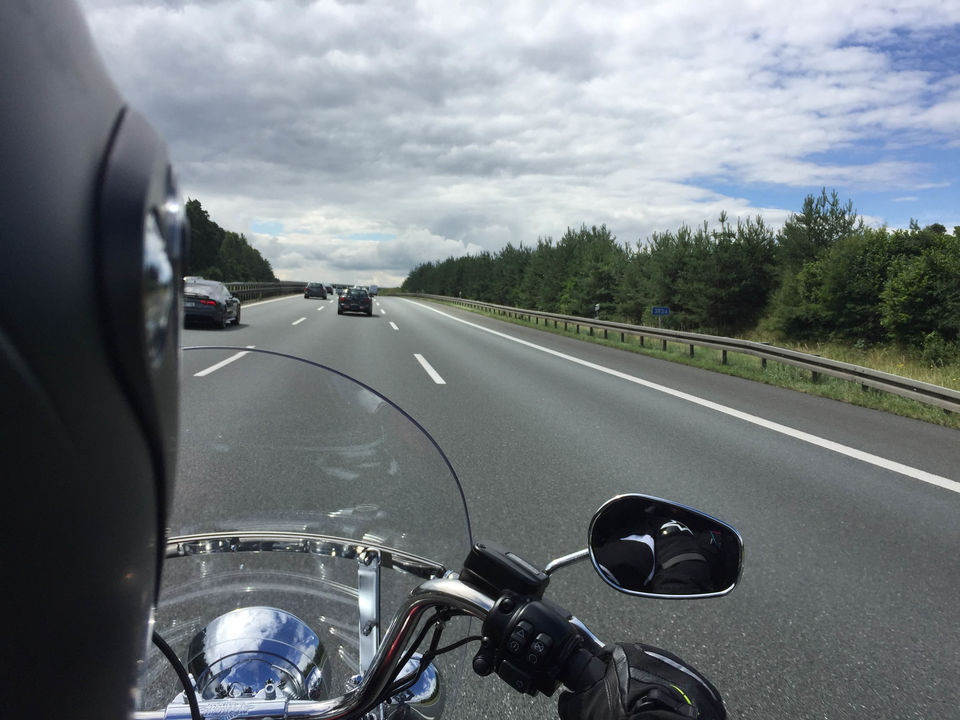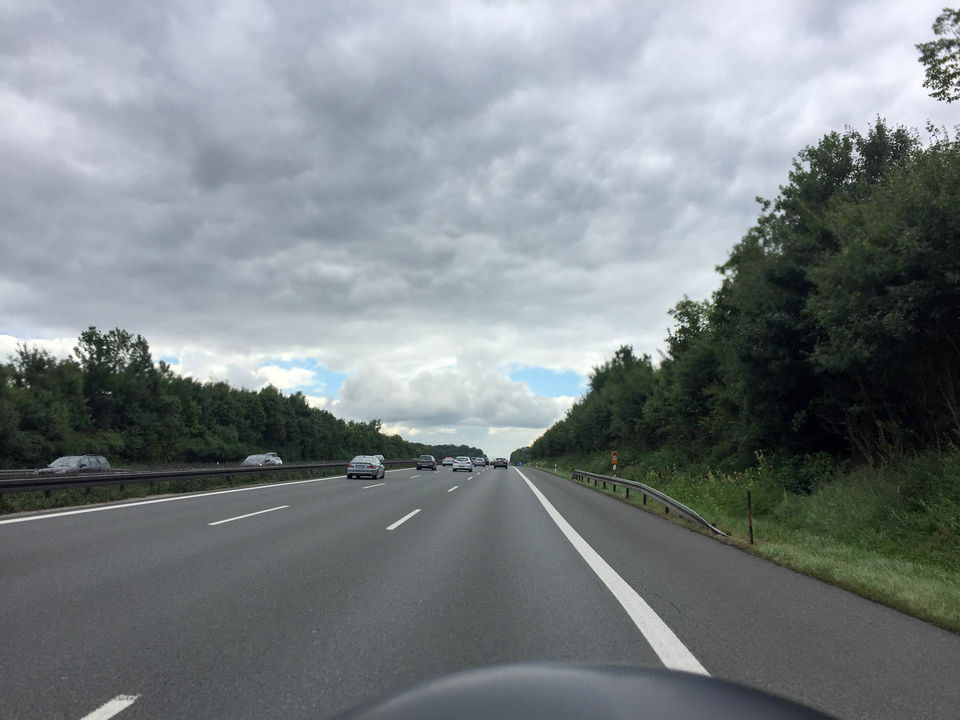 And then the journey begins. Normal speed limit in Germany is 130. I was maintaining that speed as I need sometime to get use to the motorcycle. Motorcycle is smooth in high speed. Windshield also helped. We continued journey enjoying the beautiful landscapes. And at last we saw this sign :)

I increase speed around 160 range. Even then I felt I am driving slow as most of the car is speeding around 150 !!! .
And next challenge we faced when we entered fuel station for refueling.
Normally in India when we enter fuel station there will be people waiting to fill up the tank. I was generally used to it. But here we have fill up the vehicle by ourself and go inside the station office/supermarket to pay the amount.
So we entered the fuel station and stopped near one filling post. Then I took the filling gas nozzle and tried filling the tank and to my dismay !!! petrol was poring from nozzle to tank when i bend it. I think there was some leftovers. I tried many times but still the petrol was falling over to tank and down. After sometime with no other way we asked to the person behind us :) . Luckily for us he came from his car and showed us how to fill it properly . (With placing nozzle close to tank opening so it doesn't get split over). Oh that was a experience :)
After sometime we took a break for lunch and continued our journey.
The interesting part of our journey began when we exited the autobahn and entered to land road with beautiful landscapes. The view was breathtaking with river flowing oneside and lush green on other side. Road condition was super :)
I am posting some more pics and videos with beautiful landscapes. More scenic riding videos are there in the below video .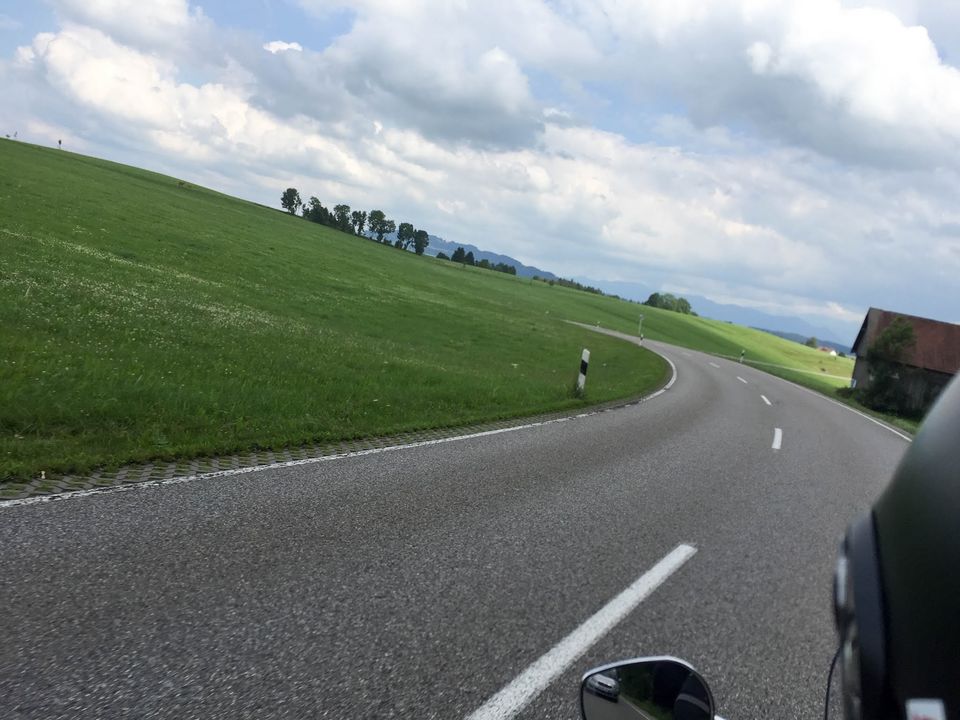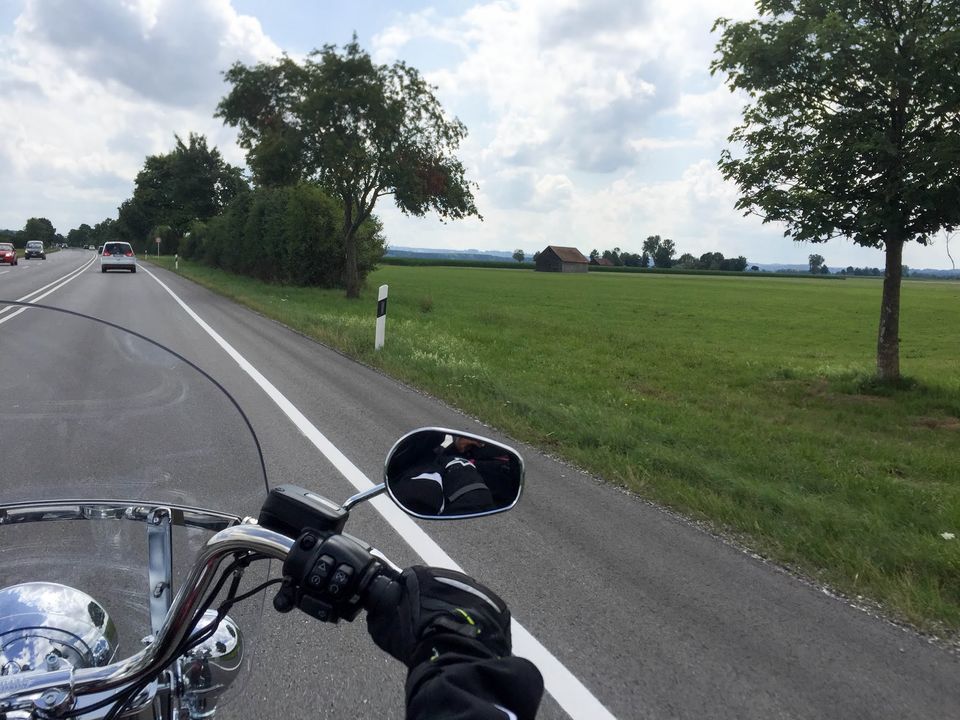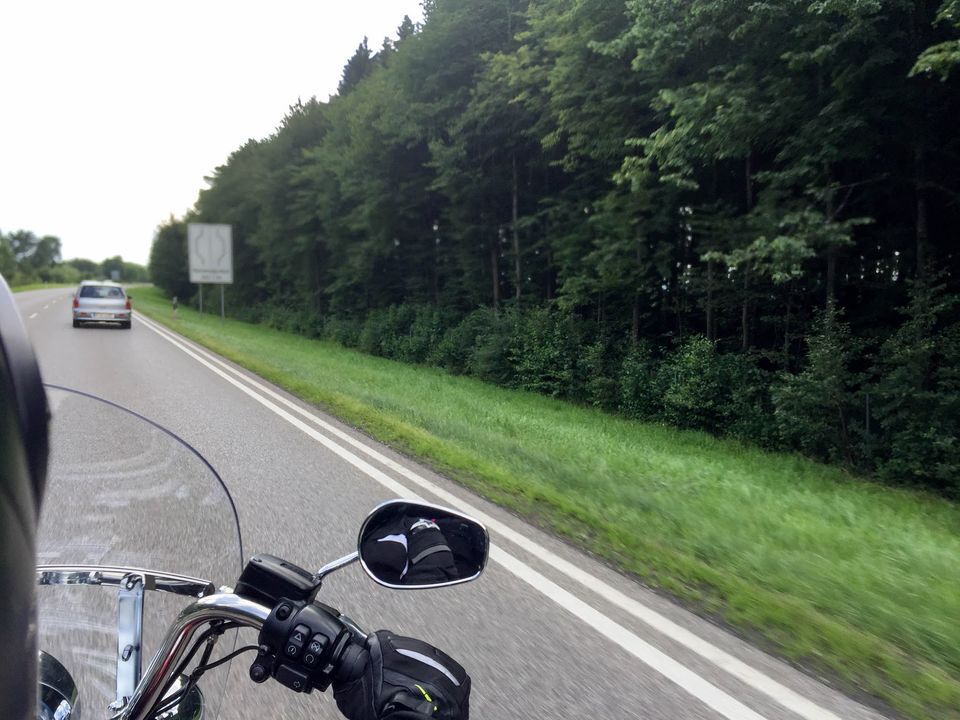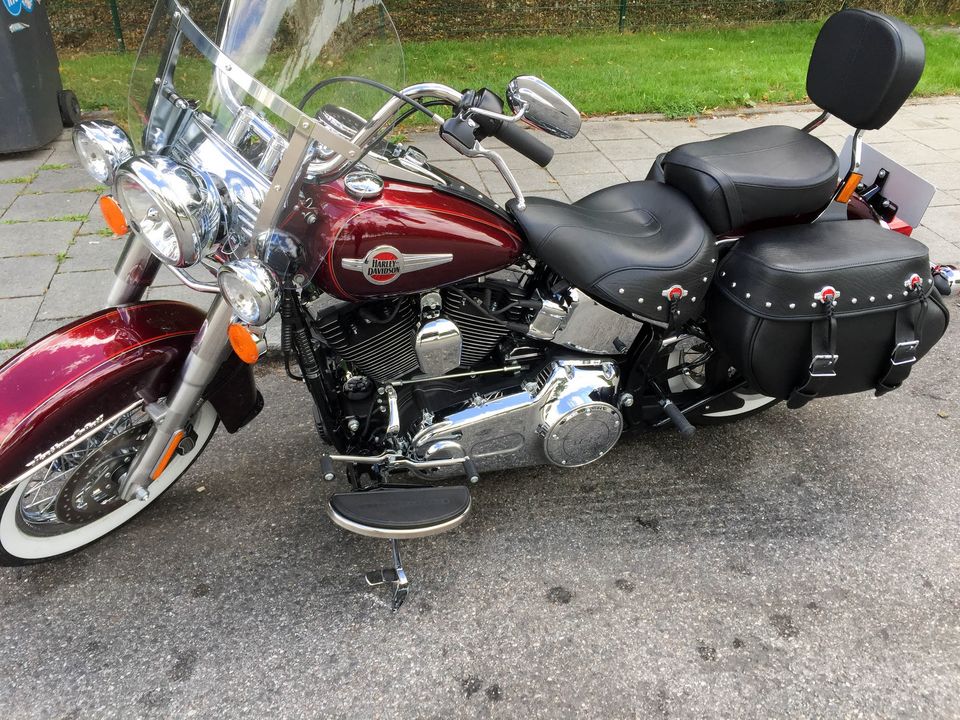 After one short route mistake and few KM more riding we reached Füssen in the evening . The hotel we booked is in the middle of city itself. We got a nice motorcycle parking area. After small refresh then we walked out to see the city and for foods.
Day 2
We planned on entering the castle on this day .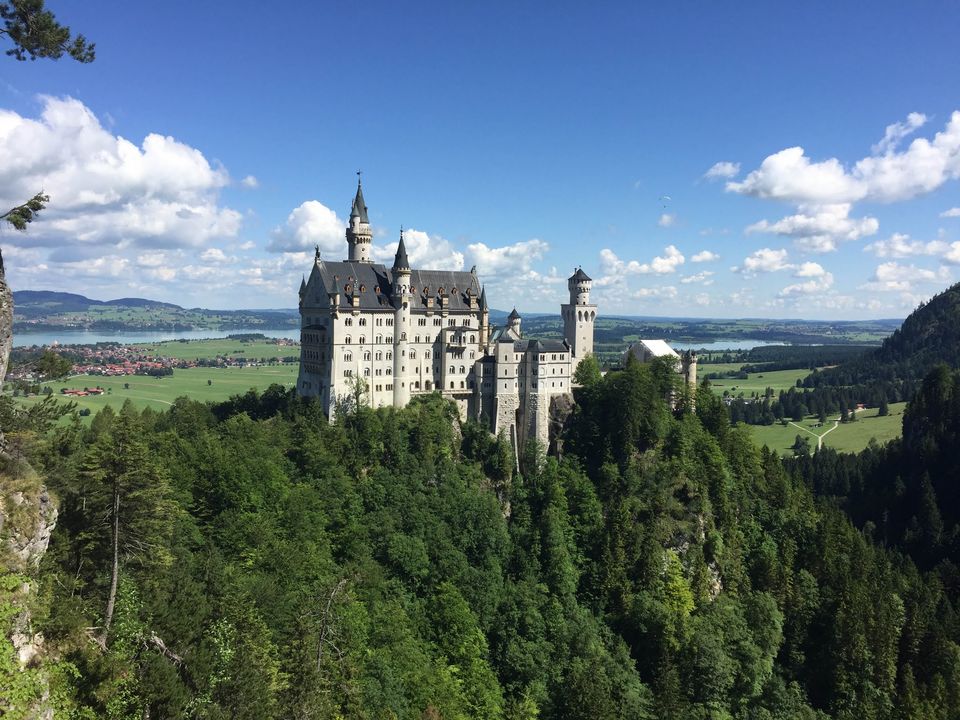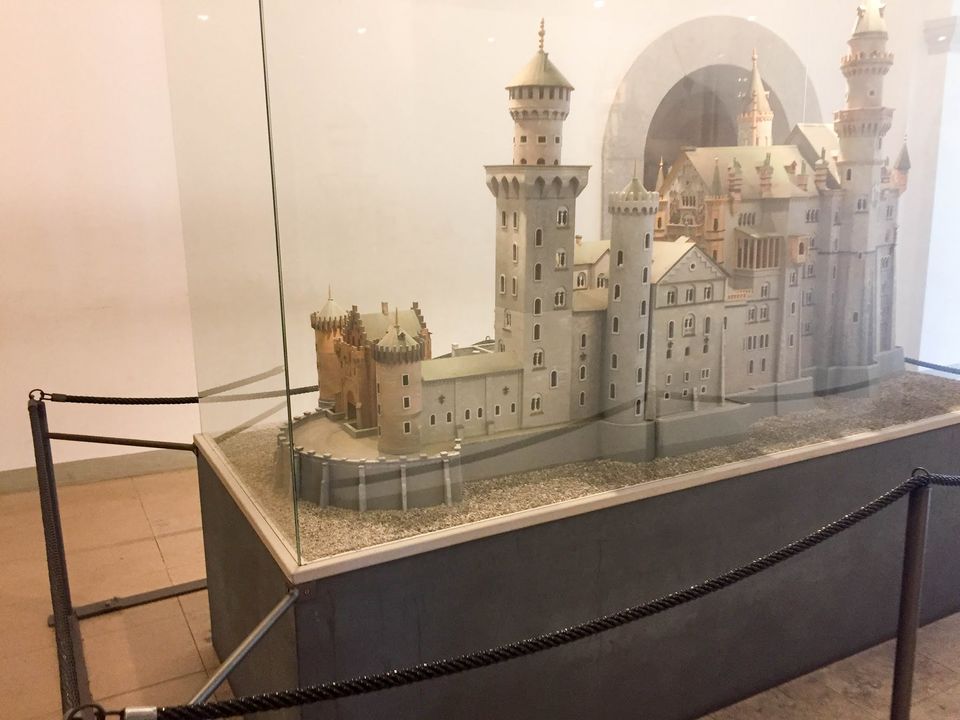 After seeing the castle we went back to Nuremberg , Return trip we took A7 and the trip was enjoyable with less traffic and more speed :)
Overall the trip was enjoyable with nice climate and with scenic landscape.