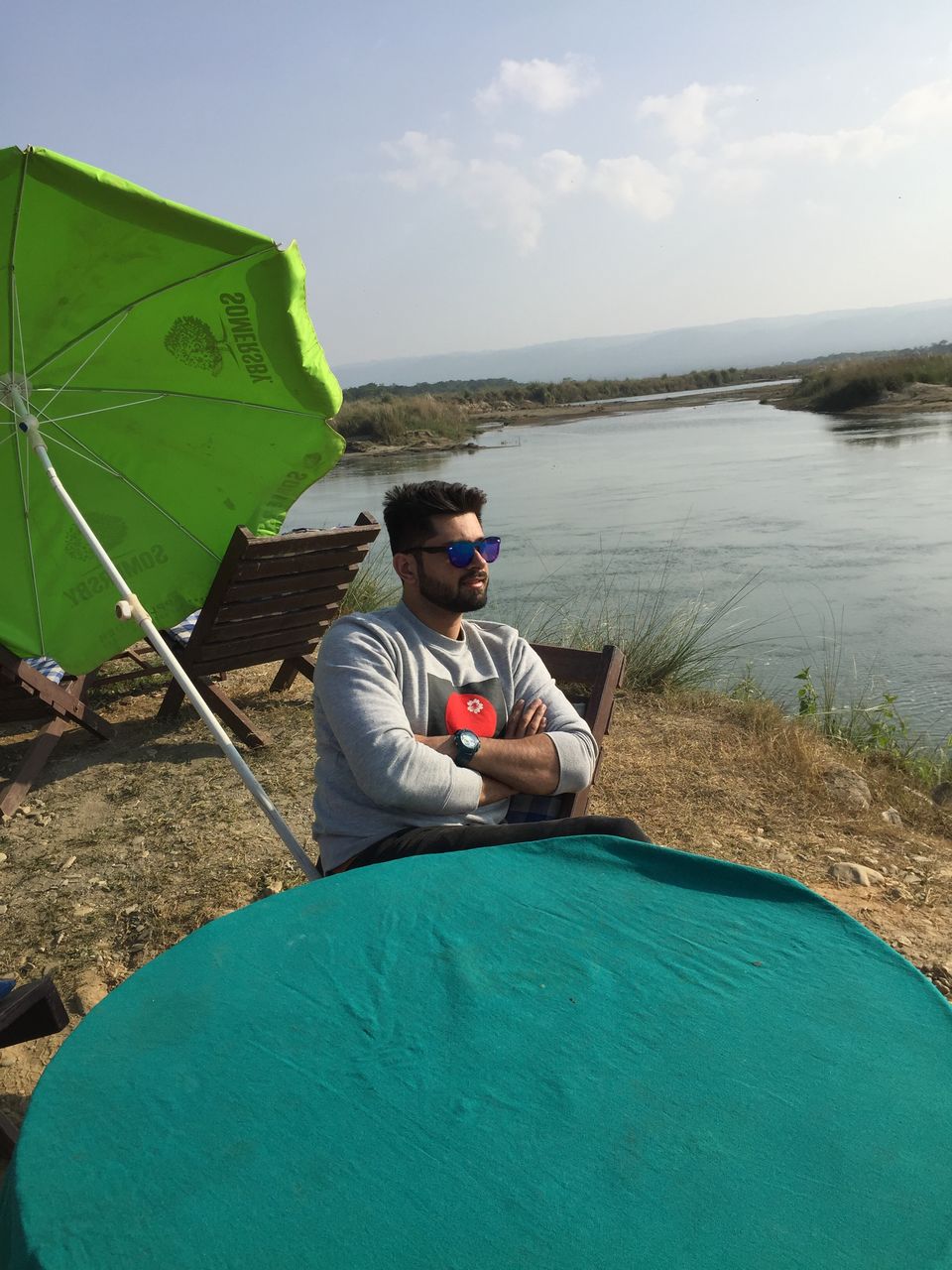 It was a normal day in my office, everyone was leaving for their homes for celebrating Diwali. My office was off for 4 days, so I decided to pack my bags. But to where?
I called my friend Shahbaz, who was in Nepal for his business trip, he insisted me to join him as his 'business' trip was almost over. I booked my one way flight ticket to Kathmandu from Delhi.
Next day at 1.00 AM , I boarded a bus from Chandigarh for Delhi. I reached Delhi at 6 AM. Went to Old Delhi, had a typical Nihari breakfast near Jama Masjid. Left the place at 8 AM, and headed towards IGI Airport. Boarded my flight at 11:40 AM and reached Kathmandu at 1.30 PM.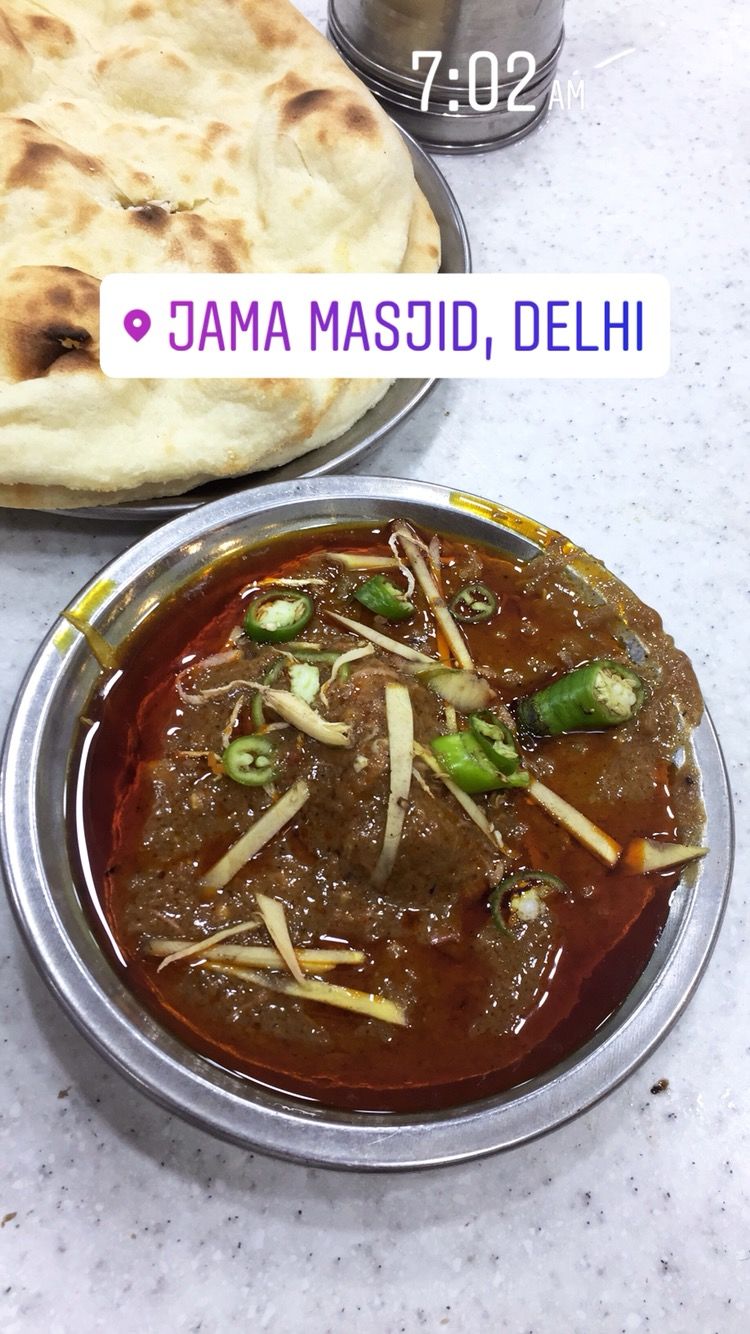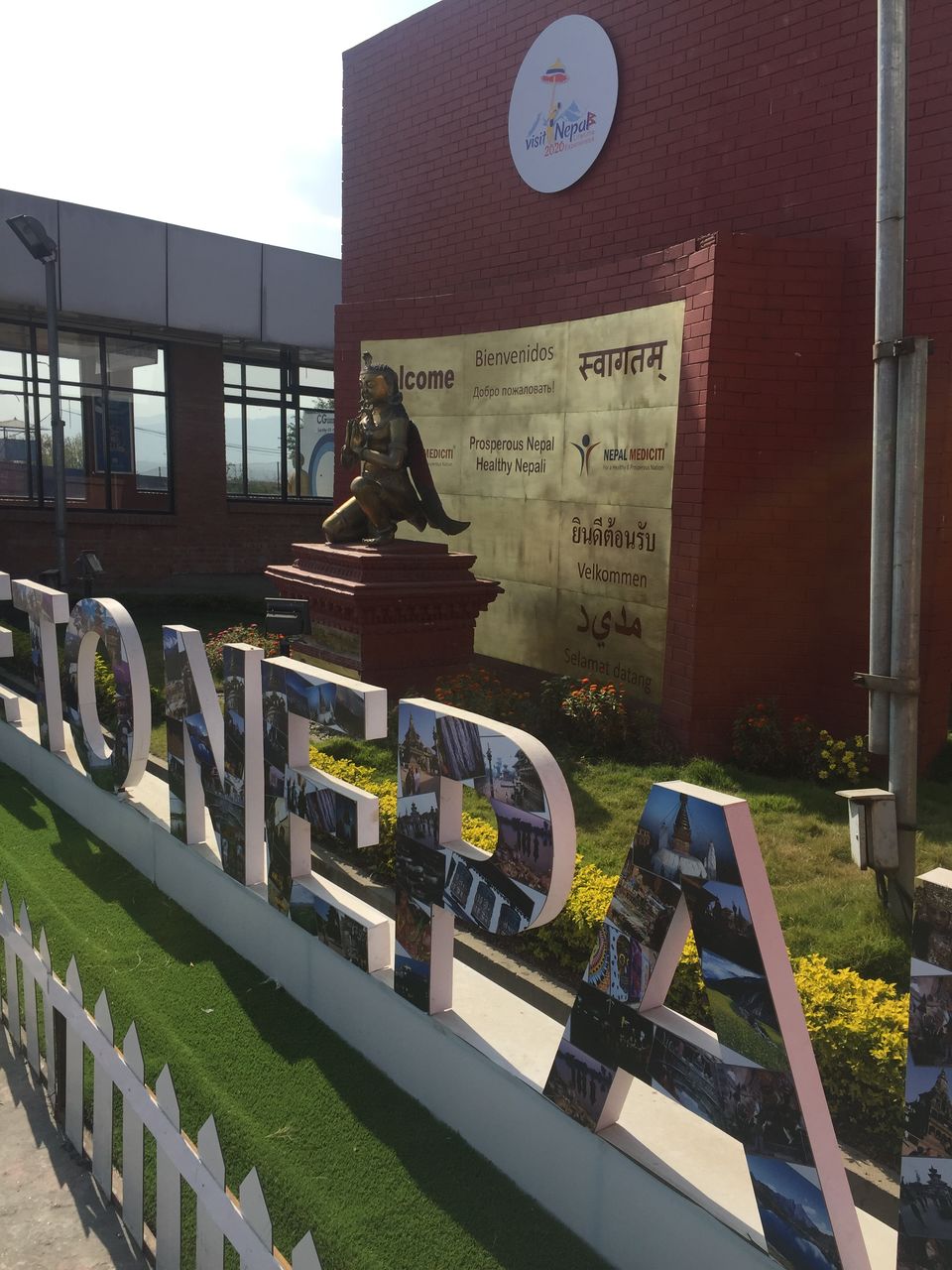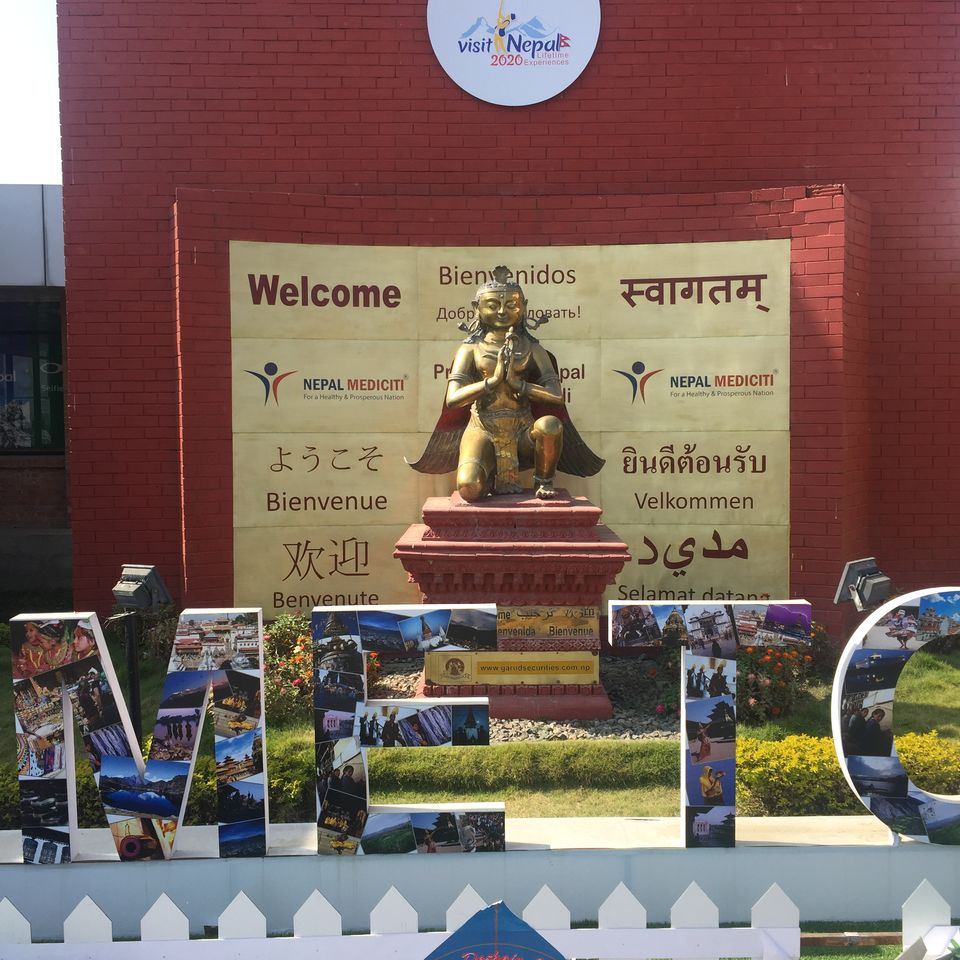 After taking some rest, we went to Thamel, after that had dinner at Bajeko Sekuwa (as it serves halal food).
Day 2: Changragiri Hills - Cable Car :)
Changragiri Hills is 14 KMs from Kathmandu. Hired a return taxi from KTM.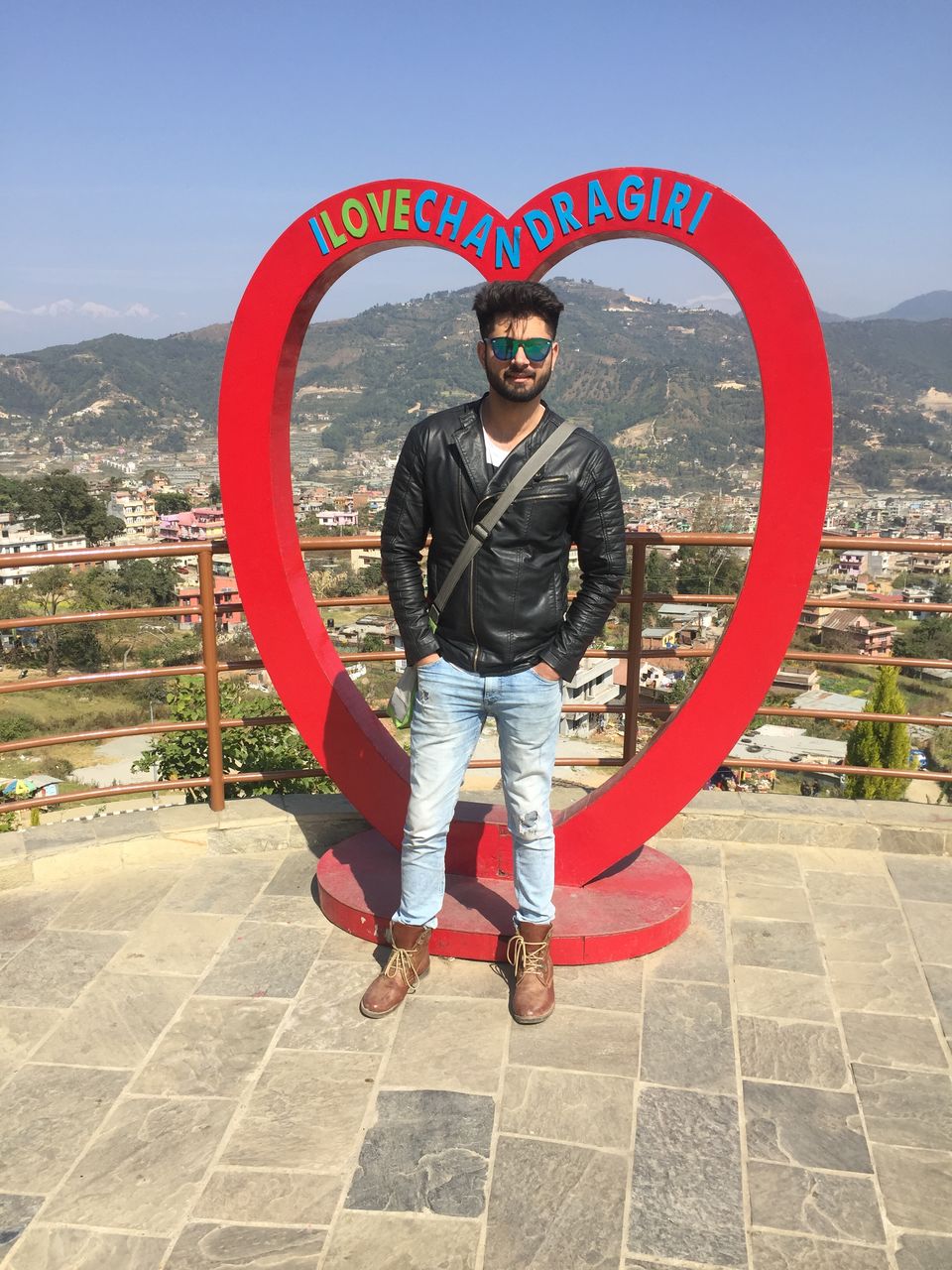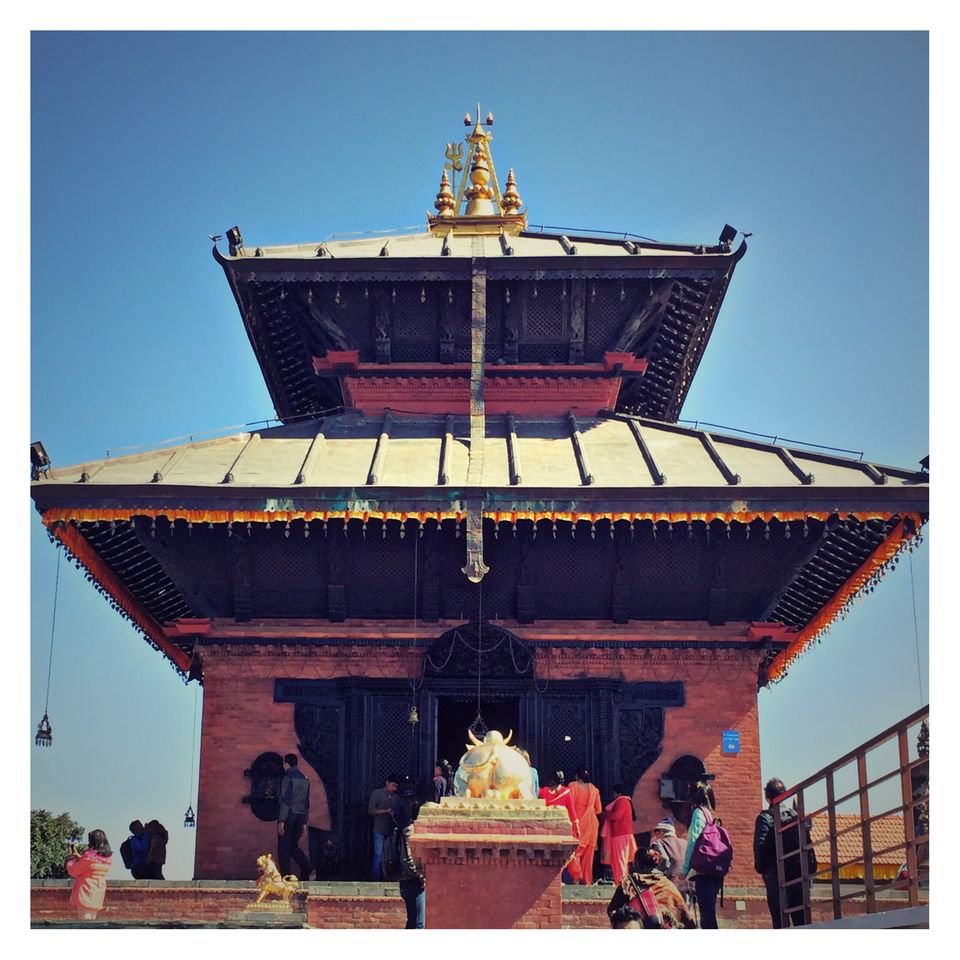 On the way back to KTM, had nepalese food :p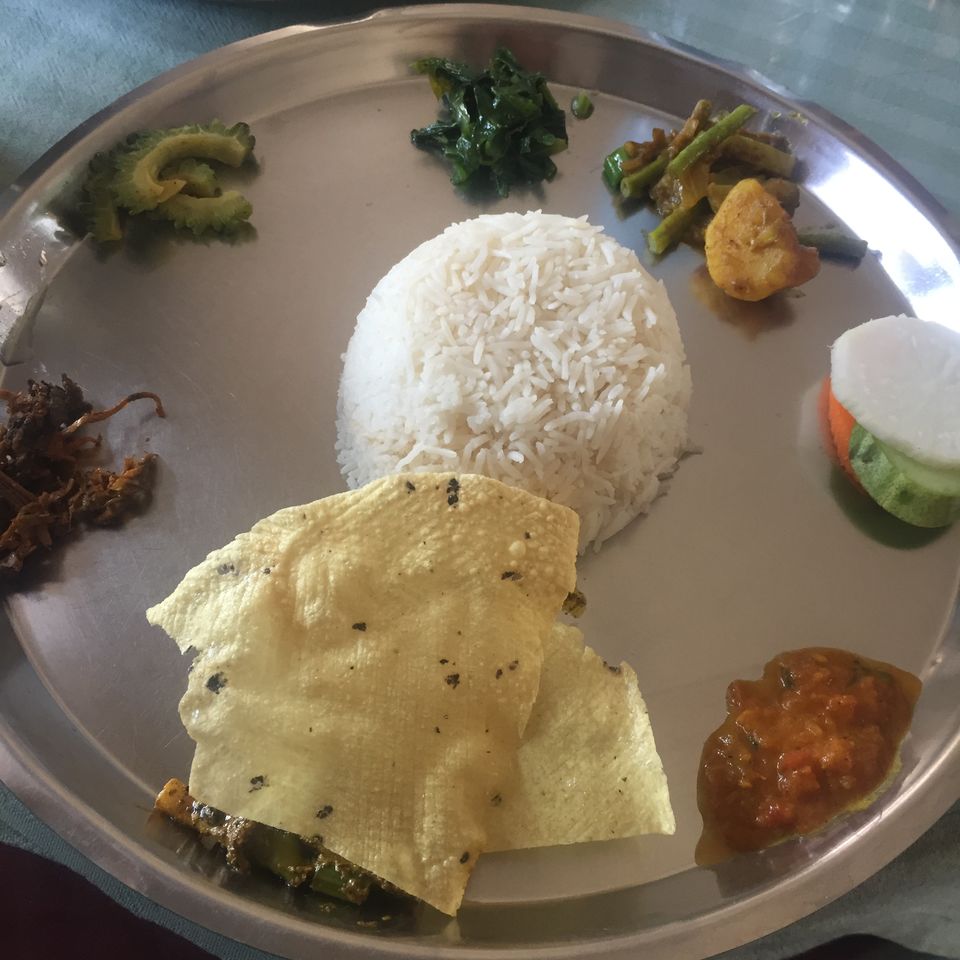 Visited Durbar Square in the evening.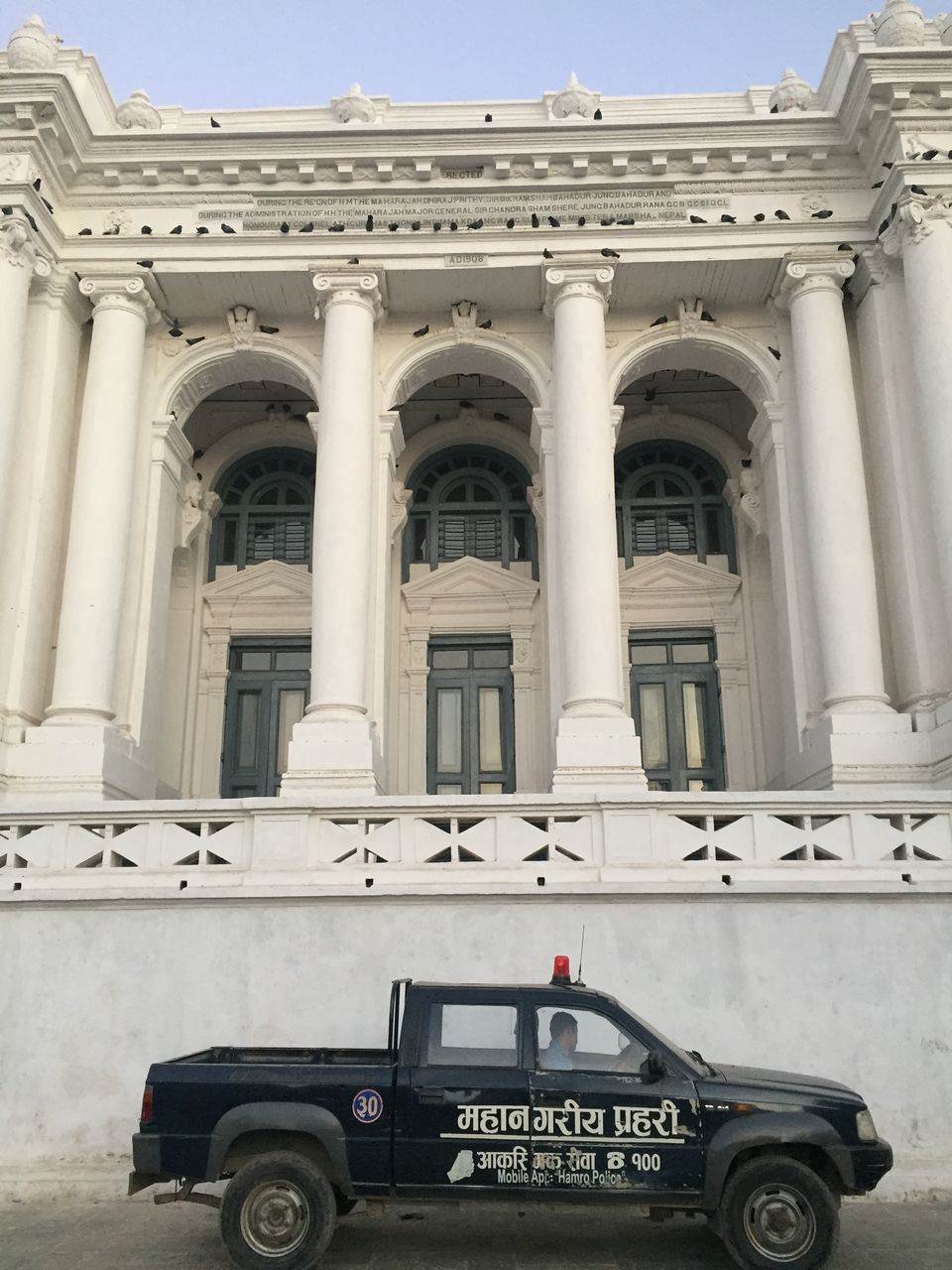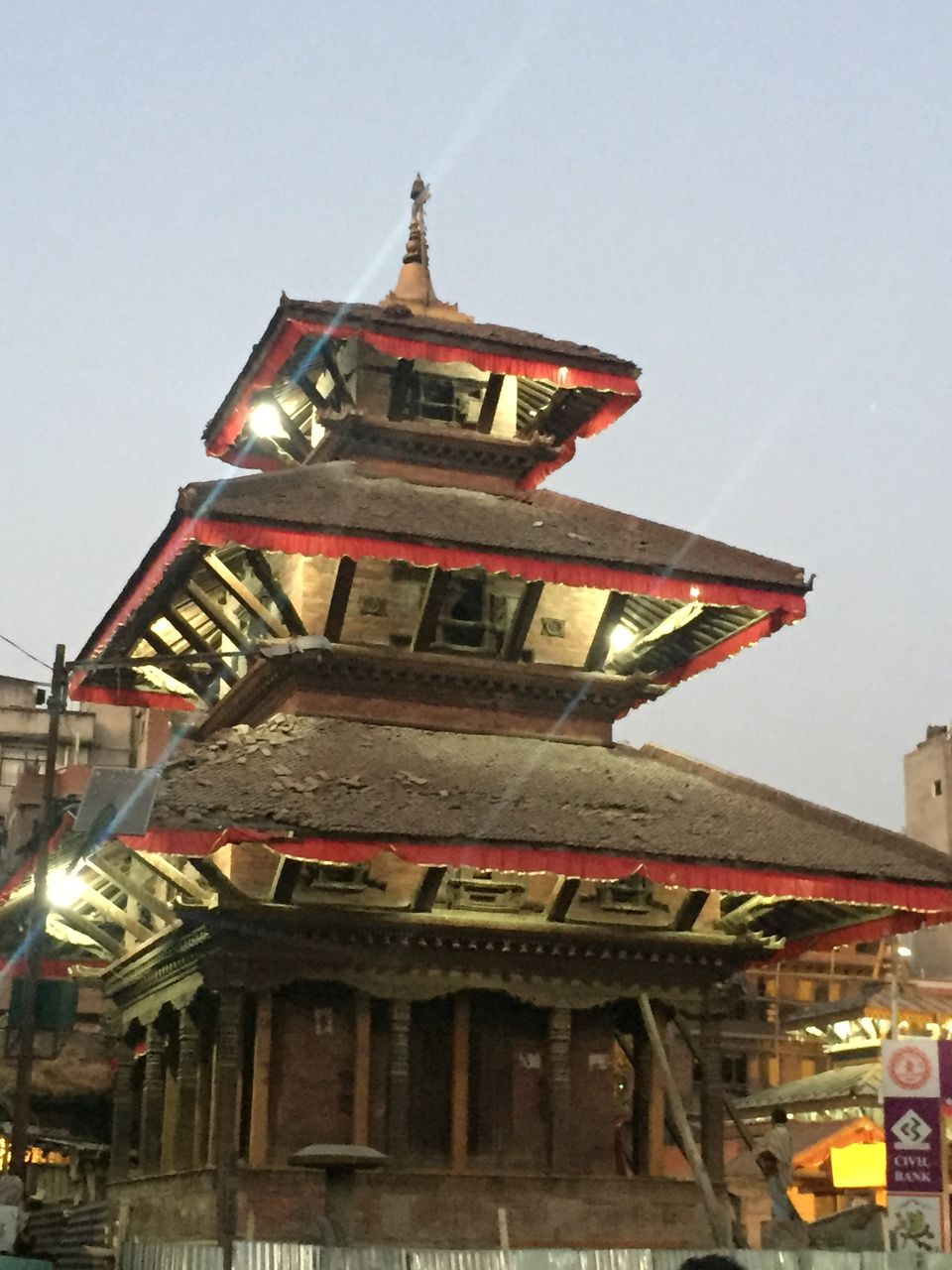 Day 3: Early morning ride to Narayanghat, 150 kms from KTM.
Visited Sauraha, which is 20 kms from Narayanghat, famous for Jungle and Wildlife safaris.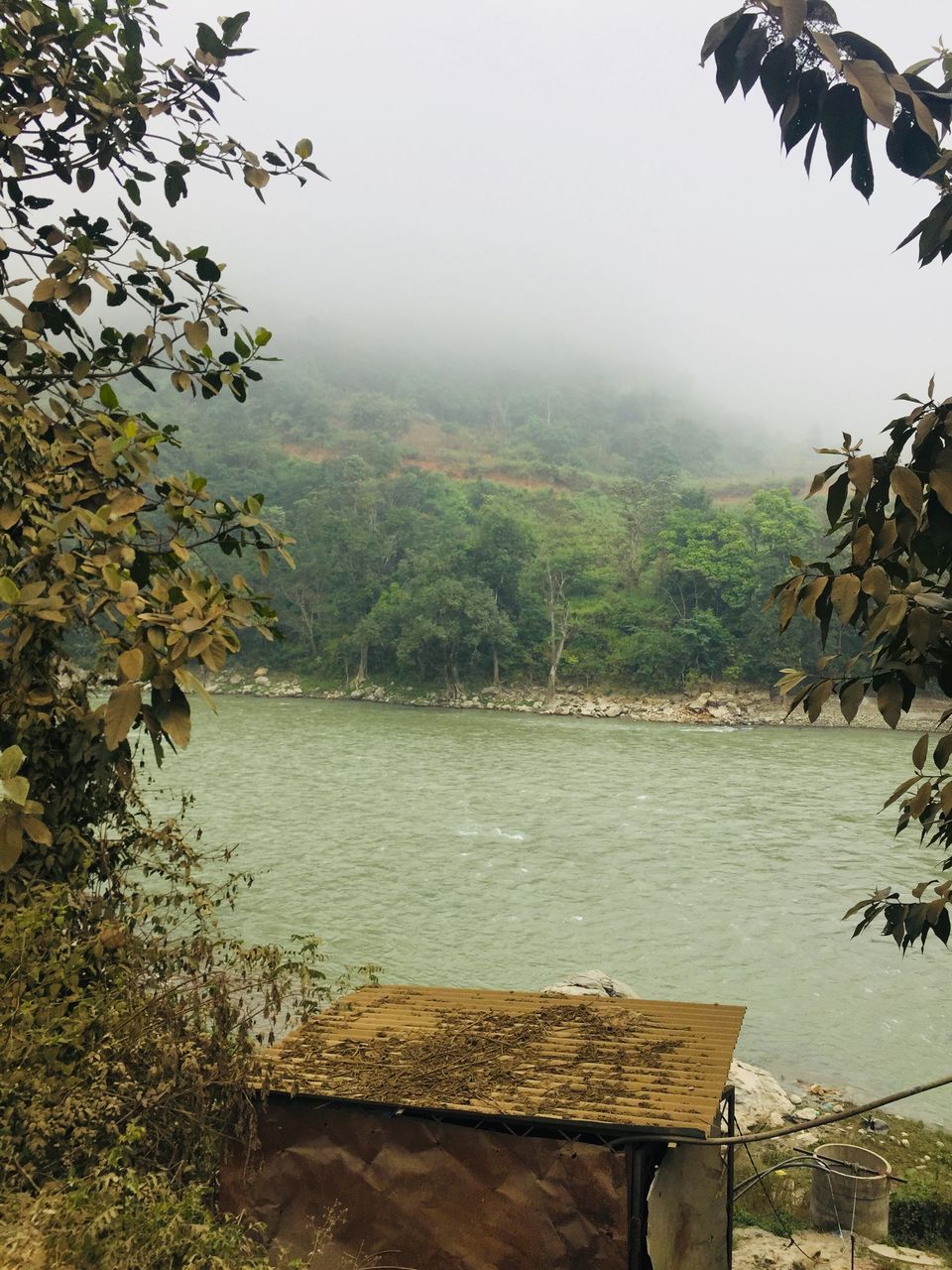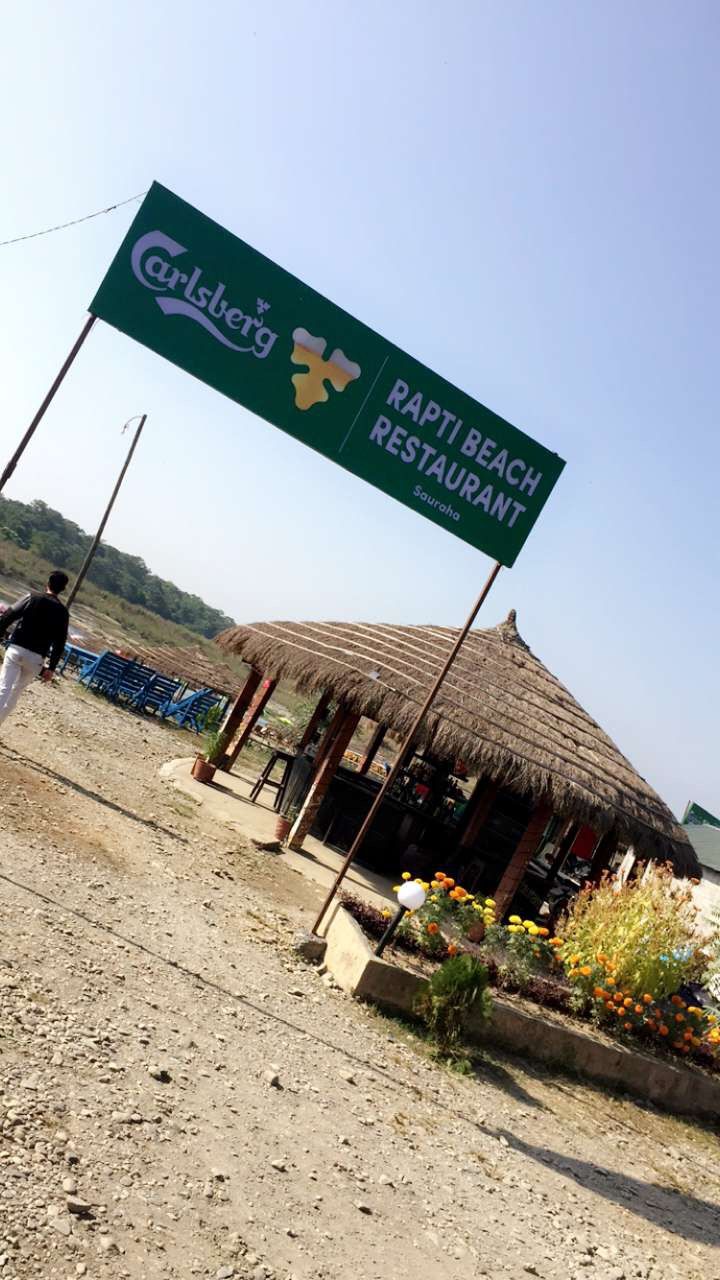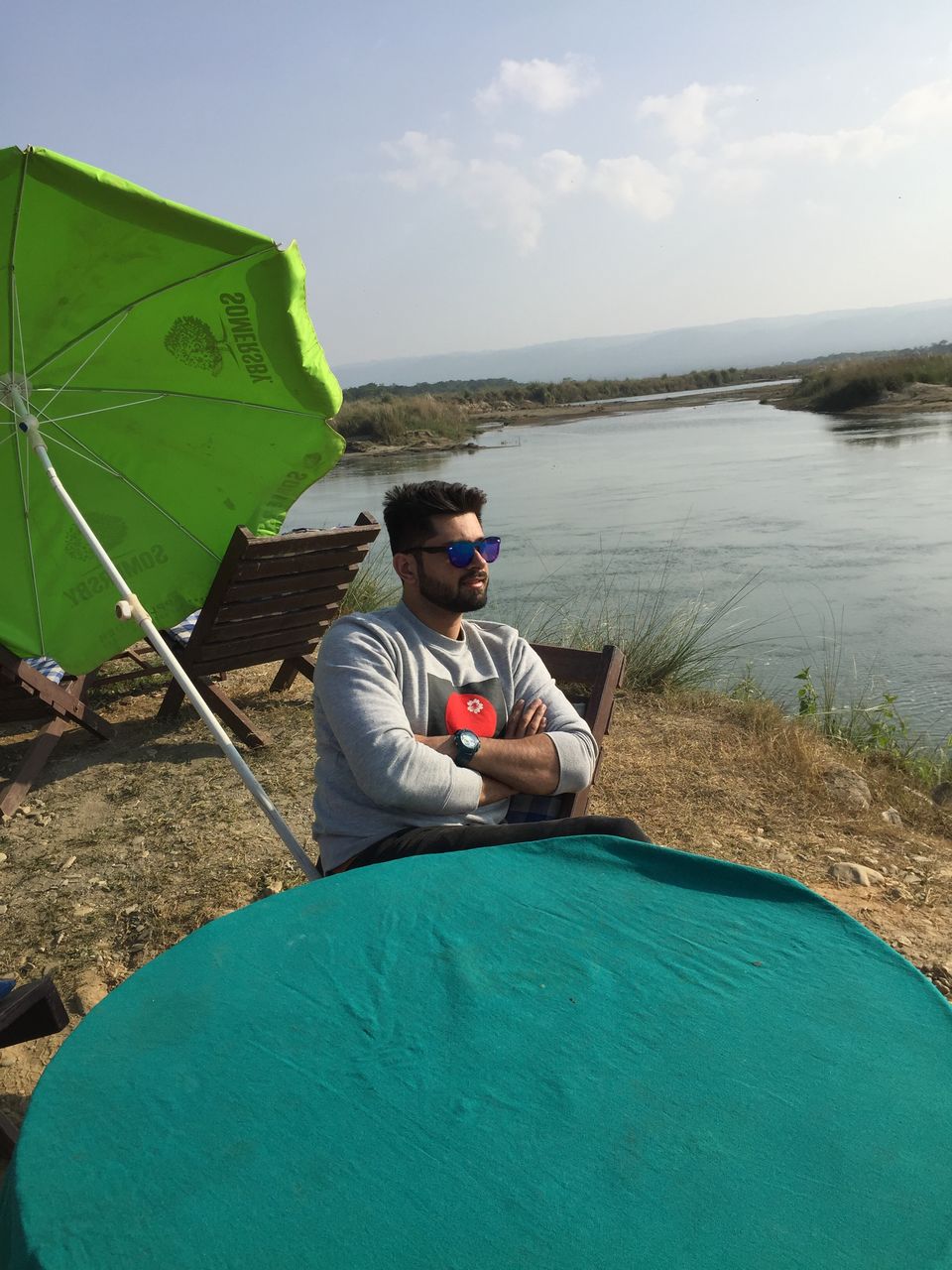 Frequent Searches Leading To This Page:-
Holiday in Nepal with friends, best nepal tour packages from delhi, best nepal tour packages, nepal itinerary for family