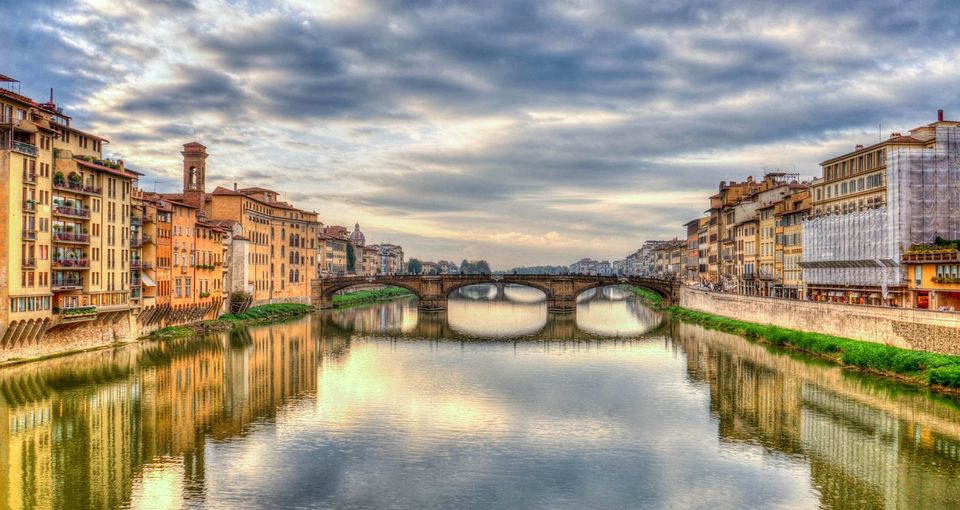 Many people believe that Europe is an impossible travel destination due to the cost. This is not always the case, and traveling cheaply in Europe is much easier than it seems at first glance. If you follow some of these tips and tricks, you'll find that the trip of your dream will be available no matter your budget. My words of advice are to be aware of transportation, try to stay in a hostel, and pay attention to the food.
If you plan on traveling to the larger cities, European public transportation system is second to none. It's also the cheapest way to get around the place and if you're interested in museums or visiting different neighborhoods off the tourist track, learning the metro system of the city is a useful skill. You'll save your pennies for those delicious meals while you sit at an outdoor café with a glass of wine and watch the world go by.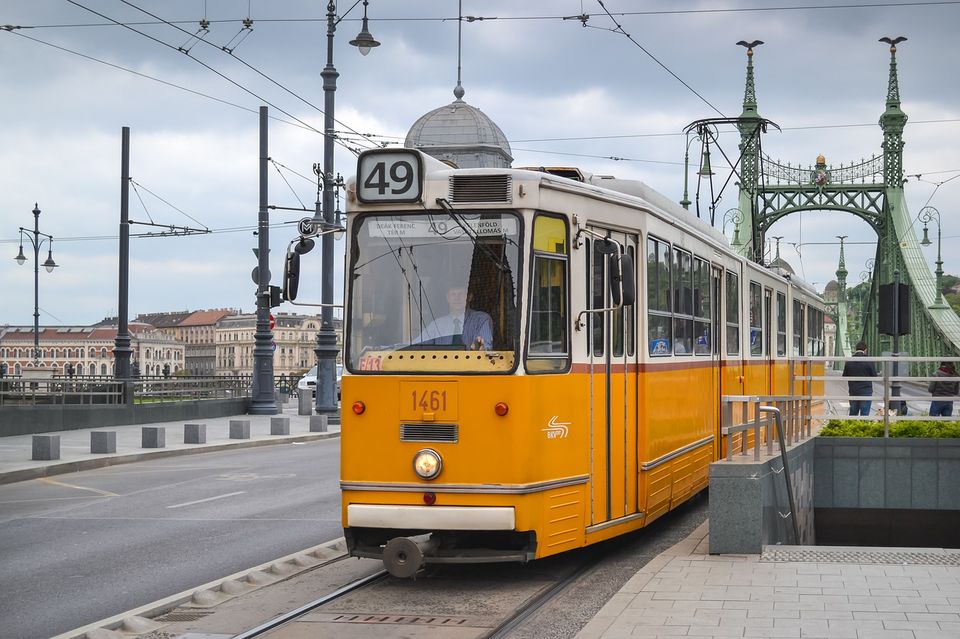 Speaking of food, this can be one of the most expensive costs of travel besides accommodation. You're looking for the real European experience and daydreaming about those little restaurants and cafes. Unfortunately, they can set you back a pretty penny if you aren't careful. Try to avoid the tourist areas and go to hidden, out-of-the-way places the locals frequent. The prices will be far more reasonable and you'll also find the experience more authentic. If you have a little extra money and would like to enjoy the cuisine of the countryside, you can always rent a car for the day and sample the fare outside the cities where the food is fresh. Remember to do your due diligence in order to avoid being overcharged for a rental, and research cheap insurance quotes online before you accept.
There is a tradeoff between comfort and price with many accommodation options. The cheapest is always going to be the humble youth hostel. If you don't mind sharing a dorm room with several other people you will find that this is the most economical choice available unless you are couchsurfing. Hostels have come a long way since their inception and in some cities can be more luxurious than many hotels. It's also a great opportunity to meet fellow travelers and enjoy your new experience together.
If you're extremely poor, there's always the faithful grocery store around the corner. This is the cheapest option for food and drink available. It doesn't have to be a detriment to your trip, since many of the local foods and wines are available at much lower prices in grocery stores than at restaurants. Buy an inexpensive bottle of local wine, bread and cheese to take with you and sit on the steps overlooking the sights of the city.
Sometimes you'd just like to enjoy an evening out at the bars or clubs. These can be ridiculously expensive, particularly in some parts of Europe where you're recognized as a tourist and therefore a mark. Be careful of scams and sudden changes in price for drinks when you visit more touristy areas. Much like with dining, it's best to find a watering hole off the beaten path where you can enjoy the ambiance of a local bar without spending a fortune.
Europe can be as cheap or expensive as you make it. It is possible to enjoy a fulfilling and life-changing trip on a very limited budget. One of the greatest things about Europe is that many cities are just a short train ride away from each other and these tips will work in virtually all of them. If you are creative, do your research and think on your feet, you will be able to experience the European trip you've always wanted to take without paying a fortune.