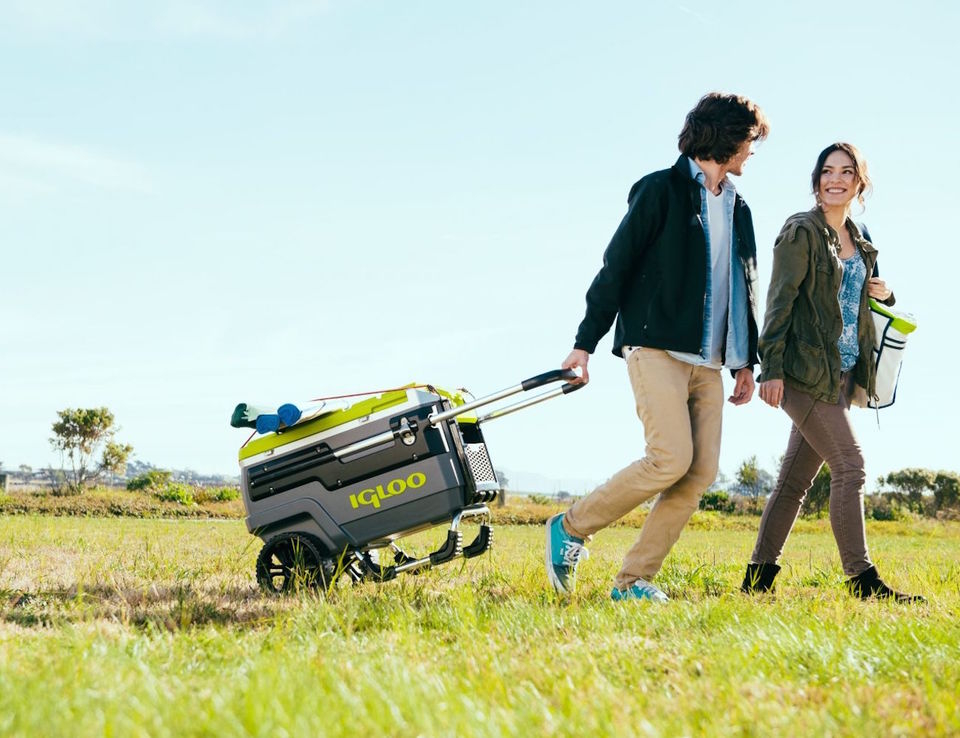 My Visit to London and the Best Memories I Cherish!
Why I wanted to visit London is a long story but the real essence is that I wanted to see this ancient country keeping to tradition of formal kingship still alive. The royal palaces and the best museums and resorts always haunted me being from Middle East. Though the royalty and the touch with the kinds of things out here is all due to making different situation clear. It is just too important to know how you will be catered by the city and as if you know the routes and the best rides. I landed at Southend Airport and it was somebody's great advice that my cab service was already booked and a driver was there with a placard of my name.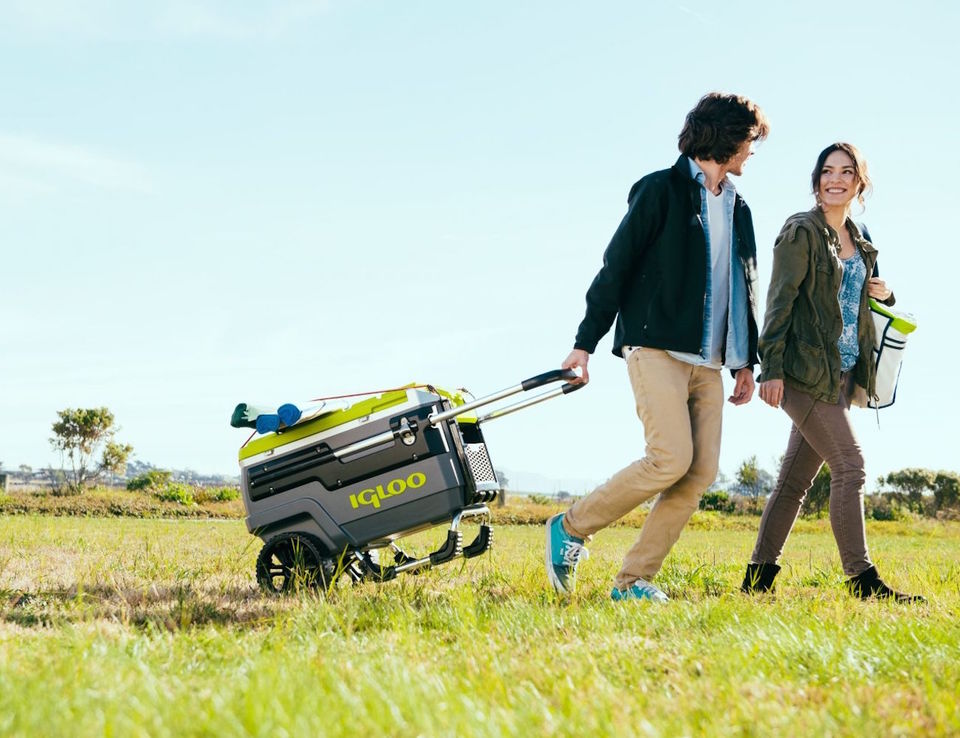 When you know the right track then best things happen to you. Here it was my luck that I got picked up by the best chauffer driven luxury rental car. I was all going to be anxious to reach out to see the lightening city around, and to reach to my hotel. It is by chance I started a conversation with driver and found him very educated and well mannered. He asked me about my homeland and then understood that it was my first trip to London. So, he started telling me about streets and the well-known buildings and areas around. He asked me as if I wanted to hire a cab services for the next full day as it would cost me very nominal amount and he could take me to as many places as possible.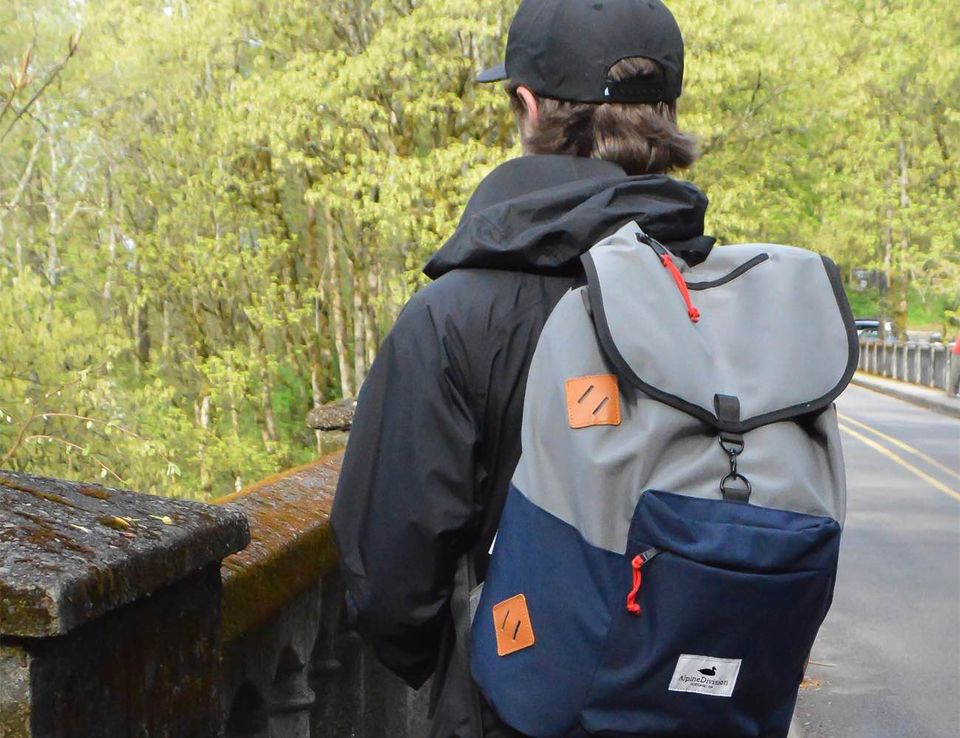 The concept of luxury car and the tourist guide changed with a good level of chat with him. I already had a great experience of Southend Airport transfer with the company and they guy. So, I asked him to be there and he replied that I had to notify his cab service provider company and book him and my desired car for the next day. I made a call from my cell phone and got it done with few minutes. His name wad Gregory and he was a middle age man with lots of grip over British history and about the best tourist destinations. Here I got on a sleep and next day at 9 am was the time decided for my easy pick from the hotel. I got up early and had breakfast, took shower and then dressed in a particular traveler' way.
My cab service company's car was outside with Gregory and he asked me to start from the Trafalgar Square and Buckingham Palace as everybody in the world knows about it. If they reach London then it is their real desire for a better way of scope. You can get to know what sorts of things are going to be all around, and how you will make a deal is up to you. I got a great chance that was initially up for Southend airport transfer and then it turned out to be the best chauffer driver car which I could meet on my way back. When I returned from London I had seen almost all the best places and Gregory proved to be the best companion. Here I owe a great deal to the cab service providers who keep such update cars and great drivers.