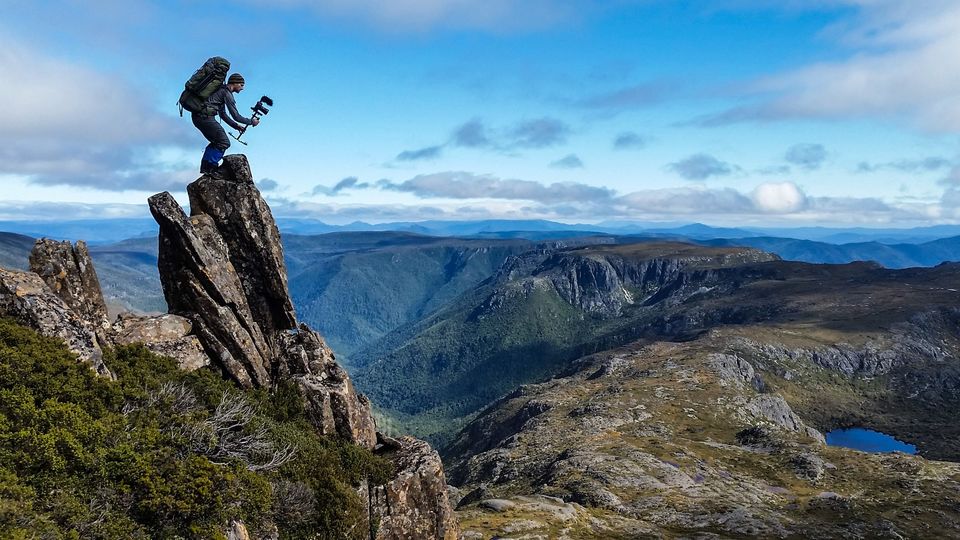 "Traveling—it leaves you speechless, then turns you into a storyteller." Ibn Battuta, The Travels of Ibn Battutah.
I am sure you have heard this quote time and again but it is so amazingly true. Here I present to you a few travel storytellers who will burst some of your travel myths, take you on journeys with them, share their travel wisdom and lastly, inspire you to step out of your cocoon and become a globetrotter.
7. The Storytellers: Made in China
This one features in my list as it focuses on how bizarre, peculiar and eccentric experiences can be in an alien country and how one day the wiser and smarter you will look back and laugh at them.
6. Khamakha
For starters, this is not even a hardcore travel film. However, what makes me put this on the list is that it portrays how travel opens up your mind. On one side helps you embrace different cultures with ease and on the other it helps you connect with your roots. Do watch this simple 17 minute video to catch a glimpse into the lives of Raina and Udyaan.
5. A 16-year-old Girl's Solo Sail around the World
If a 16 year old can do it, so can you. 14 year old Laura Dekker in 2012 set out to be the youngest person to single-handedly circumnavigate across the globe. The trip is a tiny fragment of her remarkable 518-day journey.
4. The Real Reason I Traveled to 196 Countries
Cassie De Pecol talks about her journey to 196 countries. What makes it more challenging is the fact that she did it solo and within a limited frame of time. Having set two Guinness Book of World Records she also talks about what she did to eliminate her carbon footprint.
3. Learn to Travel
Robin Esrock talks about his wake-up call that prompted him to pack his bags. With a simple aim of getting back home alive after a year, this nomad set off on a solo round-the-world trip that took him to 24 countries.
2. Alternative Living Spaces
This video will give you serious travel goals. Jenna built her tiny house with her partner and they traveled in it for a year from Alaska to Florida. By the end of the video, I bet you'd be ready to ditch your home and create a tiny house for yourself.
1. How to Travel the World with almost no Money
Tomislav Perko offers you valuable insights on traveling the world without burning a hole in your pocket. He depends on alternative ways of traveling - hitchhiking, couchsurfing, working/volunteering, and manages to meet the most amazing people on the way. The subtle humor makes this Ted talk a must watch. My favorite part of the video is how he busts the myth that travel is unsafe and the world is a horrific place.
Feel free to recommend your favorite travel videos for that extra dollop of inspiration.