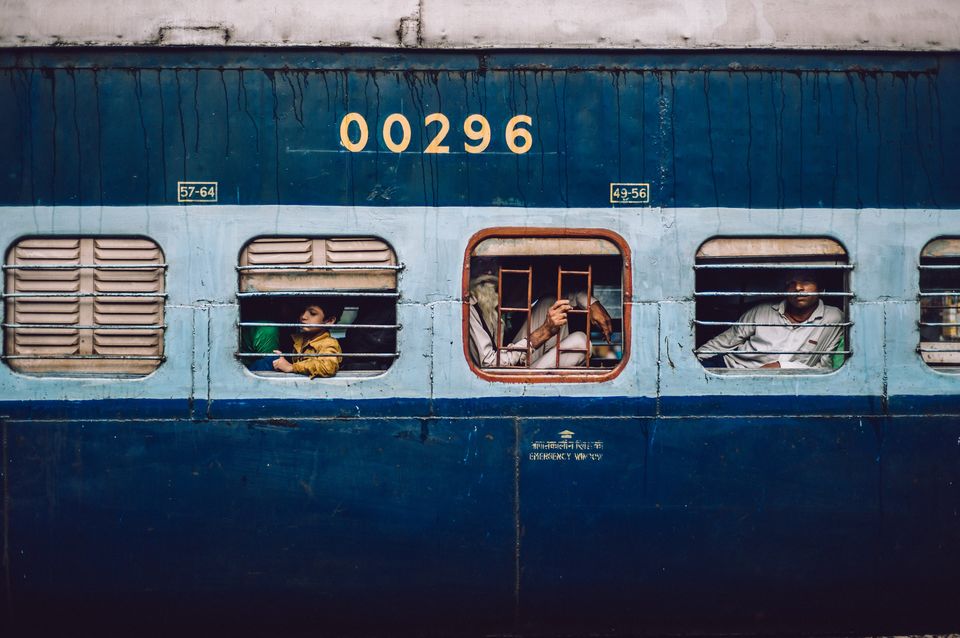 Have you ever woken up with a start and realised that you are reaching your destination in a minute or have perhaps missed your station? Or been up like a sleep-deprived zombie lest you miss your station especially when you are travelling alone!! Or wished you could board from another station if you have missed a train or the boarding station is far and would be easier if you could board from a station closer to your location where the train halts!! Let me not even start on the food nightmare travellers face while observing fast during auspicious or festival days.
Well, IRCTC has come up with solutions for the above that would facilitate hassle-free smooth travel without having to be stressed during the journey!!
1. Did you know that you can avail the Wake-up Alarm and Destination Alert Facility?
IRCTC has come up with two types of alert facility to prevent passengers from missing their destination stations and provide passengers' stress-free sleep. The two facilities available are:
a. Wake-up alert facility – Especially for long-distance travelers whose destination is not the last station and they need to alight somewhere in between. They will be informed 20 minutes before the arrival of the destination station.
b. Destination Alert Wakeup Alarm facility – Usually during night travel, passengers tend to be left behind and miss their stations owing to sleep or any other reason. Hence railways have now started "wake-up alarm facility" to give a call to those passengers who avail this facility.
Timing of this facility – Currently provided between 11 pm to 7 am
Process to initiate Wake-up Alarm and Destination Alert – Call/message 139 -> Select the language -> Press 2 (Enquiry) -> Press 7 for wake-up alarm / destination alert -> Press 1 for wake-up alarm and 2 for destination alert -> 10 digit PNR number will be requested -> Input the 10 digit PNR number -> Press 1 to confirm -> system verifies the PNR number and SMS confirmation is received on the mobile.
Charges Applicable – INR 3 per alert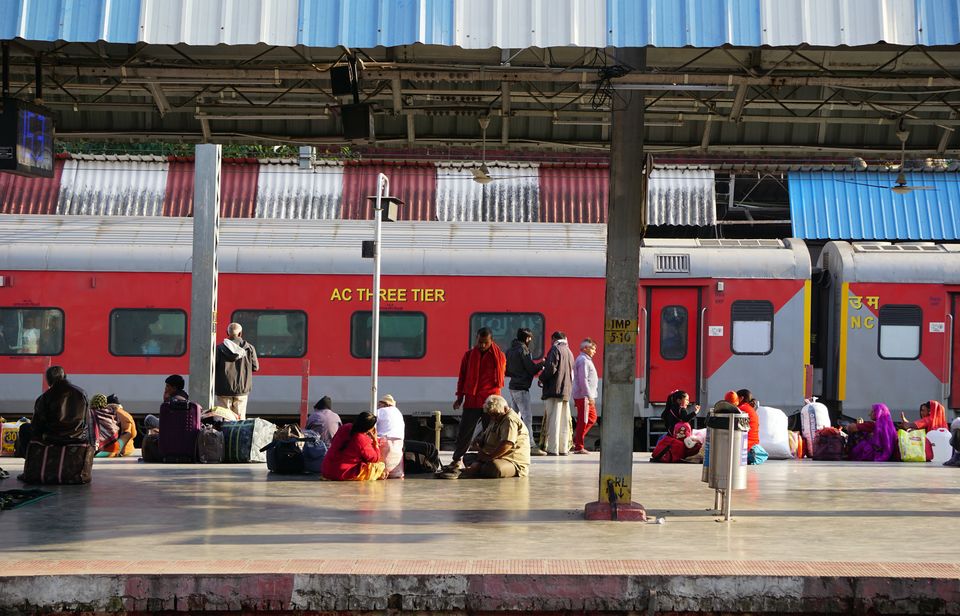 2. Did you know that now you cannot carry as much baggage as you wish to! Now, there are some Luggage Limit Rules
The reason to introduce charges for excess luggage is to encourage people to travel light. Whenever we carry a lot, the anxiety to look after the baggage and the distress while following the porter with all our belongings can dampen the travel spirit and so travelling light is a better option. The charges of excess luggage varies depending on the type of coach booked. Below are the excess baggage allowance and charges for every coach.
1st Class AC
Free Allowance – 70 kgs
Marginal Allowance – 15 kgs
Maximum Quantity Permitted – 150 kgs
AC 2-tier sleeper
Free Allowance – 50 kgs
Marginal Allowance – 10 kgs
Maximum Quantity Permitted – 100 kgs
AC 3-tier sleeper
Free Allowance – 40 kgs
Marginal Allowance – 10 kgs
Maximum Quantity Permitted – 40 kgs
Sleeper
Maximum Quantity Permitted – 40 kgs
Marginal Allowance – 10 kgs
Maximum Quantity Permitted – 80 kgs
Second Class
Free Allowance – 35 kgs
Marginal Allowance – 10 kgs
Maximum Quantity Permitted – 70 kgs
P.S. – The maximum quantity permitted included the free allowance.
Process to book the luggage – Either at the station or online
At the station – owner of the luggage should be present 30 minutes prior to the departure time at the luggage office of the booking station.
Online – Excess baggage can be booked while booking tickets on IRCTC website
Baggage charges – minimum INR 30
Penalty – ln case a passenger is found with excess unbooked baggage then a fine six times the luggage price will be levied on the passenger. For e.g., if someone is travelling 500 kms with excess luggage of 40 kgs, the passenger has the option to book it in a luggage van and pay INR 109 or be fines INR 654!!!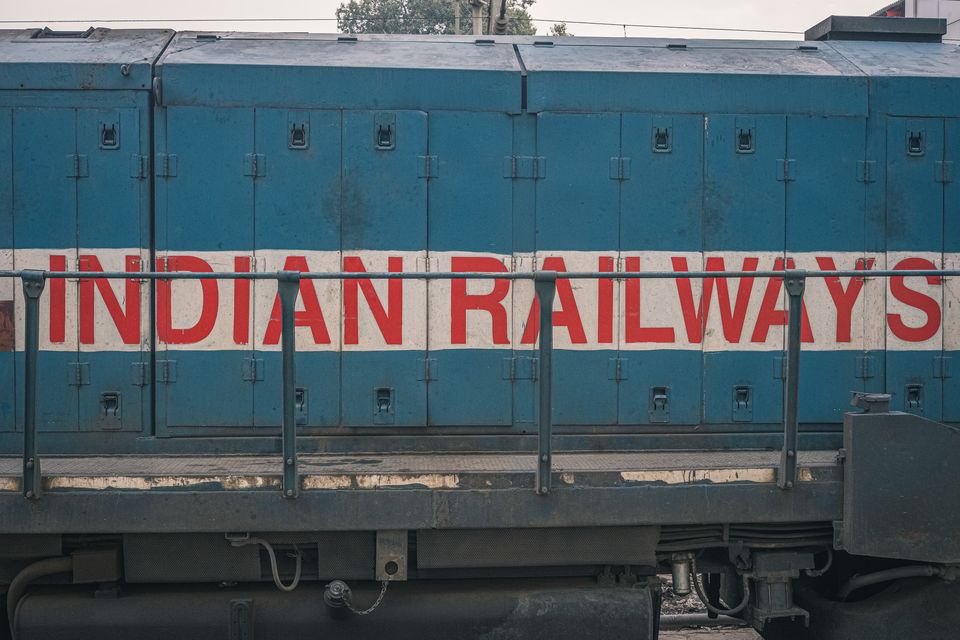 3. No Worry If The Boarding Station is Far - Now There Is Option to change the boarding station
Now passengers can change their boarding stations 24 hrs before beginning their journey. Unfortunately, the option is ONLY applicable to those who have booked their tickets online.
How to change the Boarding Station?
Go to the official IRCTC website -> Login with ID and password -> Navigate to "Booking Ticket History" -> Select the train for which the boarding station needs to be changed and go to 'change boarding point' -> A new page opens and in the drop-down menu select the new boarding station for that train -> After selecting click "OK" to confirm.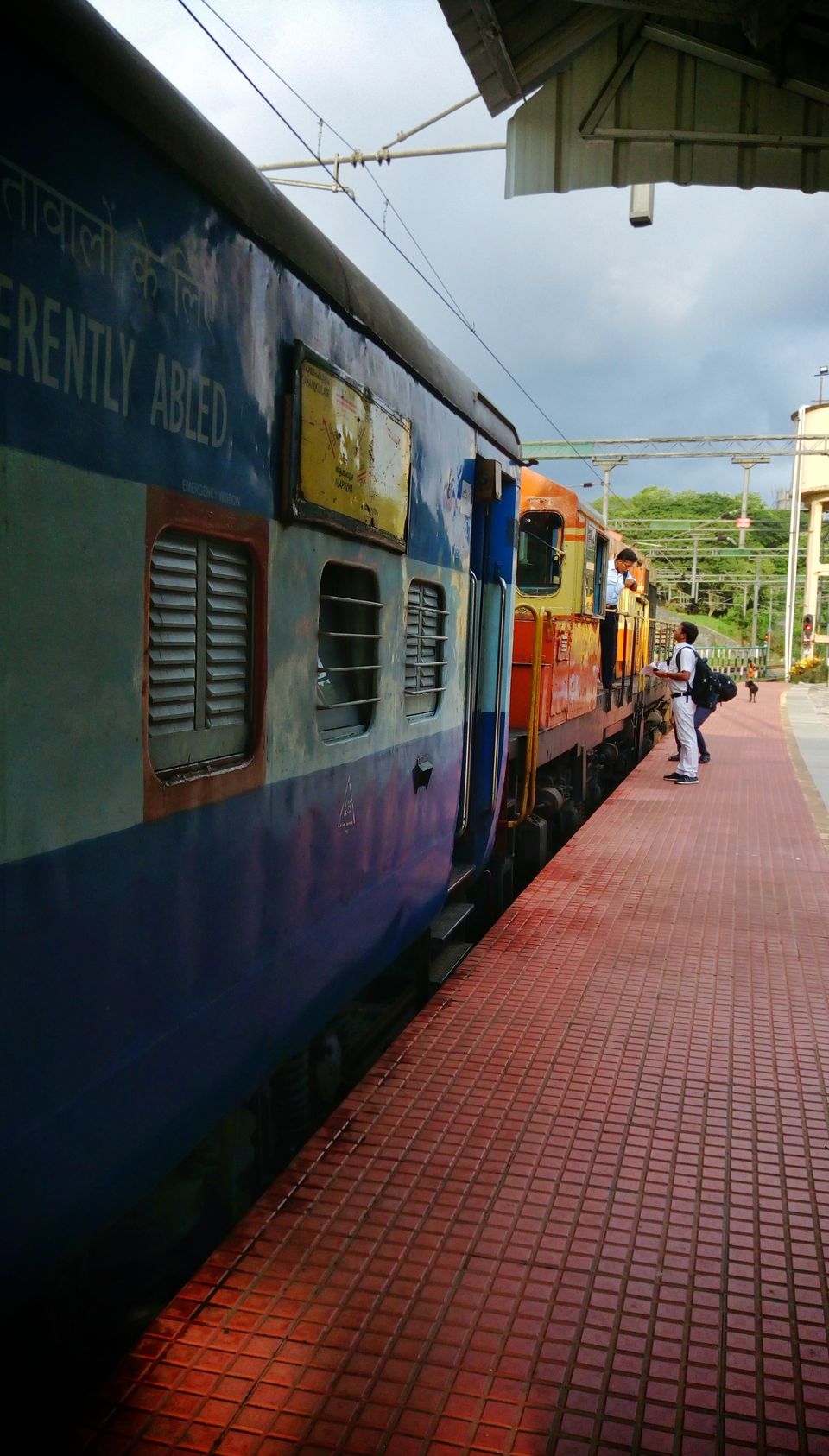 4. Concerned About Carrying Food While Observing Fast? No More Worry As IRCTC Introduces Special Navaratri Thali for people who fasting
Navaratri Special food has been included in the IRCTC menu for passengers who observe fast. Passengers will also be provided "falahari" food during festival days.
- Passengers can order the food directly from their seats
- To order the food passengers can opt for IRCTC's e-catering service or calling the number 1323.
- The food served will be sattvic and thalis are priced between INR 125 to INR 200
- This is currently available in 500 trains including Rajdhani, Duronto and Shatabdi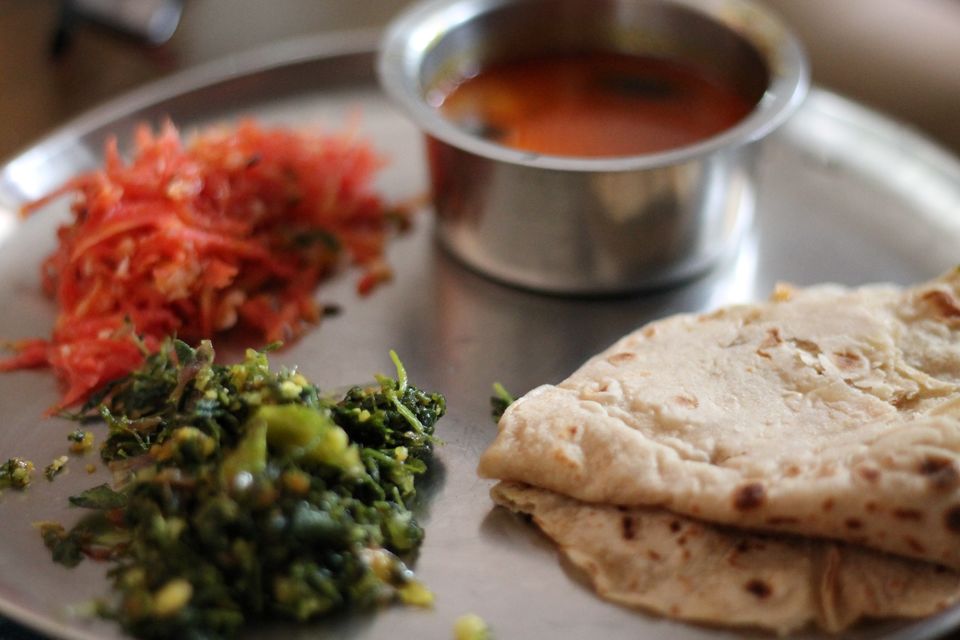 When we travel the only thing on our mind should be the excitement of the journey - the happiness of watching the birds, the passing trees, the clear blue sky, and to fill our lungs with fresh air as we glimpse into the world of timelapse in the moving train without having to worry about the less exciting things that might dampen the spirit!
I hope you all found this information useful. Follow this space for regular content on local travel, latest news, information about authentic cuisines and more!
Think we missed out on something? Tell us about it in the comments below. Or write about it here on Tripoto.