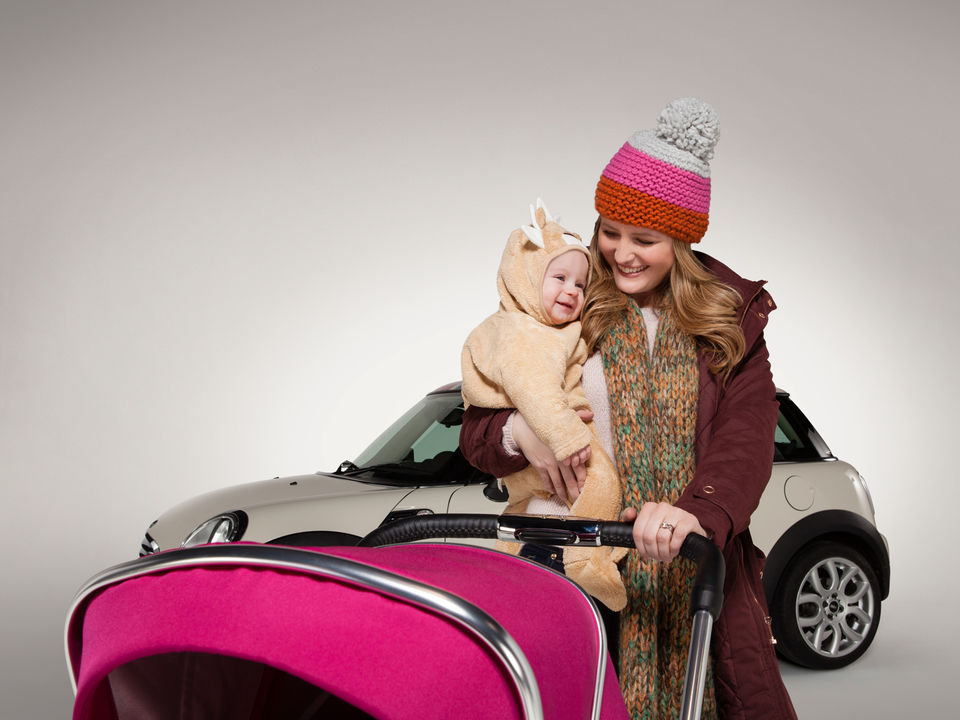 According to many travelers, everything starts falling into place once you are at your destination; getting there is usually the heart of the issue, especially for travelers with infants. Lucky for you, years of experience in aviation have left us with hard-won tips on how to make your flight across Europe and the rest of the world pleasant.
Doctors advise that once the baby's immune system is well developed, it is safe to travel. This is usually between three to six months after birth. As for premature babies and those with lung problems, it would be best to consult with your doctor. With the remarkable developments in the aviation industry, travelling across Europe with an infant has become a personalized experience offering maximum comfort to young parents, expecting mums and the infants. Today, advanced airlines will walk the extra mile to provide toys, specific meals, additional baggage allowance and even bassinets. Here are ways to make a flight with an infant enjoyable.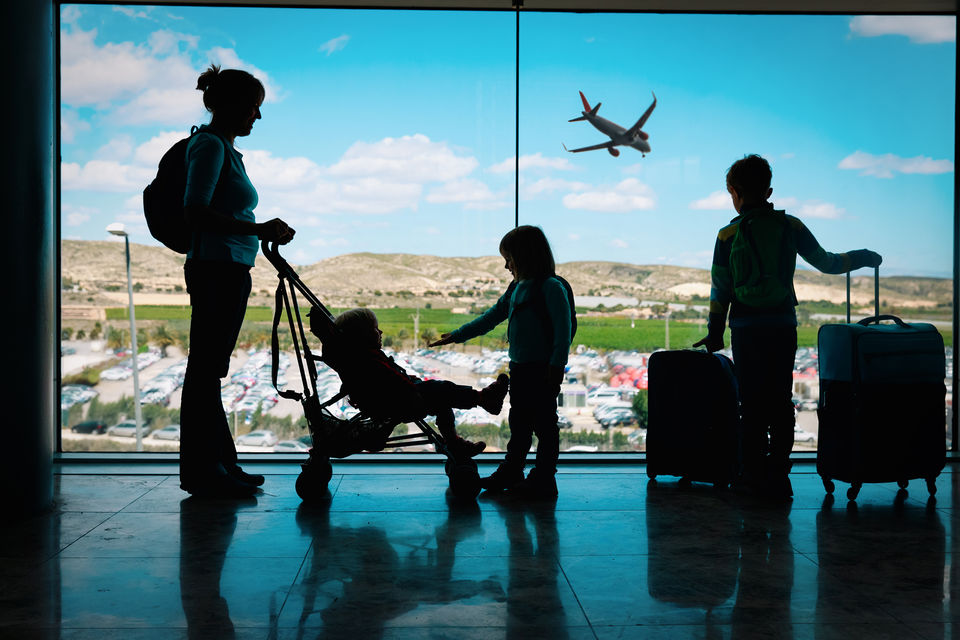 Documents to have before Travelling with an Infant
Most airlines allow infants who are 14 days old and under two years to travel for free. The child can be carried on the lap without having to pay. As the parent, you will have to produce a Boarding Verification Document for the child. You are also required to have a birth certificate and a passport for the infant. Since you do not get the birth certificate instantly, you can start a passport application and take the passport photos in preparation.
Baby Seat and Strollers
Most planes approve the use of a car seat, and the parents can reserve a seat on the airplane. Having a car seat will help keep your hands free and ensure the baby is safe during turbulence. Baby strollers are permitted in domestic airlines. As for international flights, you will be required to check-in large strollers. Confirm with your airline before booking. Also, it would be great if the airlines offer free check-in.
Luggage Regulations for Infants
When it comes to baggage allowance, infants are allowed the same baggage as the adults on a paid ticket. Children under two years are not given the discretion of checked baggage since they do not occupy any seat. Their luggage is usually checked in together with that of their parents. In cases where there is extra luggage, the parents will be charged an extra baggage fee according to the airline policies. Avoid overpacking so as not to exceed the airline's luggage limit.
Benefits of Shipping Excess Baggage
One of the travell hacks commonly used by smart parents is luggage delivery services. You don't need to actually live in the UK, or even travel to the UK to use the services of a UK luggage delivery company. They ship to and from different countries, and they are easy to book online since using a service like this in a foreign language can be difficult.
Simple steps on how to ship your baggage
1. Inquire specific details about the luggage delivery services to find out whether they are shipping to your desired destination
2. Get a quotation
3. Pack items that you want to ship
4. Indicate a suitable date for your collection
5. If you have any labels, place them on your luggage
6. Get your items collected by the shipping company
7. Await confirmation of your goods or track them online
There are several benefits of sending your baggage ahead of travelling.
Stress-Free Travel
By sending your luggage to your destination before travelling, you save yourself the headache of having to push the luggage at the airport or getting charged extra for excess baggage. You can pack the essentials you and your adorable baby will need through your trip, and the rest, you can ship for a penny-wise fee.
It is recommended to send your items a few days before your travelling date. All you have to do is book in your baggage with a reliable luggage shipping company, provide an address where they are to be delivered, pack, track the process and wait without stressing over the trivial details. Most people send their luggage to family members, close friends or their reserved accommodation. Your entire focus will now be on your infant.
Prompt Delivery Time
Using a luggage delivery company is not only stress-relieving; it is faster and much safer. While some luggage may be misplaced at the airport, you can trust professional luggage shipping companies to deliver your items on time and in mint condition. Luggage shipping companies ensure that they deliver within 2-3 days. If you are in a hurry, the companies also have express services whereby they deliver within 1-2 days. This is usually the to-go option for parents with infants.
Another advantage is that delivery companies offer reliable door-to-door deliveries. If you are not able to collect your luggage, there is no need to fret. Unlike checking your luggage with an airline, you can track your items by using a delivery company. Also, they make the extra effort to send you emails or update you with SMS notifications.