On 10th March, the New York Winter Wine festival is a fun event to check out. The event is the largest wine tasting of the entire year and features a wide variety of wines from locations across the globe. The event features hundreds of types of wines and these have been curated by Vintry Fine Wines.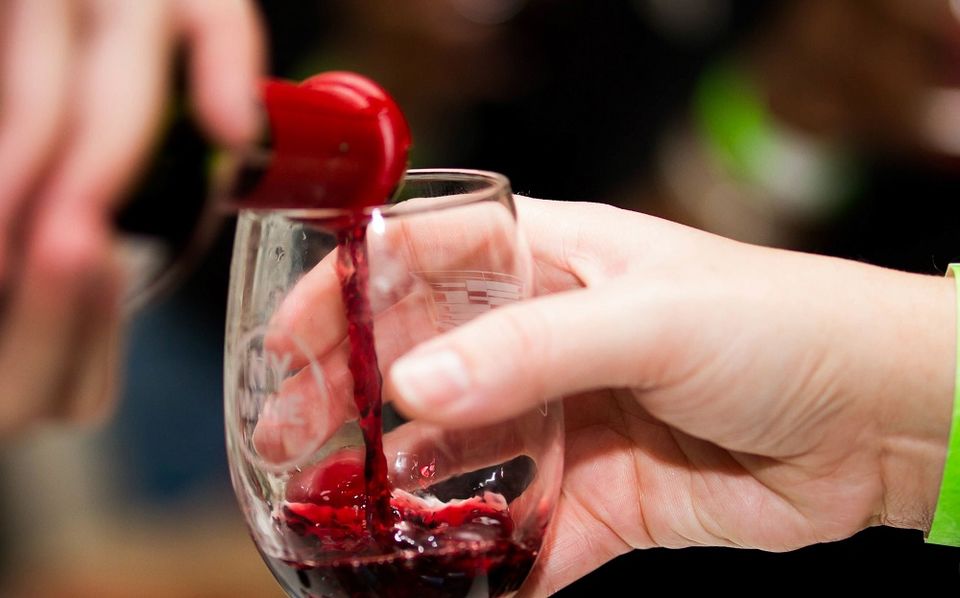 The event takes place at the Playstation Theatre in Times Square and allows visitors to travel across the globe, one wine glass at a time. The New York Winter Wine festival is about much more than just wine, and you will find a vast selection of hors d'oeuvres and artisanal snacks to choose from if all that wine gets you hungry.
There will be a multitude of wine importers taking part in this festival. Some of the wineries that are taking part in the festival this year include those from some of the best grape growing regions of the world including France, Italy, Spain, New York, South Africa, California, Australia, Chile, Argentina, Portugal, Japan and Germany.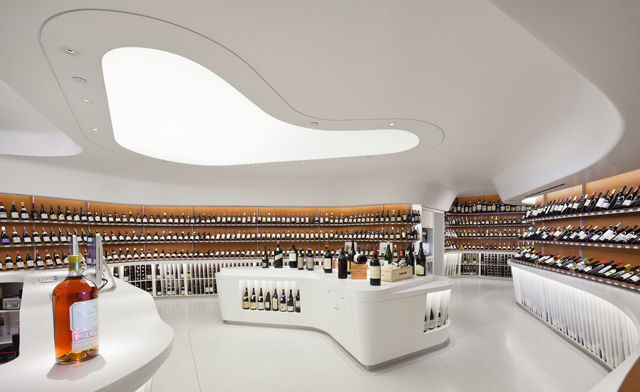 The festival is divided into two sessions, one which takes place between 3 to 6 pm and the other that takes place between 8 to 11 pm. If you have a New York holiday apartment and find yourself in the vicinity of Times Square on March 10, this is an excellent event to attend. Not only will you learn a lot about different types of wines, but you will also get to taste some delicious snacks in the process.