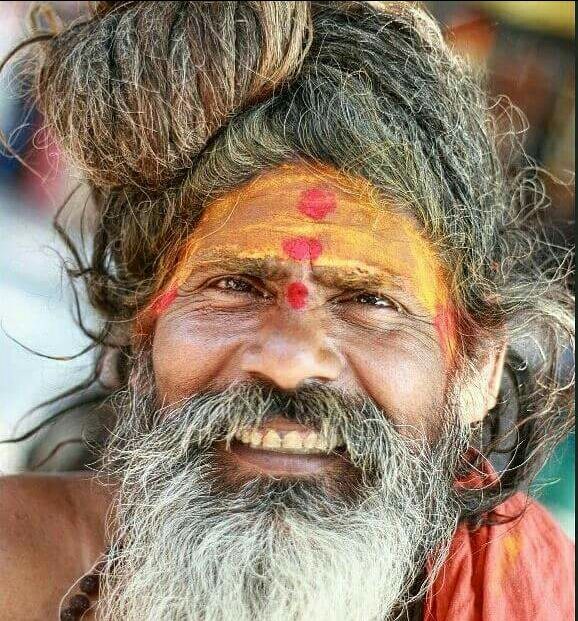 Have you ever had that one dream you always wanted to live, but didn't know where to start or how to achieve it?
I believe anything is possible when you set your mind and heart on it.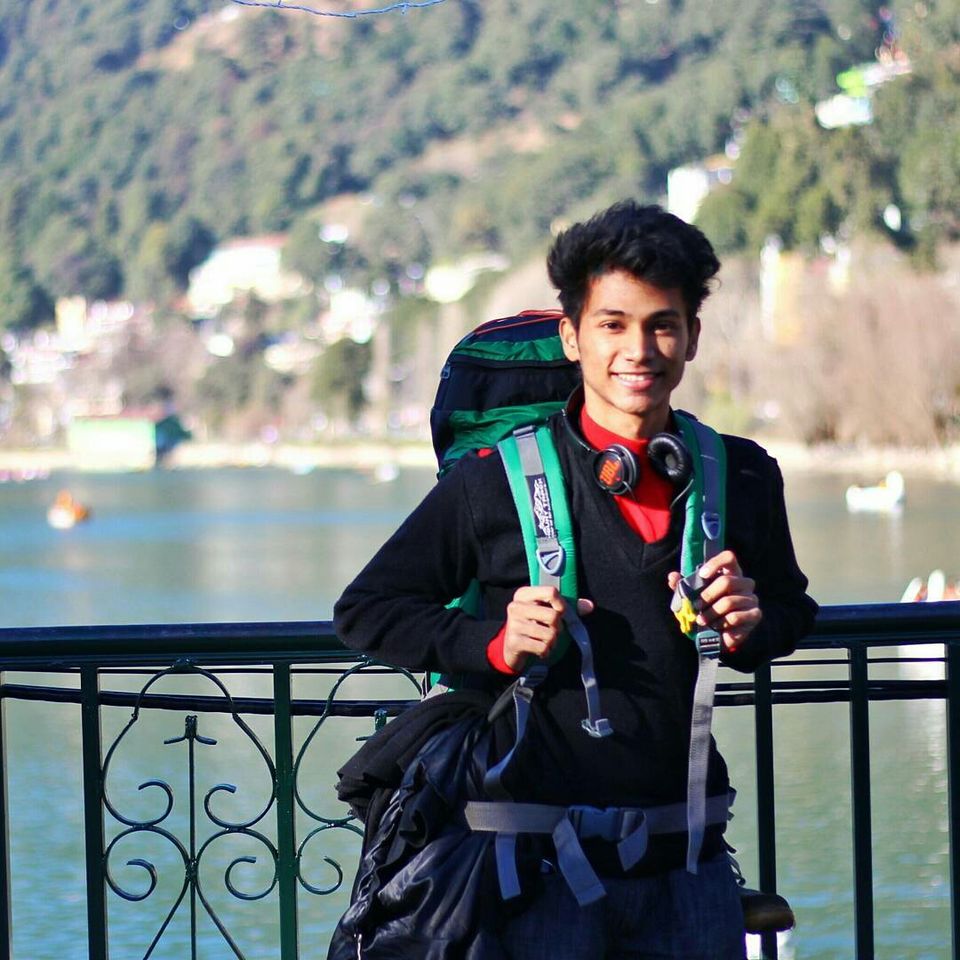 A tale of two travellers heading North with a dream. A dream to see beautiful places and on a mission to keep going wherever the road takes.


With less than Rs.500 a day we travelled to 8 different places in 13days.


Route :
Mumbai - Delhi - Nainital - Kausani - Rishikesh - Dehradun - Shimla - Chandigarh - Mumbai
It was 29th of December 2015, the season of warm blankets and cuddly beds.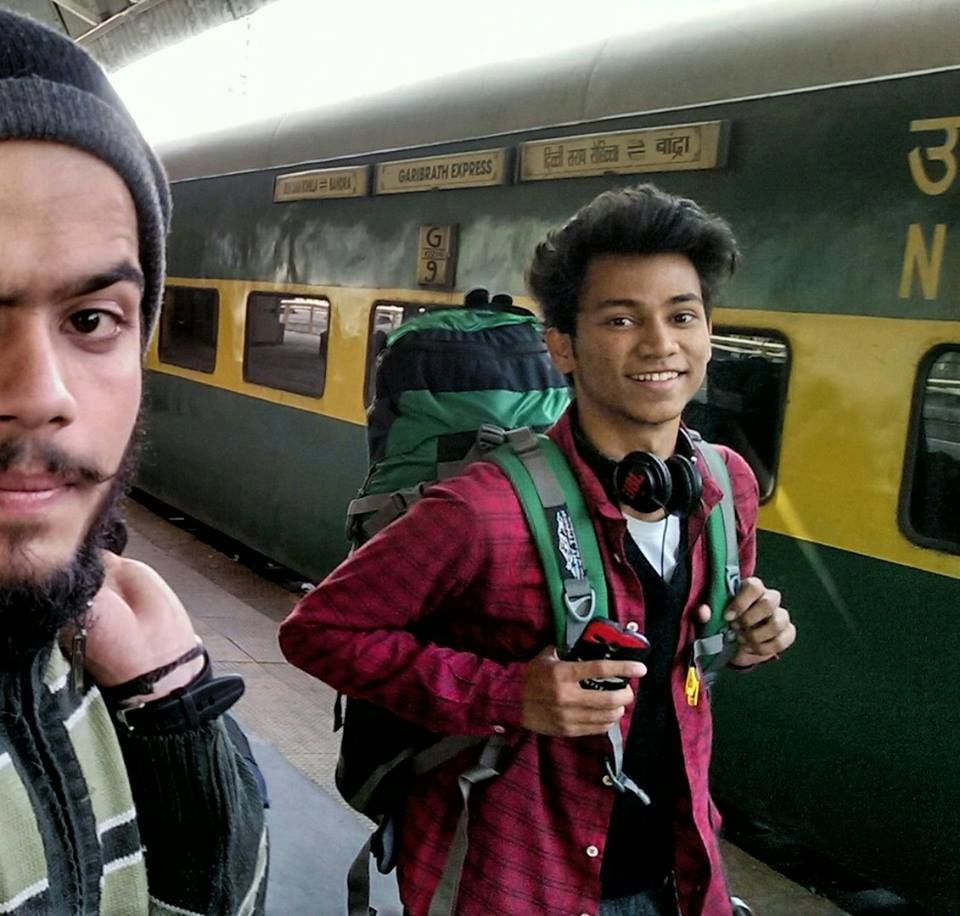 It's not the luxury of a trip that matters, its the experience that counts. Less money brings us closer to people. Thats how we understand the way they live.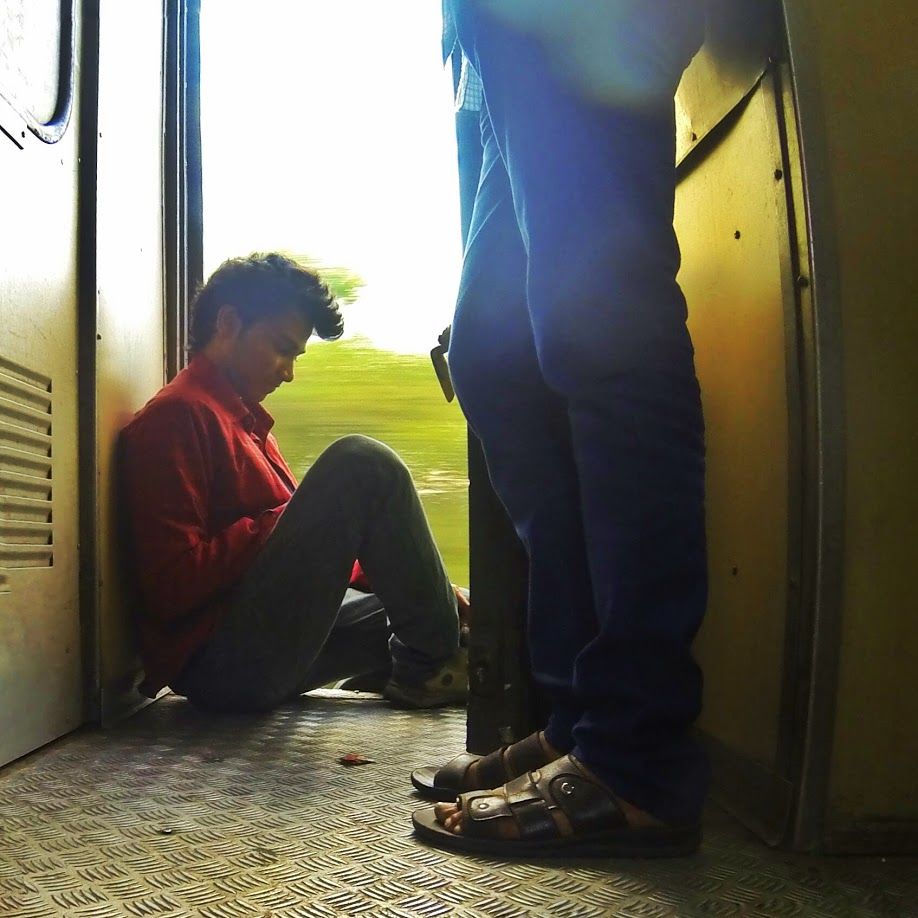 It was fixed that we would spend wisely. And travelling by train helps you achieve that always. From eating at roadside dhabba's to staying in dharamshala's did help us save a lot. Mainly, it took us to many more places.
We really knew we were heading where winter was for real. And even Delhi that night was spine chilling. It's a place where you melt in May and freeze in December. And slowly we were getting used to it. (not really! :P)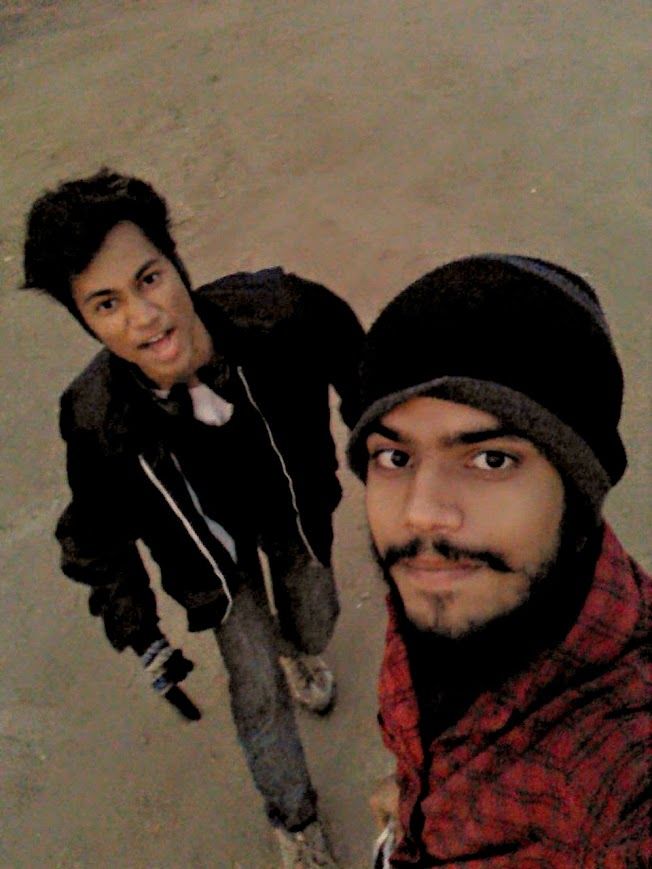 It wasn't much longer that we stayed there. We got ourselves into a state transport bus from Anand Vihar, Delhi to Rudrapur.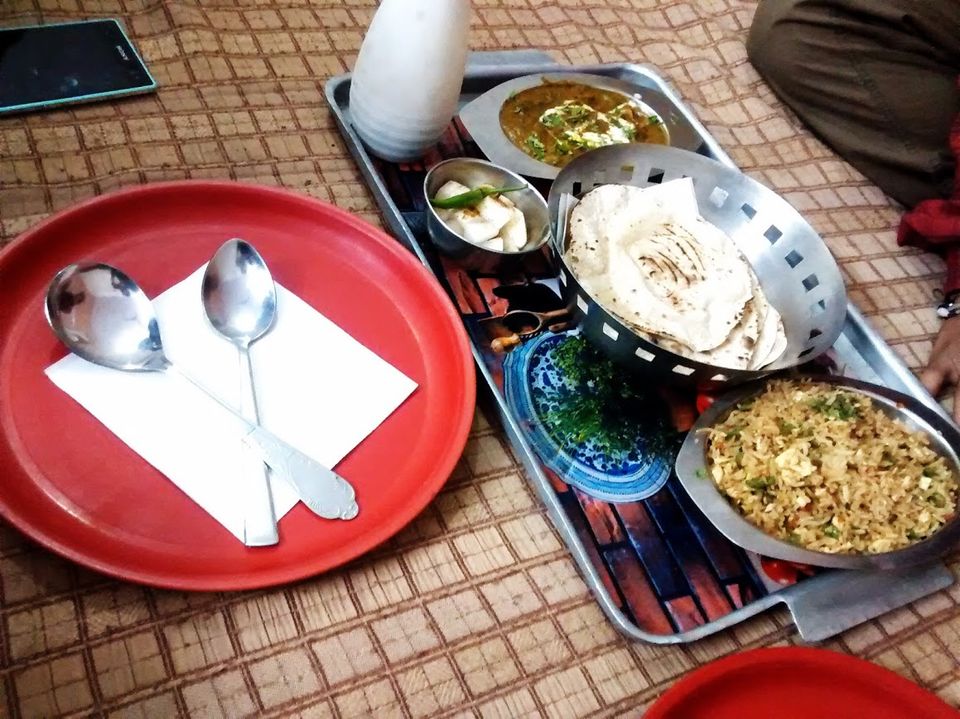 Rudrapur is a small city that lies at the border of Uttar Pradesh and Uttarakhand. Our goal was to meet a friend, who being kind got us some mouth watering food. We couldn't thank him enough. :')
We knew Rudrapur was our pit stop. Also knew something more beautiful awaits.
Nainital - 31st December, 2015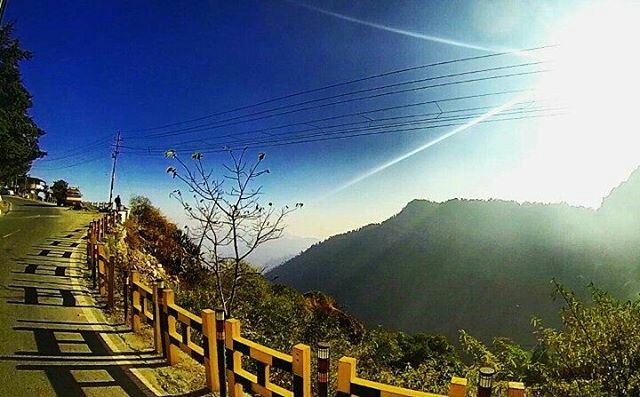 As it was the last day of the year, we wanted it to be one of our best. Waking up after a good sleep we decided to pack bags for Nainital. Oh yess!! I couldnt be any happier. Being dragged to mountains myself, I was on the edge of my bus seat drooling over such beautiful vistas. *_*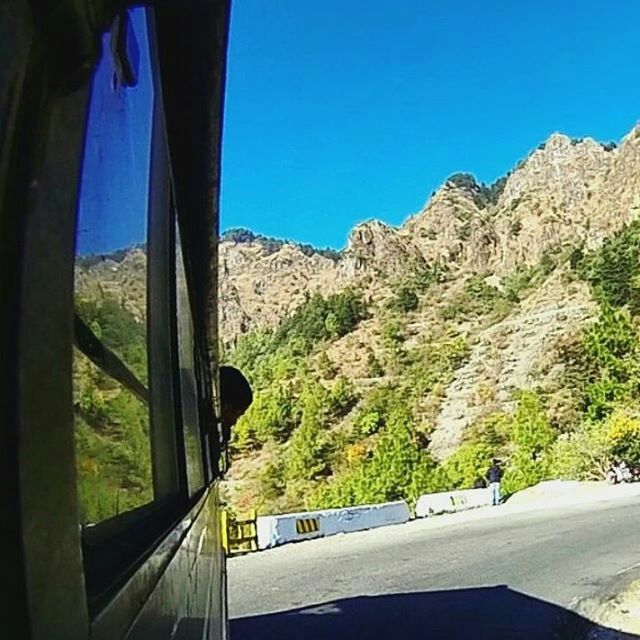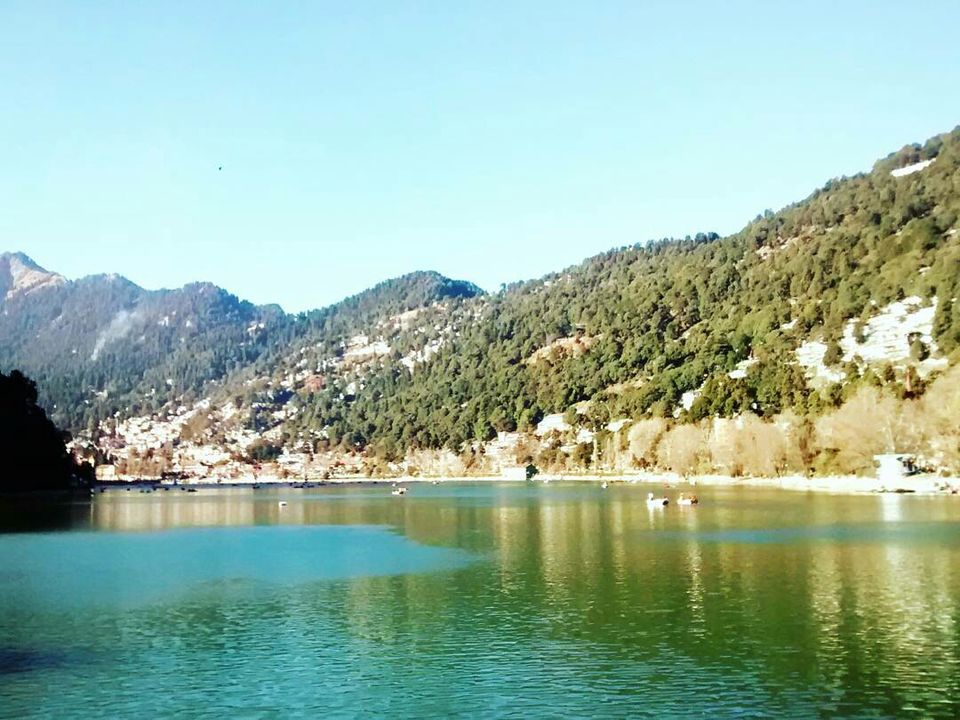 It gets difficult to stop someone from clicking.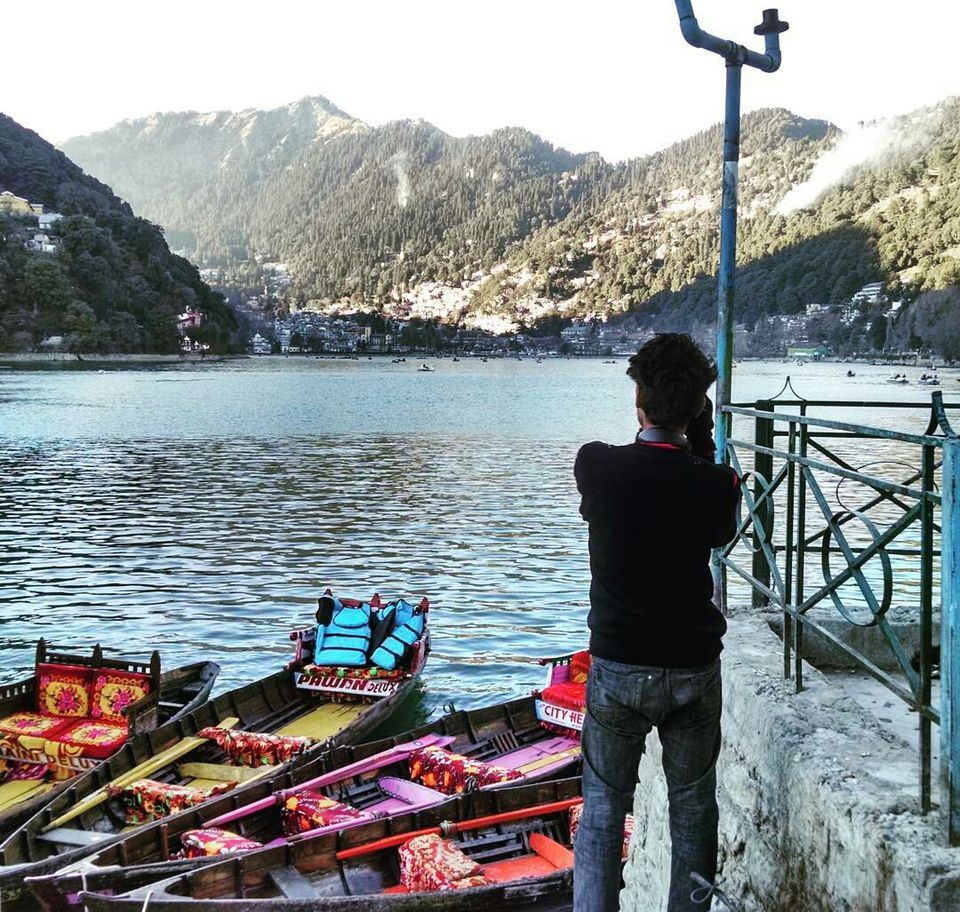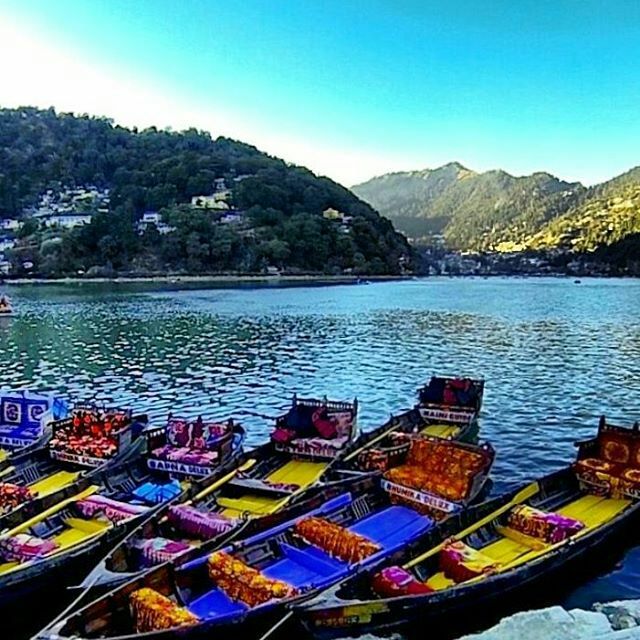 This place has a beautiful lake surrounded by a mall street. A really good place to get your shopping done.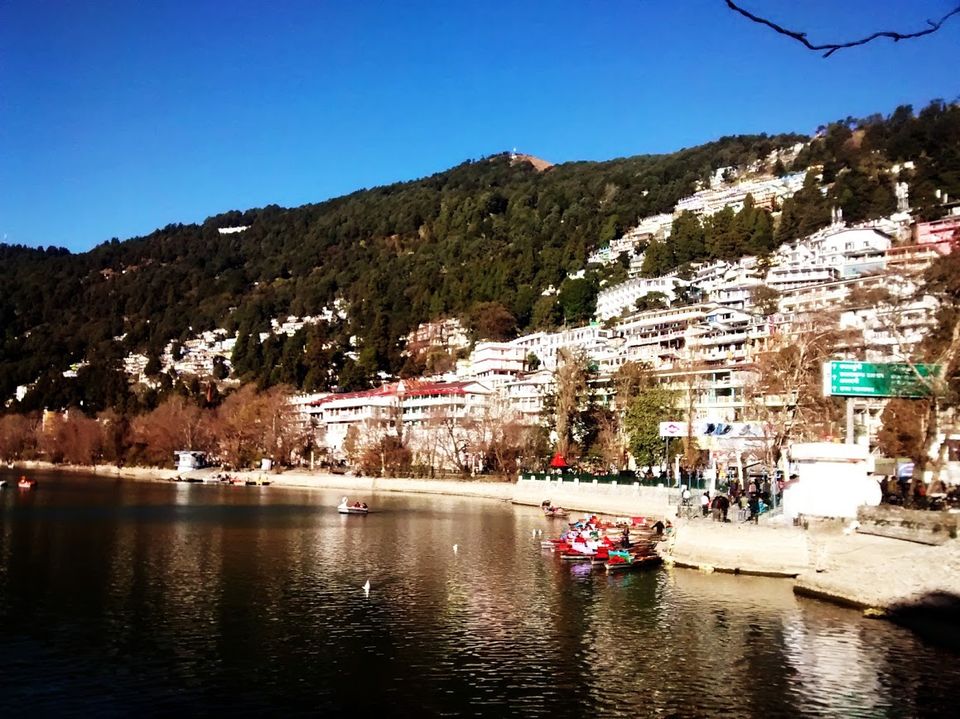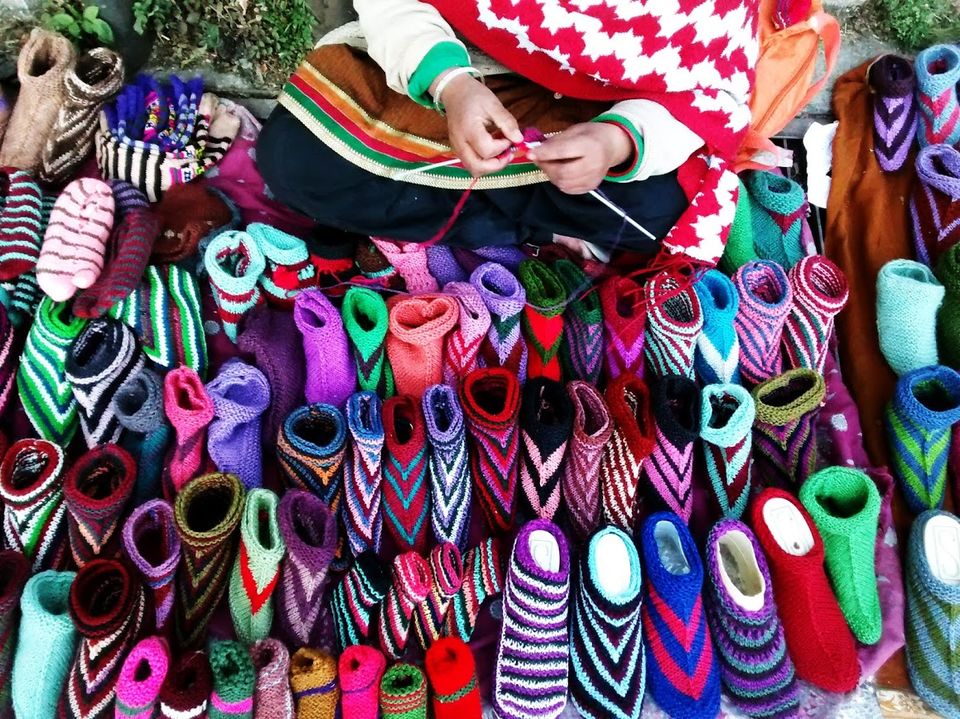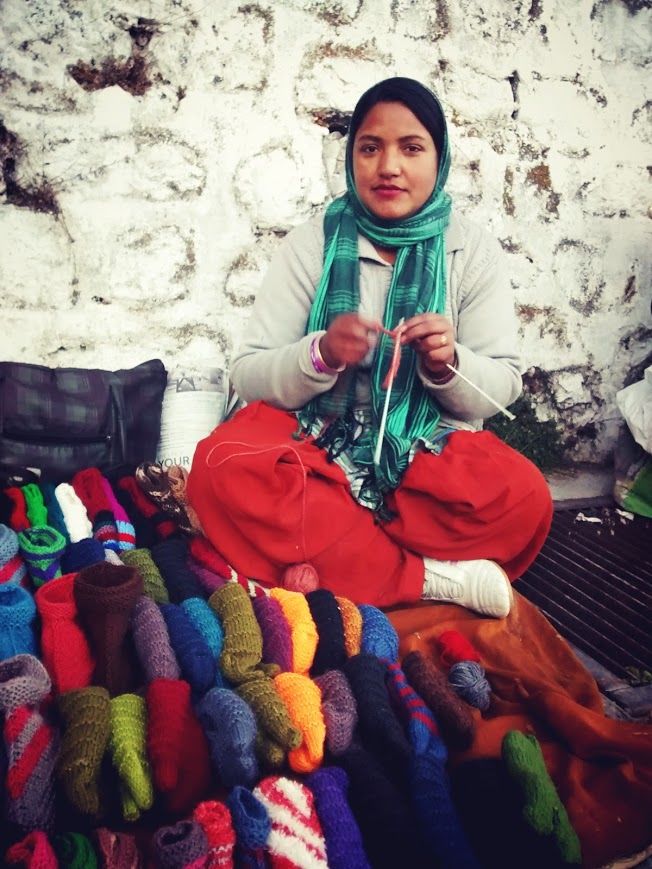 This place got more cold being a hill station. And to add a fact that it was much crowded. Well, who cares?


'The more people you meet the more you connect.'


To warn you with another fact that this place gets really expensive on festive seasons and holidays. Every other person happened to pitch us a room starting from 2 to 8 grands per day.


Man, oh man! Poor we no? After all it's us, in desperate need for a roof we happened to visit the nearest gurudwara(holy place of the sikhs). Being lucky enough we got a place there, for just 100 bucks a day. Sounds too good to be true right? Well who's going to dig a hole in their pockets on the very first day.


So far so good, we took rest and then decided to get out fresh. The astonishing beautiful lake covered with hills around the illumination house decor lights, like what more can you ask?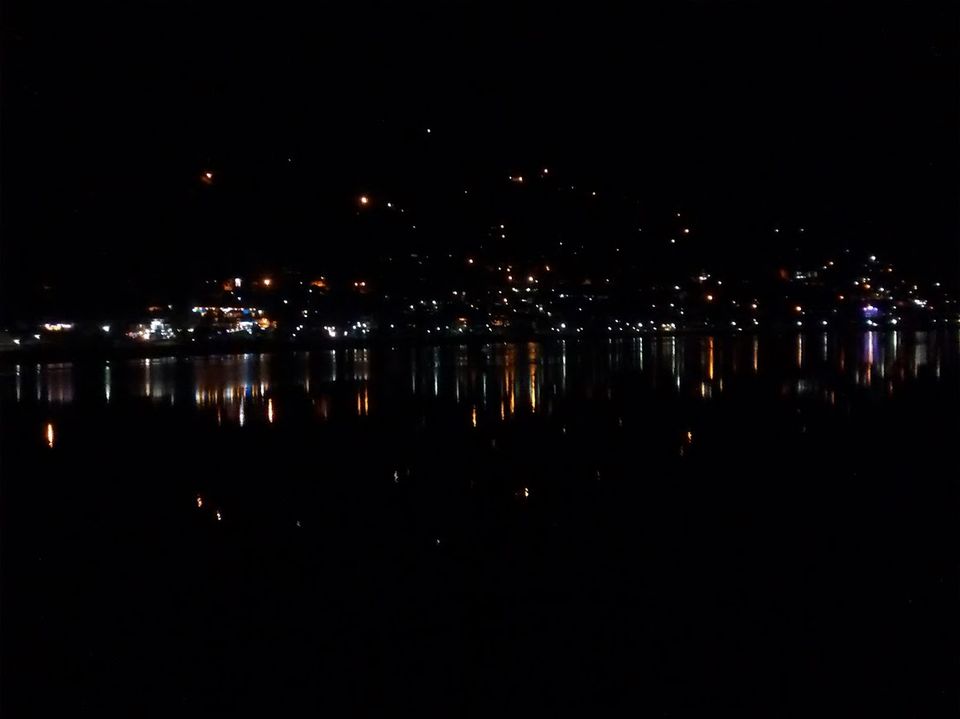 The first sunrise of the year.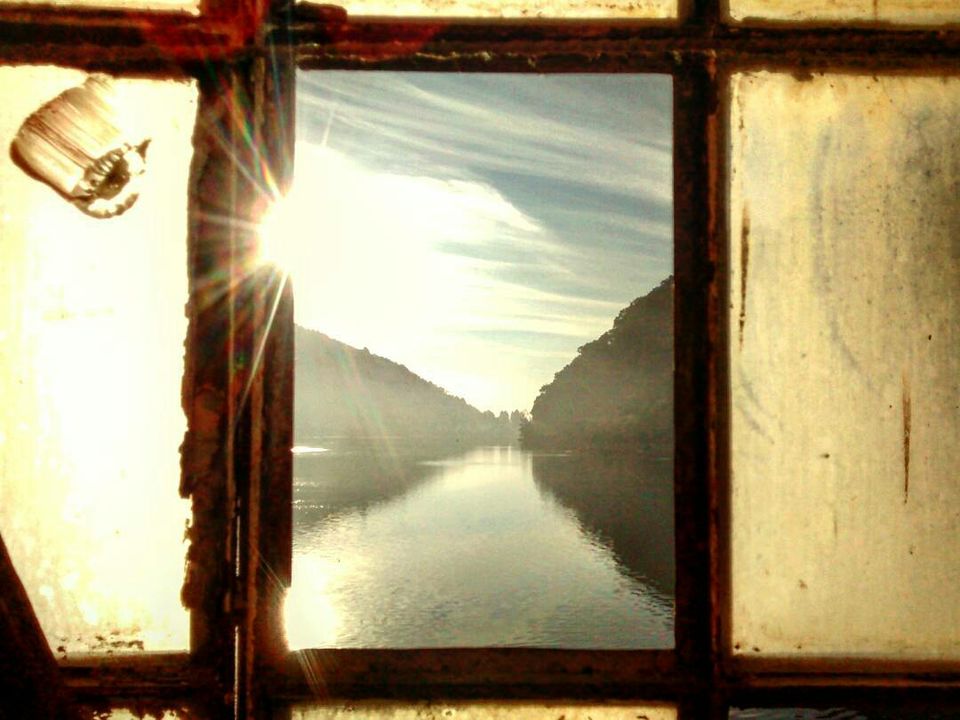 So after a brisk walk by the lake we went to see some animals at the Nainital Zoo also known as Pt. G.B. Pant High Altitude Zoo, Nainital.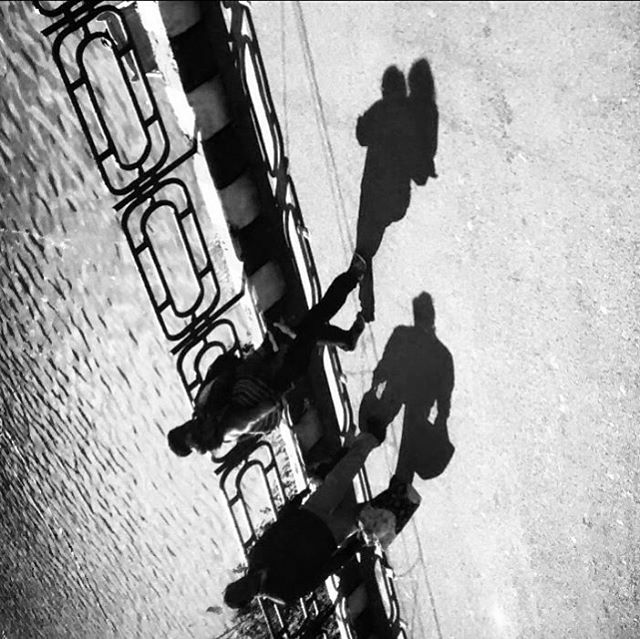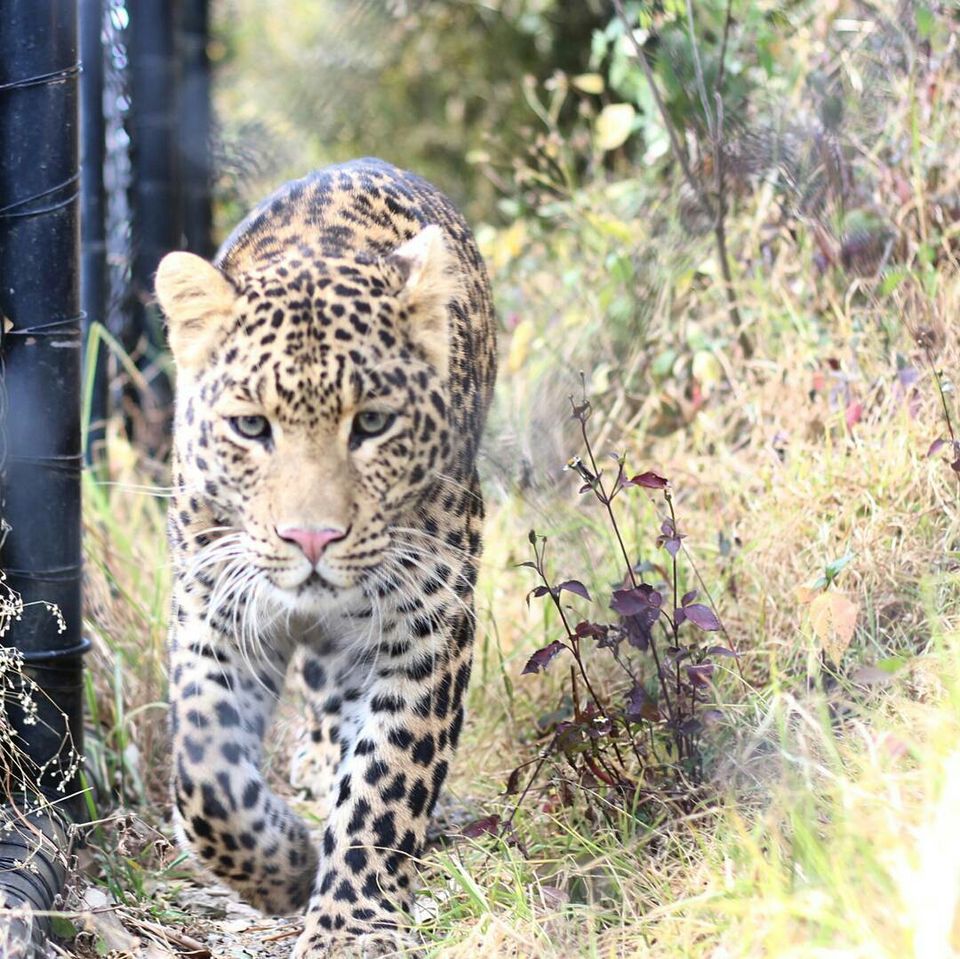 I think we did have a moment. Not sure if it was love or hunger.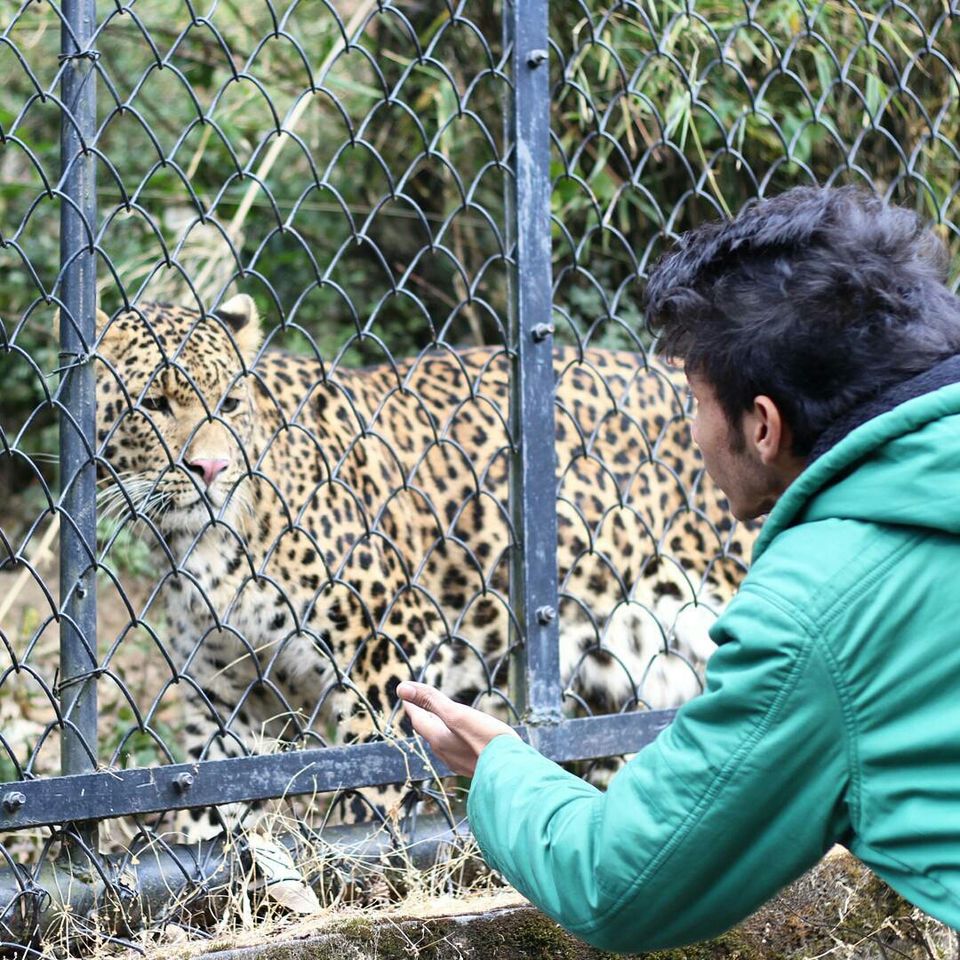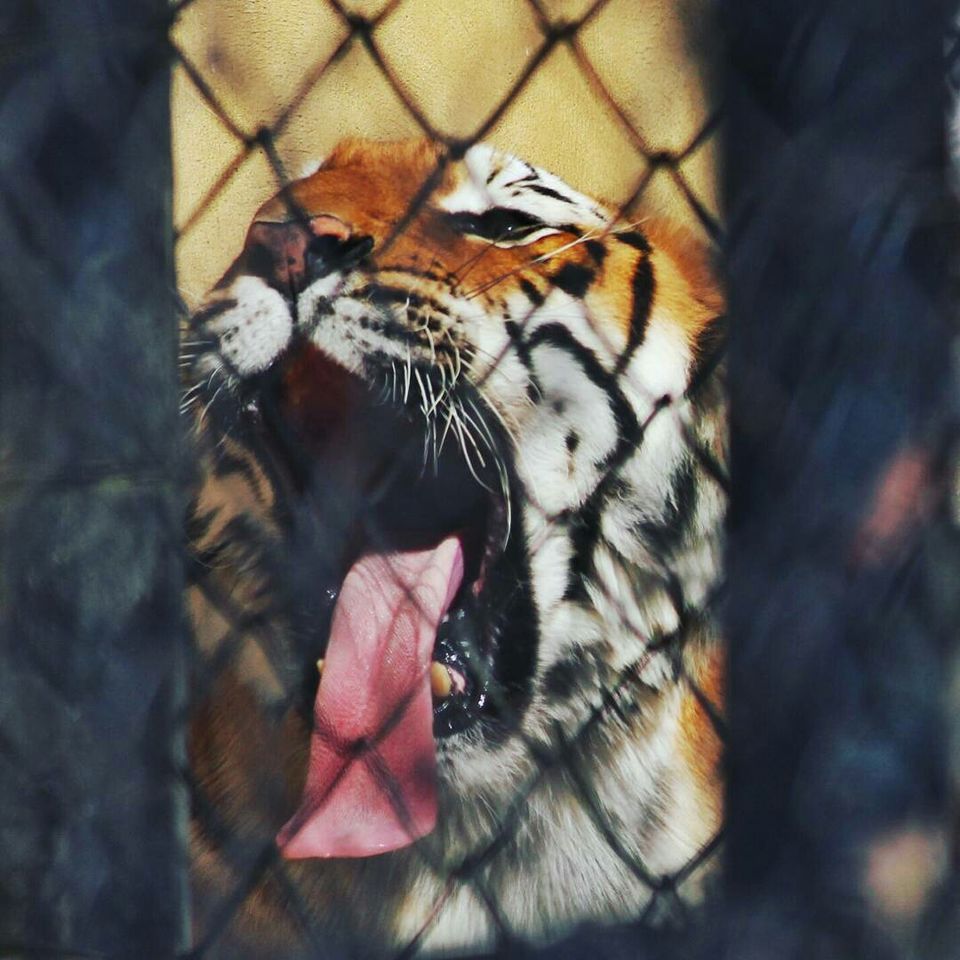 I'm sorry but I forgot the name of this bird, but well lets call it Rio. :P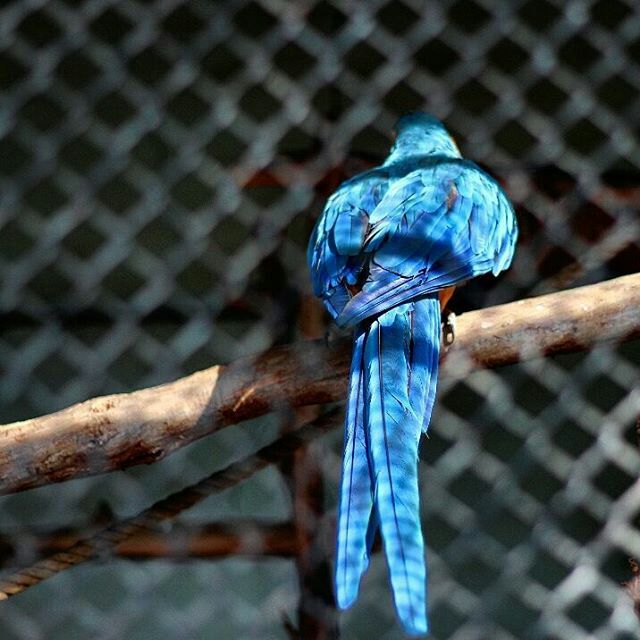 Someone needs to see a dentist.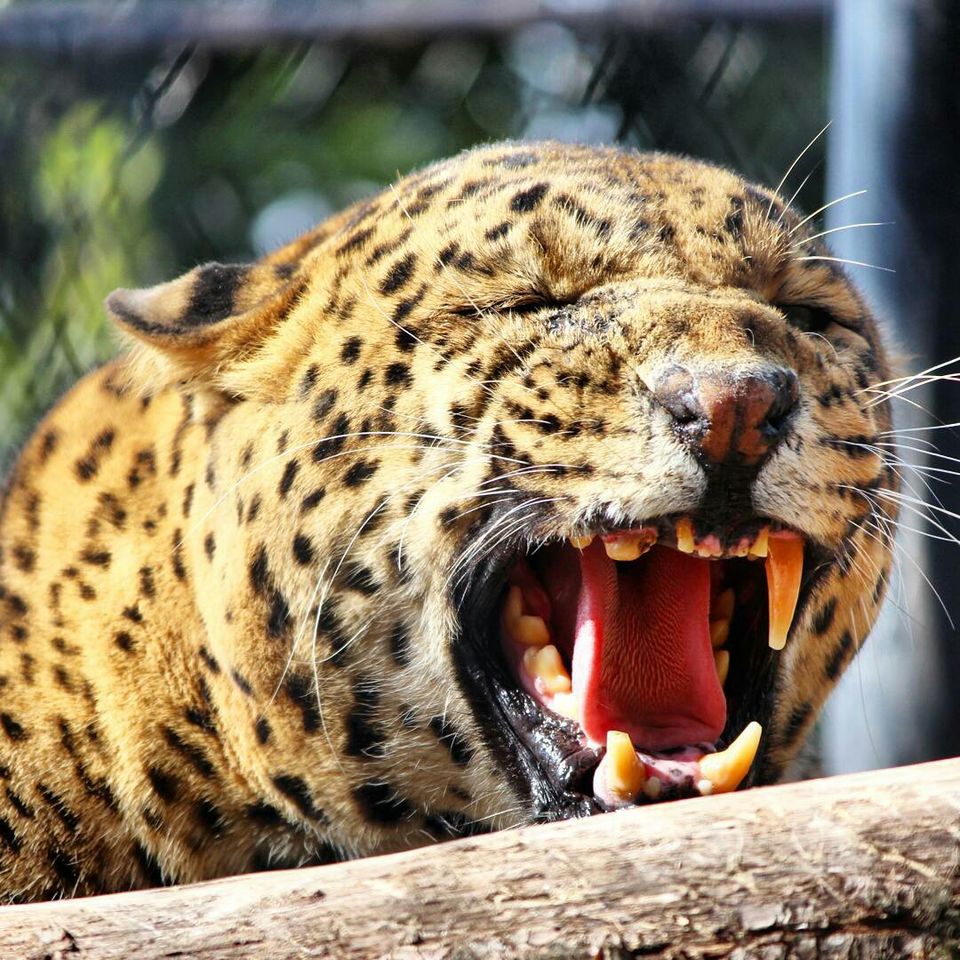 The zoo is situated at a higher altitude and also has a variety of animals. We went there looking for a snow leopard an extinct specie of cat also known as the ghost cat. Sadly it passed away few years back. Reasons unaware, but I'd blame the climate.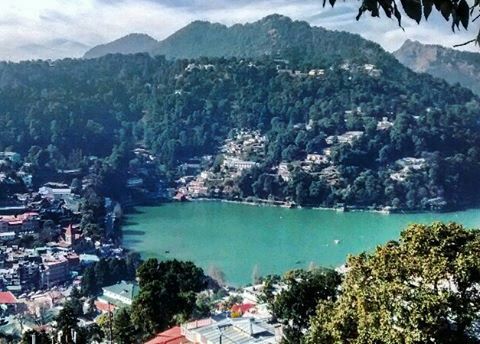 You can also go on a boat ride which will take you on a long detour. Giving you a better angle of the hills. The locals usually pitch a heavy price, but then again, go mad with your bargaining skills.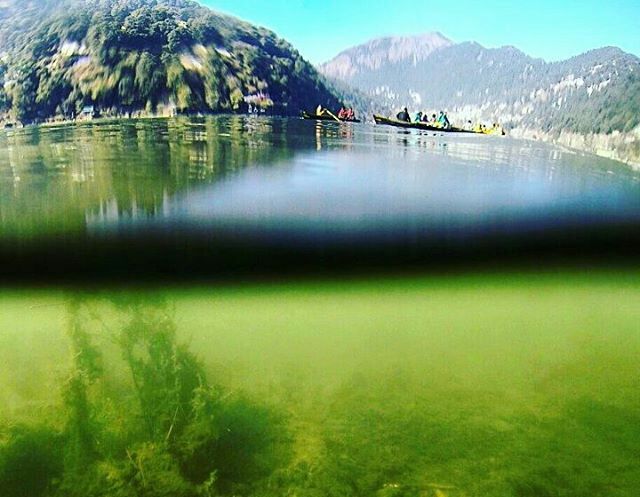 We stayed in Nainital for a couple of days. And it was really heartbreaking to bid farewell to a place as beautiful as this.


Almora


We were unsure about our next location, but had to head North. Getting in a share cab for Rs. 90/- each, we planned to go from Almora to a place seemingly famous.
Indeed having a good conversation with the cab driver, he convinced us to get down at Kausani. It took us around 5-6 Hours to reach there. I believe for the first time I actually didn't want my road journey to end. The road to Kausani was accompanied by interesting facts and myths about that place by the cab driver. Being a kind person he helped us get a cheap guest house.


Kausani


It took me around 6 hours to get that name right. But the drive to Kausani really is remarkably different since from the colour of the mountains to the colours of the skies, everything is so refreshing and glorious, it's difficult to comprehend.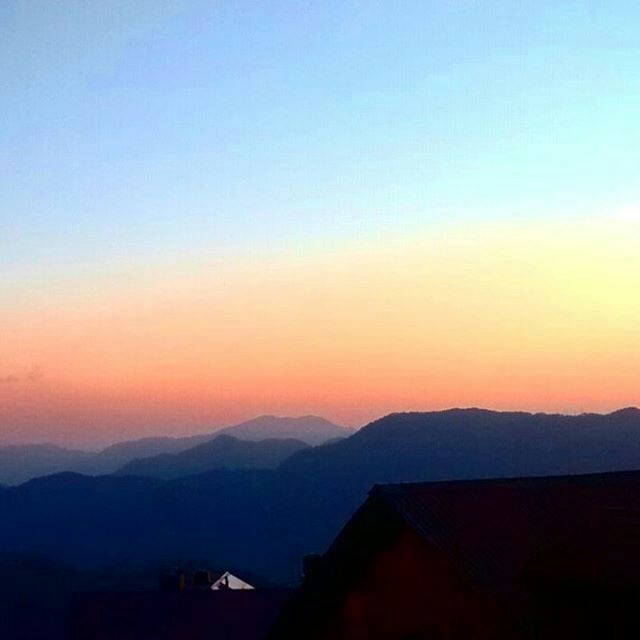 Next morning at 5am we had to depart in order to be at the adventure friendly place. A place where you'd seek peace, pilgrims, travellers and bag packers alike.


Rishikesh : The adventure capital of India.


We reached Rishikesh fully drained after a bumpy bus ride from Kausani. I remember well that it took us around 8 long hours. Though the roads were beautiful we kept following river ganga.


Rishikesh is a holy place situated in the dehradun district of Uttarakhand. People around the globe come here in large numbers to quench their thirst for adventure and replenish their soul through activities like yoga and meditation. We quickly found a place called Kalidas Dharamshala suggested by a localite. It cost us just Rs. 150 per day and it couldn't get any better.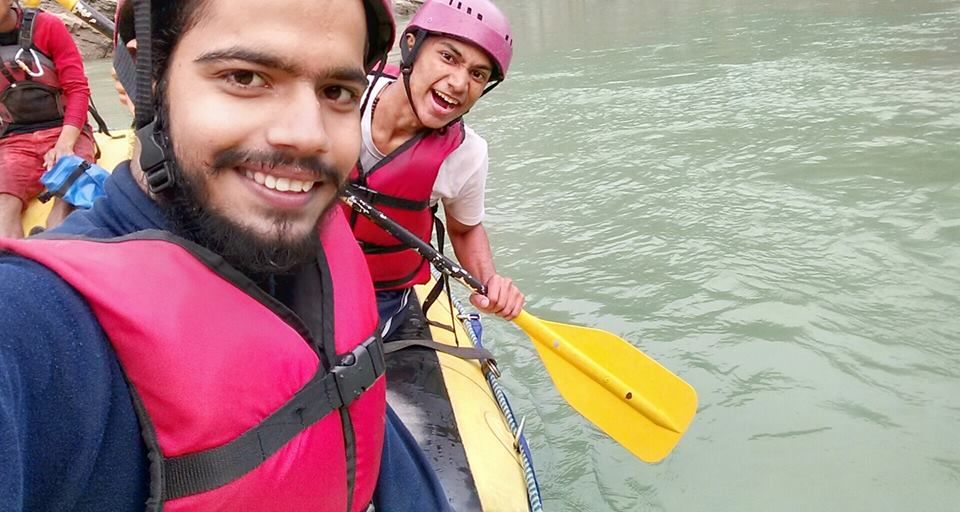 We opted to do River Rafting which didn't cost us much by surprise.

Rs.600 for two sounded a fair deal.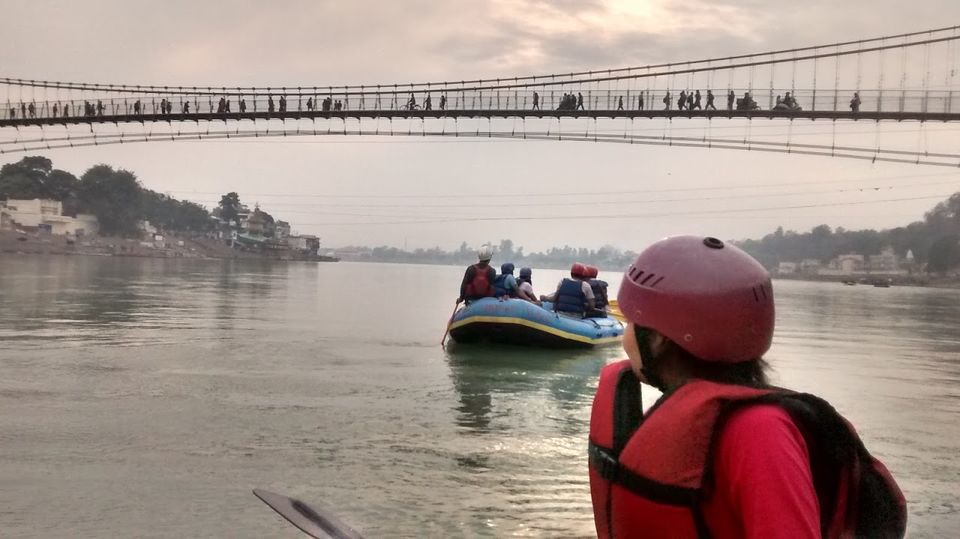 Meanwhile, we also halted at a place for some Maggi and chai. This place turned out to be my 'The best moment' of the entire trip. Only because there was a cliff I attempted on jumping from. And also as they say


'LIFE BEGINS AT THE END OF YOUR COMFORT ZONE.'


It was vaguely 25ft and you had to jump into this cold river. It was January and so the river was so cold that it could easily freeze the sh*t out of your bones. As soon as you dip in you get to feel the amount of energy gushing through your veins. Making me realise how lucky I was to be there in that moment :')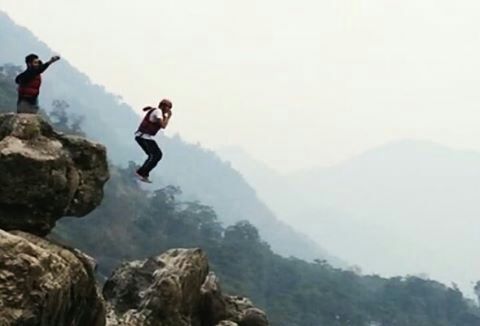 'The most important tool for connecting with anybody you're photographing is to being able to make somebody laugh.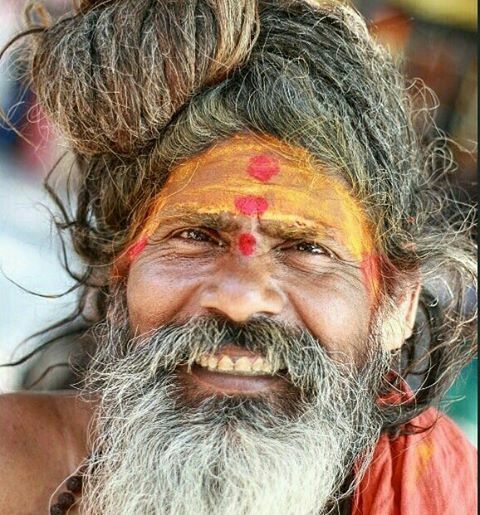 Just be in that moment, and all of a sudden you have a friend for life.'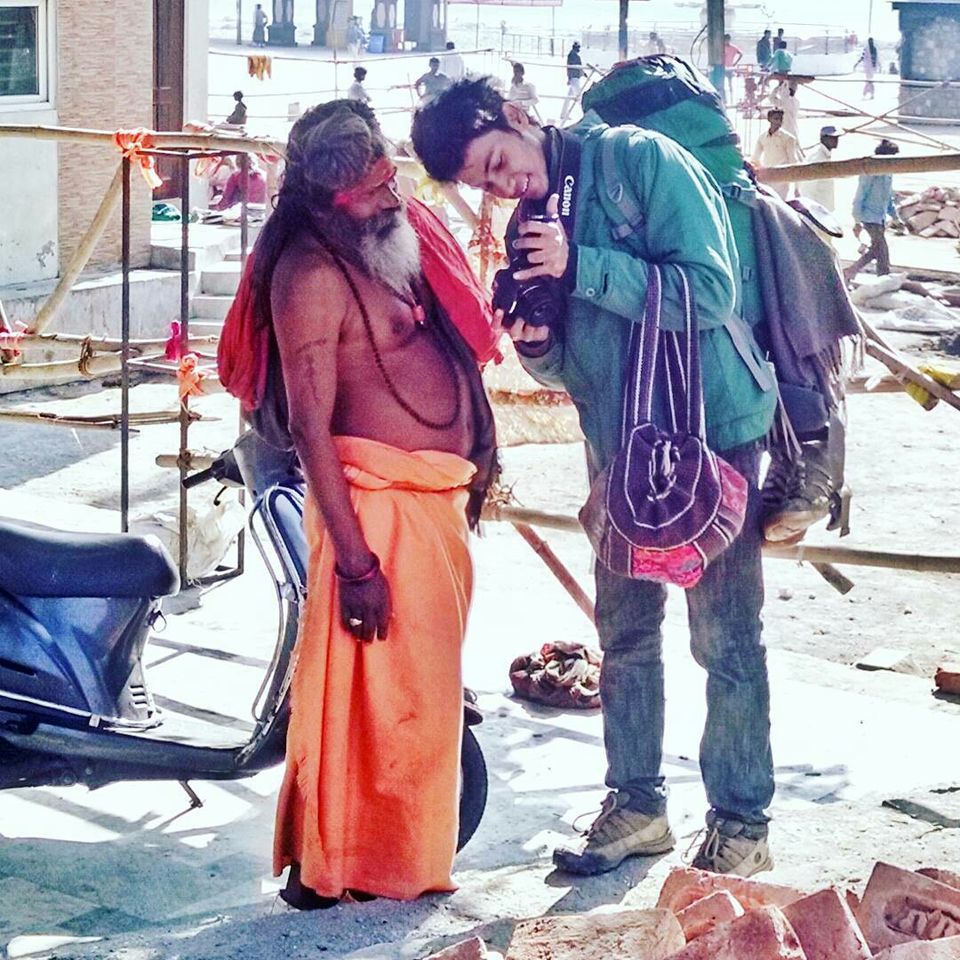 Rishikesh did really fill our souls with thrill, adventure and a reason to be back soon.


Dehradun


Dehradun was in our check list since the very beginning. Only an hour far from Rishikesh, it happened to be our next stop. We were keen to visit the Robber's Cave. I was surfing the Internet and this place caught my attention so strong.


Robber' Cave also known as Guchhu Pani.


The place is famous for a strange phenomenon, wherein a stream of water suddenly disappears from the sight and appears again after few metres.


According to a popular belief, it is said that robbers used to hide themselves from British here. Hence, the tourist attraction earned its name, the Robber's Cave.


It had already been 9 days since we left home. The journey so far had been amazing. My best friend reminded me to pay a visit at her relatives place. Meeting them, they made us feel like home. That's how I gulped down my homesick feeling and got all charged for getting further.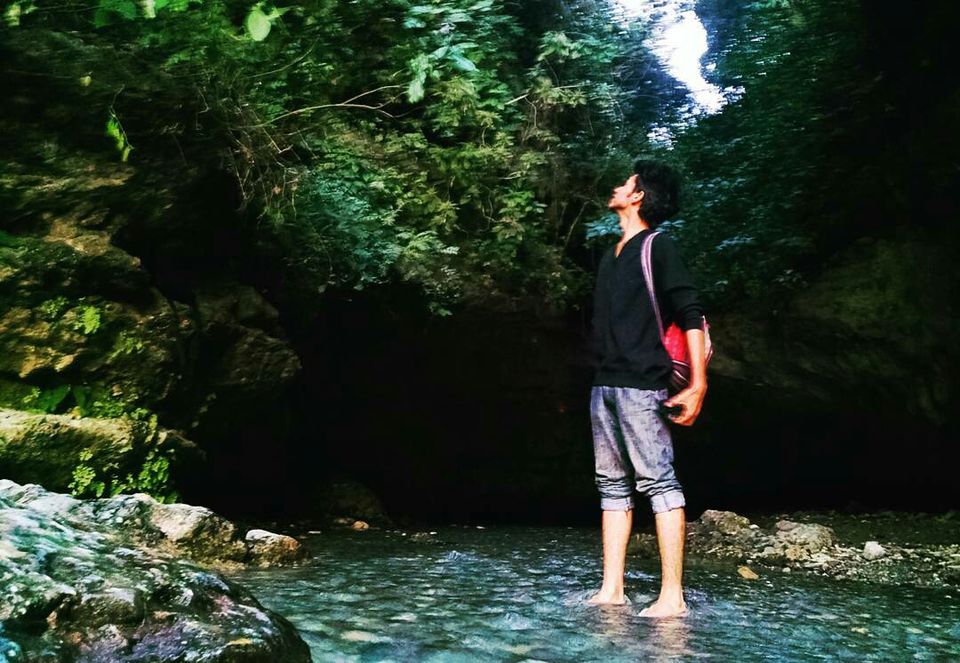 Shimla


I hadn't ever seen snow. From Dehradun to Shimla I had my head popping out of the bus, in hopes to see something surreal. As the sun got down darkness ruled with nothing but just beautiful lit lights down the valley. That gave us a mere hint that we're heading higher, both in altitude and in hope.


As we reached, the locals reported that Shimla hadn't received snowfall this year. It was disappointing to see Shimla without snow and so we managed to crash in our rooms all tired that night. Who knew we were blessed with all the luck Gods.


Next morning to our surprise the weather turned very pleasing. With grey clouds and my love for such blood freezing cold, we geared up with extra warm clothes.


All of a sudden it started pouring. And the drops getting heavier turned to be the most prettiest thing I've ever seen. In no time the whole market area had a layer of white sparkling crystals. And that was one moment so beautiful. Being awestruck we went on a rampage to click some decent pictures.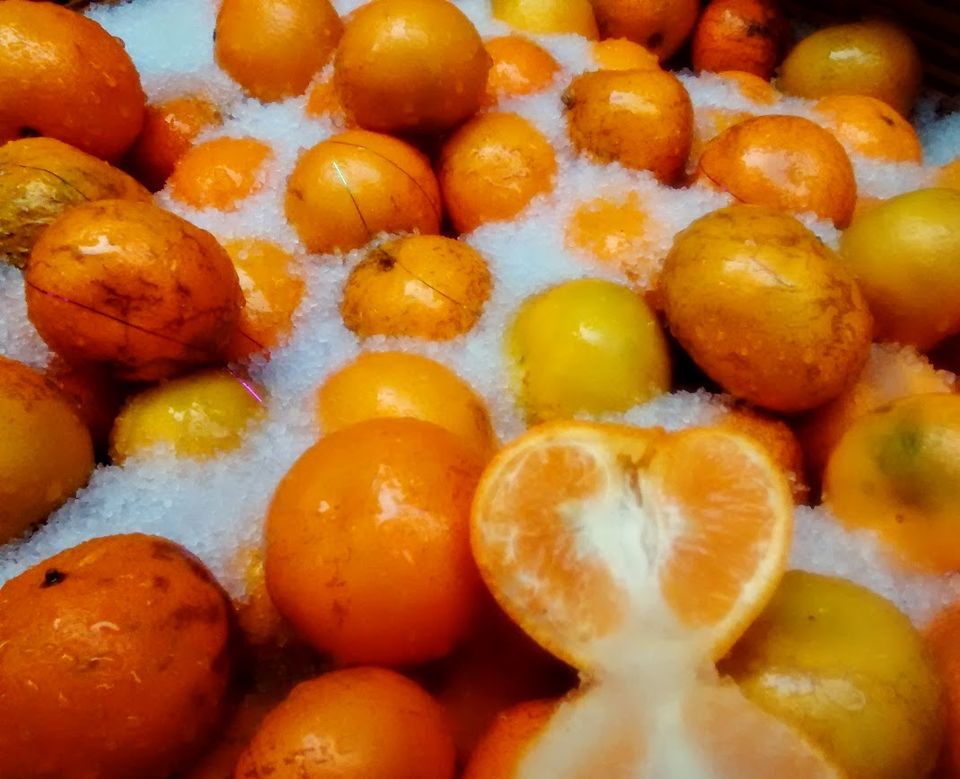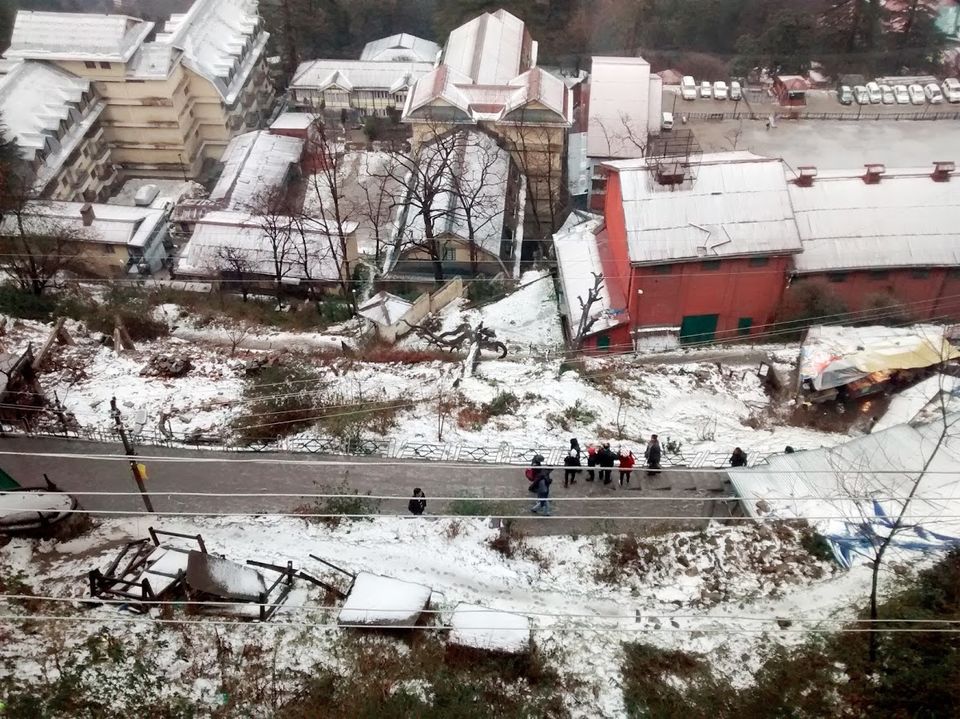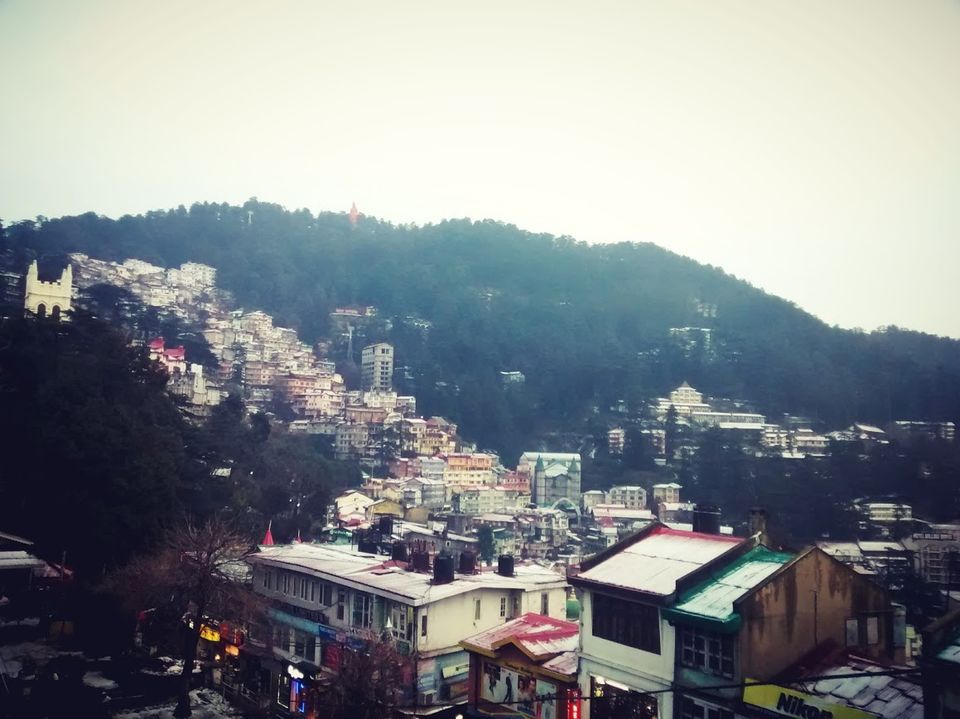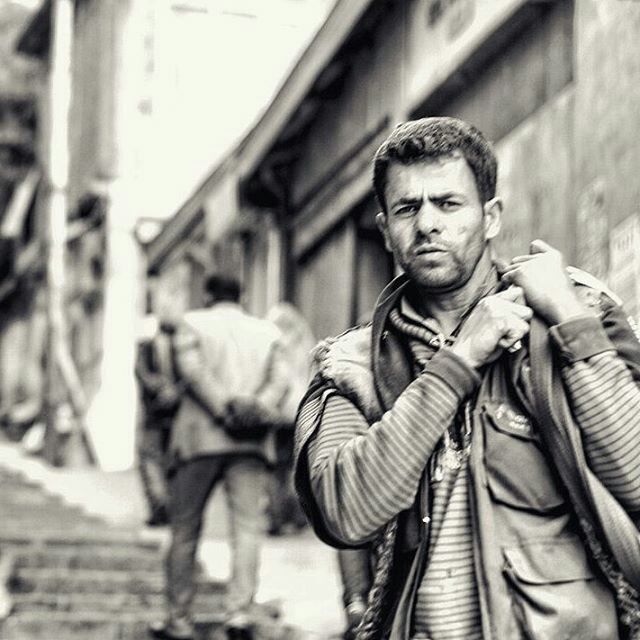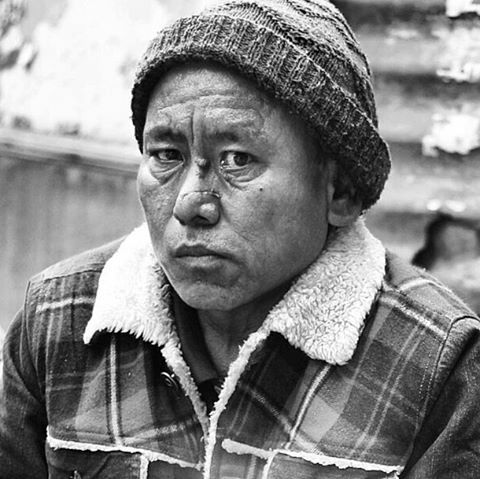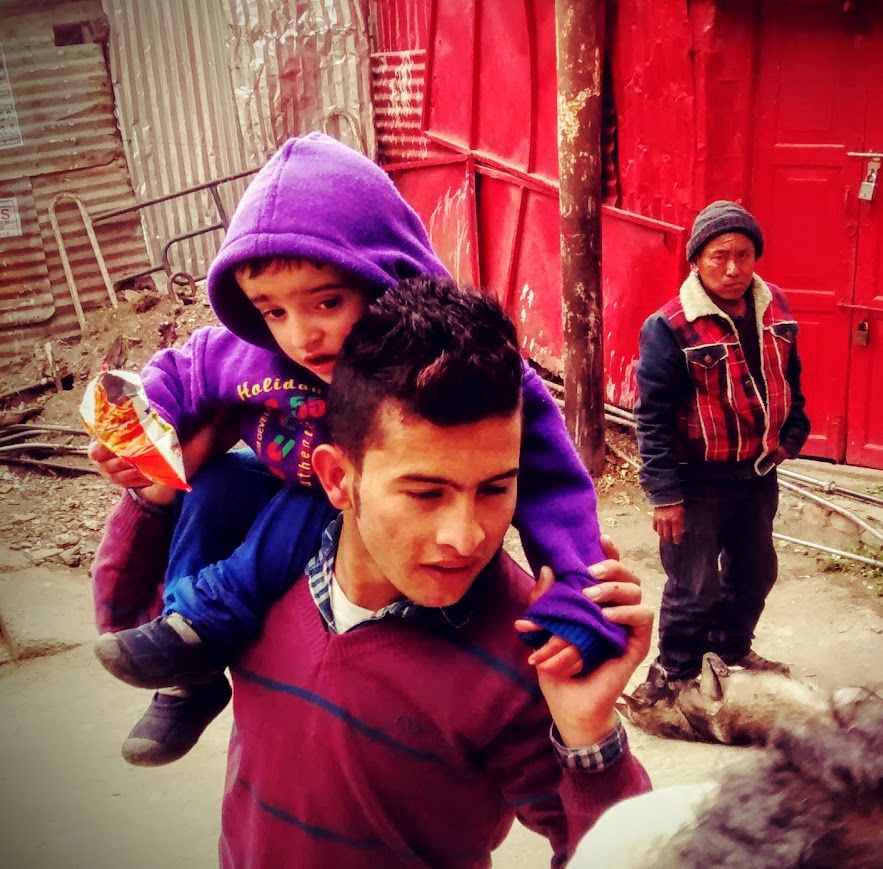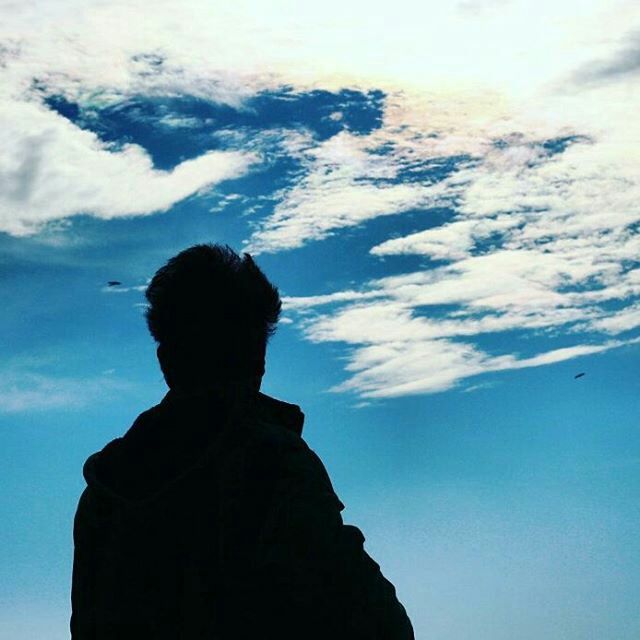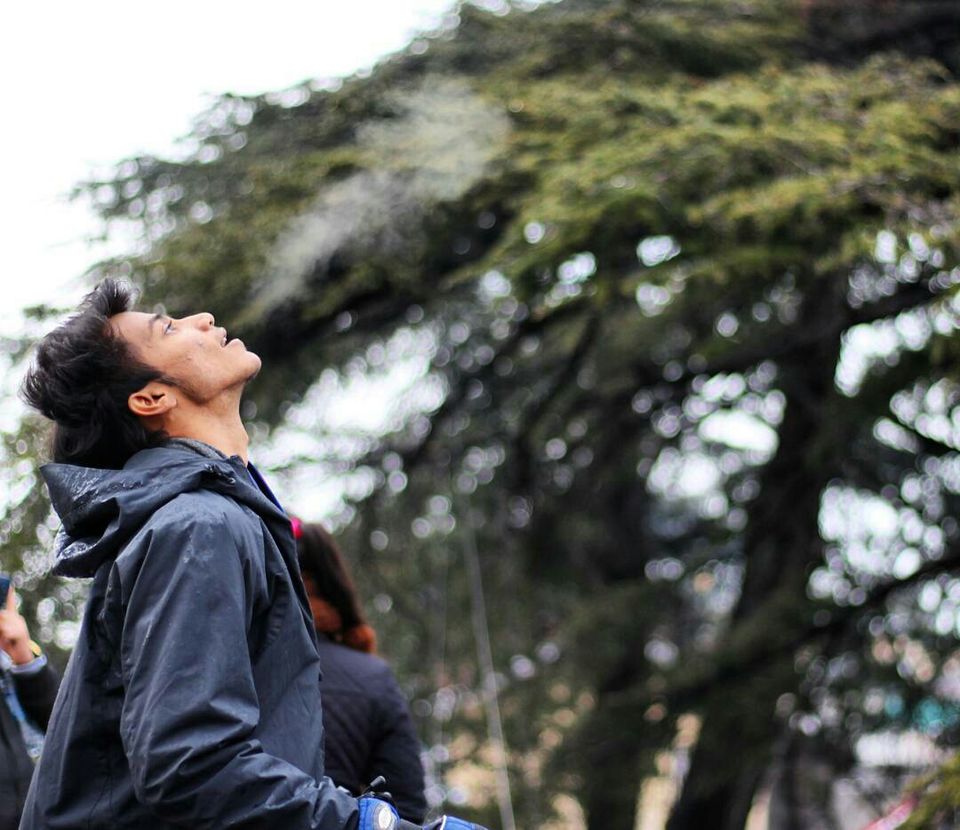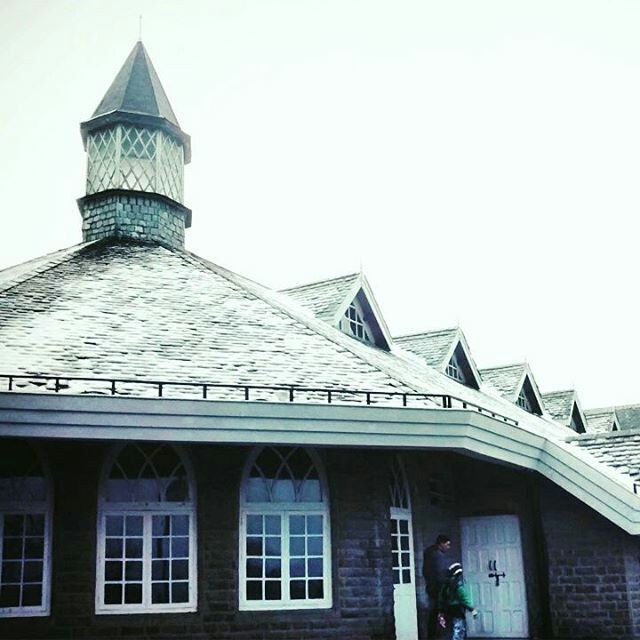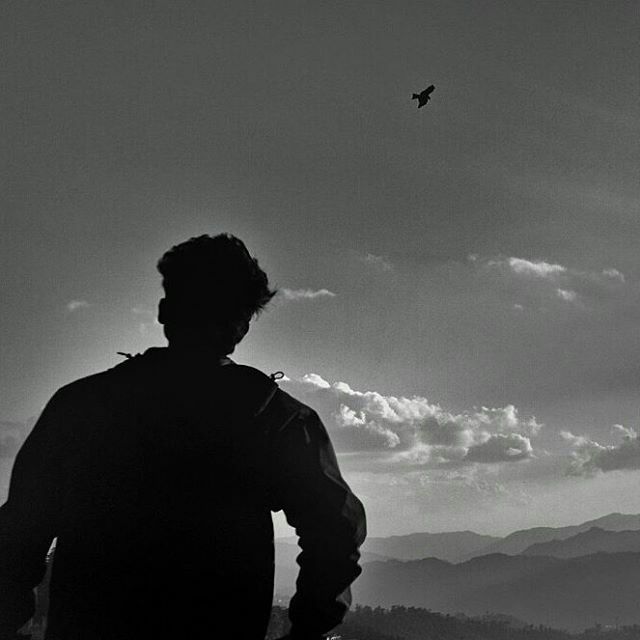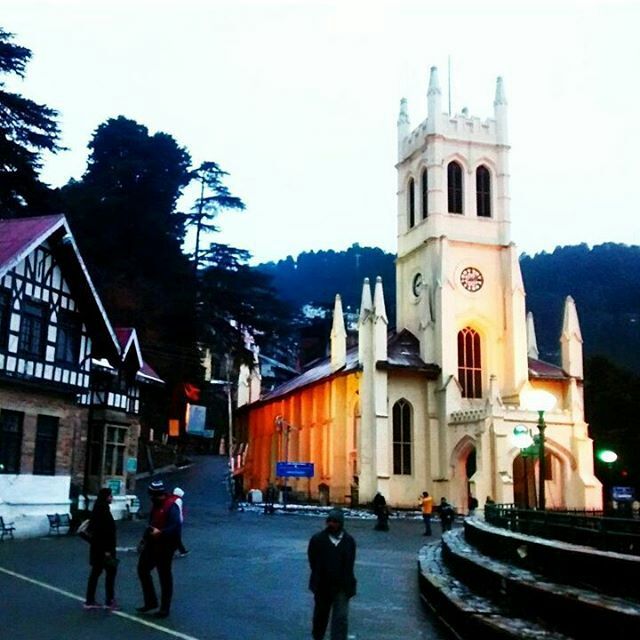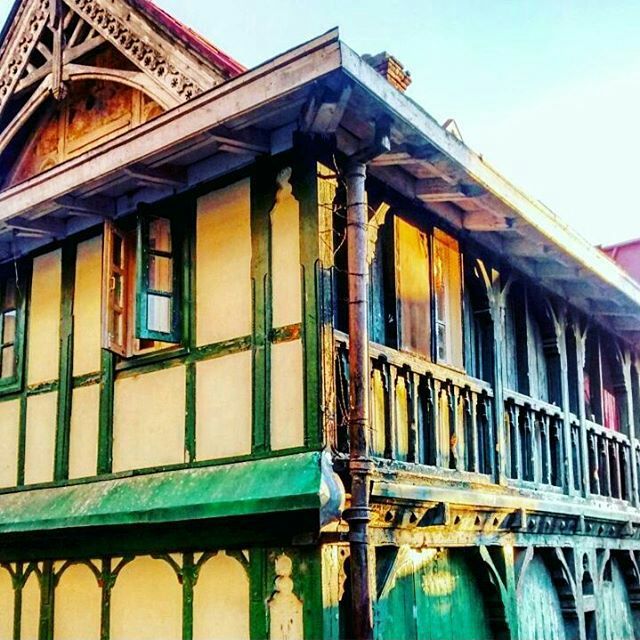 Such an awesome time to be hereeeeee! Who'd want to go back when you're probably here at the best time possible.
But we finally had to go back home. Not that we wanted to, but we had to. A remarkable journey which can never be forgotten. We then headed to Chandigarh to catch us a train to Mumbai.
Surely we were going to miss this..
Not just the places, but ourselves too. Because he who returns from a journey is not the same as he left.
It seems difficult but it ain't. All you've got to do is decide to go and the hardest part is over.