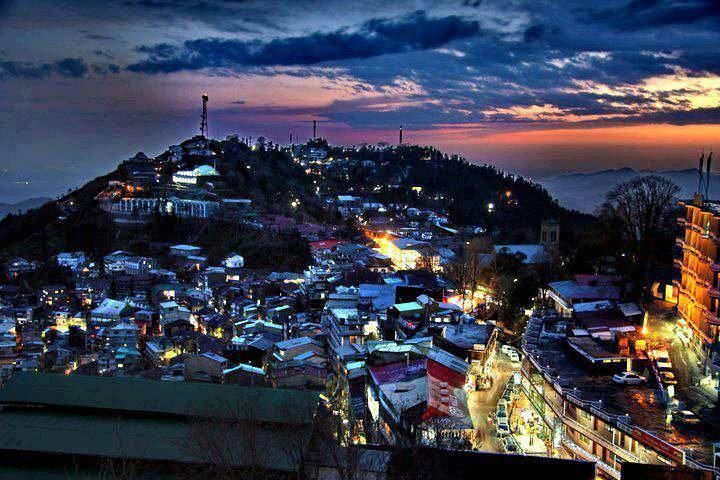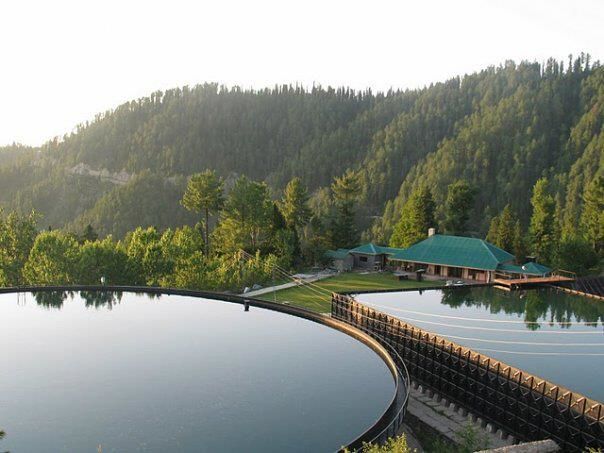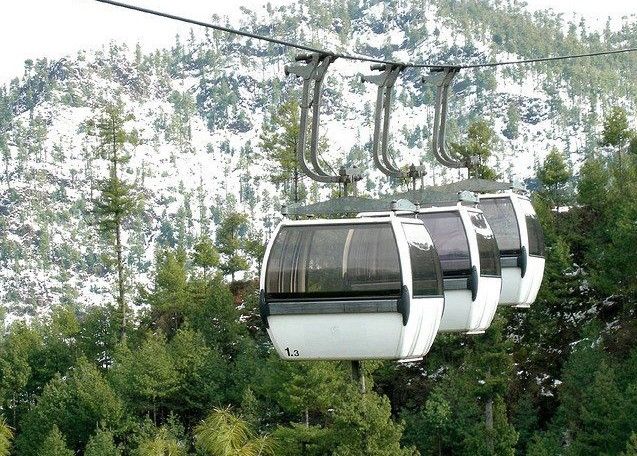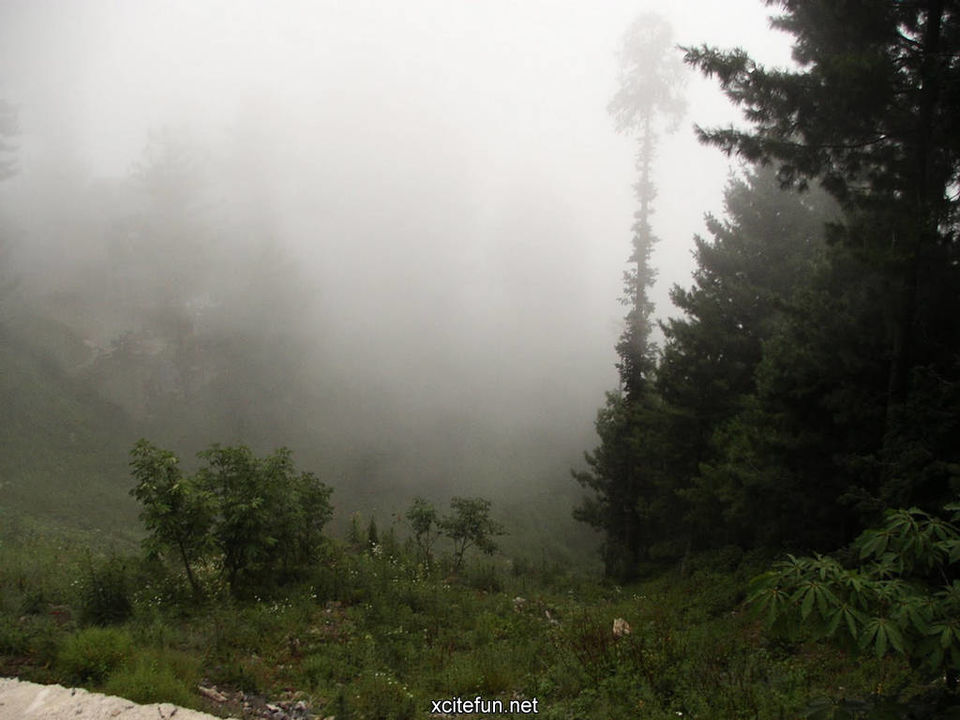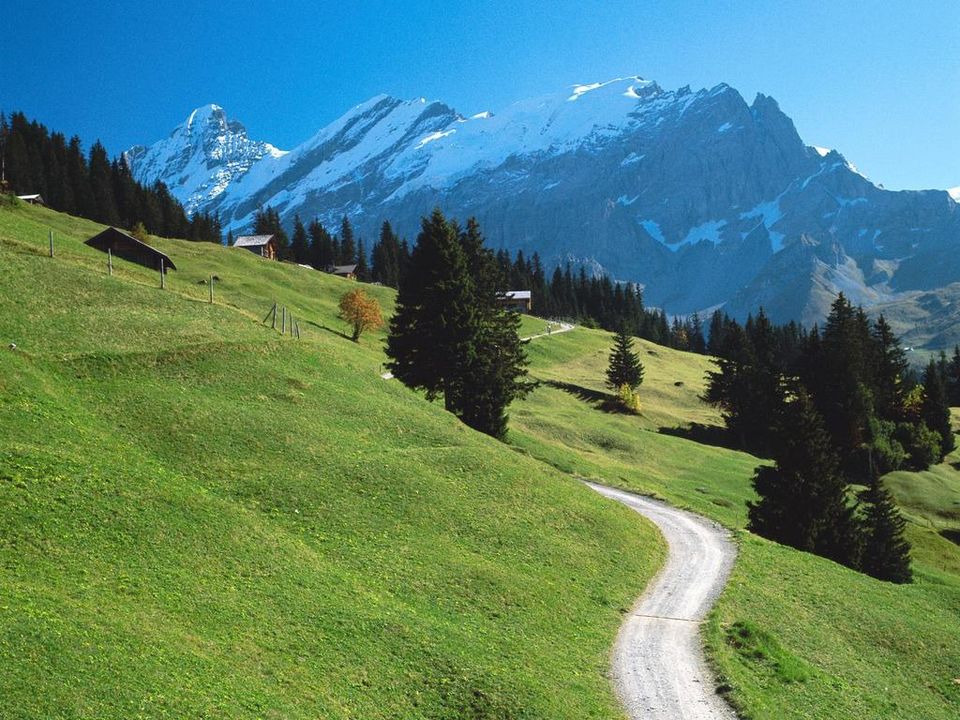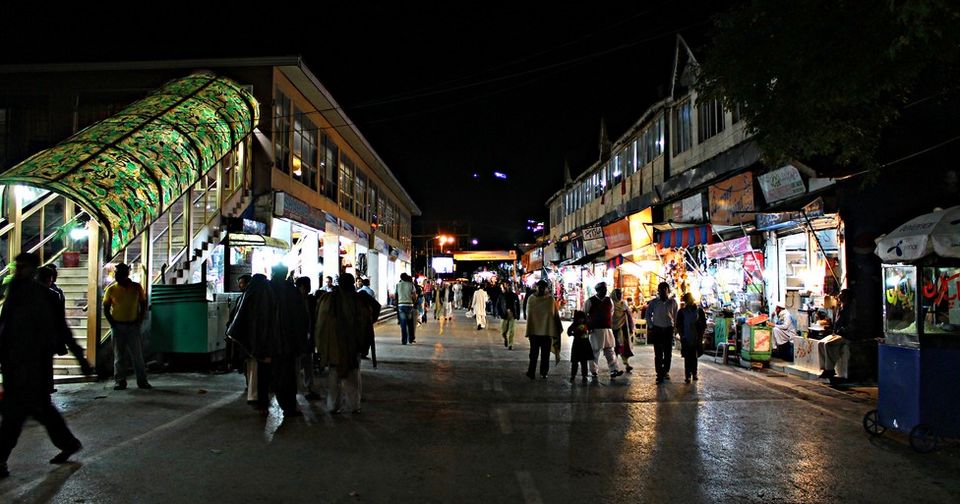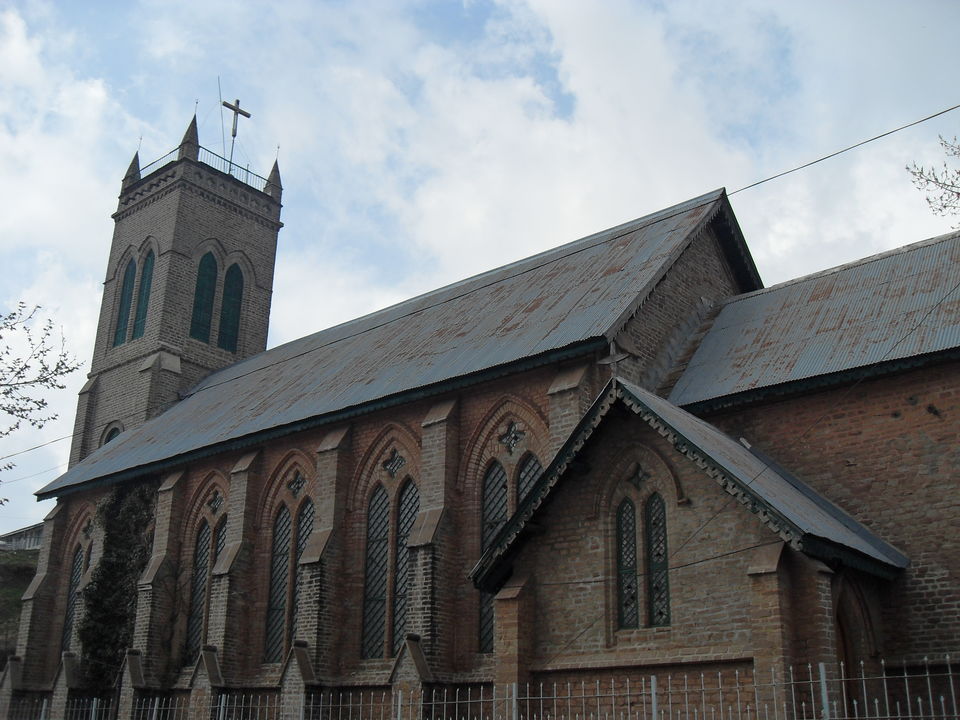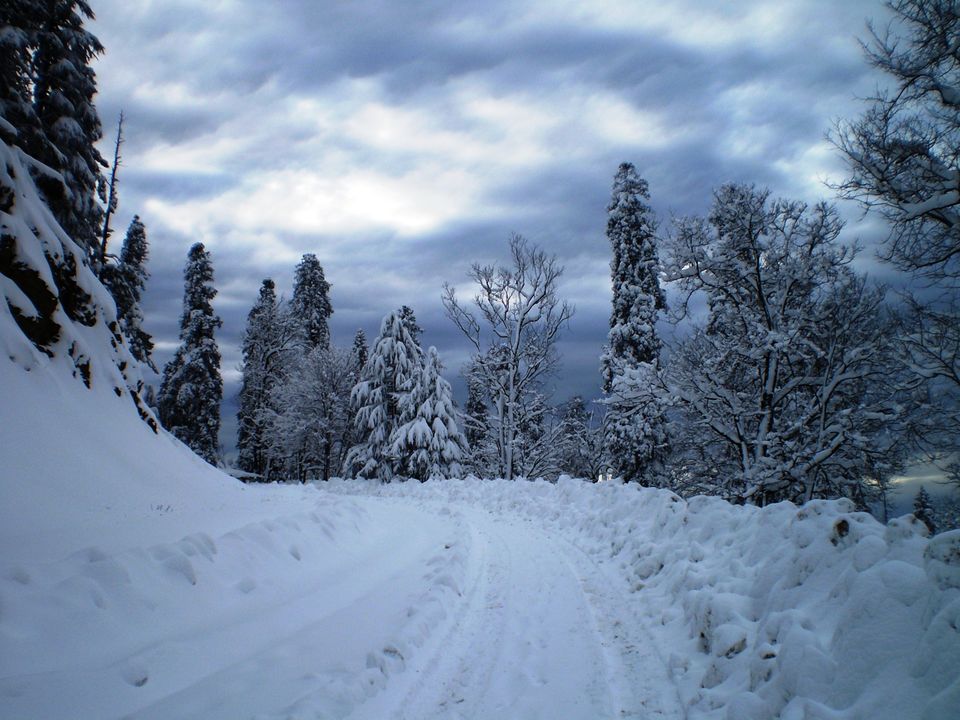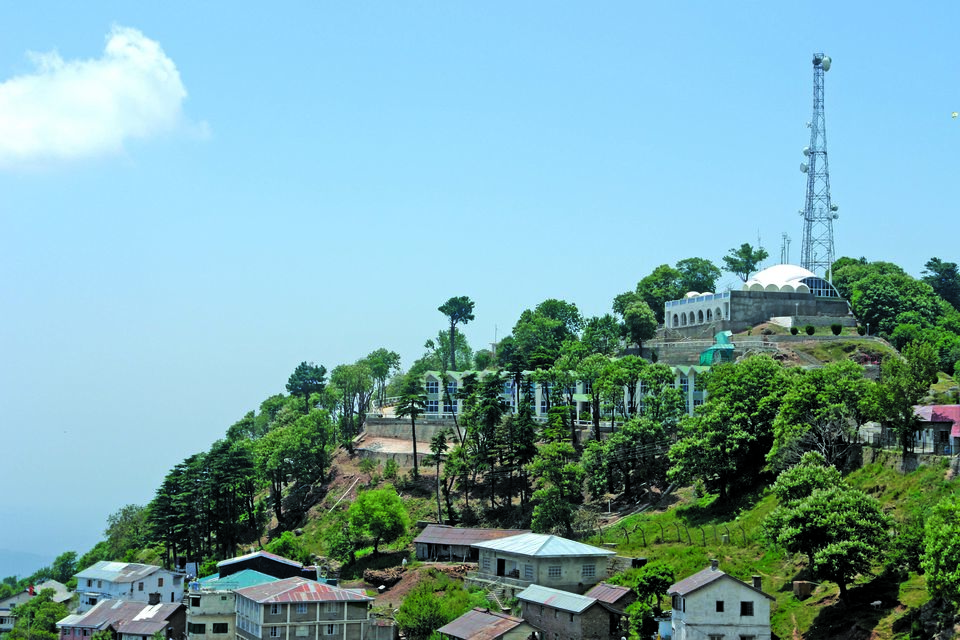 I came across Murree, while I was reading a novel (yes that happened). The description that the author gave was not only mesmerising but also very alluring. So I sat down and did some research. What I found, made me fall in love with the place. So, here I am, an Indian, writing about a place in Pakistan, because, there are no borders for travellers, no political unrest or religious differences, only the road which leads home, wherever it maybe.
Murree was developed by the Britishers as a weekend getaway. A place that saved them from summer heat. A lot of hill stations in India were developed by the Britishers, Murree is no different. Laying amidst the hills of Islamabad, in the Punjab District of Pakistan, Murree is located in the Pir Panjal Range. It is a well-connected hill station and can be reached via train.
The first thing that you will notice about Murree, is its likeness to most of Indian hills stations, especially Mussoorie. The thick cloud of fog on the hills, the crystal clear water, and a perpetual coolness in the air.
Major attractions in Murree include, the Murree Wildlife Park and Patriata which is 15 km away from Murree Hills, and is famous for its chairlift that gives a bird-eye view of the Kashmir green hills. It is the highest point in the region and gives you the feeling that you actually in the lap of nature. Another major place is Aayubai, which has four hill stations including, Khanspur, Ghor Daka, Changla Gali and Khairagali. At a distance of 2500m from Murree, is Abbotabad, where the scenic Nathiagale, is popular for its exotic trees. A perfect place for a picnic.
And finally like any other hills station, Murree has its own Mall Road, which is the major centre for economic activity. Various hotels and restaurants are also located in this region.
Murree is known for its scenic vistas of pine and oak-covered mountains, criss-crossed with springs and rivulets and dotted with lawns and orchards. On clear days a good view of the snowy peaks of Kashmir is possible. It's not a big place, and not a lot of development took place here either. But whatever architecture is in the city, it is marked by Gothic elegance and British finesse. Here and there you will find old British houses which blend completely with its surrounding. General Dyre (yes the infamous Jallianwala Bagh officer) used to own a house in this region. Maybe you will stumble upon his home somewhere.
Murree is perfect for a weekend getaway, or a stop if you are on a tour to Pakistan. Its seclusion from the rest of the country makes Murree not only exotic, but also the perfect off-best destination.
Best time to visit:
Preferably summers, so April to June. But if you have a thing for snowfall, visit it during winters, which is September to February.