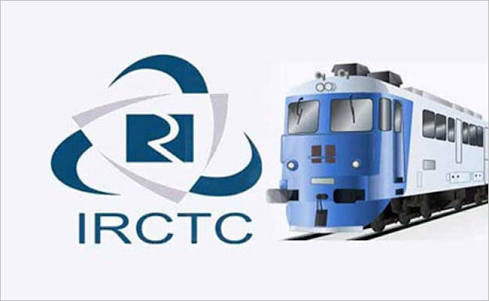 If you are planning your next india trip and you have 4-5 destinations in mind then this hack will help you save both time and money. Have you heard about the circular journey ticket by irctc, in this your terminate your journey from the starting station and travel upto max 8 places.
All you need to do is prepare your travel itinerary so that you know exactly which date you are travelling which place and you have to present this itinerary to the divisional commercial manager of your starting station. He will calculate the fare for you based on your itinerary and you can make the payment, he will issue you the circular journey ticket and you can then approach the reservation office to reserve your accomodation.
A circular journey ticket uses telescopic rates which are less than the regular prices and will also save you from the hassle of booking multiple tickets. Irctc also offers standard circular journey tickets for popular destinations.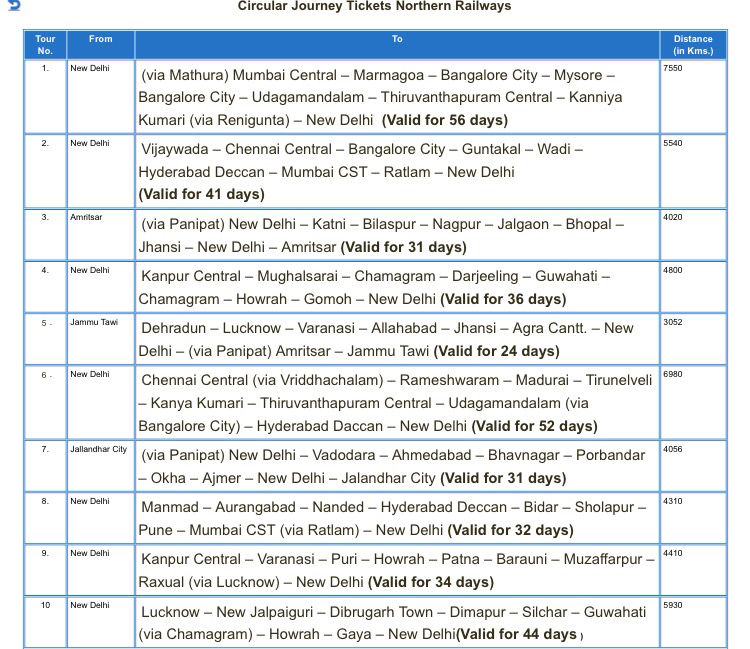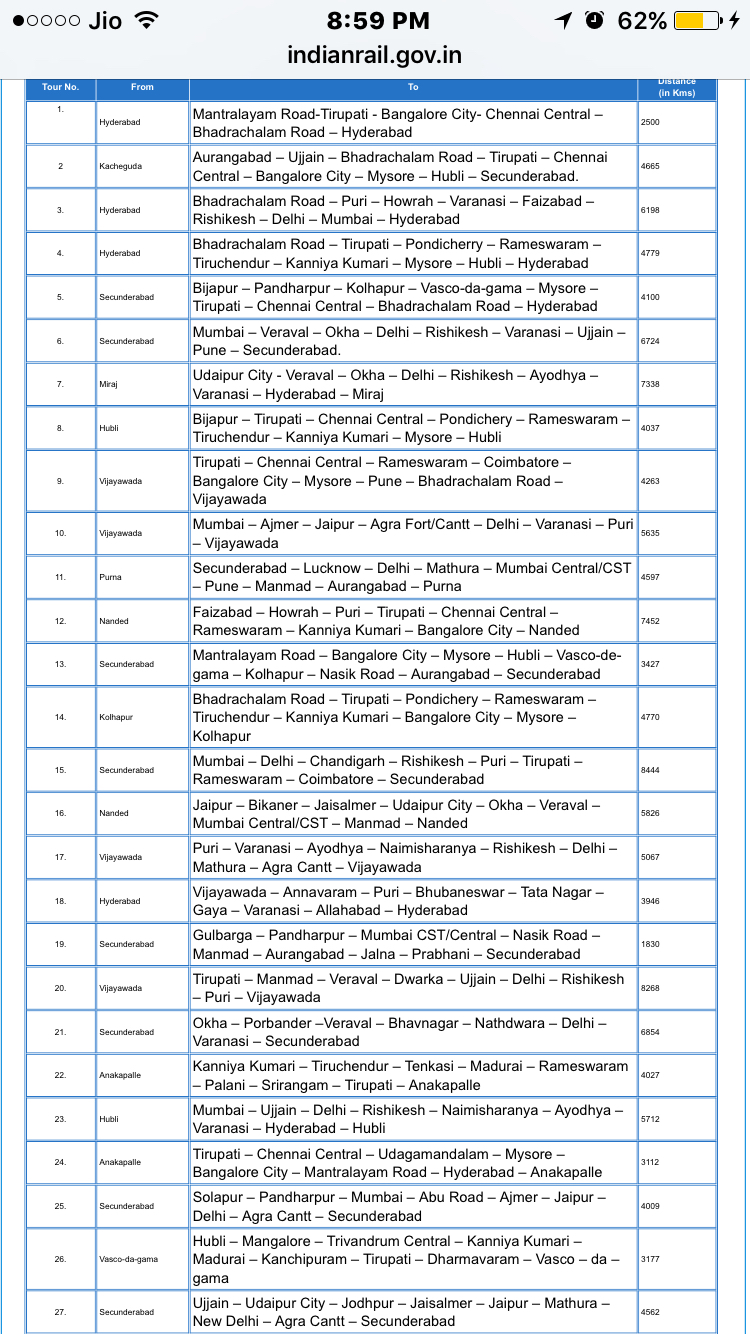 Some facts
1. 40% concession for male senior citizens and 50% for female senior citizens.
2. Maximum of eight breaks in a journey.
3. You can book different classes of tickets.
4. Every ticket has a specific validity period.
5. It can save you upto 30% of normal fare.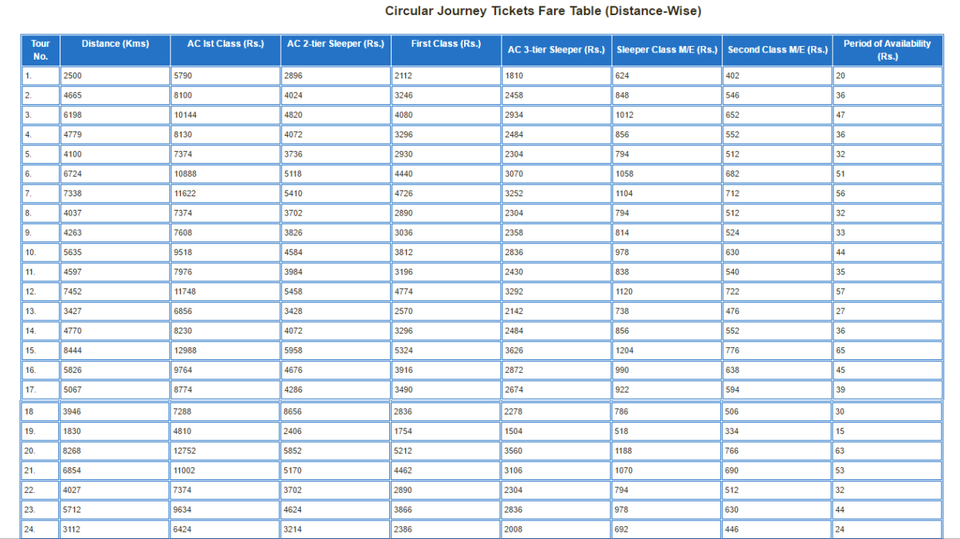 For more info visit irctc website.