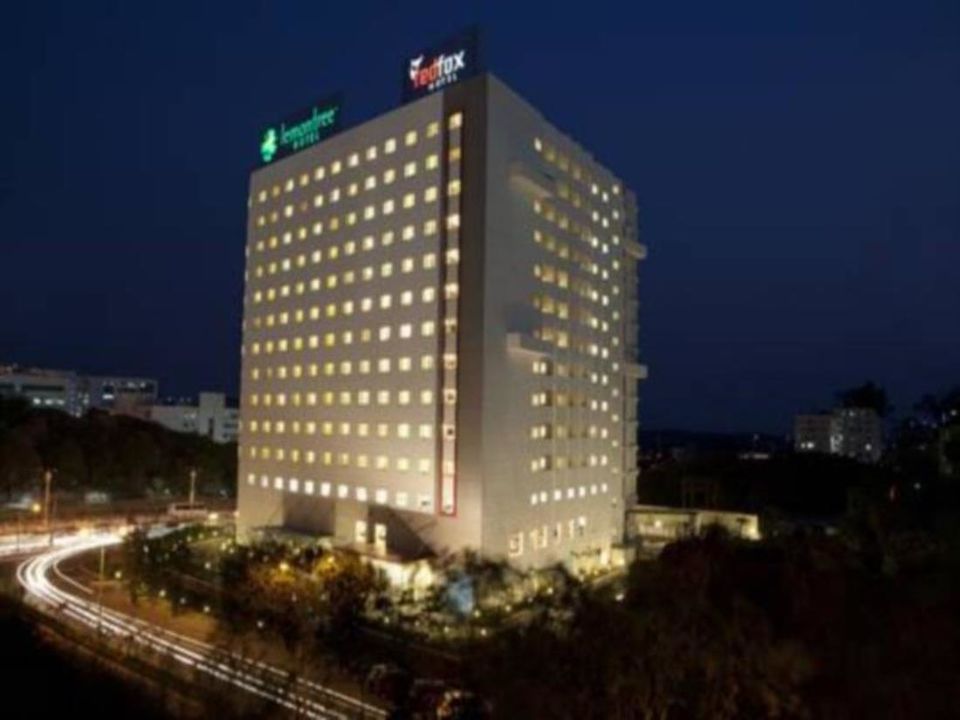 Is New Delhi your next destination? Well, be it a family holiday or a business trip, you must be looking for Hotel in Delhi near Airport. Isn't it? After all, it's easy commuting. So, look no further, the award winning Lemon Tree Hotel Group is the best option for you. I visited this place a few months back and was very satisfied. It is among the fastest growing hotel chains of India, with a range of luxurious, midscale and pocket-friendly hotels. Founded in the year 2002, September, this hotel chain owns and manages 33 hotels with more than 3500 rooms and employees in 21 cities across India. Each and every employee with them was so well-behaved. 

They operate through 3 of their exclusive brands, Lemon Tree Premier, Lemon Tree Hotel and Red Fox as upscale, midscale and economy range, respectively. At Lemon Tree Hotels, we received the best possible and impeccable services. Also, their eco-friendly practices for water and energy saving are one of its kind. At the time of booking, we are given choices of packages and memberships - Platinum, Gold, and Silver with a number of benefits and discounts. That was awesome. I also joined one of their reward programs, Lemon Tree Smile. The other one is Lemon Tree Engage.
One of the best things about is their strategic location. We always wanted to go for Hotels near Delhi international Airport. Actually, it saves a lot of time. So, we planned it that way and chose Lemon Tree for our stay and the experience was just magnificent.