The small and beautiful country of Nepal, is located in the Himalayan Mountain Range and surrounded between India and China. This is the place where the western and eastern Himalayas can reach you the sky-high peaks, which including the most famous living camps and trekking routes in the world, Everest base camp, Annapurna range and so on.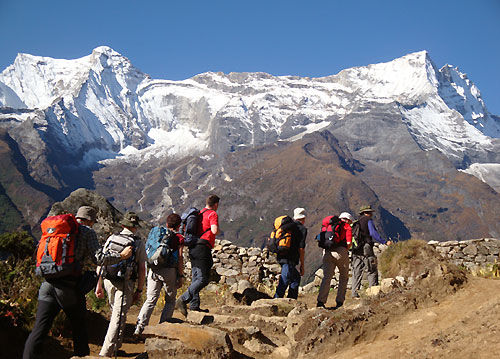 Basically the country offers a wonderful image of snow-white and majestic mountains with green hills and make day fabulous. Nepal holiday packages from India is also given an option to visit Nepal's best tourist destinations, Kathmandu Valley, where you enjoy a leisure tour, historical tour, etc. Furthermore, Nepal is also a home of eight out of the ten highest mountains in the world. You will come to meet several travel agents who operate Nepal tourism packages and offer memorable trip.
Places to visit in Nepal
Kathmandu: The ancient and historical capital city of Nepal that includes several places to visit, especially the Kathmandu Durbar square where once was crowned. Other religious and historical sites in the city which attracts tourist are Hanumandhoka, Indrapur Temple, Swayamnbhunath, Vishnu Temple, Pashupatinath, etc.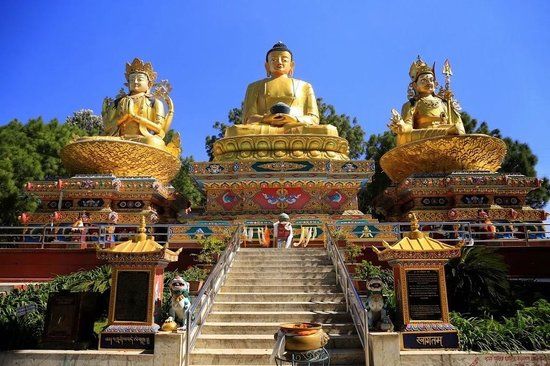 Nagarkot: Located 32 km from Kathmandu, Nagarkot is popularly known as a hill station that gives the awesome views of Kathmandu valley and mountain ranges like Annapurna, Langtang, Manaslu, Mahalangur more. Three mighty peaks – Dhaulagiri, Mt Everest and Kanchenjunga can also be seen here.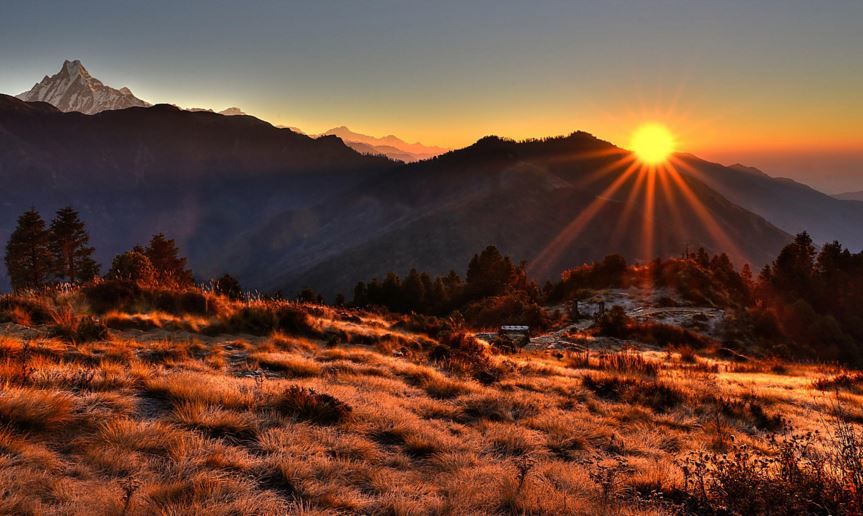 Subarnapur: Apart from the hustle-bustle or hill sites, Subarnapur holds a different type of essence of wildlife in Nepal to drag the tourists. Chitwan National Park is one among a beautiful place where enjoy the flora, fauna and jungle safari. Bengal tigers, leopards, freshwater dolphins, sloth bears, and 500 species of birds have made this park Nepal's UNESCO World Heritage Sites.