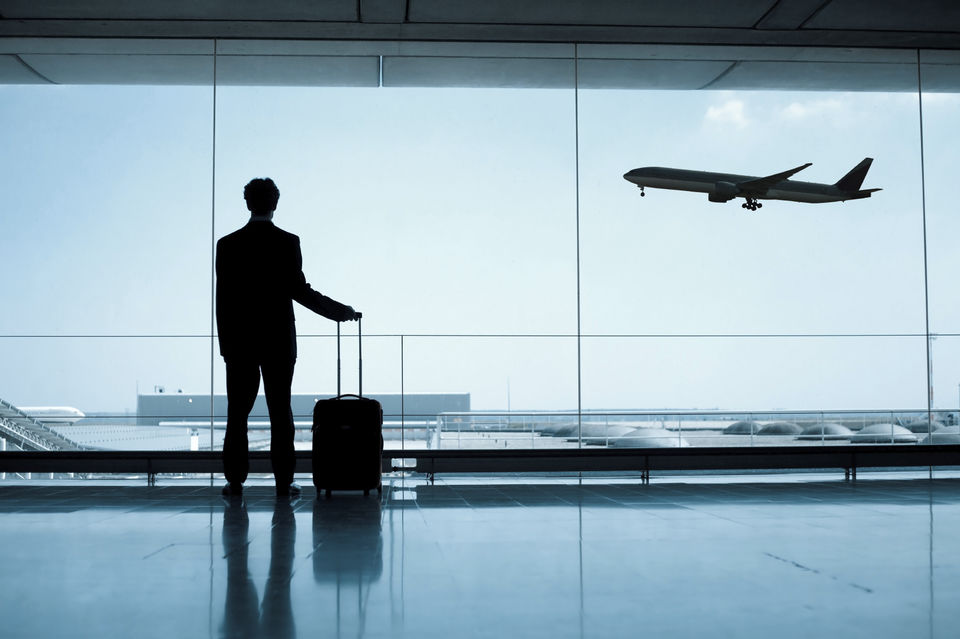 Are you thinking about migrating to Australia? Read this article as it will reveal vital facts regarding your land of fantasy. Political stability as well as high growth economy has blessed Australia. A lot of professionals decide to move to this land of prospects to make up for the deficiency in its labour force. Many others move to Australia looking for superior higher education. In Australia you can find gorgeously delightful scenery and elevated living standards. It has desirable cities comprising Sydney, Adelaide, Perth, Melbourne and Brisbane which offer thrilling outdoor lifestyle. But, as it is always true, everything is not beautiful here! Let's talk about the pros and cons of migrating to Australia.
Pros of Migrating to Australia
Excellent health care in Australia: Australia has a high quality healthcare system. You can find numerous private and public hospitals which are prepared with required infrastructure. The residents are able to decide between the health insurance provided by the state and the private health insurance. Medicare is the healthcare system provided by the Australian government and it has been planned to offer reasonable and advanced health care to all entitled residents of Australia.
First-rate education system in Australia: Australia is famous for its top quality education. One can decide between public and private schools which give exceptional services and have experienced expert staff. Also, it has a wonderful adult education with lots of international students.
Freedom of speech and religion in Australia: Australians enjoy freedom of speech within the limits of law. They are permitted to say or write their thoughts on their politicians and the government. There is no official religion in Australia and Australian government is secular. All people are treated equally irrespective of their religion.
Security: Australia is spectacularly a nonviolent society and it is believed that any disagreement should be sorted out through dialogue as an element of the democratic procedure. Violence is unwanted as the means of changing the mind of people and it is encouraged to use peaceful arguments.
Accommodation and employment provision in Australia: Australia has lots of town houses and apartments; and the price of accommodation is very sensible and affordable. Besides, in Australia you can have suburban houses where you can live and enjoy a feeling of community. Skilled workforce comprising professionals, administrators, managers and trades persons are welcome in Australia to settle in.
Cons of Migrating to Australia
Language barrier: While migrating overseas, you may confront the language barrier as the most difficult thing. Australia is certainly a multicultural country, but English is spoken as the official language. So if you are thinking of living permanently in Australia, English will be a requirement to help understand daily activities like banking and shopping.
Expensive lifestyle: To live in Australia is more costly in comparison with the United States. The prices of houses in big cities are very high. Food prices have increased significantly during the current years. Home appliances, branded clothing and even cars are costly.
High rates of skin cancer and obesity: The rates of obesity are rising in Australia and there is no indication of falling. Besides, the rates of skin cancer in Australia are among the maximum in the world because of UV radiation exposure from the sunshine.
It you intend to migrate to Australia and need the help from a migration agent, please get in touch with Adelaide Migration Agent. We at Adelaide Migration Agent will look after your case.