There are few things in life more thrilling than an adrenaline rush. The initial apprehension and subsequent screaming, followed by the ultimate satisfaction of conquering your fear- an adventure sport can have a telling effect on your life and personality. In a city such as Pune, where a sizeable number of the population work desk jobs, it has become even more important to take effective breaks for mental well being.
Let us look at some of the famous adventure activities in and around Pune:
Artificial Wall Climbing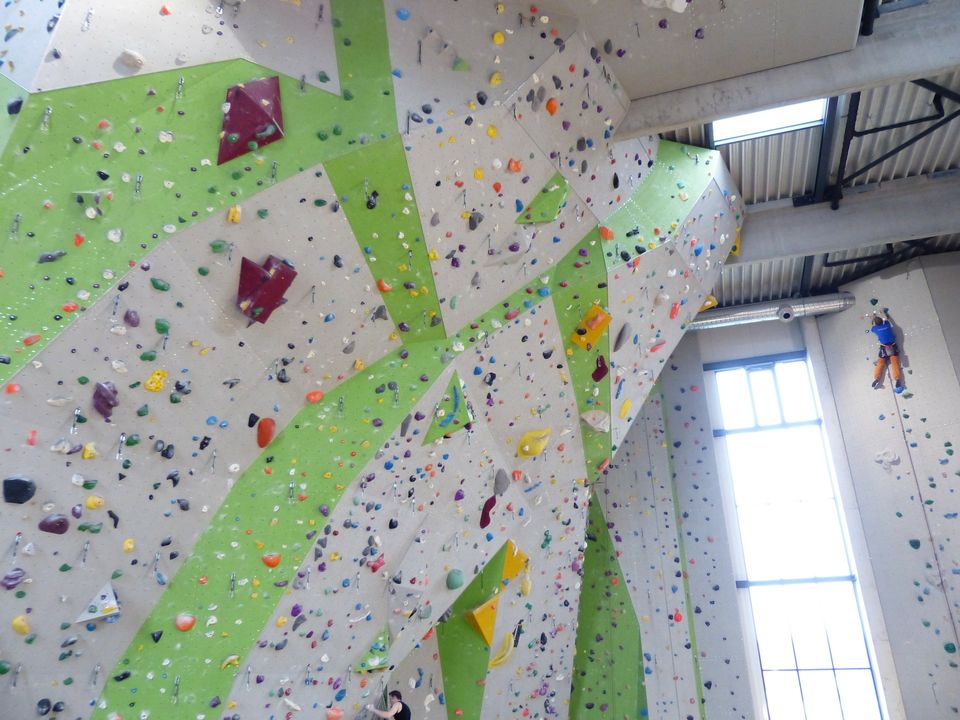 Though it does not come close to actual rock climbing, artificial wall can be quite an adrenaline rush as well. The city has many rock climbing training centers, where one can learn the proper technique to go about it. In addition to being an adrenaline pumping activity, it is also a great way to exercise and improve fitness levels. Raje Shivaji Artificial Wall Climbing Wall at Shivajinagar is one of the more famous centers in Pune, and you can just book a cab in Pune to get there.
Paintball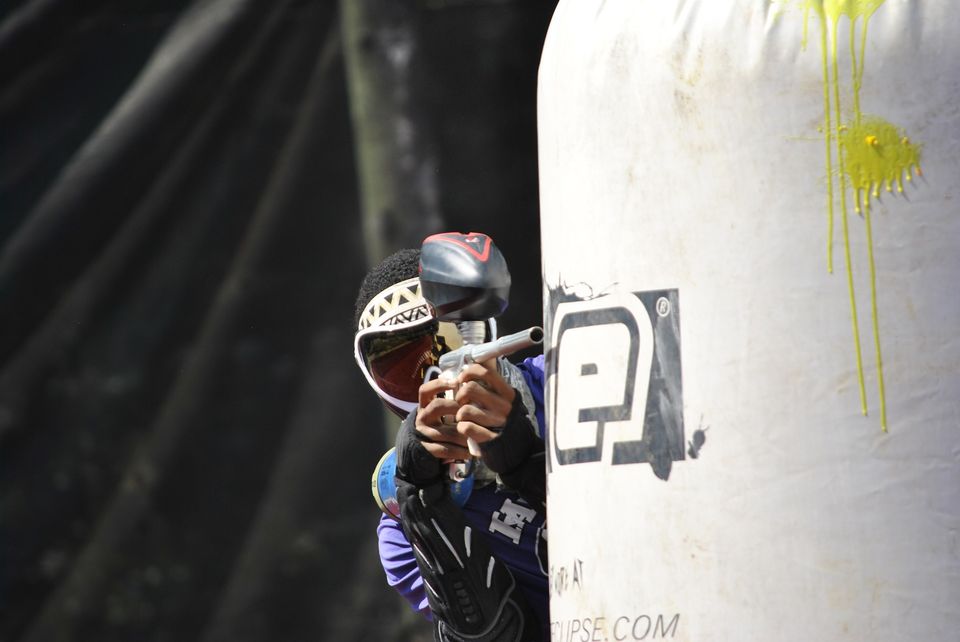 Paintball is not a traditional adventure sport, but can turn out to be one of the most thrilling experiences of your life. The activity is perfect for a group of friends or a corporate team. The participants are split into two teams who then hunt each other down in a tactical warfare simulation. One of the popular paintball zones in Pune is at the Mariplex Mall in Kalyani Nagar.
Paragliding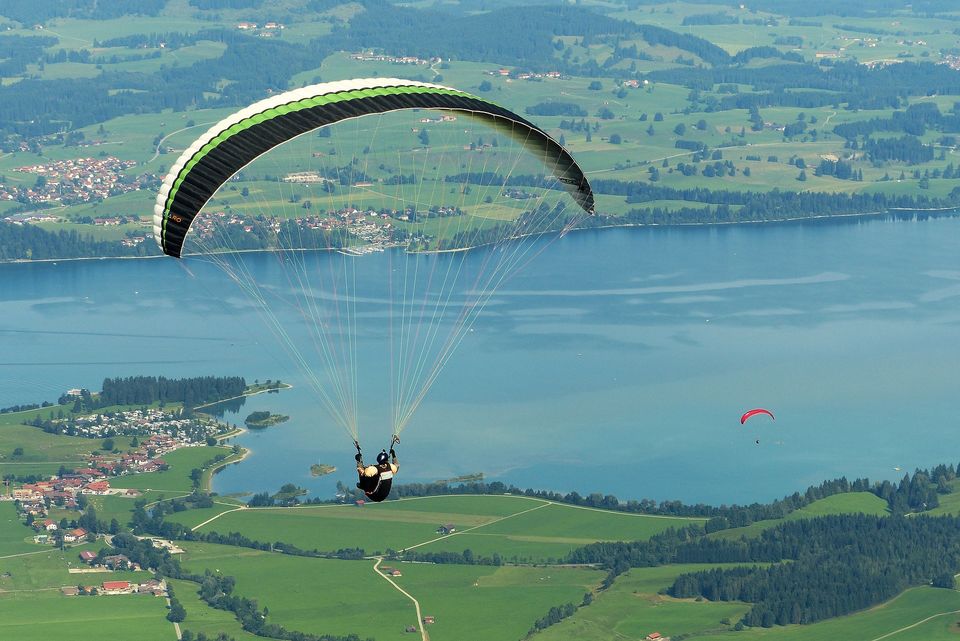 One of the oldest and most mainstream adventure sports, paragliding still remains a genuine hair raiser. You can soar above the mountains and enjoy blissful views as you slowly descend onto the ground. Paragliding also has no prerequisites-- just join the course and you are good to go. With such a panoramic view, paragliding near Pune is a must for adventure junkies and one of the best places to do this is in Indus Paragliding, Kamshet (45 km from Pune).
Bungee Jumping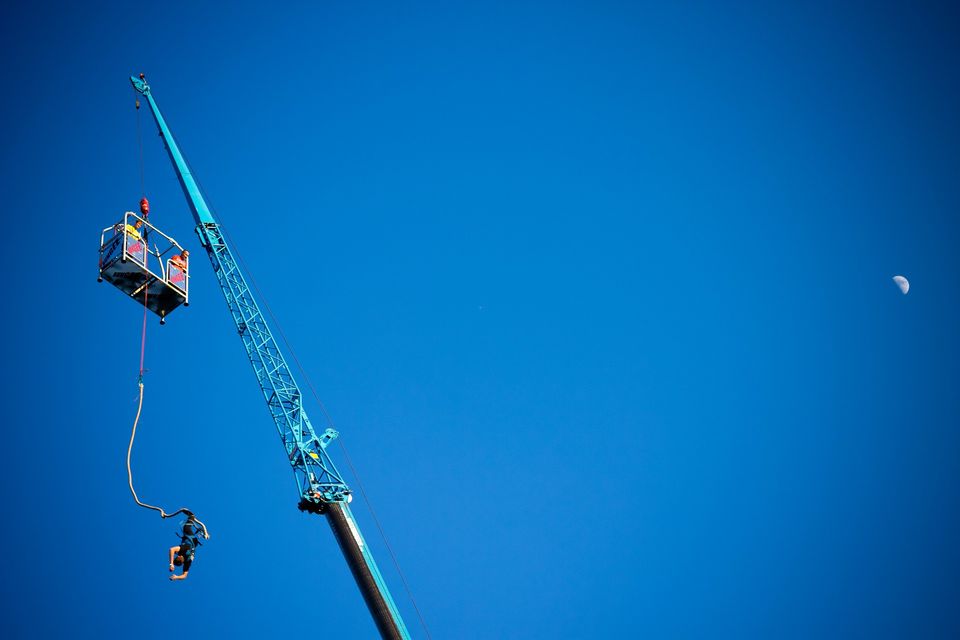 One of the most intimidating adventure sports, every thrill seeker worth his salt has to have bungee jumped at least once. The sport itself involves jumping off from a raised platform with a bungee cord tied to the feet, which is then used to halt your descent after a period of free fall. Lonavala, a hill station 65 km from Pune, has multiple bungee jumping options. Now that cab booking in Pune has become so convenient, one can make a plan to visit anytime they wish!
White Water Rafting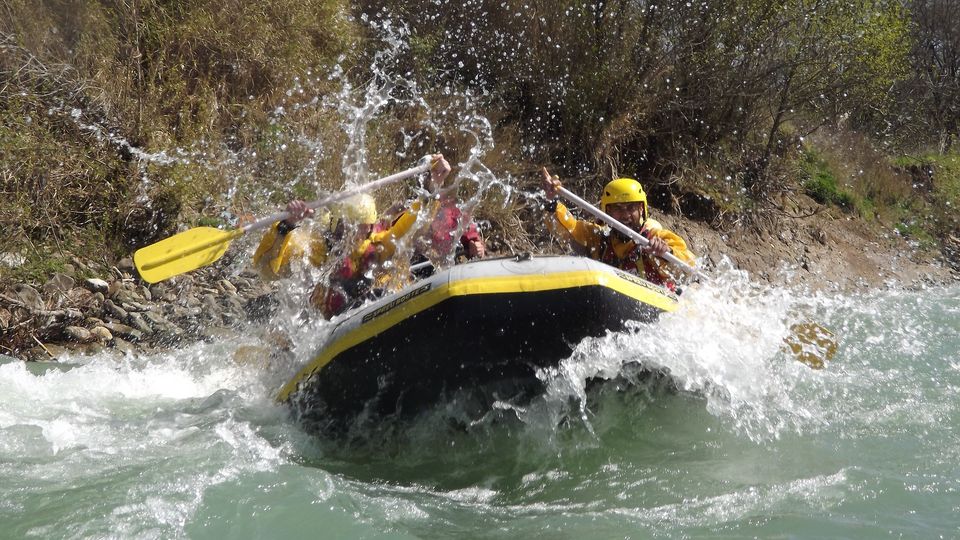 White Water Rafting is often referred to as the king of water-based adventure sports. The rush of wrestling for control in rapid water is truly a unique experience. One of the best White Water Rafting options near Pune is in the Kundalika River at Kolad. It is an affordable option, but the only problem is the distance from the city. However the convenience of taxi booking in Pune has made it much more accessible.
Adventure junkies will never run out of things to do in this grand city, with the sports mentioned above being just a few of the activities that you can try. So if you thought that Pune was just another urban settlement for office goers, think again!