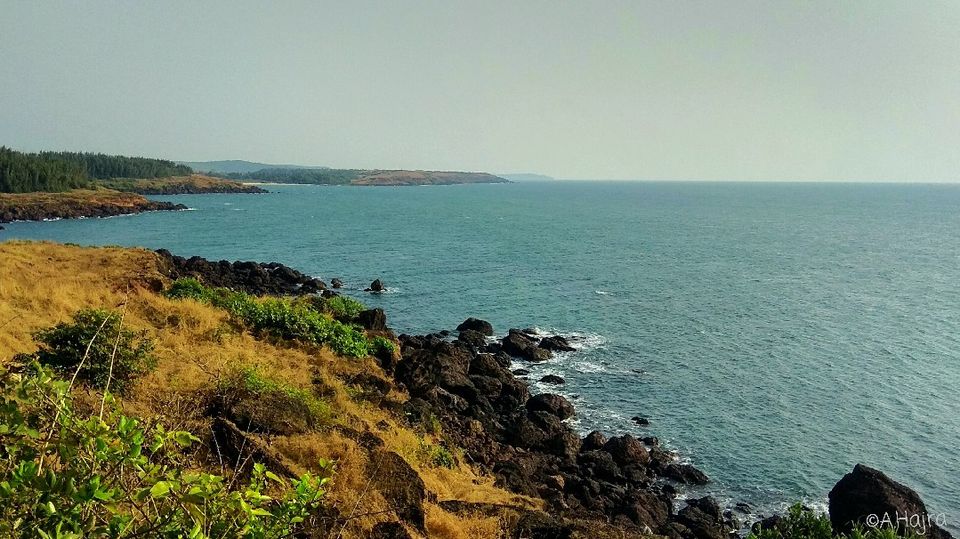 I know Goa is Goa, I understand all the emotions & romanticism involving Goa but still, if you want to get the taste of Goa without curving a hole in your pocket then Ratnagiri is for you. Planning a Goa trip needs time and money so if you want to relax in some splendid beaches this weekend without worrying much, head straight to Ratnagiri.
How to reach Ratnagiri:
There are several ways to reach Ratnagiri.
Train: Ratnagiri is well connected with all the major cities of Maharashtra. It is one of the main railway stations of the Konkan Railway and all trains including Rajdhani stop here.
Bus: There are plenty of overnight buses from Mumbai & Pune.
Car: Ratnagiri is just few hours drive from Mumbai (348 km), Pune (305 km) & Nasik (486 km).
Air: The nearest major airport is in Mumbai. From there, you can take a bus, train or car to reach Ratnagiri.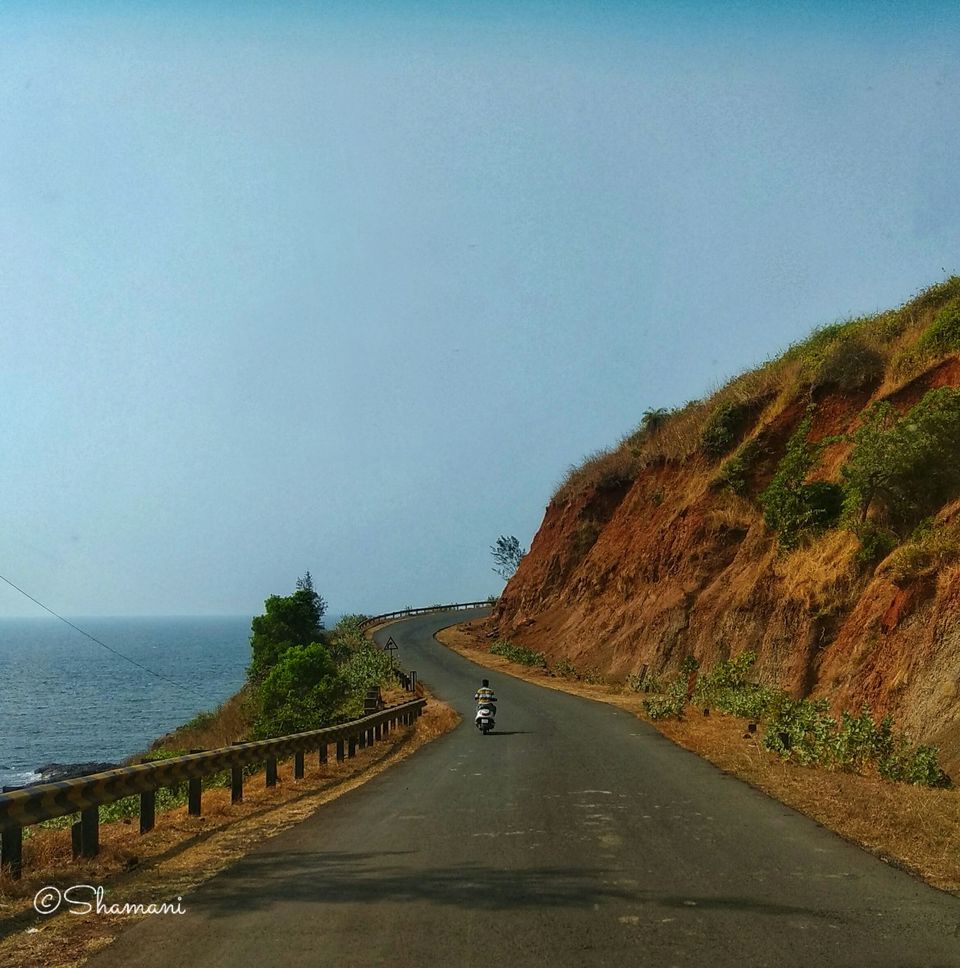 Things to do in Ratnagiri:
Beaches: There are numerous scenic beaches in & around Ratnagiri. Most of the beaches are not much commercialized so you can enjoy a peaceful time there.
Bhatye & Mandavi Beach:
These two beaches are within the city premise. They are just 10 minutes drive apart, you can even see one beach from the other one. Mandavi is comparatively more commercialized & famous but I personally liked the peaceful Bhatye beach more.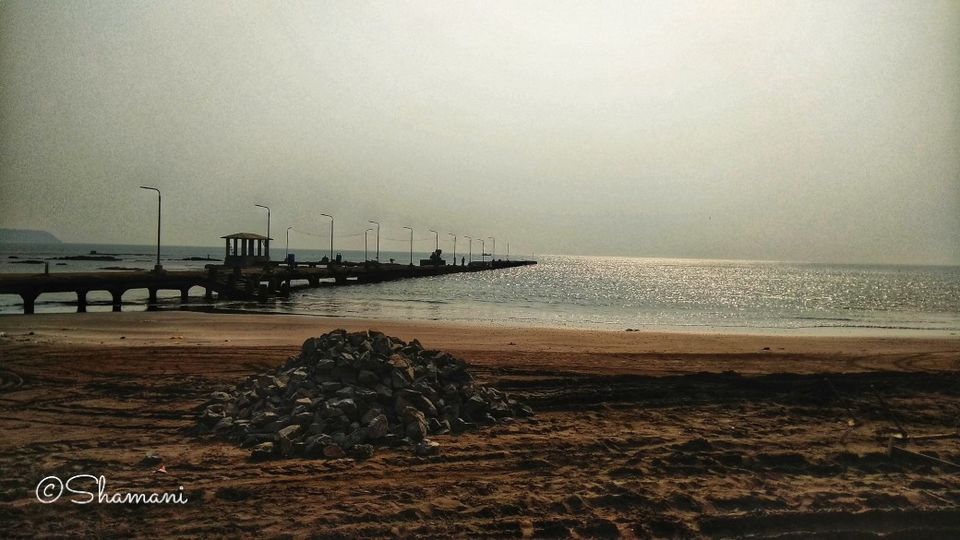 Aare & Ware Beach:
These two beaches are hidden gems, just half an hour drive away from the main city. They can give a good competition to any beaches of Goa.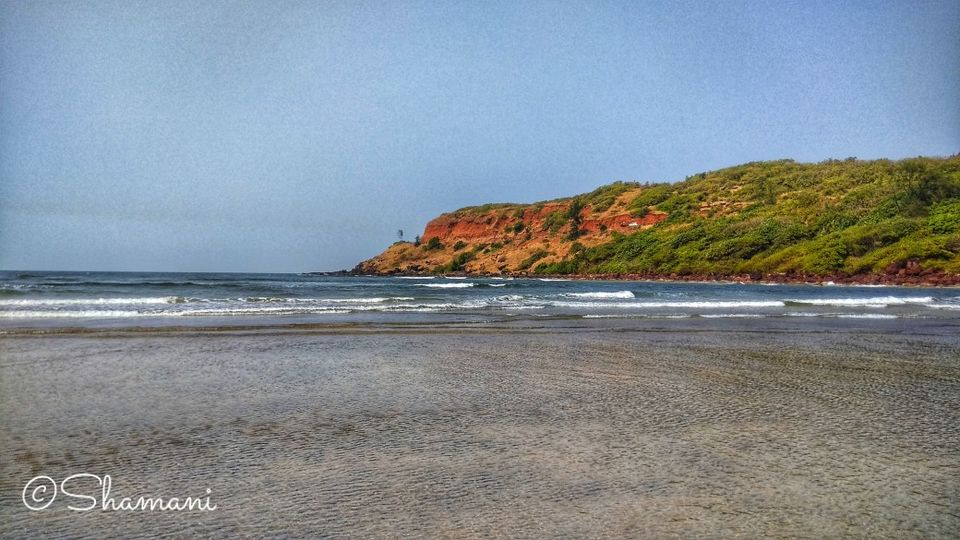 Ware is just 5 minutes' drive from Aare & the road from Aare to Ware offers a breath-taking view.
Ganapatipule & Malgund Beach:
Ganapatipule famous for its beach & Swayambhu Ganpati temple (Which is situated on the beach) is around 29 km from the Ratnagiri city.
Another famous beach in Ganapatipule is Malgund. Less crowded & cleaner than Ganapatipule beach.
Forts & Light Houses:
Ratnadurg Fort & Ratnagiri Lighthouse:
This sea fort is a major tourist attraction & offers a breath-taking view of the Sunset. The fort is a complete ruin excluding the Bhagawati Temple. The temple is famous among the locals as well as the tourists. The fort closes at sharp 6 o'clock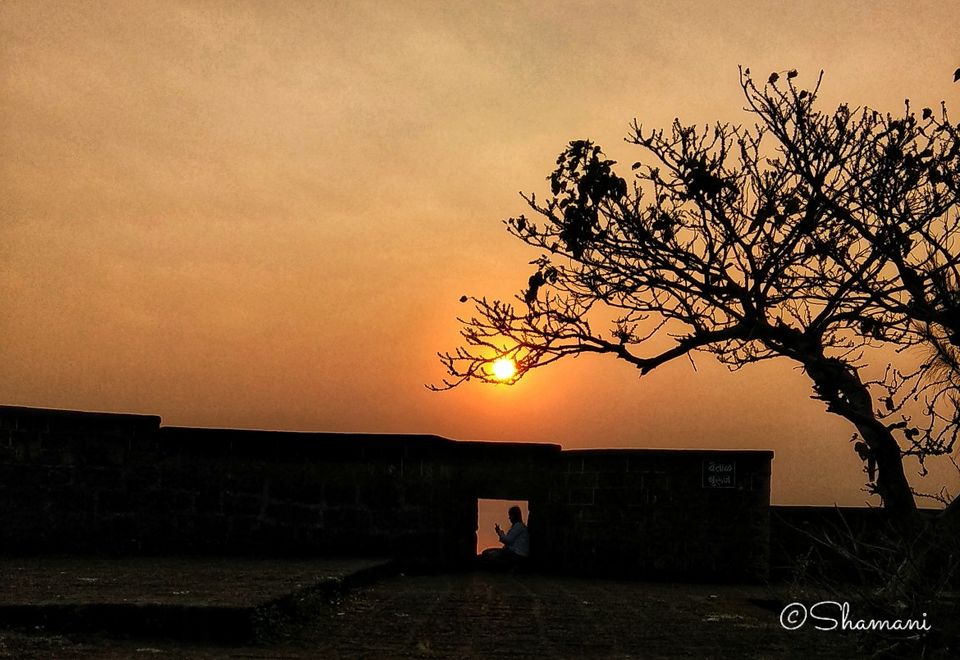 Just 10 minutes' drive away from the fort is the Ratnagiri Lighthouse. The lighthouse remains open from 4-5 pm. You can enjoy the enthralling view of the Arabian sea & the Sahyadri range from here.
Jaigad Fort & Lighthouse:
Jaigad is around 45 km from Ratnagiri city & 19 km from Ganapatipule. The Lighthouse is situated in a beautiful location and the view from the top is amazing. It remains open from 4-5 pm and has an entry fee of Rs. 10/head.
Monuments & Museums:
Thibaw Palace & Tilak Ali Museum:
Thibaw palace is a stone palace, built by the British for the King of Myanmar Thibaw during his exile phase and Tilak Ali Museum is the birthplace of freedom fighter Bal Gangadhar Tilak. Both are simple palaces but worth a visit.
Marine Museum:
The Museum really has some good collections & some cool fishes. This place is a must visit while in Ratnagiri.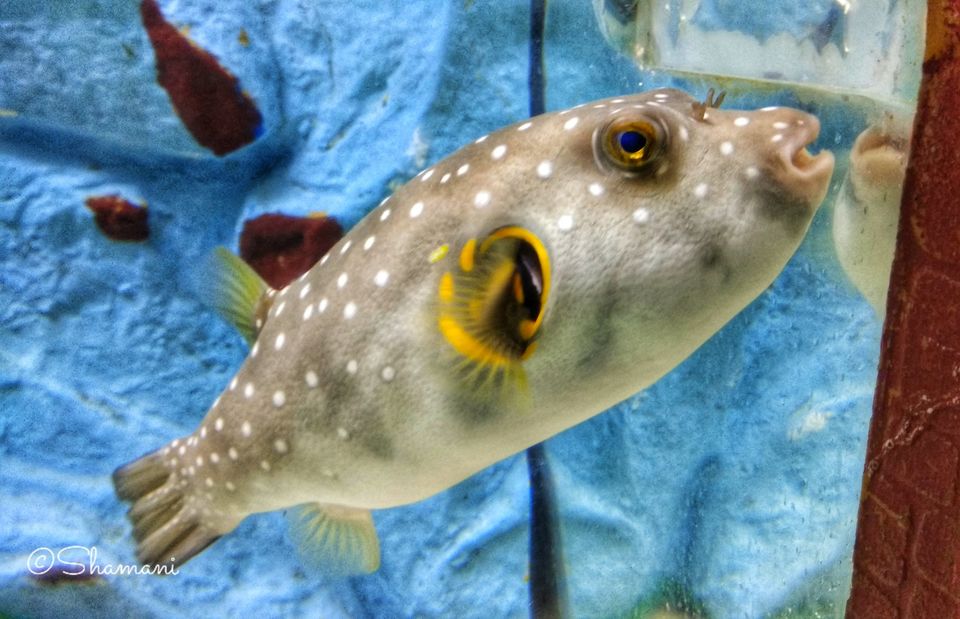 Temples:
Famous temples like Karhateshwar temple (Jaigad), Marleshwar temple, Kunakeshwar, Swayambhu Ganpati temple(Ganapatipule) are nearby and could be covered in one day.
Adventure Activities:
If you want some adventure in your life you can try Scuba Diving in Mirya beach & Paramotoring in the Malgund beach.
Places to eat in Ratnagiri:
Ratnagiri is heaven for seafood lovers. You can taste best seafood in Vivek & Amantran. Apart from seafood try out the authentic kokanasthi bramhin thali, its superb.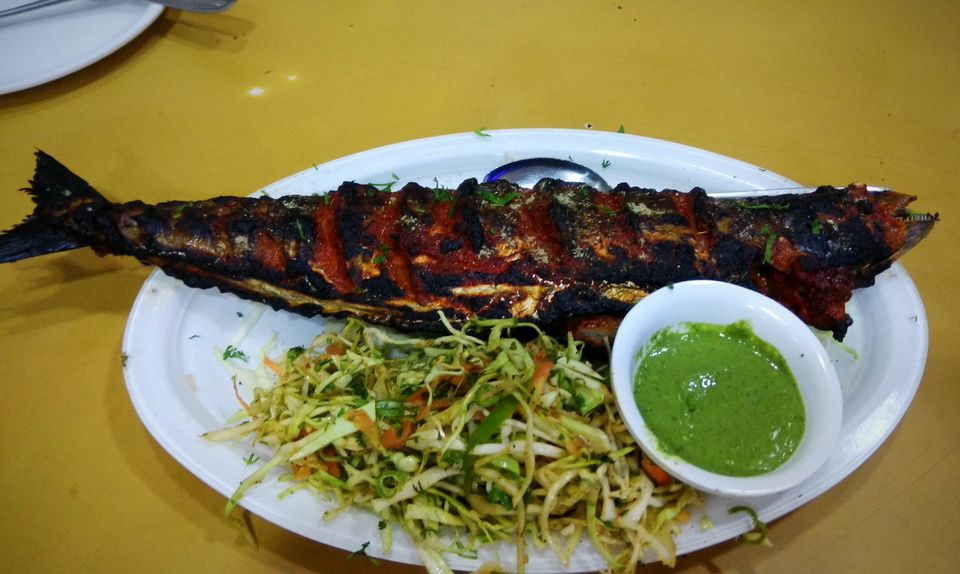 Best Time to Visit Ratnagiri:
Ratnagiri is a good place to visit in all season for different reasons.
Winter(November-March): For the Beaches.
Summer(April-June): For Alphonso Mango.
Monsoon(July-October): For Nature.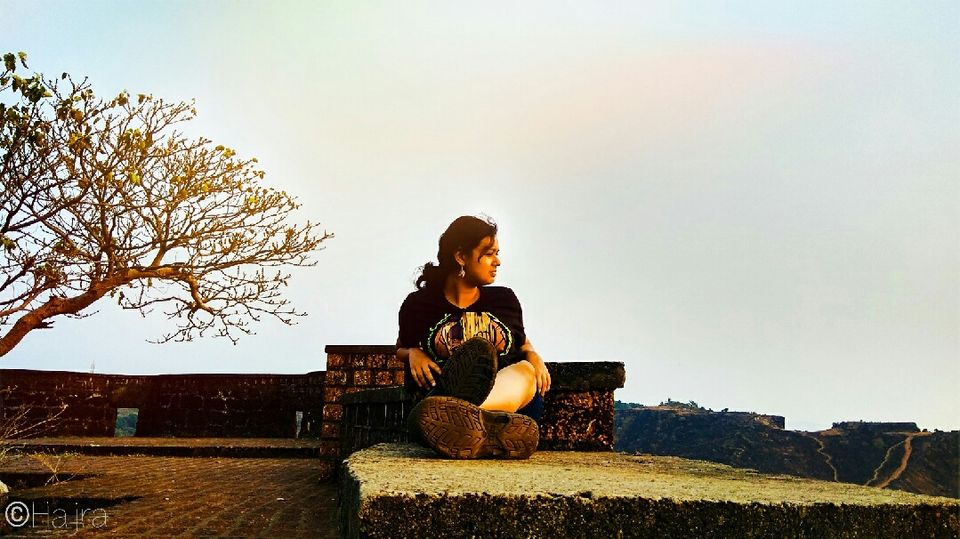 Photo Credit: Shamani Panja, Ankita Hajra
Find out more about Ratnagiri & our experience in my blog: The full guide of Ratnagiri
Hope you have enjoyed reading this article. Follow my blog to get regular updates on upcoming blog posts. You can follow me on Facebook, Instagram, Pinterest and Tumblr too.
Frequent searches leading to this page:-
tourist places in south maharashtra, tourist places to visit in maharashtra, best tourist places in maharashtra in summer, tourist places in and around mumbai, information about tourist places in maharashtra