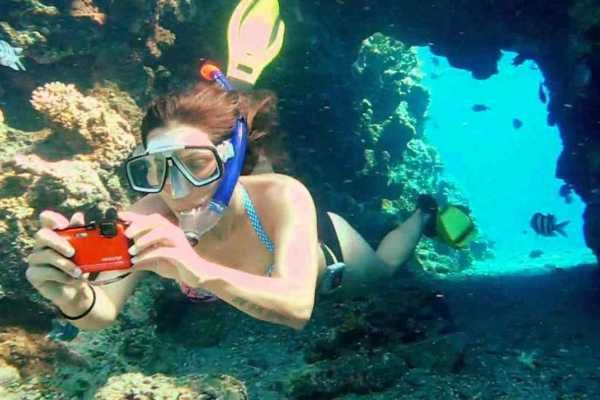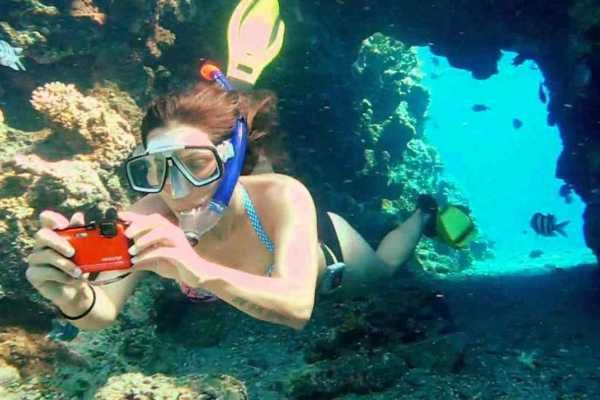 Red Sea and Nile Cruise Tour Package
World Tour Advice invite you to relish one of our best holidays, Red Sea and Nile cruise Travel package, Skip the endless queues and brainstorming over choosing the perfect destinations for your Egypt travel package, World Tour Advice and it's team of experts have you covered with the perfect Holiday in Red sea and Nile cruise.
With our Red sea and Nile Cruise Travel Package, Relish your breakfast on upper deck under the warm sunlight and gentle breeze.Enjoy comfortable accommodation on Egypt Nile Cruises ships, and enjoy the history of Egypt and ancient Thebes and the interesting details about the sights by the river Nile. The 3 nights 4 days, or the 4 nights 5 days Cruise holiday on river Nile is the most comfortable way to learn about Egypt history and monuments from Luxor to Aswan.
Enjoy your Nile Cruise tours, Travel to Red Sea, Red sea is famous for its beautiful coral reefs and crystal clear water. The unique bay, There are more than one option for your Nile cruise and Red Sea tours, You can Enjoy your red sea holiday in Hurghada, Marsa Alam, Sharm El Sheikh, Dahab, etc, All Red sea cities are ideally suited for a full day excursion. During our Nile cruise and red sea tour package you can snorkel amidst a large variety of fish within an almost unaffected underwater world. Experience how the Picassofish is swimming
Red sea and Nile cruise Tour Package is an excellent option to enjoy a truly classy tour cruise on board Nile cruises 5 stars deluxe, the ideal place to embrace the very best of cruising in superb comfort and style, and You will enjoy also all Red sea tours and activities
During all our Nile cruises and Red sea packages you will visit Luxor attractions, Aswan attractions KomOmbo and Edfu temples
Click links for more information about All Red Sea TourPackages
All Nile Cruises In Egypt
Contact us , Web site world tour advice
Email : info@worldtouradvice.com
whatsup and phone
00201211217070