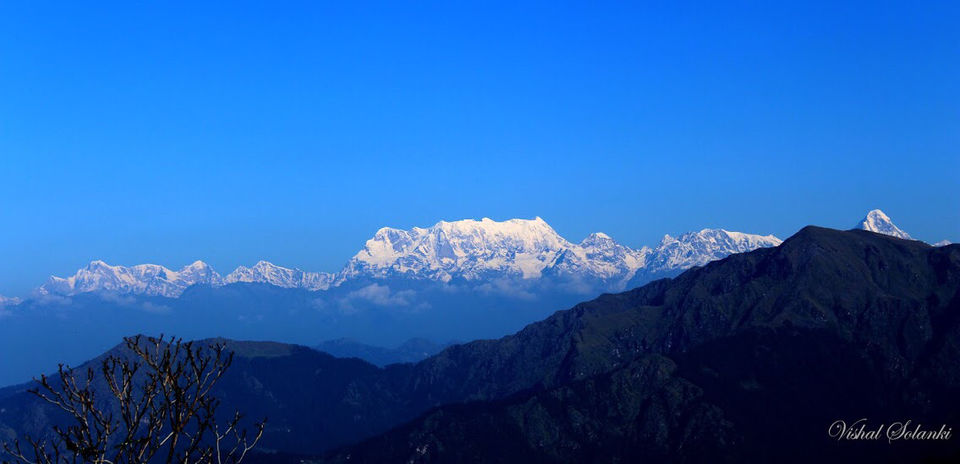 Roopkund Trek | Ahmedabad to Roopkund full trek Guide | YHAI Trek | September 2017
Roopkund (locally known as Mystery Lake, Skeletons Lake) is a high altitude glacial lake in the Uttarakhand state of India.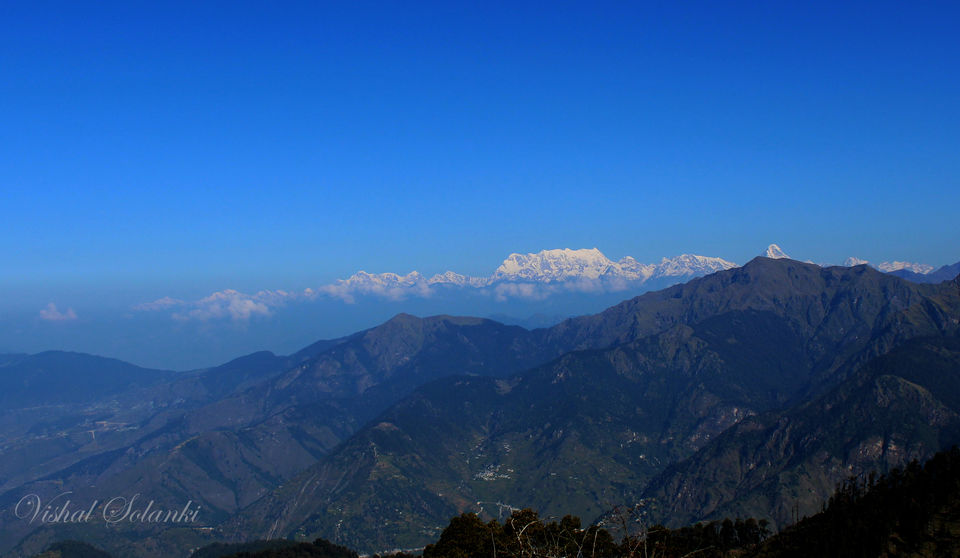 It lies in the lap of Trishul massif and is famous for the hundreds of human skeletons found at the edge of the lake.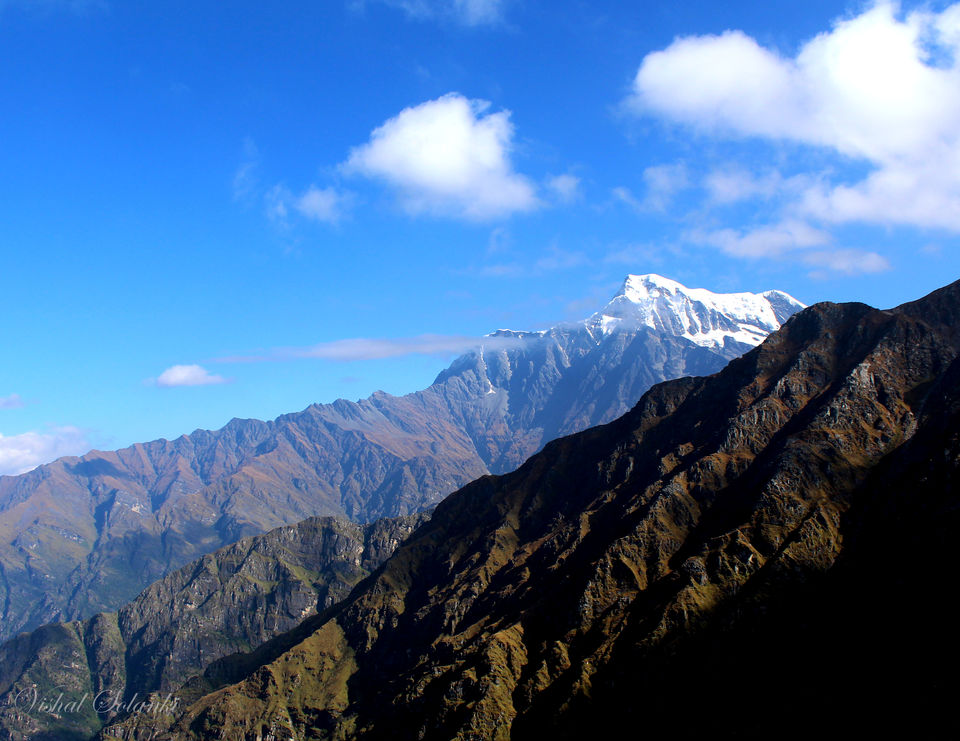 this is very beautiful place to visit and you love to trek then this is heaven for you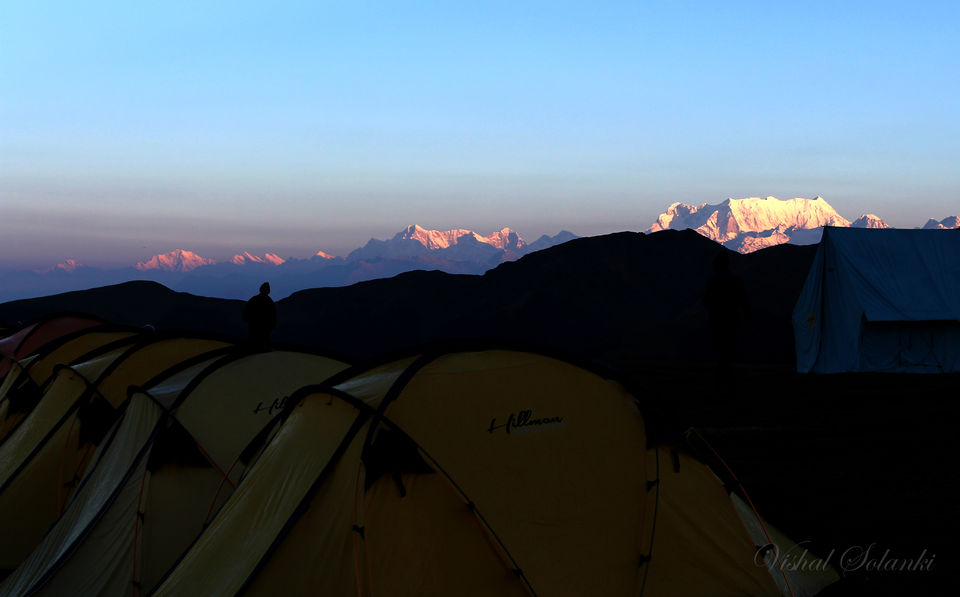 The area is uninhabited, in the Himalayas at an altitude of 5,029 metres (16,499 feet).Surrounded by rock-strewn glaciers and snow-clad mountains, the lake is a popular trekking destination.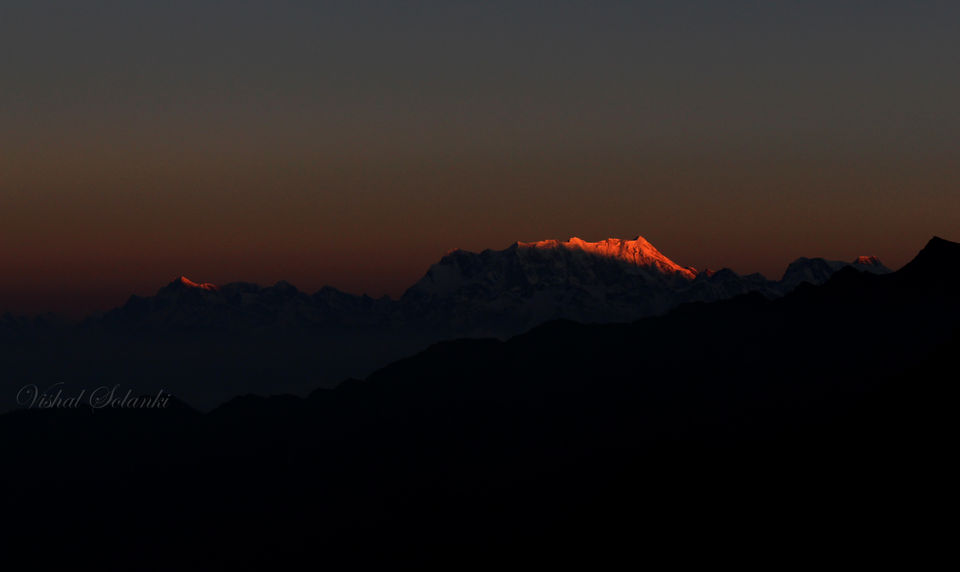 morning sunrise is like a you live in heaven